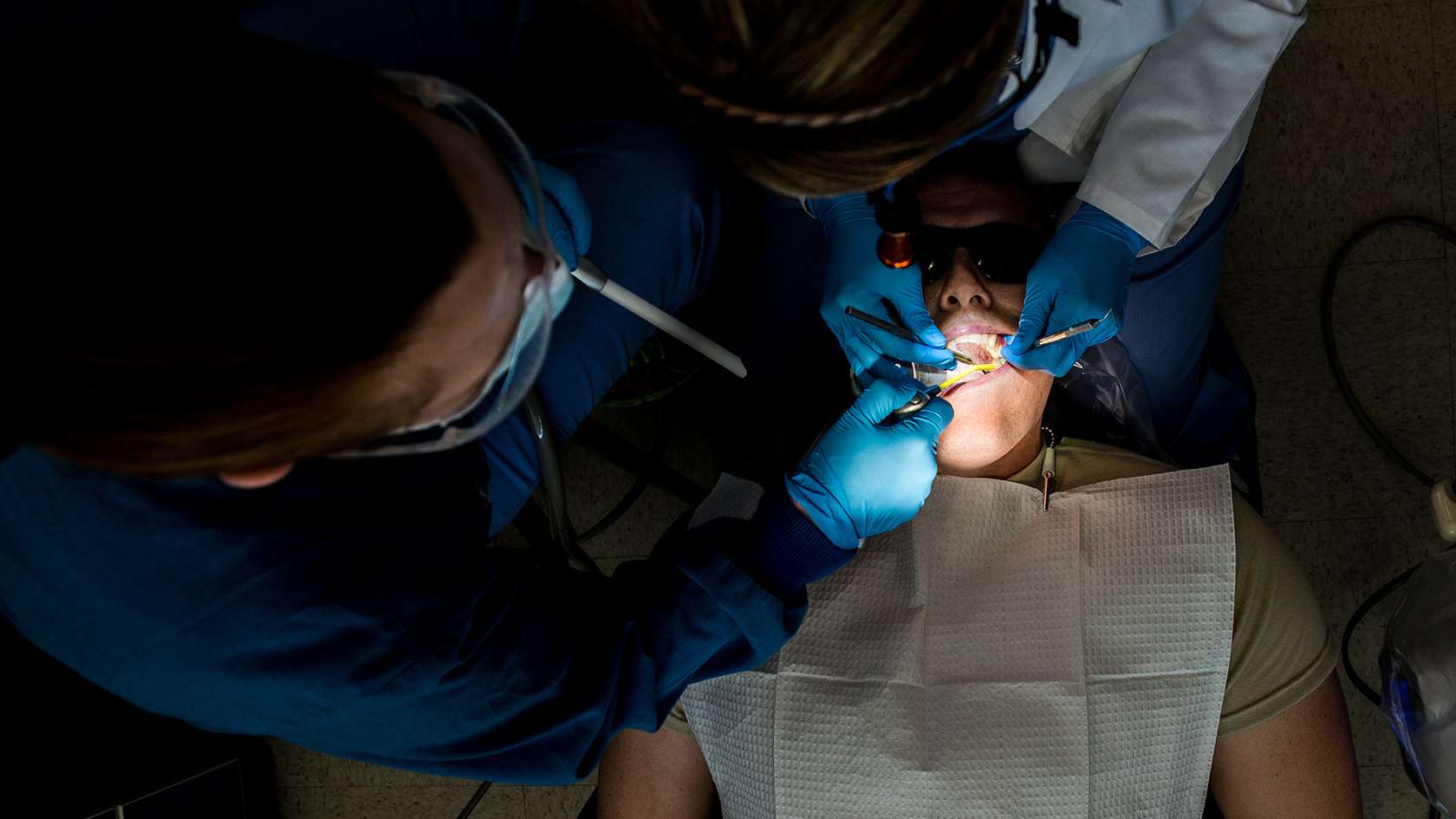 ENLISTED
DENTAL ASSISTANT

HELPING WITH ORAL CARE
Airmen and their families are posted around the world, and they all receive top-notch dental care. Working alongside dentists, Air Force Dental Assistants help provide patient care in every procedure. Responsible for aiding in every part of the practice from simple exams and taking x-rays to assisting in oral surgery, these specialists ensure that patients remain healthy and comfortable at all times.
Assist Air Force Dentists in the treatment of patients
Assist in specialty areas such as oral surgery, periodontics and endodontics
Take, develop and mount dental x-rays
Instruct patients in dental health maintenance
Coordinate patient appointments and maintain dental health records
QUALIFICATIONS SUMMARY
MINIMUM EDUCATION

A High School Senior (age 17 or older)*, High school diploma, a GED, or 15 college semester hours

*High School Students may start their application as early as the end of their junior year.

ASVAB SCORE REQUIREMENTS

QUALIFICATIONS

Knowledge of oral and dental anatomy
Completion of a minimum two-year American Dental Association–accredited degree awarding Dental Hygiene program
Normal color vision
Minimum age of 18 years prior to entry into technical training
Completion of 7.5 weeks of Basic Military Training
Must be between the ages of 17 and 39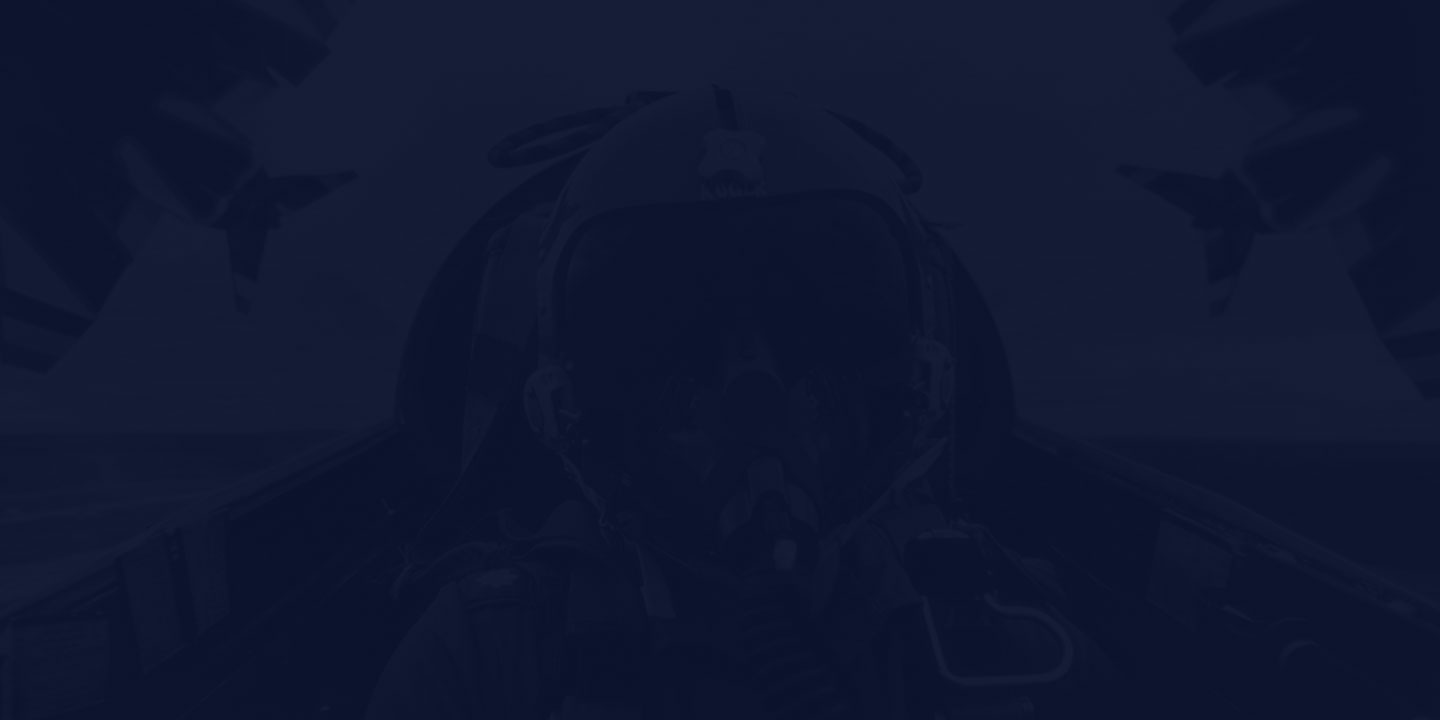 TRAINING & EDUCATION
How do we transform you from a raw recruit to an expert Airman in this field? From hands-on experience to college credit toward a degree, the path begins here.
BASIC MILITARY TRAINING

7.5 weeks

TECHNICAL TRAINING

48 days
TECH SCHOOL LOCATION

Ft Sam Houston TX

STATUS UPON COMPLETION

Enlisted Airman with credits earned towards Dental Assisting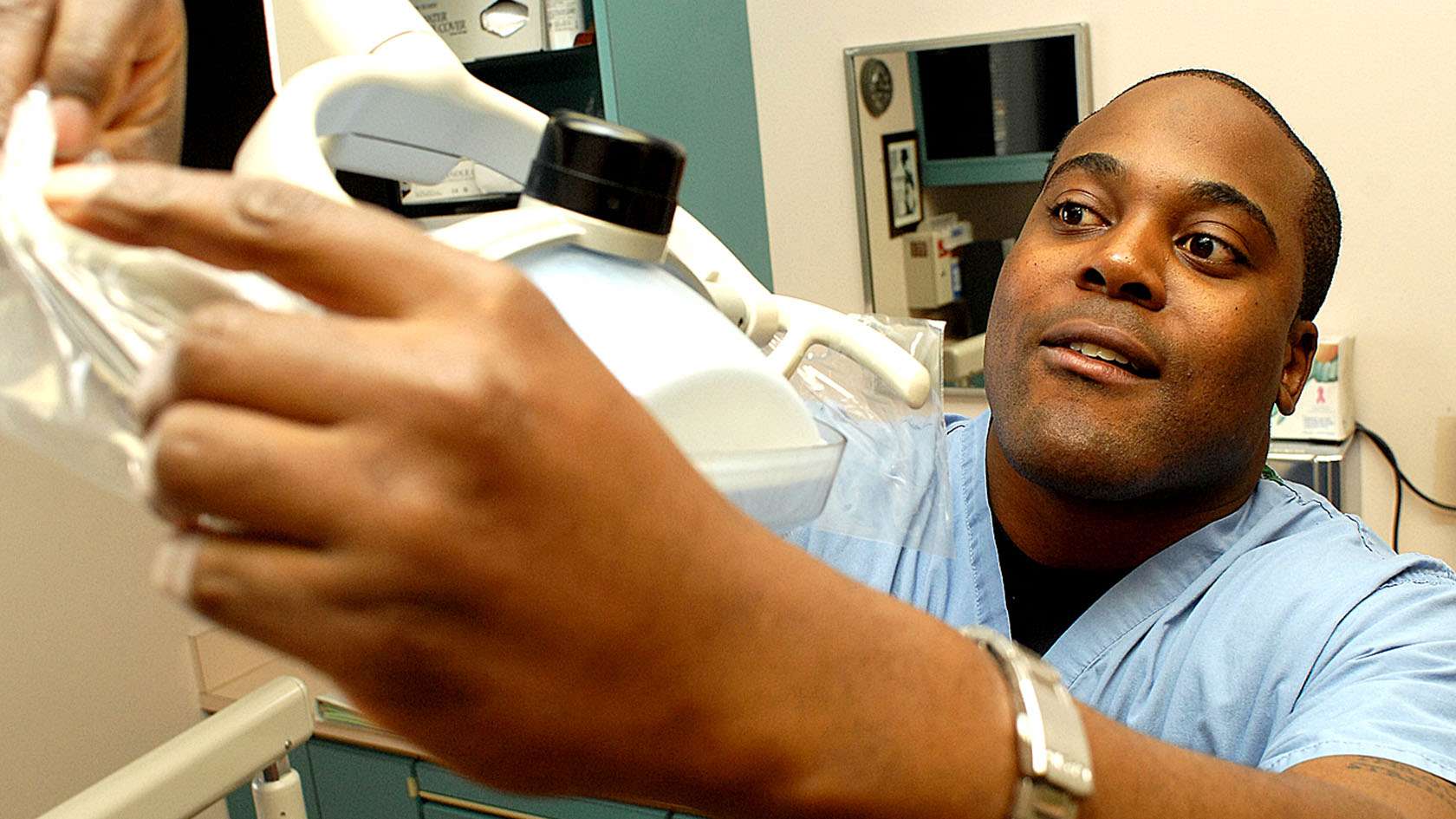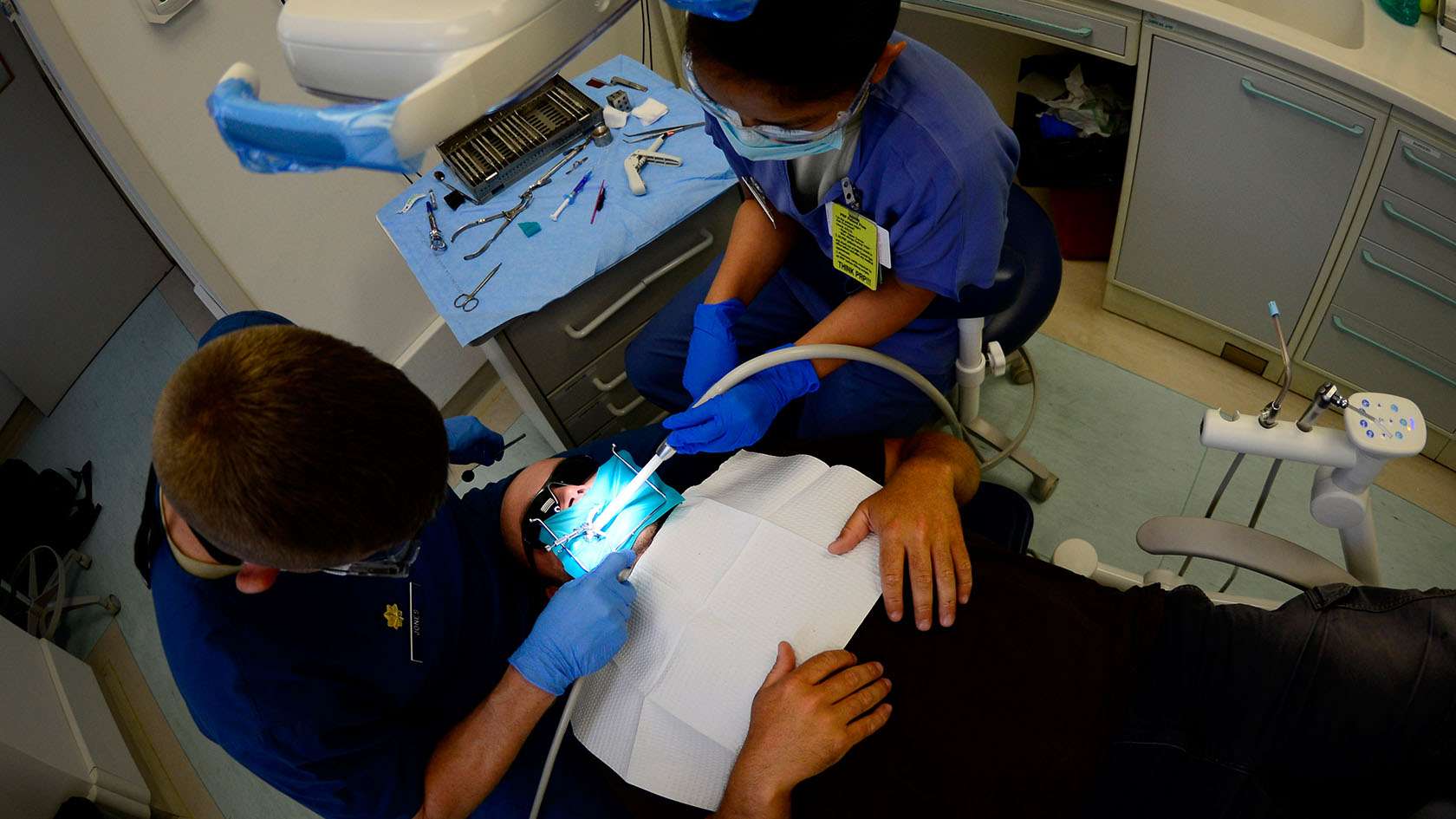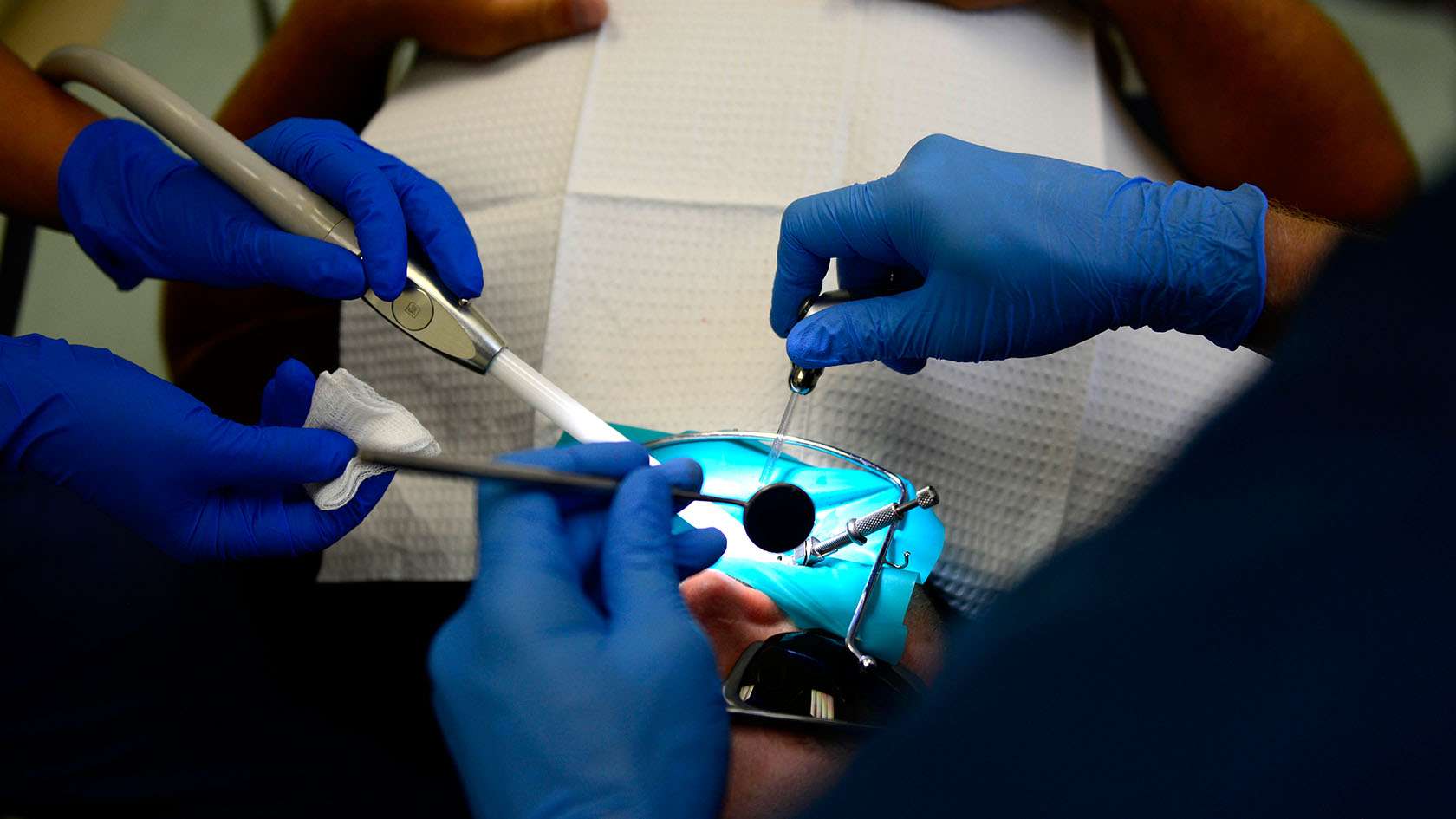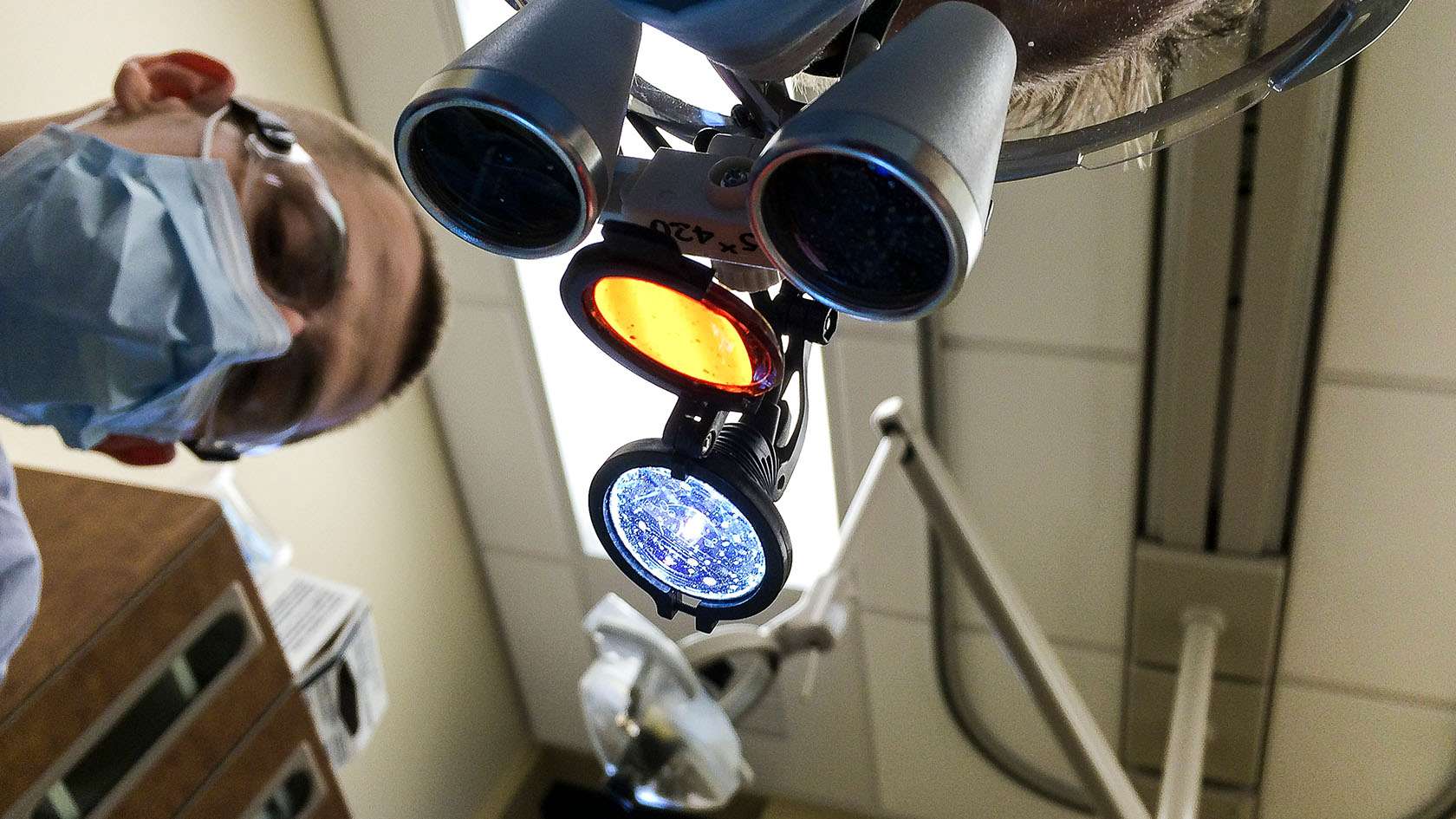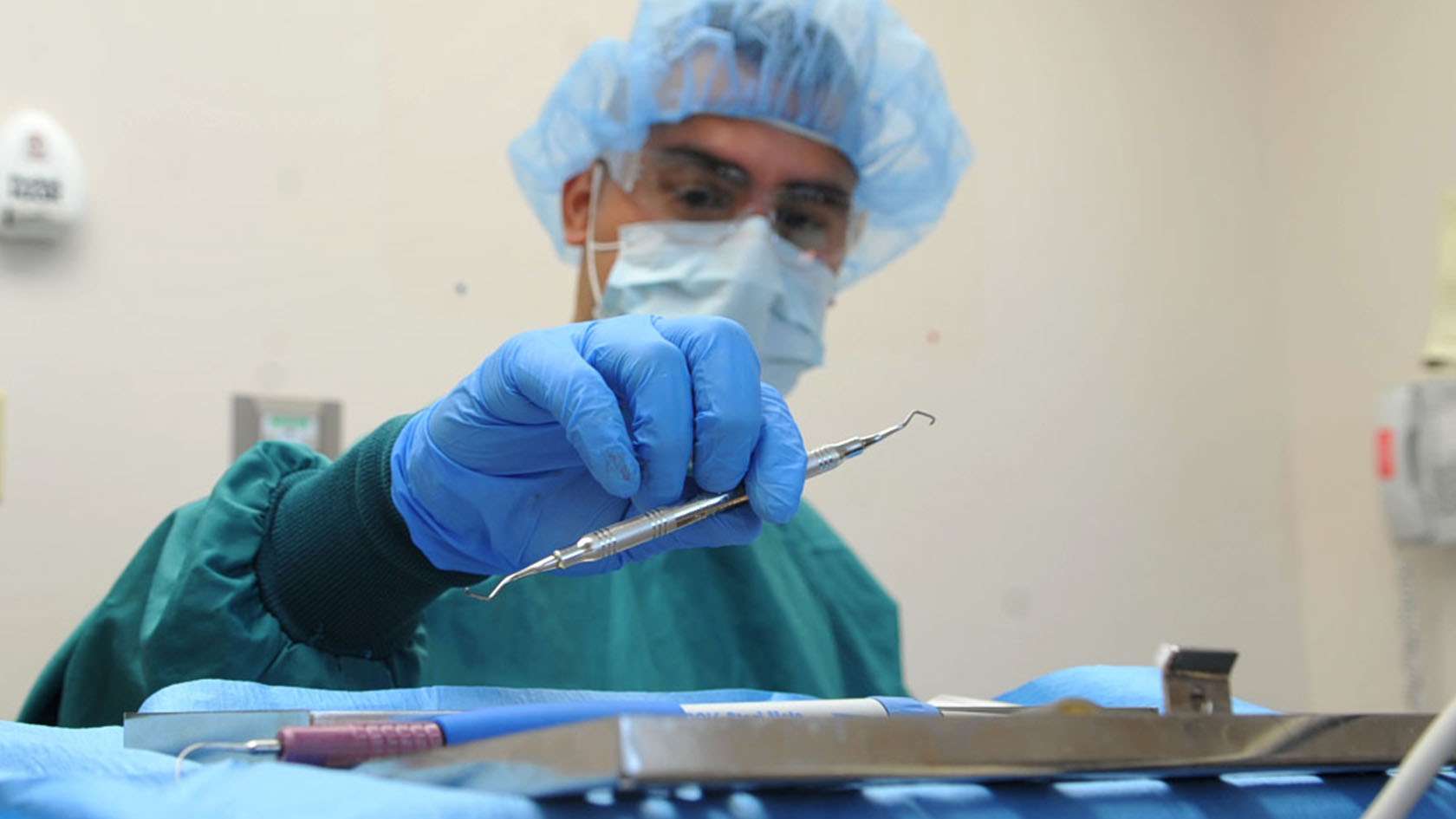 TAKE A BREAK
Flights and 30-days vacation with pay each year.