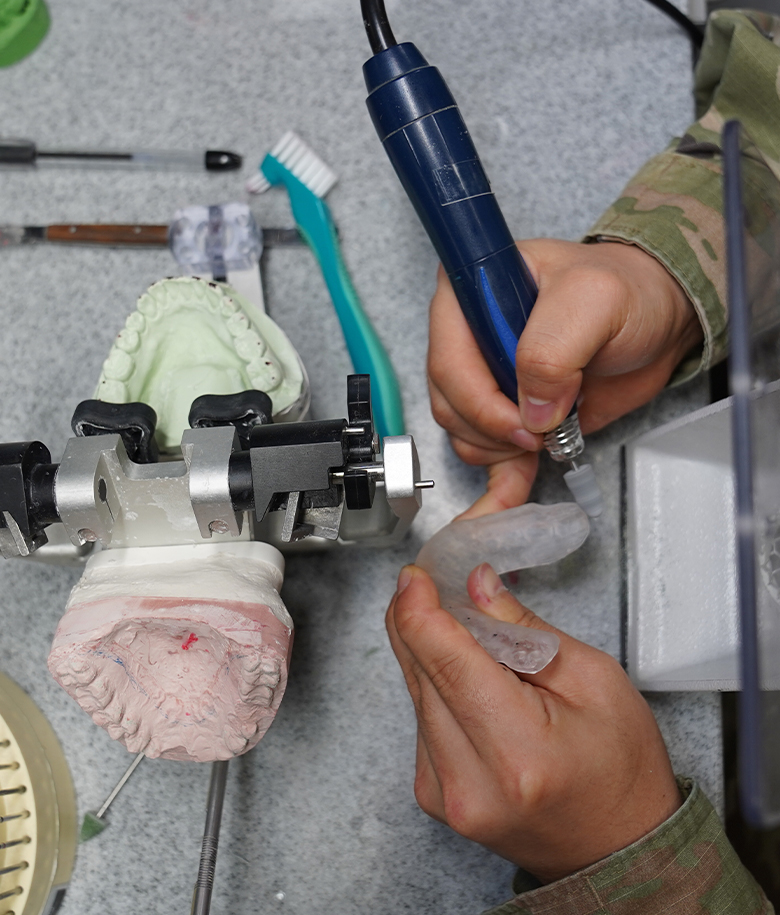 ENLISTED
DENTAL LABORATORY

THE CRAFT OF ORAL CARE
When Airmen need dental work, their needs can sometimes require more complex care. Providing behind-the-scenes expertise, Dental Laboratory specialists assist dentists by crafting and creating custom dental prostheses. These highly skilled experts use the latest tools and techniques and work with dental materials such as acrylic, gypsum and gold to make precision pieces for their patients that they'll utilize for years to come.
Fabricate and repair dentures, crowns, partial dentures, mouth guards and other types of appliances
Work with a wide variety of dental materials, including metals, resins and porcelain
Manage dental laboratory equipment and maintain dental laboratory records
Inspect equipment and perform minor maintenance
QUALIFICATIONS SUMMARY
MINIMUM EDUCATION

A High School Senior (age 17 or older)*, High school diploma, a GED, or 15 college semester hours

*High School Students may start their application as early as the end of their junior year.

ASVAB SCORE REQUIREMENTS

QUALIFICATIONS

Knowledge of oral anatomy and physiology 
Normal color vision 
Completion of 7.5 weeks of Basic Military Training
Must be between the ages of 17 and 39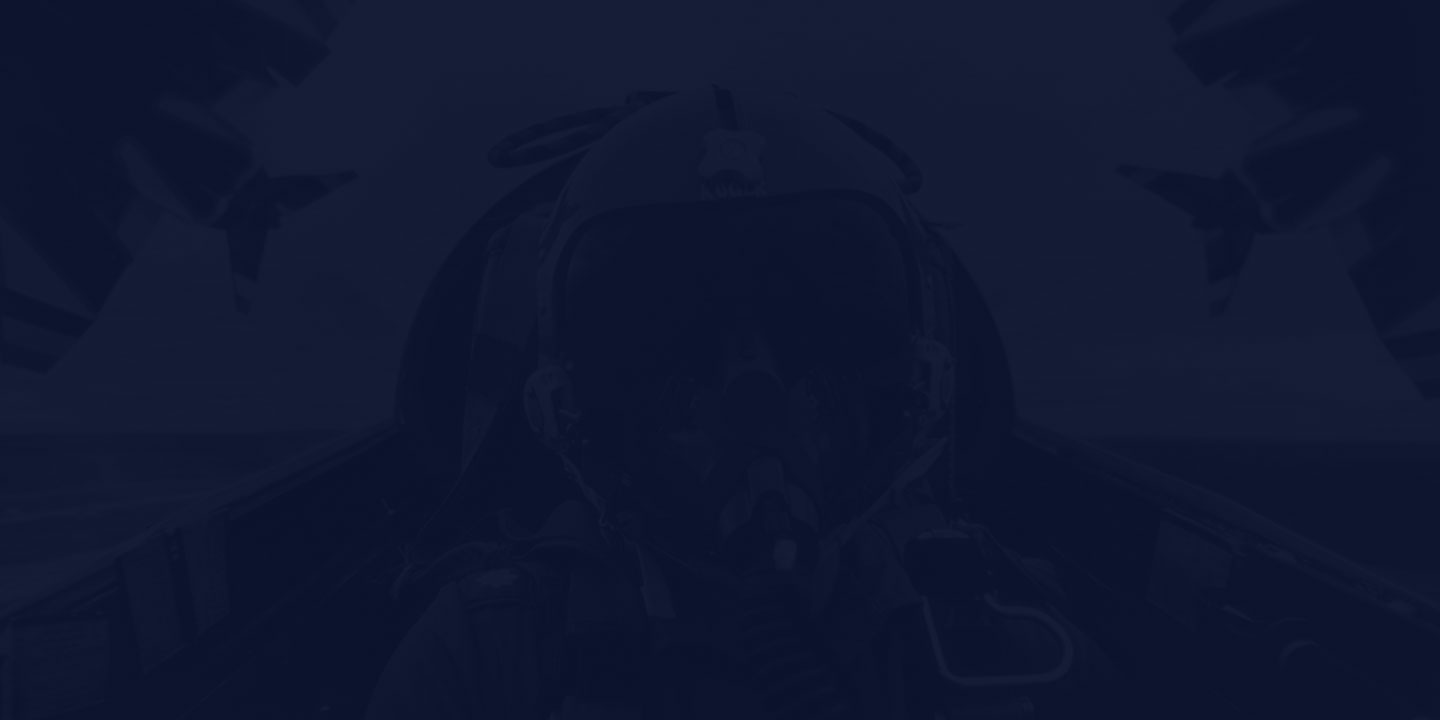 TRAINING & EDUCATION
How do we transform you from a raw recruit to an expert Airman in this field? From hands-on experience to college credit toward a degree, the path begins here.
BASIC MILITARY TRAINING

7.5 weeks

TECHNICAL TRAINING

130 days
TECH SCHOOL LOCATION

Ft Sam Houston TX

STATUS UPON COMPLETION

Enlisted Airman with credits earned towards Dental Laboratory Technology
TAKE A BREAK
Flights and 30-days vacation with pay each year.