COMPLETE CARE THE WORLD OVER
Our mission to keep our Airmen and their families healthy extends to their entire wellness, including their oral health. Working with the latest equipment and techniques, Air Force Dentists provide essential dental care with thorough examination, diagnosis and treatment of problems relating to the teeth and mouth. These highly trained practitioners are essential to the well-being and healthcare needs of people on Air Force bases all over the world.
Maintain the dental health of Airmen and their families
Examine, diagnose and treat diseases, abnormalities, injuries and functional disorders of the oral cavity
Evaluate findings and develop treatment plans for patients
Perform routine preventive, periodontal, oral surgery, endodontic and prosthodontics treatment
QUALIFICATIONS SUMMARY
MINIMUM EDUCATION

Doctor of Dental Surgery or Doctor of Medicine in Dentistry degree from an ADA-accredited college or university

QUALIFICATIONS

 

Completion of 5.5-week Officer Training School course
Must be between the ages of 18 and 48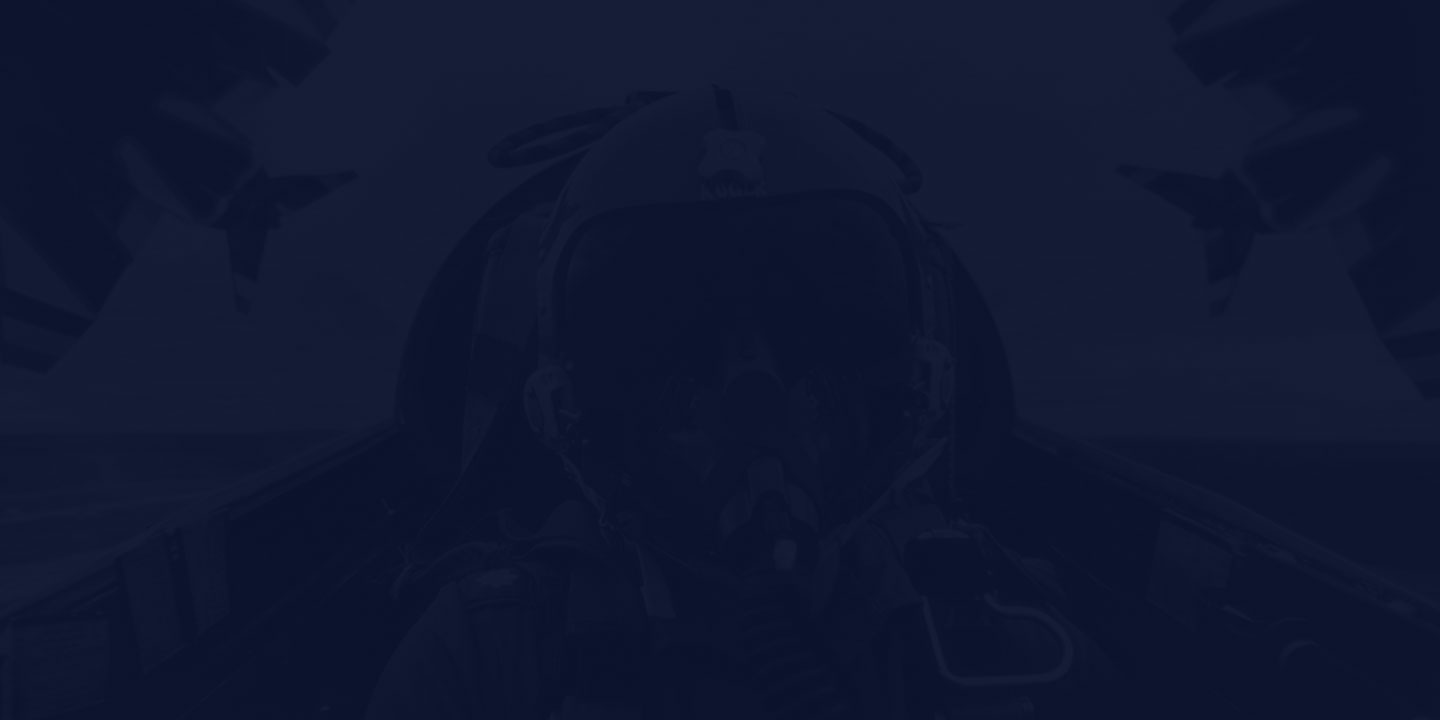 TRAINING & EDUCATION
How do we transform you from the civilian sector to a leader and an Officer in the Air Force? From education to continued training, your Air Force path is here.
COMMISSIONED OFFICER TRAINING

5.5 weeks
MILITARY TRAINING LOCATION

Maxwell AFB AL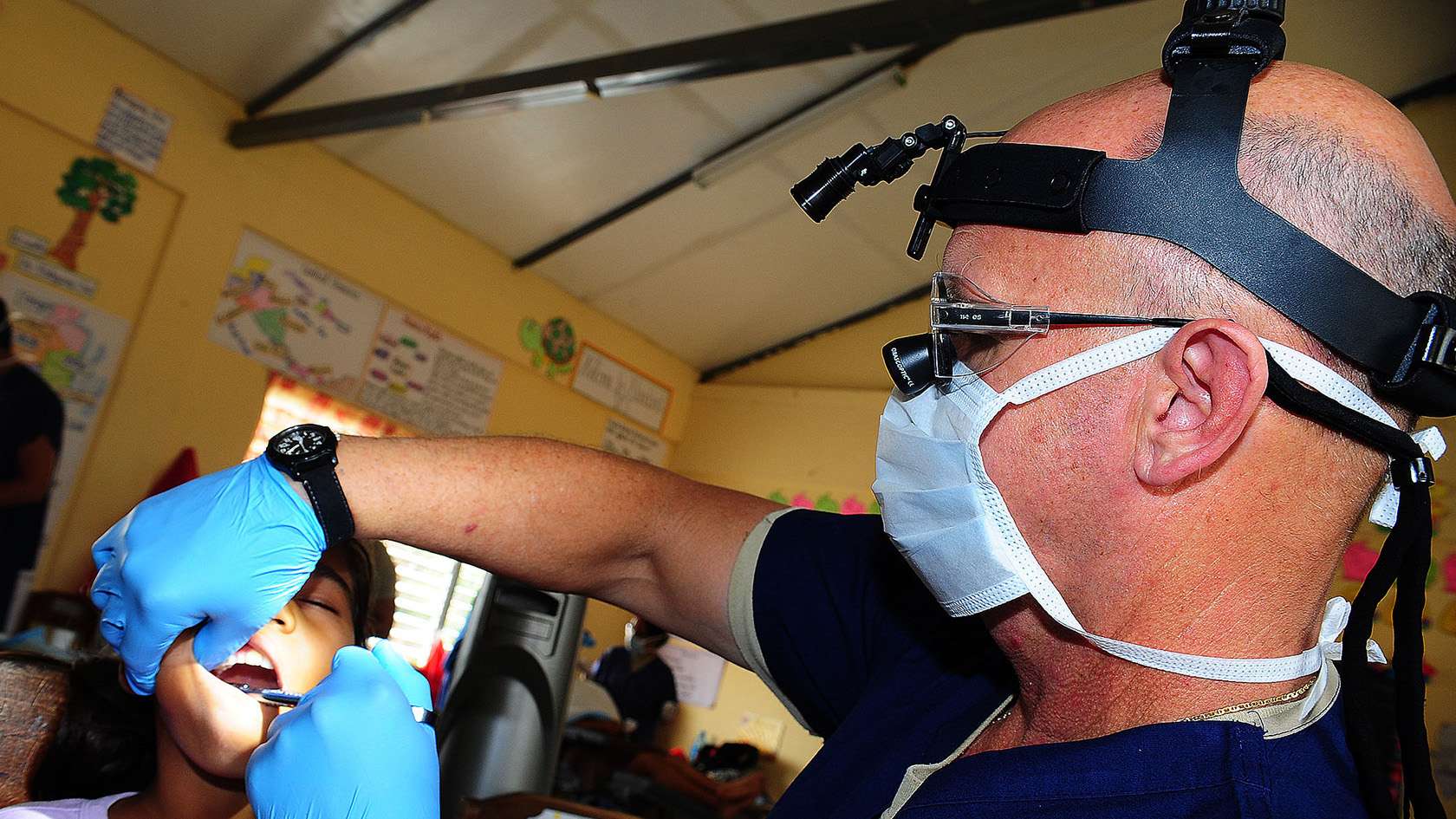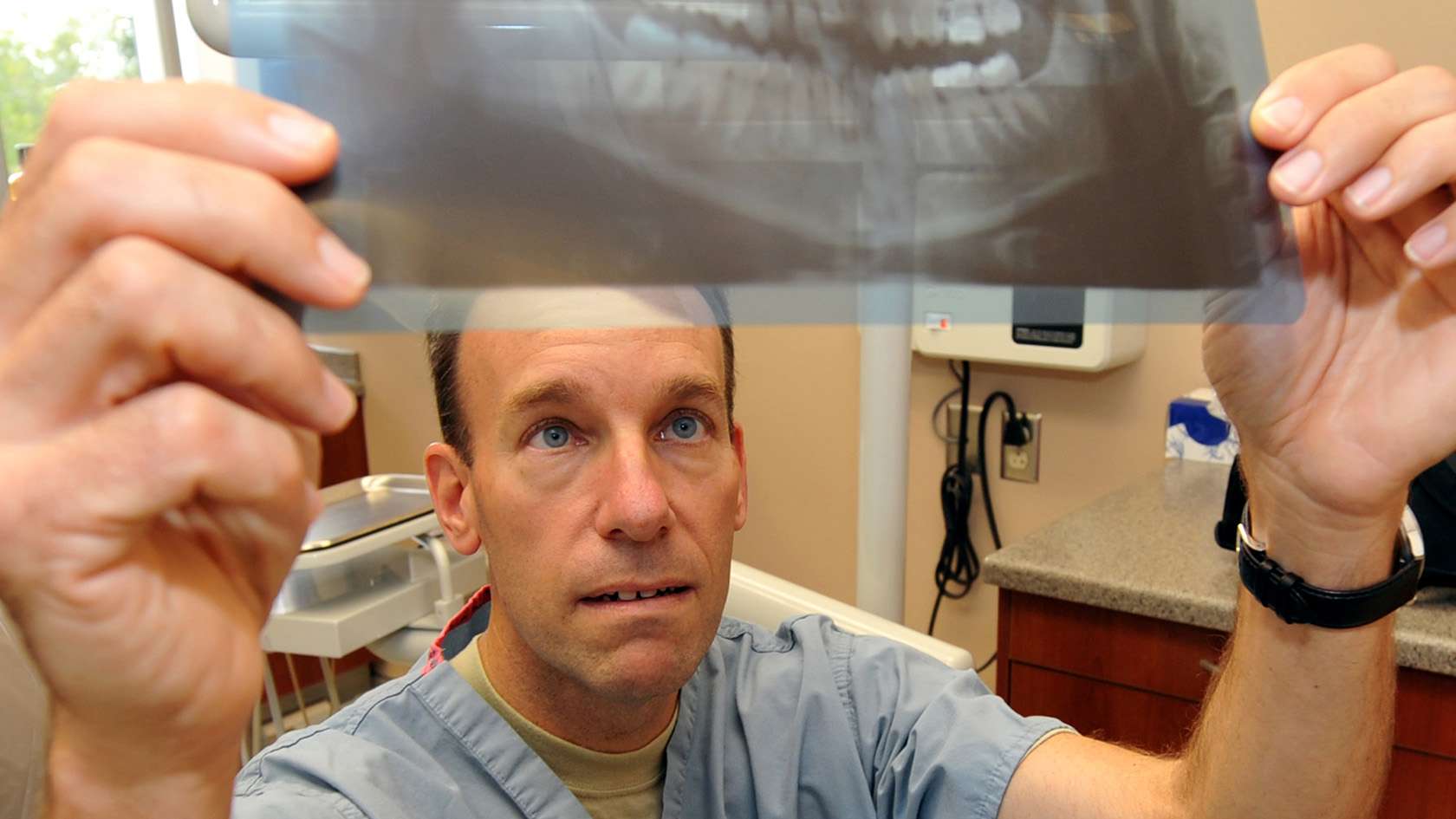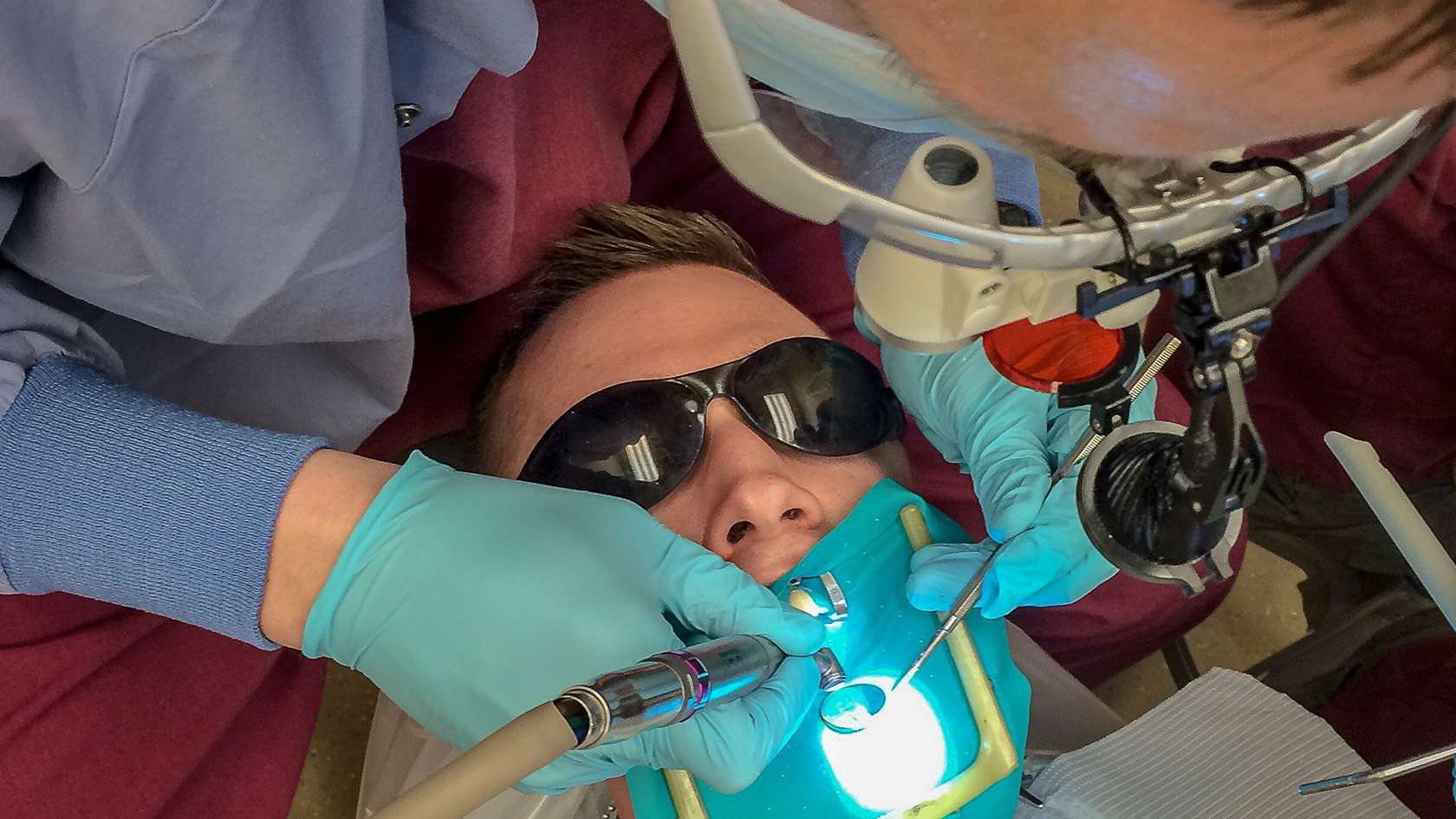 TAKE A BREAK
Flights and 30-days vacation with pay each year.