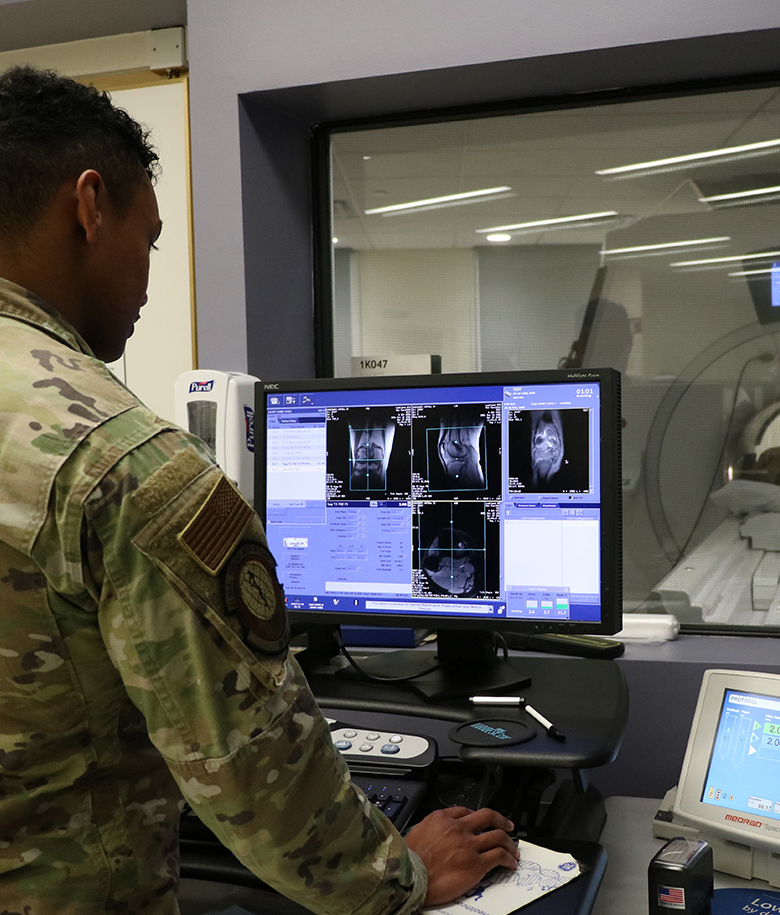 ENLISTED
DIAGNOSTIC IMAGING

GLIMPSING INSIDE THE BODY
Providing full-service healthcare to every Airman and their family means having specialists available to meet every medical need. It's the job of the Diagnostic Imaging specialists to assist physicians by taking X-rays of the entire body in settings ranging from surgery centers to imaging rooms. These professionals utilize highly sophisticated equipment and an intimate knowledge of human anatomy to help get these images and treat their patients.
Operate various types of imaging equipment to perform radiological exams
Engage with patients to make decisions affecting their diagnosis and care
Use specialized equipment to perform various procedures and imaging
Perform equipment quality control checks
QUALIFICATIONS SUMMARY
MINIMUM EDUCATION

A High School Senior (age 17 or older)*, High school diploma, a GED, or 15 college semester hours

*High School Students may start their application as early as the end of their junior year.

ASVAB SCORE REQUIREMENTS

QUALIFICATIONS

Knowledge of human anatomy and physiology
Require college English Composition and Speech   
A minimum of 18 years of age prior to entering Technical Training
Completion of 7.5 weeks of Basic Military Training
Must be between the ages of 17 and 39 
Successful completion of high school or collegiate courses in chemistry and physics is recommended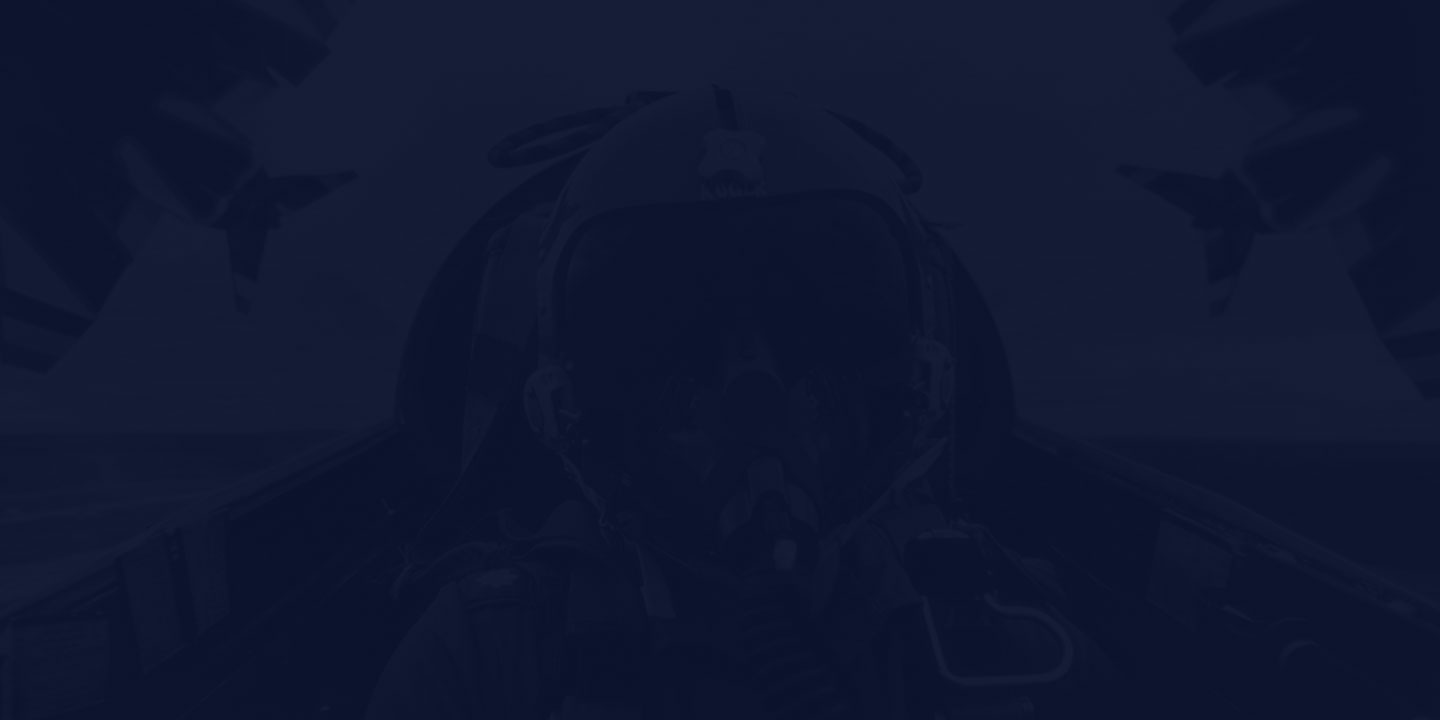 TRAINING & EDUCATION
How do we transform you from a raw recruit to an expert Airman in this field? From hands-on experience to college credit toward a degree, the path begins here.
BASIC MILITARY TRAINING

7.5 weeks

TECHNICAL TRAINING

340 - 450 days
TECH SCHOOL LOCATION

Ft Sam Houston TX

STATUS UPON COMPLETION

Enlisted Airman with credits earned towards Diagnostic Imaging Technology are eligible to become nationally registered through ARRT. Airman will have additional opportunities to train in Advanced Imaging capabilities.
TAKE A BREAK
Flights and 30-days vacation with pay each year.