MENDING HEALTH THROUGH NUTRITION
There are many things that can help speed the recovery of our sick or injured Airmen. Responsible for helping patients heal and stay healthy through nutrition, Diet Therapy specialists plan and prepare meals for the needs of everyone they treat. From leading classes on how to maintain health through diet to assembling patient trays, these experts ensure that our Airmen not only get healthy, but remain that way.
Select nourishment for regular and therapeutic diets
Establish production controls and standards for quantity and quality of foods
Receive and process diet orders and menus
Calculate simple, routine therapeutic diets
Assist in determing requirements for local purchase orders
QUALIFICATIONS SUMMARY
MINIMUM EDUCATION

A High School Senior (age 17 or older)*, High school diploma, a GED, or 15 college semester hours

*High School Students may start their application as early as the end of their junior year.

ASVAB SCORE REQUIREMENTS

QUALIFICATIONS

Knowledge of food-preparation methods
Completion of 7.5 weeks of Basic Military Training
Must be between the ages of 17 and 39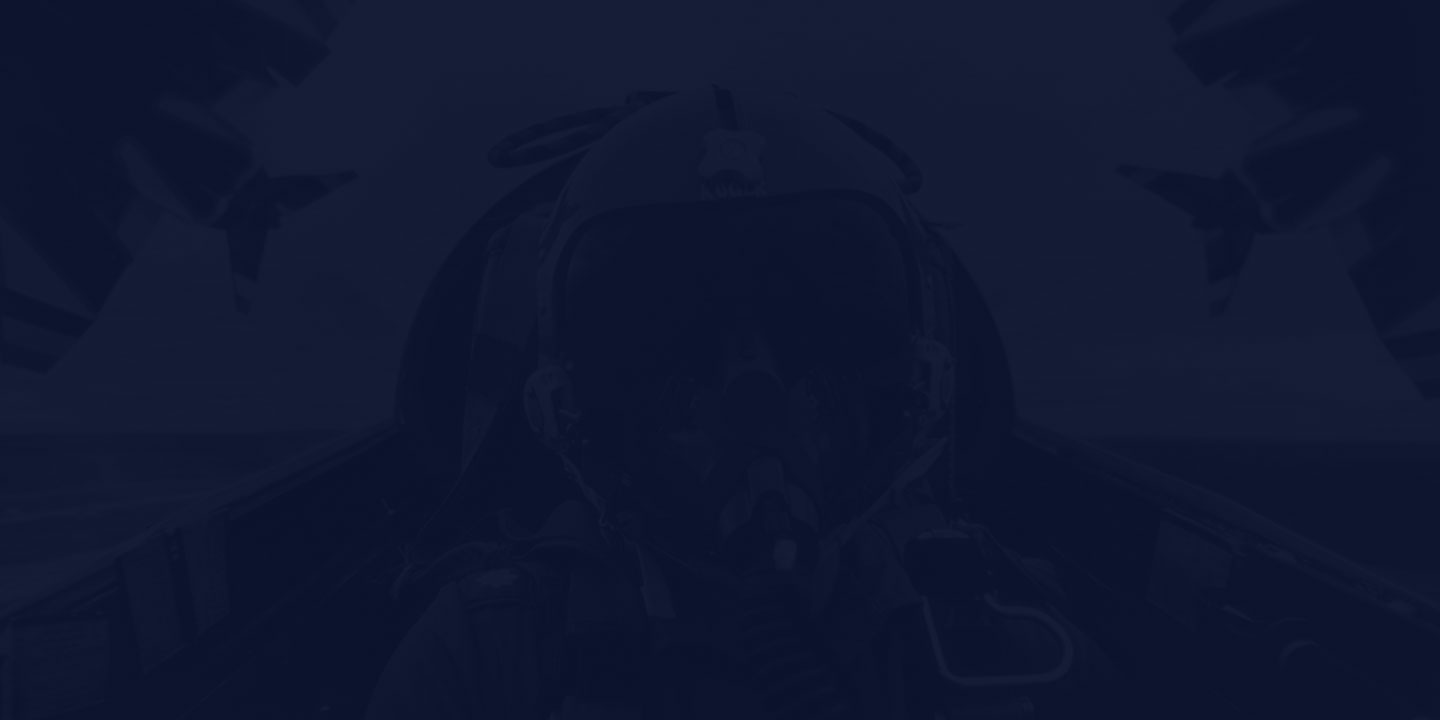 TRAINING & EDUCATION
How do we transform you from a raw recruit to an expert Airman in this field? From hands-on experience to college credit toward a degree, the path begins here.
BASIC MILITARY TRAINING

7.5 weeks

TECHNICAL TRAINING

33 days
TECH SCHOOL LOCATION

Ft Sam Houston TX

STATUS UPON COMPLETION

Enlisted Airman with credits earned towards Dietetics and Nutrition
TAKE A BREAK
Flights and 30-days vacation with pay each year.