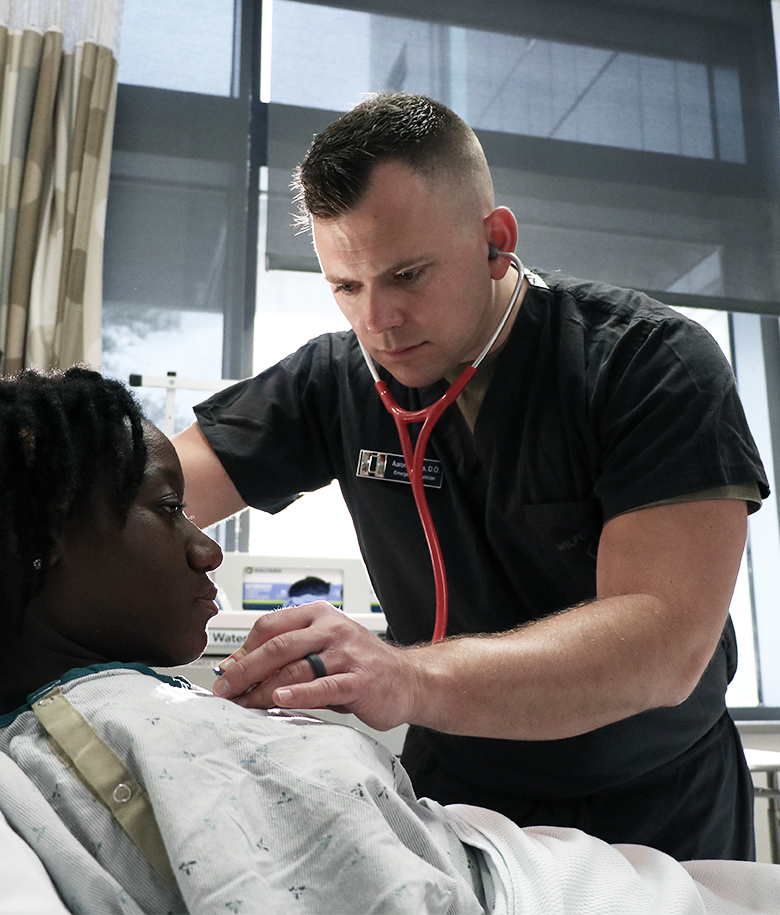 SPECIALTY
EMERGENCY SERVICES PHYSICIAN

CARE WHEN IT CAN'T WAIT
When Airmen or their families have a medical emergency, time can be of the essence. Focused on immediate decision-making and treatment, Emergency Services Physicians take the actions necessary to care for and stabilize their patients. The care provided by these quick-thinking specialists often prevents death or further disability until they can be referred to the appropriate medical departments.
Examine, diagnose and treat illnesses and injuries in an acute care setting
Provide interim care until the care of the patient can be assumed by an appropriate specialist
Organize and design disaster management programs and triage activities for disaster and mass casualty situations
Work with nonphysician healthcare personnel on training and skill performance
QUALIFICATIONS SUMMARY
MINIMUM EDUCATION

Doctor of Medicine or Doctor of Osteopathic Medicine degree from an approved school of medicine or osteopathic medicine and one year of graduate medical education in a clinical specialty at a hospital

QUALIFICATIONS

Additional knowledge in aspects of injury and illness unique to the Air Force and its military mission
Completion of an Emergency Services Physician course
Acceptance by the American Board of Emergency Medicine in either:

A residency program in emergency medicine
Completion of practical experience and continuing education activities

Completion of 5.5-week Officer Training School course
Must be between the ages of 18 and 48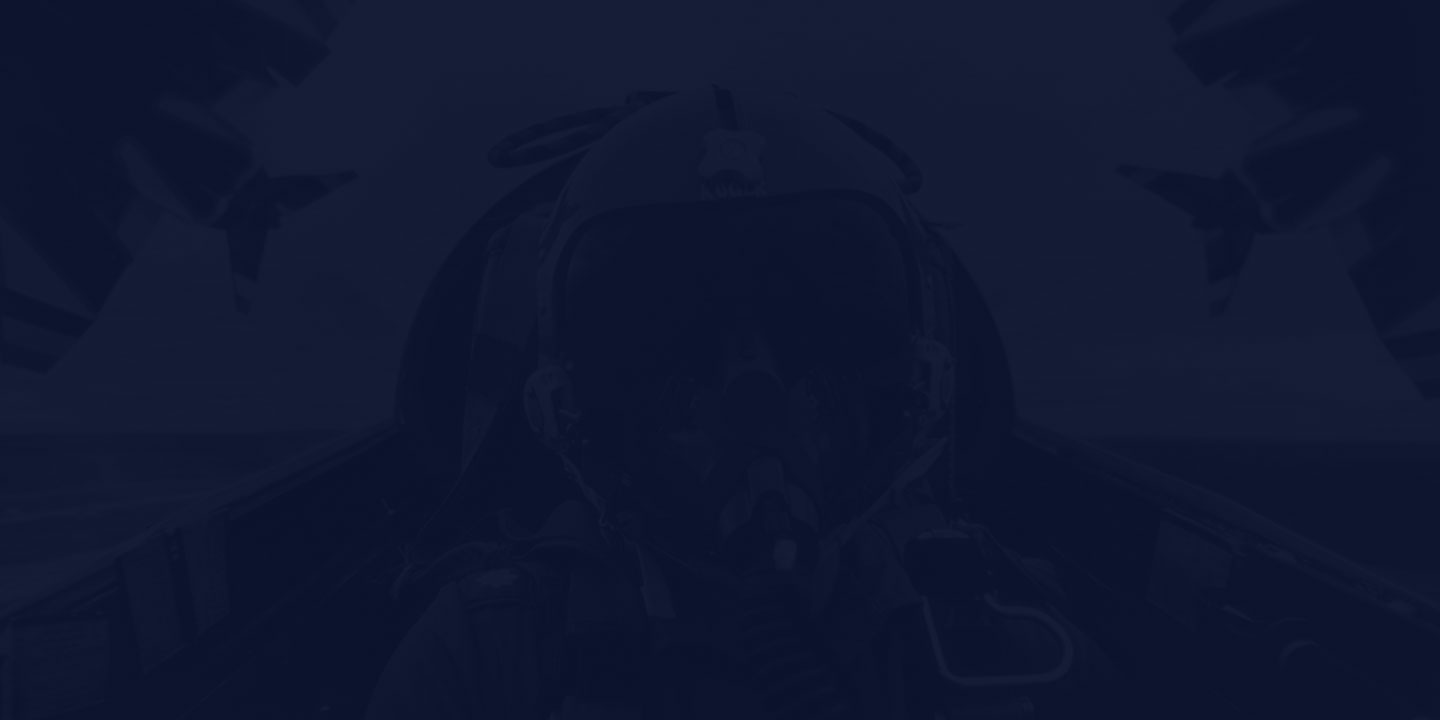 TRAINING & EDUCATION
How do we transform you from the civilian sector to a leader and an Officer in the Air Force? From education to continued training, your Air Force path is here.
OFFICER TRAINING SCHOOL

5.5 weeks
TAKE A BREAK
Flights and 30-days vacation with pay each year.