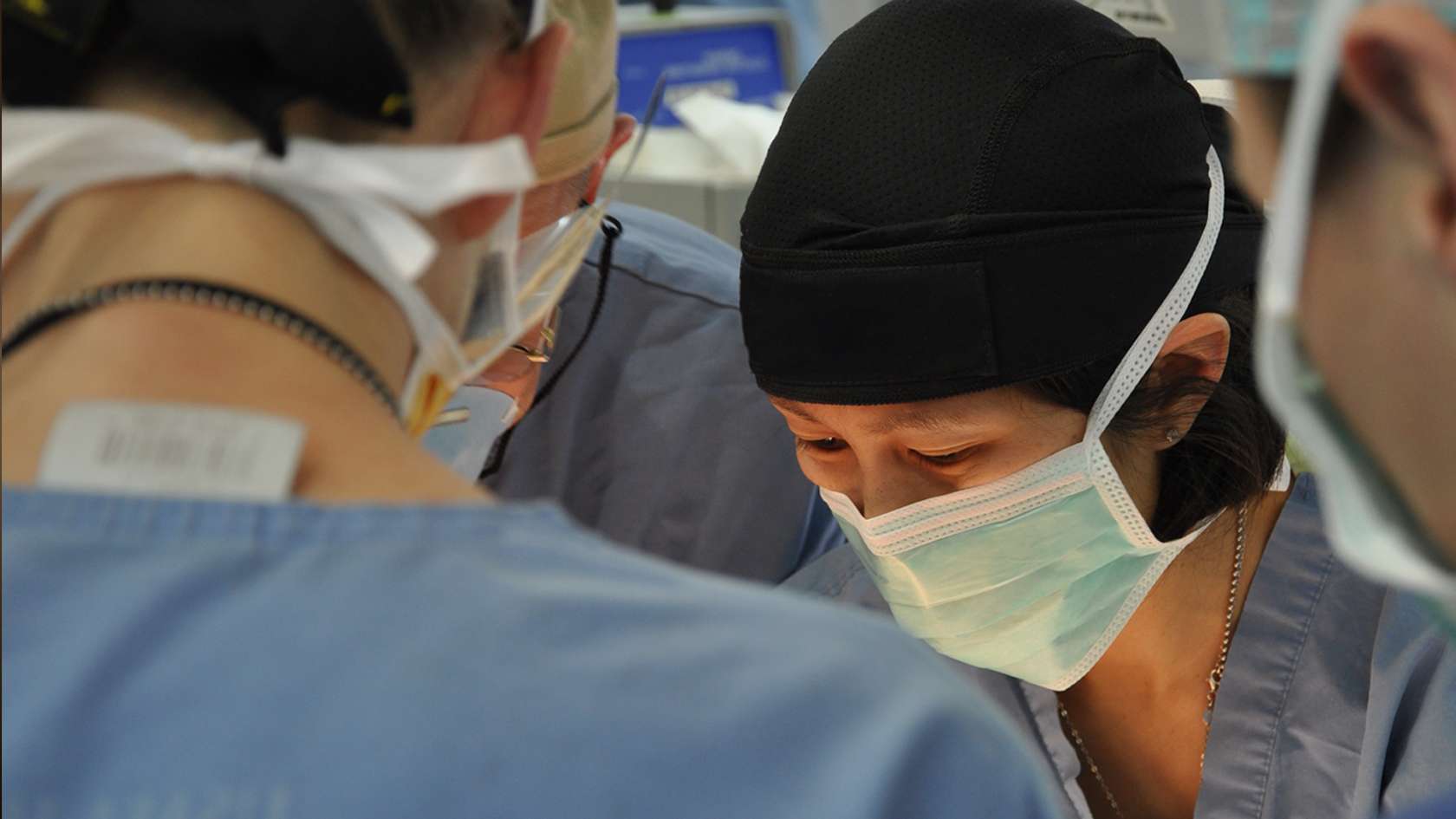 SPECIALTY
EMERGENCY/TRAUMA NURSE

THINKING FAST AND SAVING LIVES
When there's a medical crisis, providing swift and comprehensive care is critical to the patient's survival. Working in some of the most stressful environments on bases all over the world, Air Force Emergency/Trauma Nurses rapidly make lifesaving decisions every day. A challenging career for those who remain calm under pressure, their medical actions are indispensible in treating patients and getting them home safely to their families.
Provide care that ranges from birth to life- and limb-saving measures
Treat patients of all ages requiring stabilization and/or resuscitation for a variety of illnesses and injuries
Use assessment skills during contingency operations to save life and limb
Assess and provide primary, secondary and tertiary care to patients in the hospital's care
QUALIFICATIONS SUMMARY
MINIMUM EDUCATION

Bachelor's or master's degree in nursing from a school accredited by the NLN or CCNE

QUALIFICATIONS

Knowledge of principles and practices of nursing is mandatory.
Minimum of 12 months full-time nursing practice
Encouraged to use six of those months practicing specific specialty
Completion of 5.5-week Officer Training School course
Must be between the ages of 18 and 47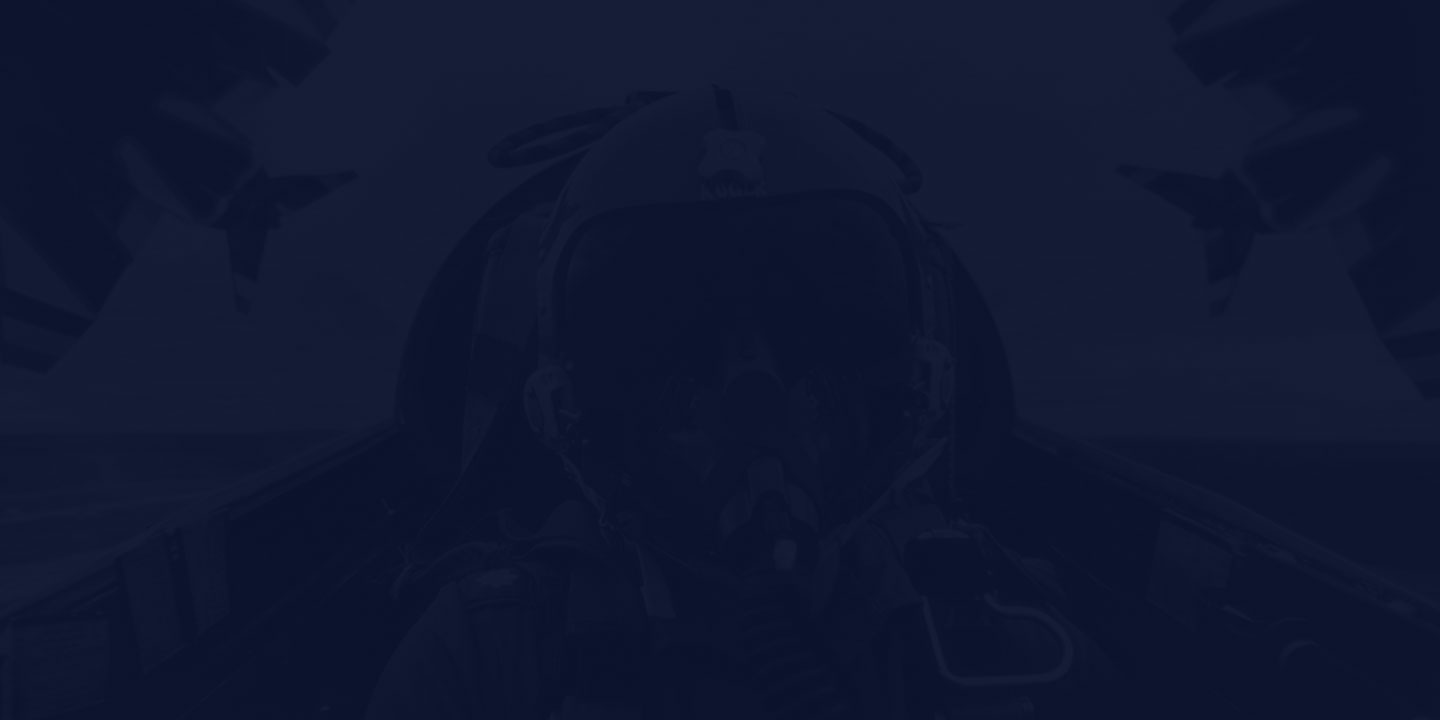 TRAINING & EDUCATION
How do we transform you from the civilian sector to a leader and an Officer in the Air Force? From education to continued training, your Air Force path is here.
OFFICER TRAINING SCHOOL

5.5 weeks
MILITARY TRAINING LOCATION

Maxwell AFB AL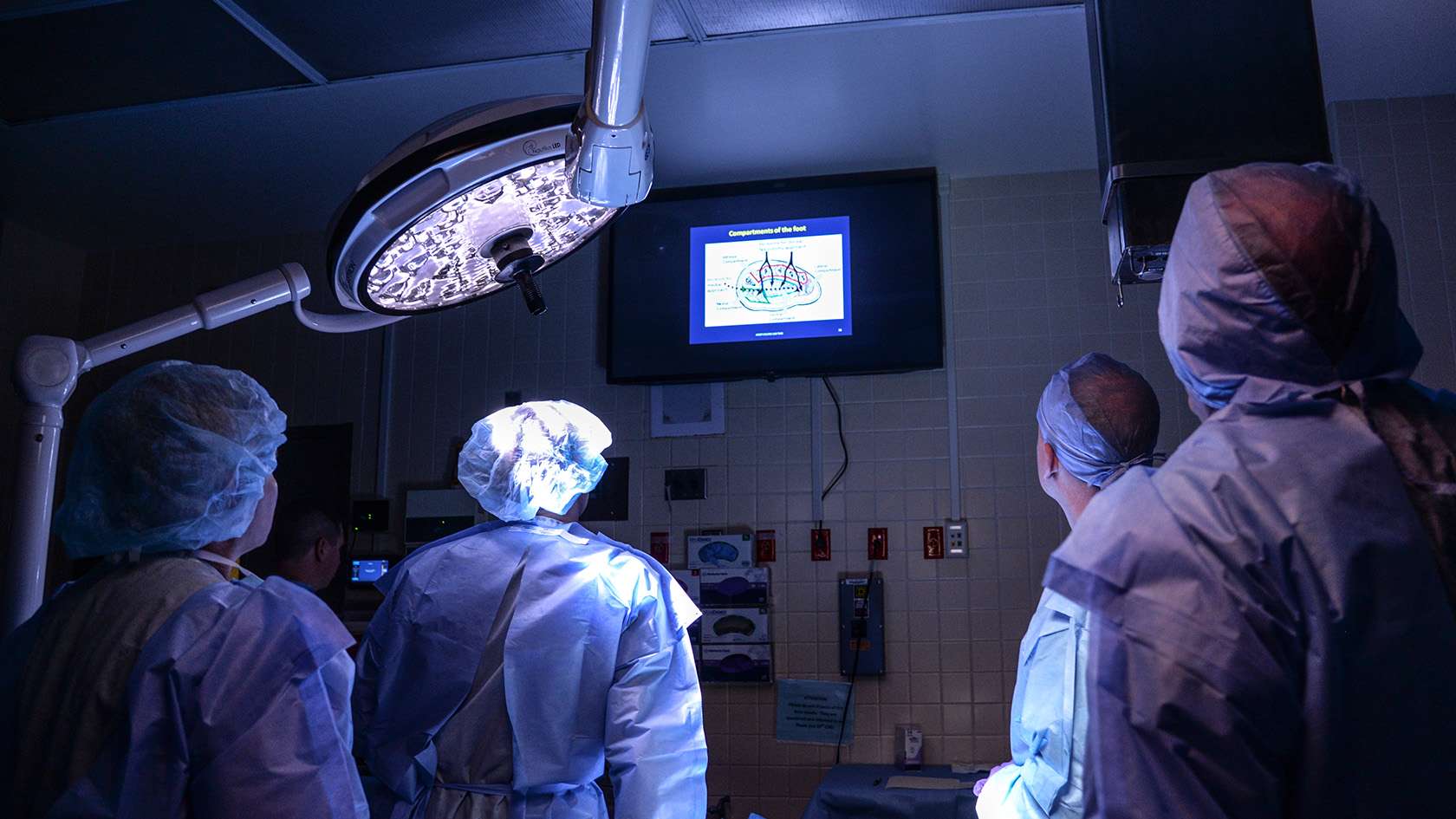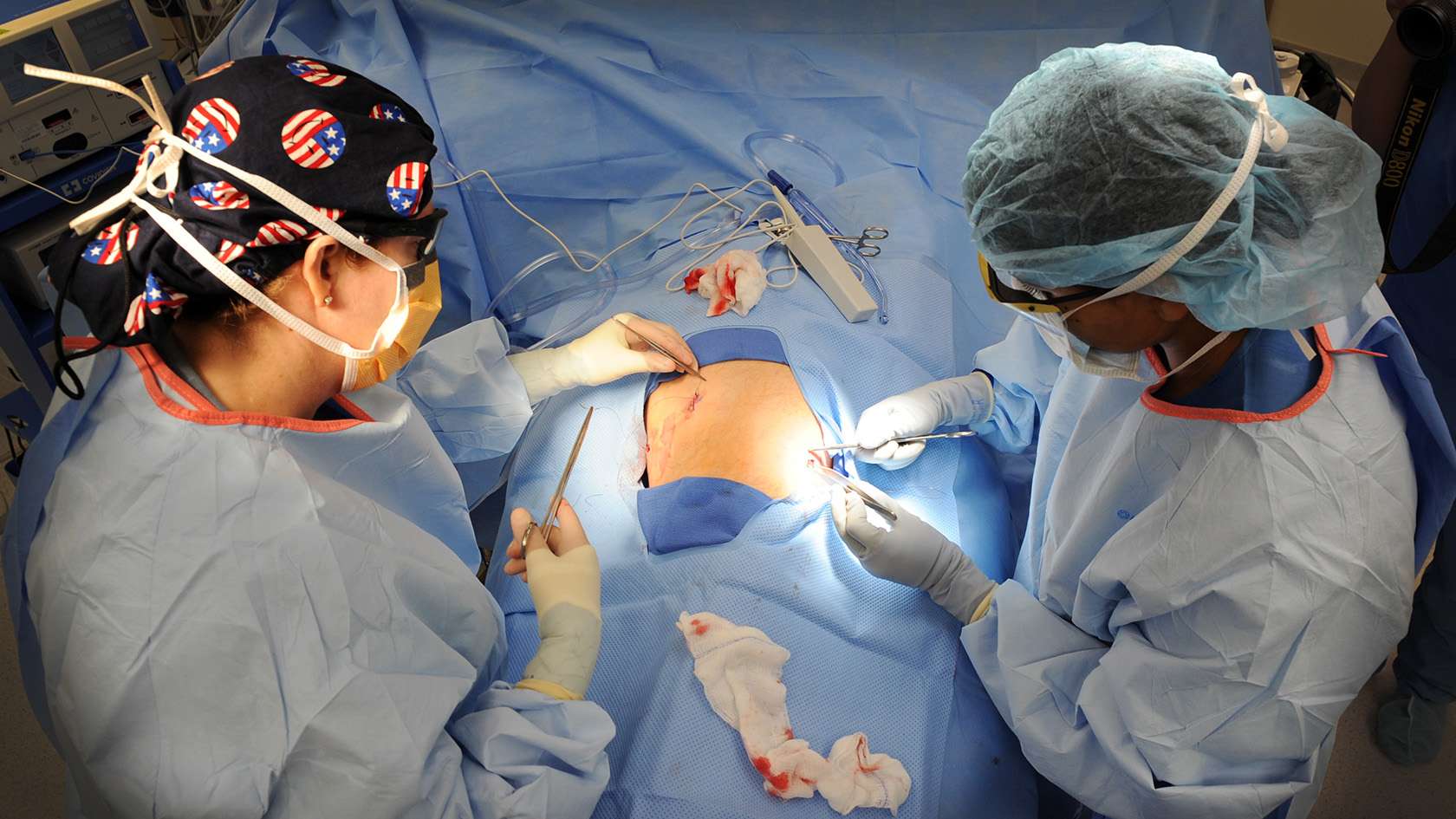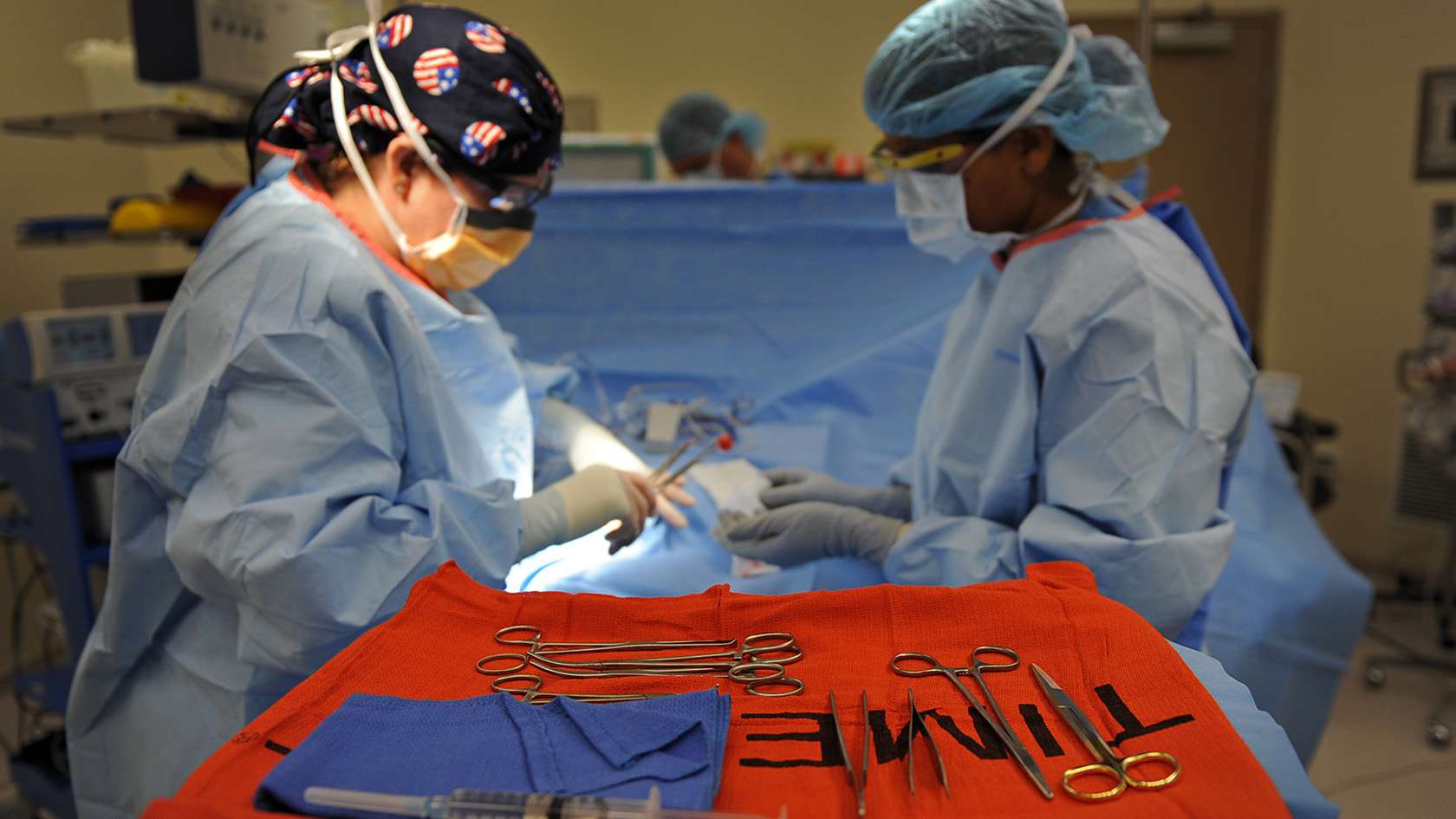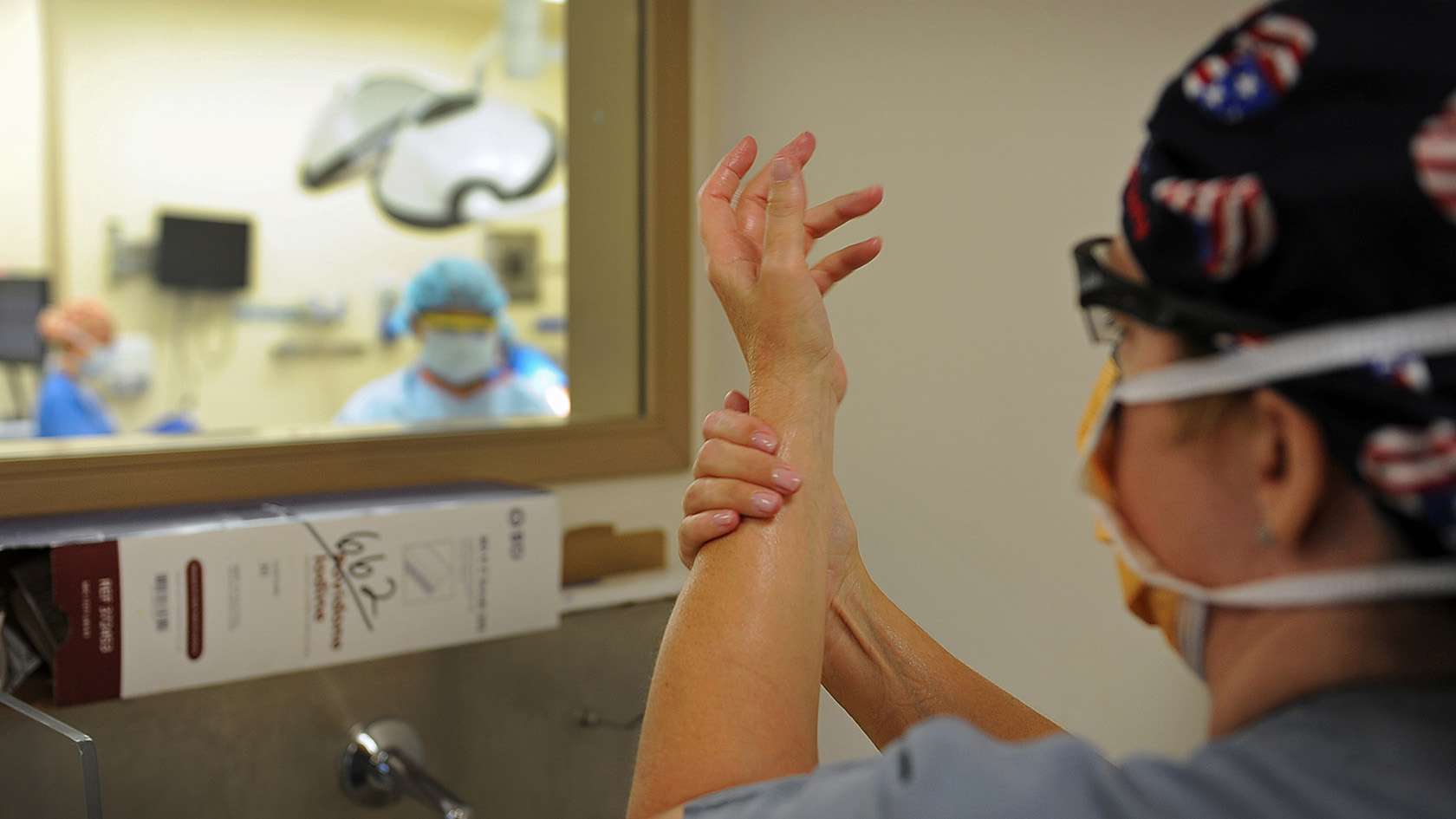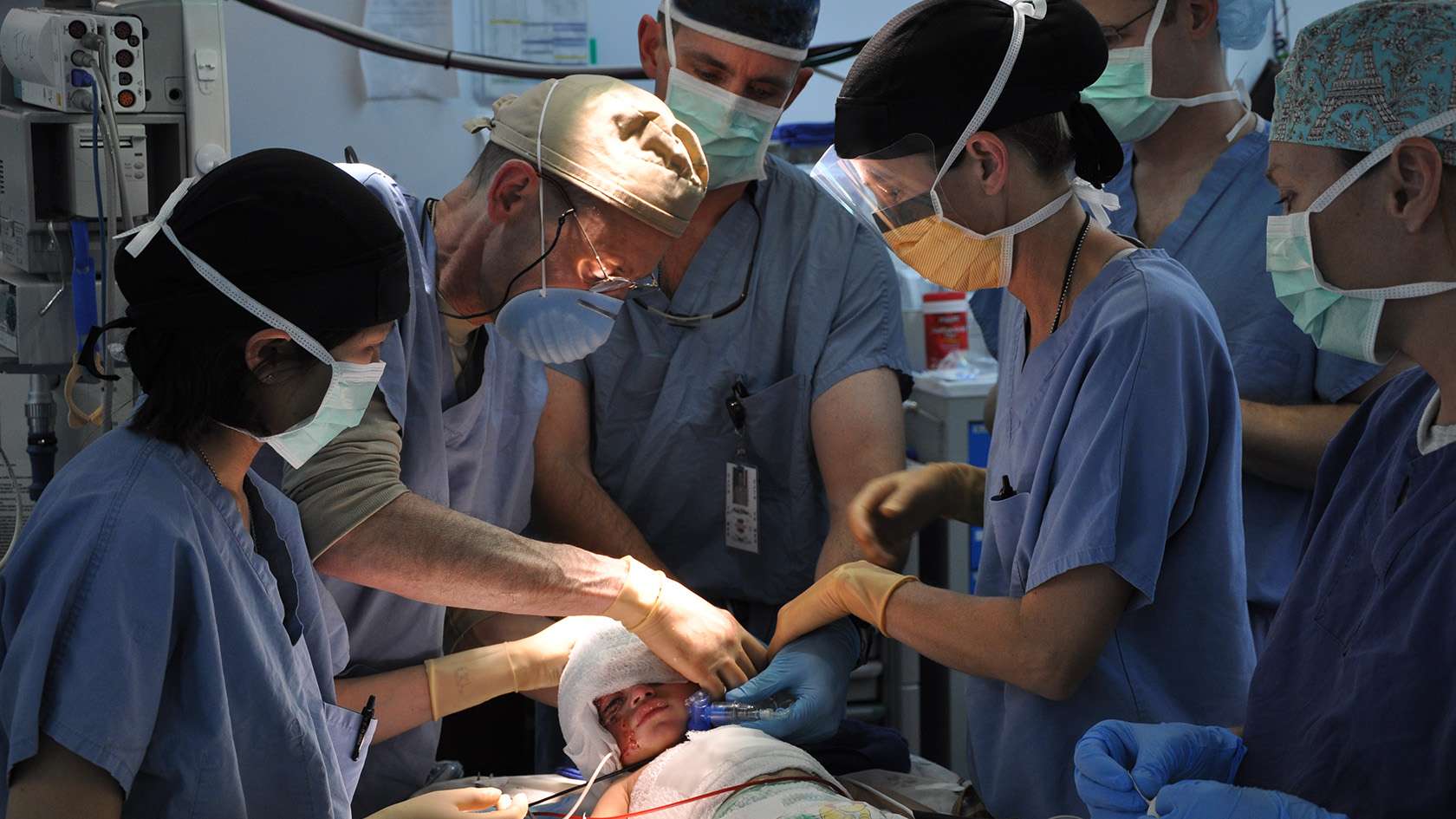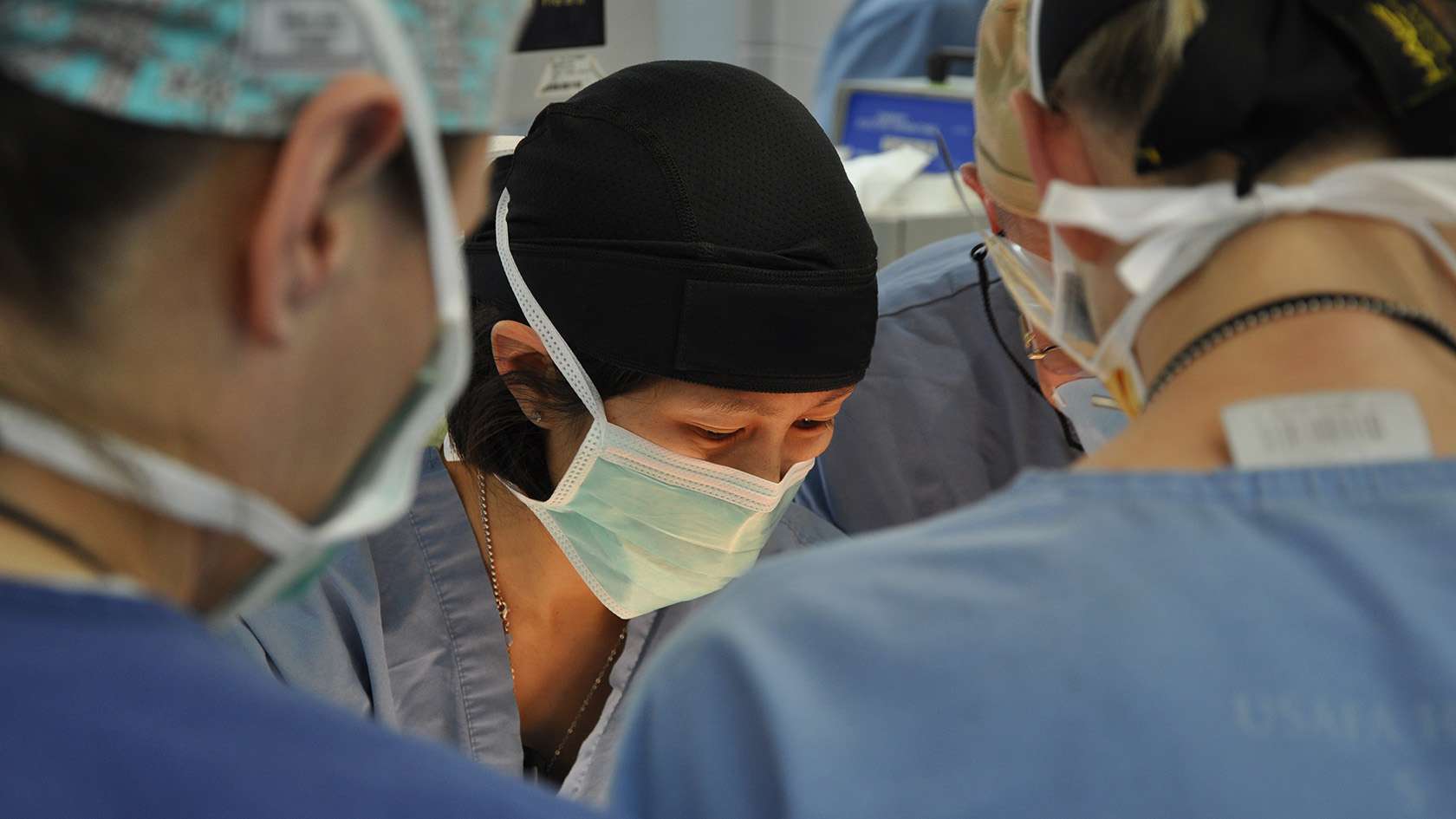 TAKE A BREAK
Flights and 30-days vacation with pay each year.