SPECIALIZING IN SAVING TEETH
We make sure Airmen get the dental care they need so they are able to continue doing their jobs at full capacity. On bases all over the globe, Air Force Endodontists provide the necessary care to save teeth through various dental procedures. Utilizing the latest methods and equipment, they examine, diagnose and treat tooth abnormalities and disease, ensuring that Airmen and their families get the care they need when they need it.
Oversee the dental health of Airmen
Examine, diagnose and treat diseases and destructive processes, including injuries and abnormalities of dental pulps and periapical tissues of teeth
Examine patients, evaluate tests and findings and prescribe methods of treatment to prevent loss of teeth and to restore teeth to functioning order
QUALIFICATIONS SUMMARY
MINIMUM EDUCATION

Doctor of Dental Surgery or Doctor of Medicine in Dentistry degree from an ADA-accredited college or university

QUALIFICATIONS

Completion of a residency in endodontics, acceptable to the Surgeon General
Completion of 5.5-week Officer Training School course
Must be between the ages of 18 and 48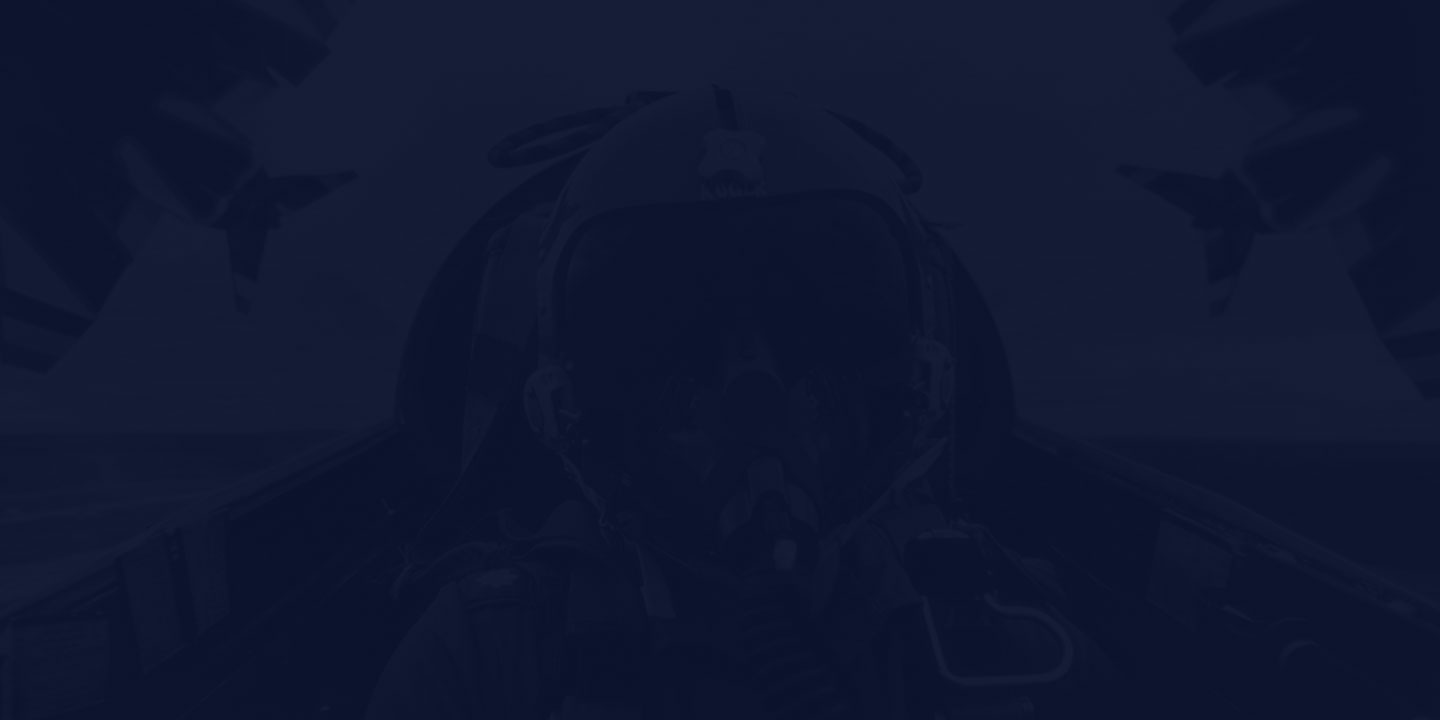 TRAINING & EDUCATION
How do we transform you from the civilian sector to a leader and an Officer in the Air Force? From education to continued training, your Air Force path is here.
OFFICER TRAINING SCHOOL

5.5 weeks
MILITARY TRAINING LOCATION

Maxwell AFB AL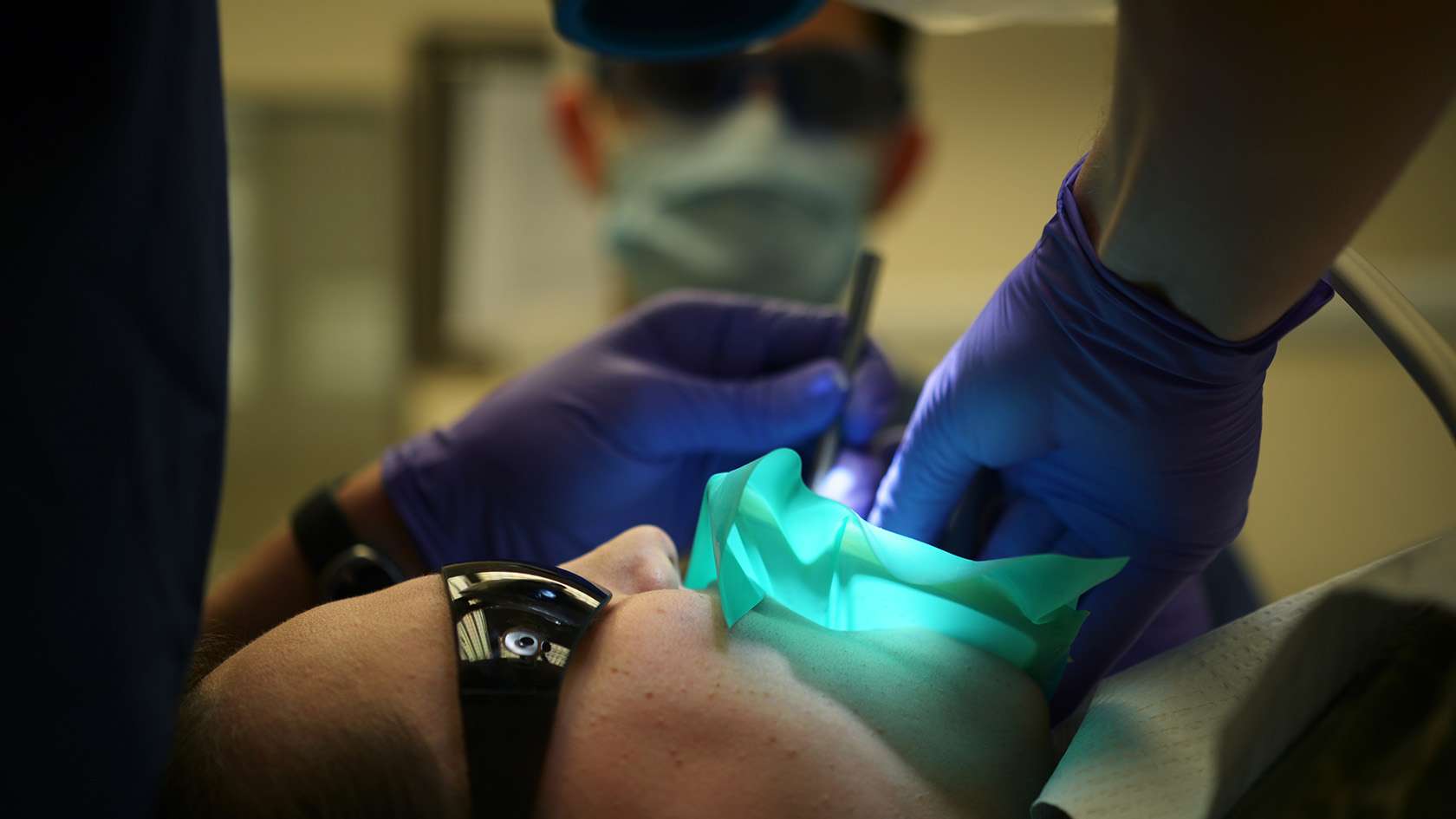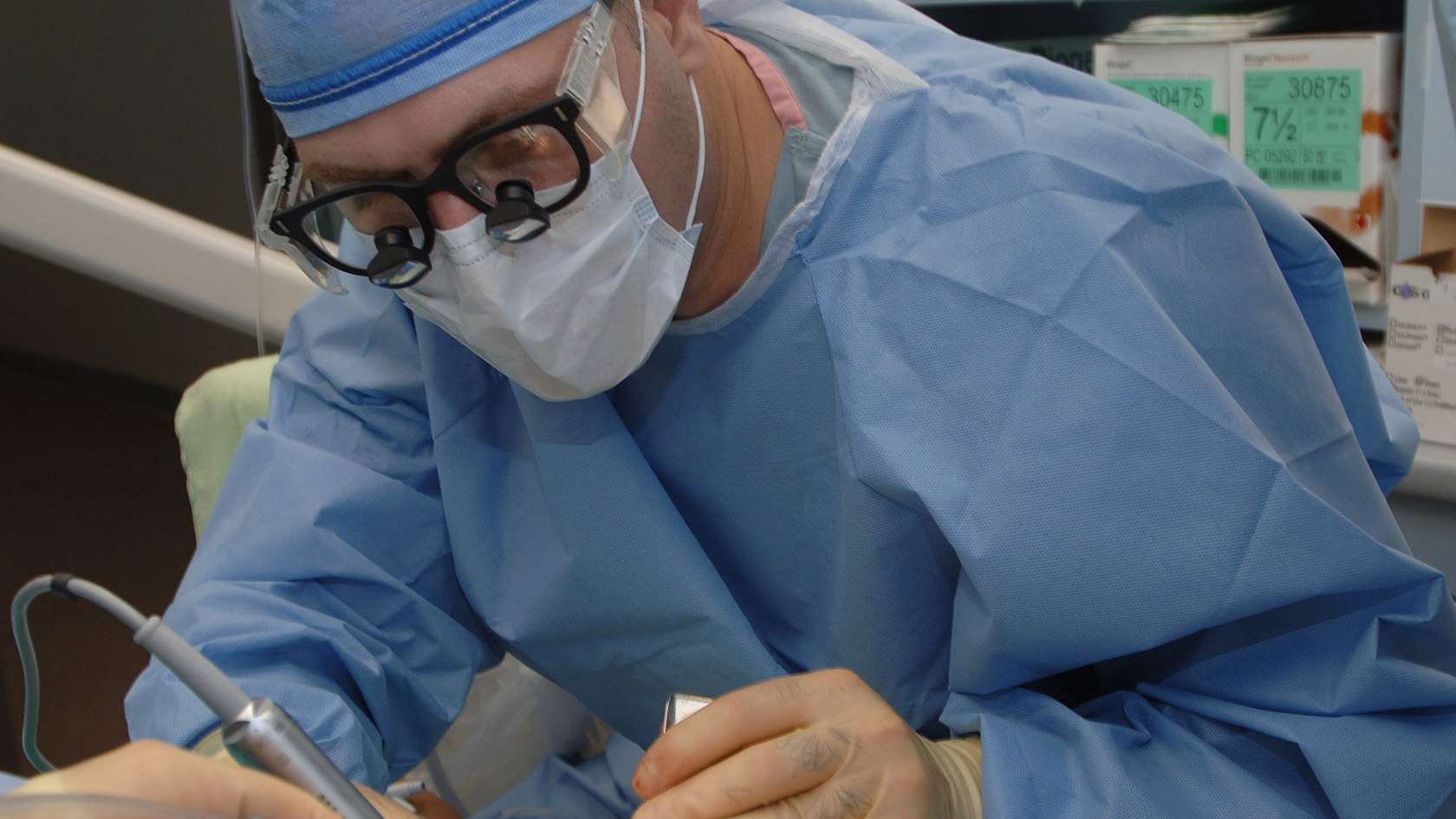 TAKE A BREAK
Flights and 30-days vacation with pay each year.