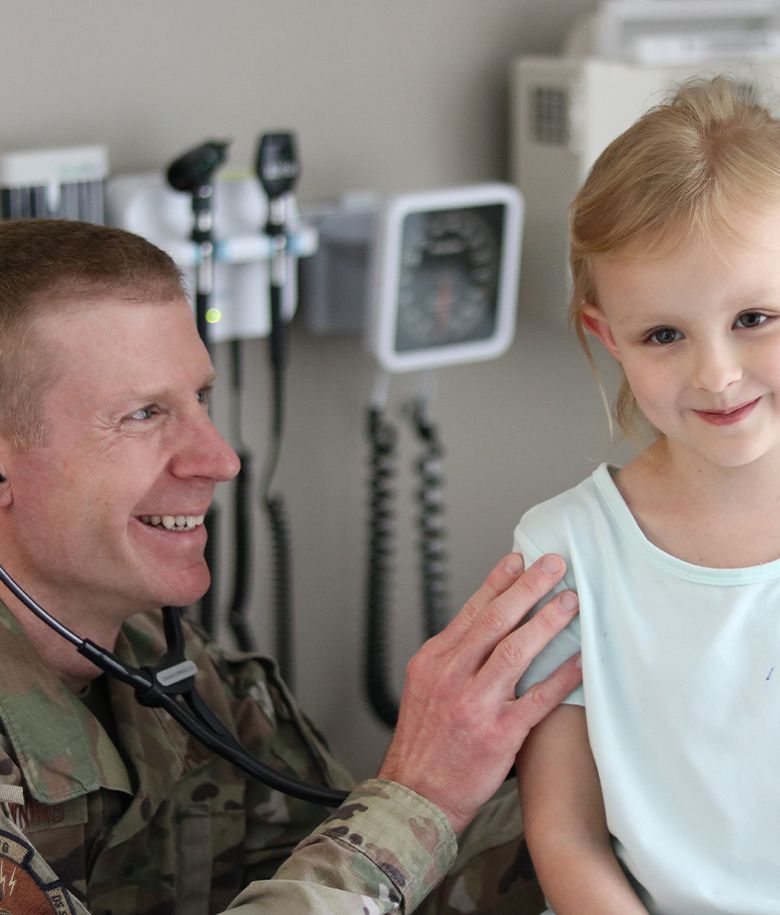 SPECIALTY
FAMILY NURSE PRACTITIONER

PROVIDING EVERDAY CARE FOR EVERYONE
The Air Force makes it a top priority to take care of our global family. Providing primary and specialty healthcare, Family Nurse Practitioners work autonomously or with other healthcare professionals to deliver complete family-focused care. These advanced-practice registered nurses (APRN) work in a variety of settings on Air Force bases all over the world ensuring everyone has access to the wellness, prevention and treatment they need.
Care for patients of all ages, from infants to adults
Utilize clinical judgement to render direct patient care
Work in collaboration with physicians and a multidisciplinary team to best benefit the needs of the patients
Practice as an independent practitioner, caring for patients with complex multisystem medical issues
QUALIFICATIONS SUMMARY
MINIMUM EDUCATION

Master of Science in Nursing (MSN)

QUALIFICATIONS

Minimum six months full-time nursing practice in the APRN specialty is required
At least 12 months experience as a registered nurse
Completion of 5.5-week Officer Training School training course
Must be between the ages of 18 and 47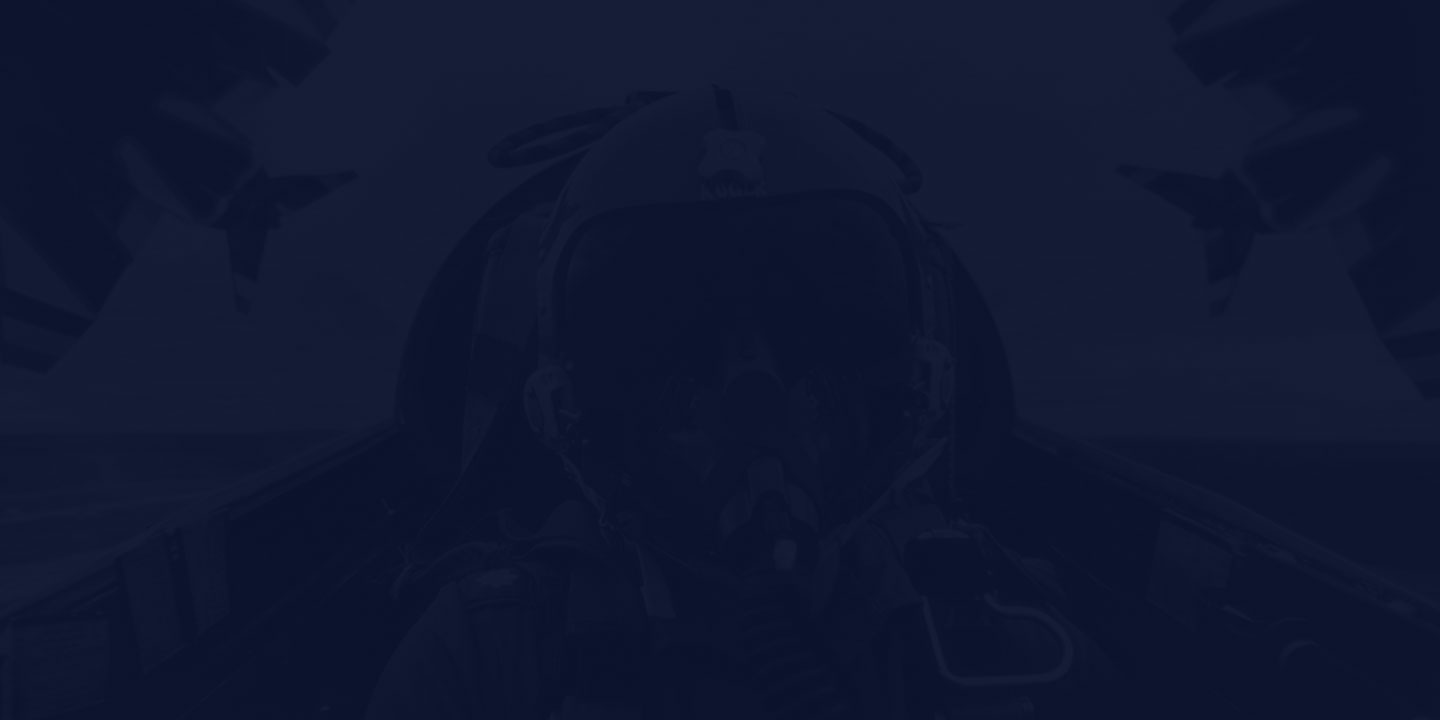 TRAINING & EDUCATION
How do we transform you from the civilian sector to a leader and an Officer in the Air Force? From education to continued training, your Air Force path is here.
OFFICER TRAINING SCHOOL

5.5 weeks
MILITARY TRAINING LOCATION

Maxwell AFB AL
TAKE A BREAK
Flights and 30-days vacation with pay each year.