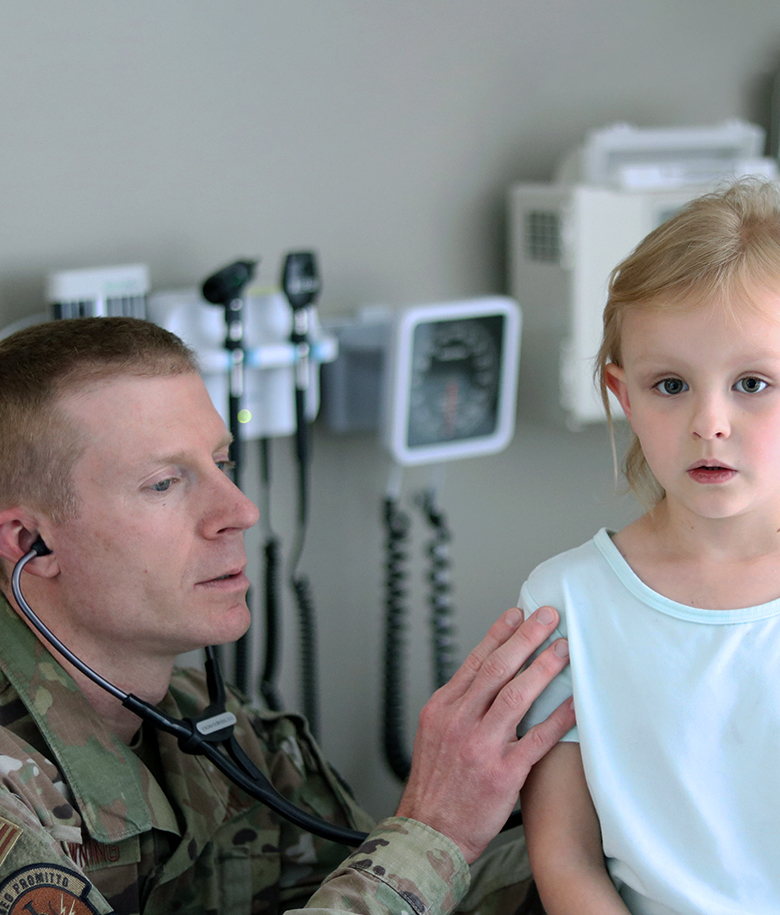 SPECIALTY
FAMILY PHYSICIAN

PRIMARY CARE FOR ALL AGES
The first-rate healthcare the Air Force provides isn't just for our Airmen; it's also for their families. Responsible for continuing and comprehensive care, Family Physicians treat patients of all ages and sexes. From health maintenance and preventive services to behavioral and social needs, these specialists provide services that broadly encompass the treatment needs of their patients.
Maintain comprehensive care for families that includes preventive medicine services, behavioral health and community healthcare
Determine the need for consultation and treatment provided by other specialists
Coordinates outpatient and inpatient services with other medical activities
Formulate medical training programs and instruct both medical and nonmedical personnel on a variety of health-related topics
QUALIFICATIONS SUMMARY
MINIMUM EDUCATION

Doctor of Medicine or Doctor of Osteopathic Medicine degree from an approved school of medicine or osteopathic medicine

QUALIFICATIONS

Completed a residency in family practice or board certification by either the American Board of Family Practice or the Advisory Board of Osteopathic Specialties
Completion of 5.5-week Officer Training School course
Must be between the ages of 18 and 48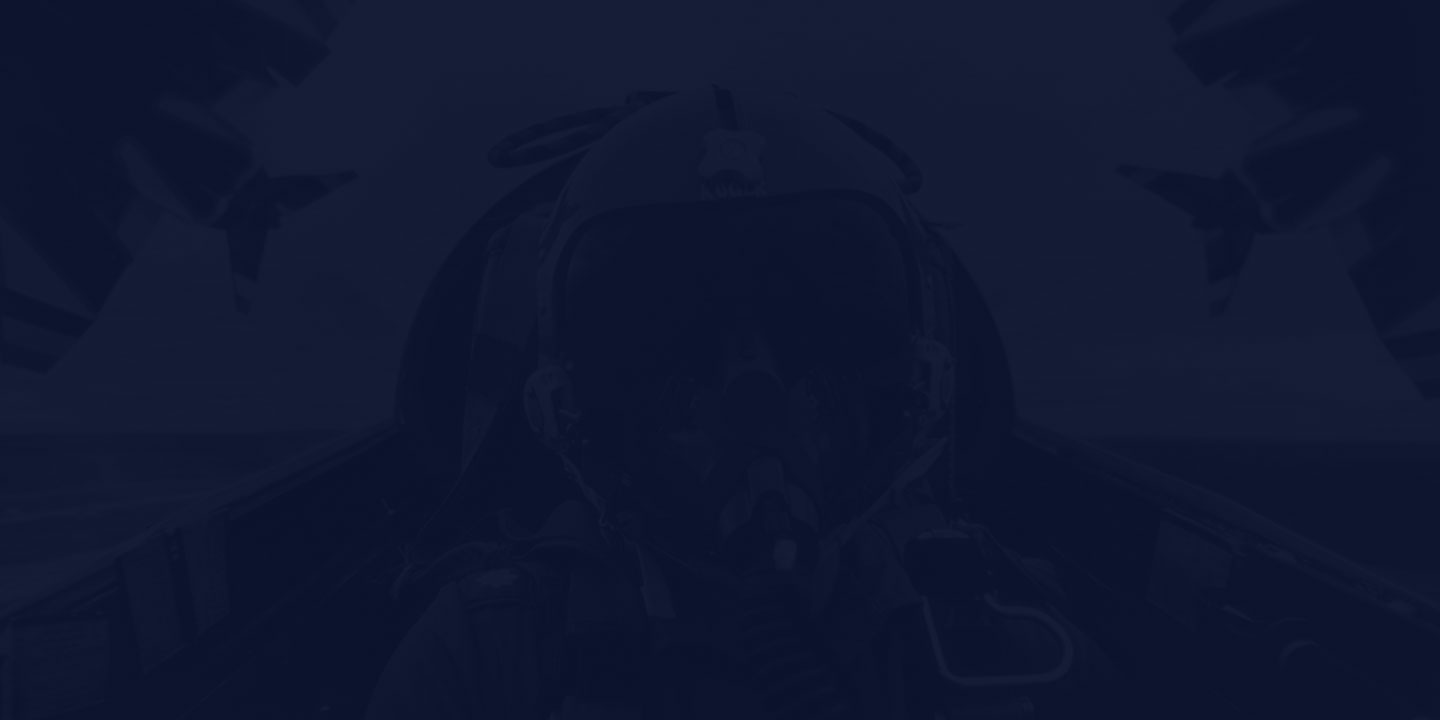 TRAINING & EDUCATION
How do we transform you from the civilian sector to a leader and an Officer in the Air Force? From education to continued training, your Air Force path is here.
OFFICER TRAINING SCHOOL

5.5 weeks
MILITARY TRAINING LOCATION

Maxwell AFB AL
TAKE A BREAK
Flights and 30-days vacation with pay each year.