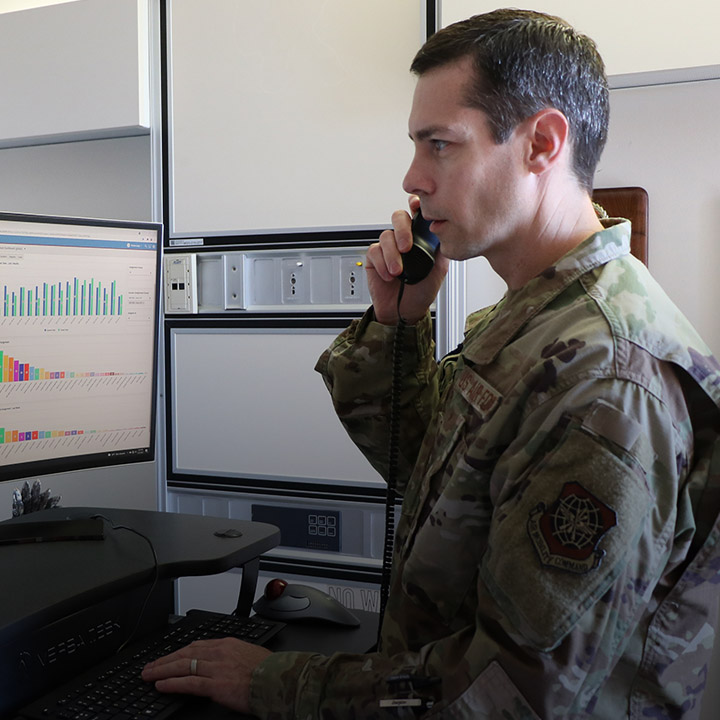 SPECIALTY
HEALTH SERVICES ADMINISTRATOR/ HOSPITAL ADMINISTRATOR

HEADING UP OUR HEALTH SYSTEMS
Part of providing first-rate medical care is ensuring the facilities and care practices are equally as good. Handling the overall business management of healthcare facilities, Health Services and Hospital Administrators ensure that the services provided are the best possible. From minimizing costs to hiring the appropriate medical staff, these professionals utilize a wide set of skills and knowledge to keep our care facilities among the nation's best.
Coordinate health service programs with federal agencies to execute health services programs
Formulate, interpret and implement policy associated with both peace and wartime
Monitor and direct health service programs covering a wide array of management and implementations
QUALIFICATIONS SUMMARY
MINIMUM EDUCATION

Undergraduate or Graduate degree in: Health Administration, Healthcare Administration, Healthcare Management, Health Management and Policy, Health Services Administration, Hospital Administration, Accounting, Business Administration, Business Management, Economics, Finance, Marketing, Statistics, Information Systems Management, Business Analytics, Architecture, Architectural Engineering, Civil Engineering, Construction Management
Undergraduate: Biomedical Engineering, Clinical Engineering and Health Management/Health Systems Engineering, Operations Research, or other closely-related degrees

QUALIFICATIONS

Desired GPA of 3.0 or above
Minimum score of 292 on the GRE or 500 on the GMAT, taken within the last five years
Completion of the six-week Health Services Administration Course
No more than 8 years previous active duty military service
Must be a U.S. citizen
Must be between the ages of 18 and 40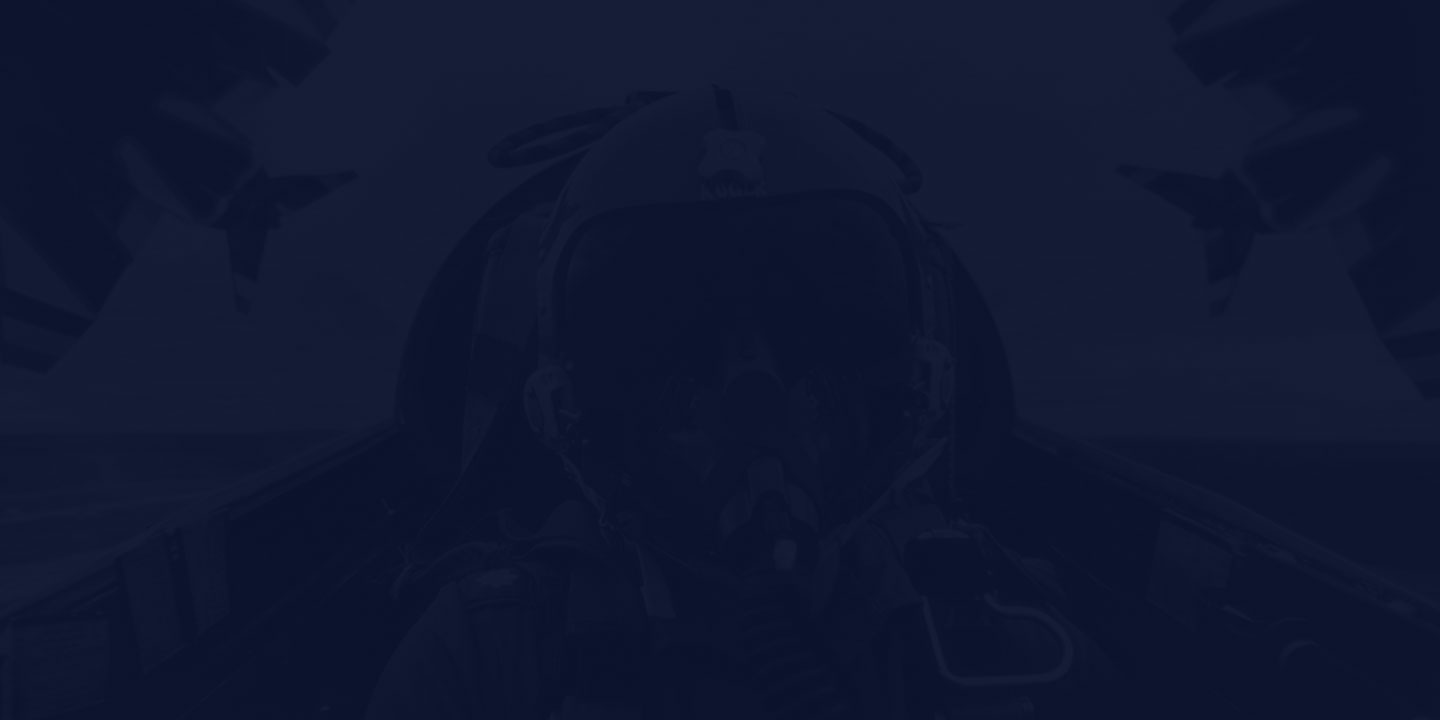 TRAINING & EDUCATION
How do we transform you from the civilian sector to a leader and an Officer in the Air Force? From education to continued training, your Air Force path is here.
OFFICER TRAINING SCHOOL

5.5 weeks
MILITARY TRAINING LOCATION

Maxwell AFB AL
TAKE A BREAK
Flights and 30-days vacation with pay each year.