HELP PERFORMING MEDICAL ANALYSIS
Providing first-rate medical care often requires specialized examination to occur behind the scenes. Responsible for preparing tissue for examination, Histopathology specialists help with essential diagnosis of the diseased samples. These technicians work in hospital labs performing various duties that range from maintaining laboratory instruments to assisting pathologists to perform autopsies in pursuit of the medical answers needed to treat patients.
Receive and prepare surgical specimens for tissue diagnosis
Maintain records of all surgical, cytological and autopsy specimens
Serve as a technical assistant during autopsies
Evaluate current and new procedures for implementation and effectiveness
Assist in maintaining accreditation standards
QUALIFICATIONS SUMMARY
MINIMUM EDUCATION

A High School Senior (age 17 or older)*, High school diploma, a GED, or 15 college semester hours

*High School Students may start their application as early as the end of their junior year.

ASVAB SCORE REQUIREMENTS

QUALIFICATIONS

Normal color vision
Completion of 7.5 weeks of Basic Military Training
Must be between the ages of 17 and 39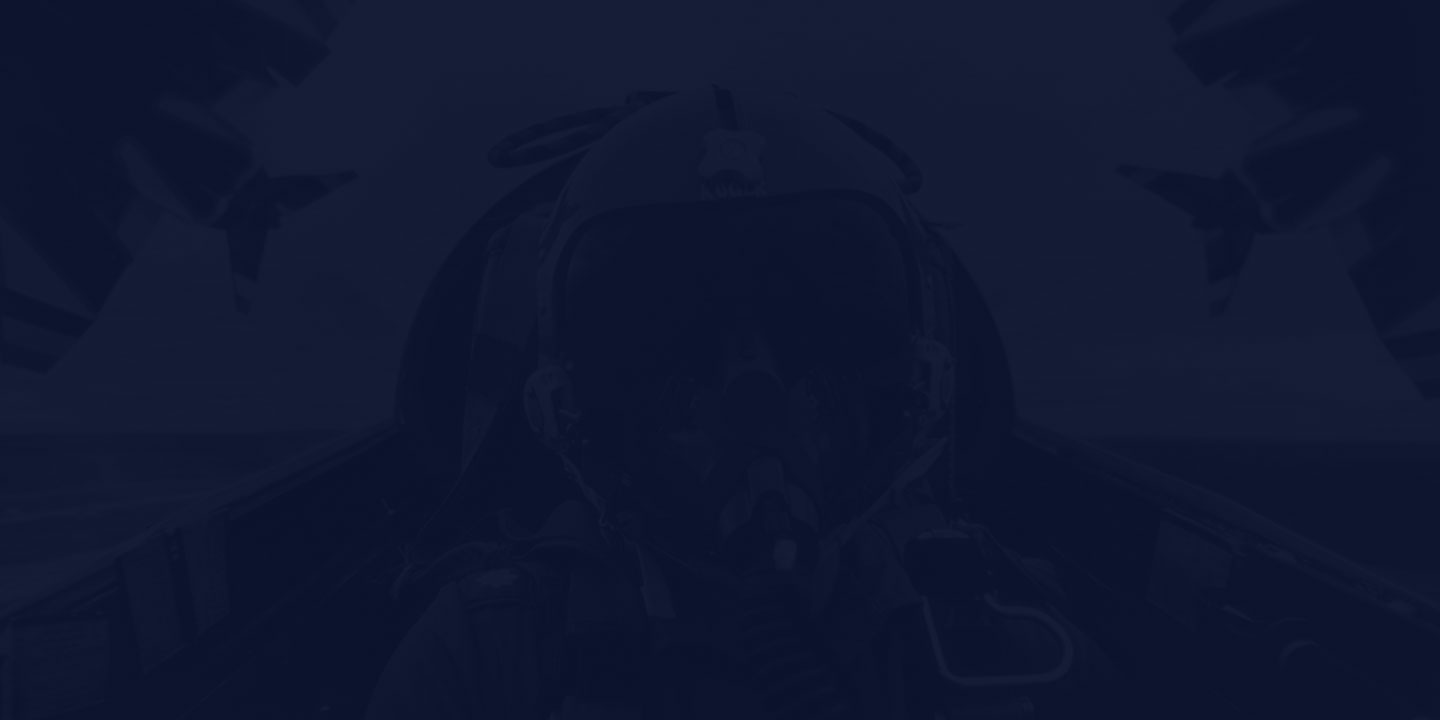 TRAINING & EDUCATION
How do we transform you from a raw recruit to an expert Airman in this field? From hands-on experience to college credit toward a degree, the path begins here.
BASIC MILITARY TRAINING

7.5 weeks

TECHNICAL TRAINING

180 days
TECH SCHOOL LOCATION

Ft Sam Houston TX

STATUS UPON COMPLETION

Enlisted Airman with credits earned towards Histologic Technology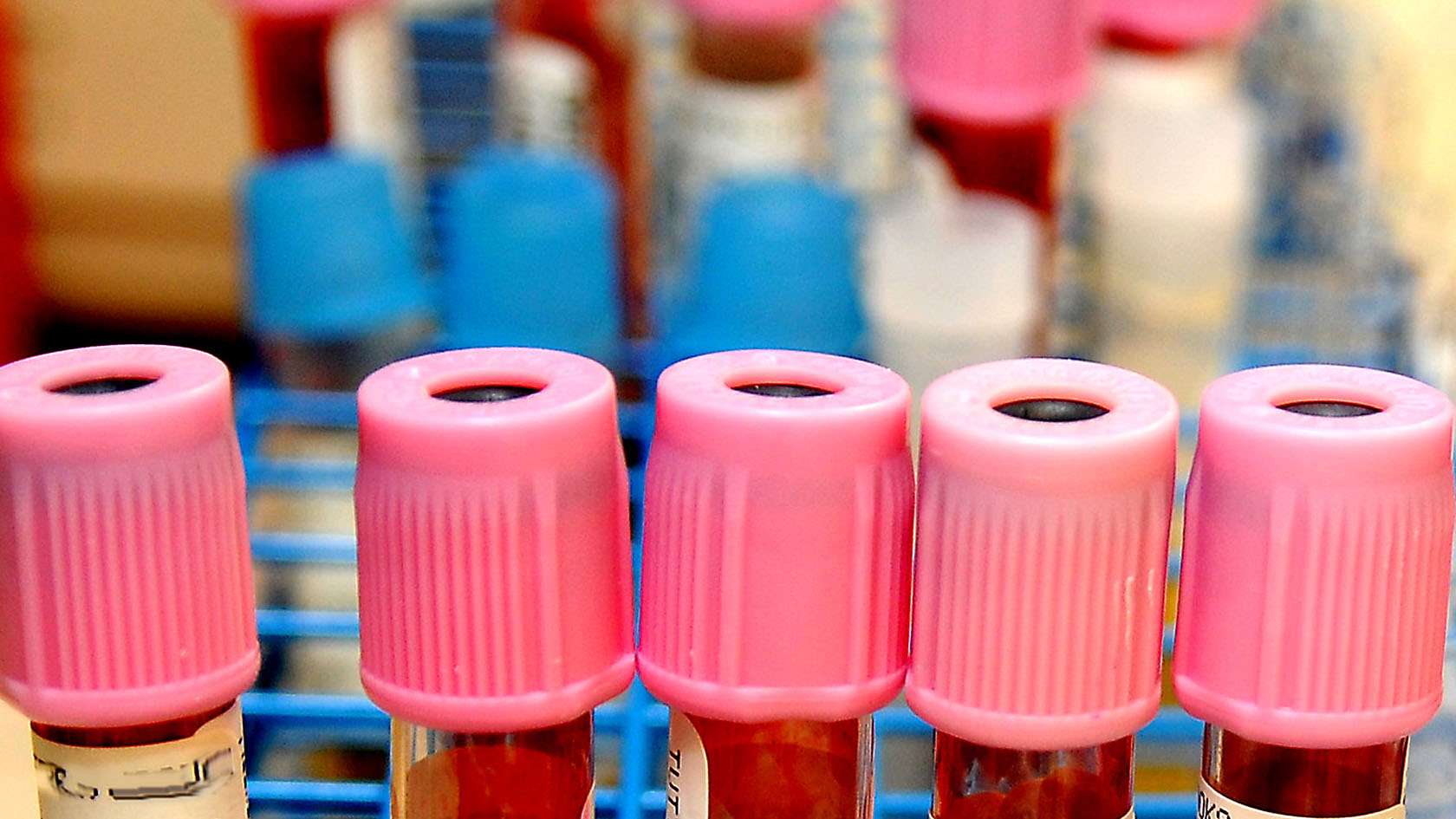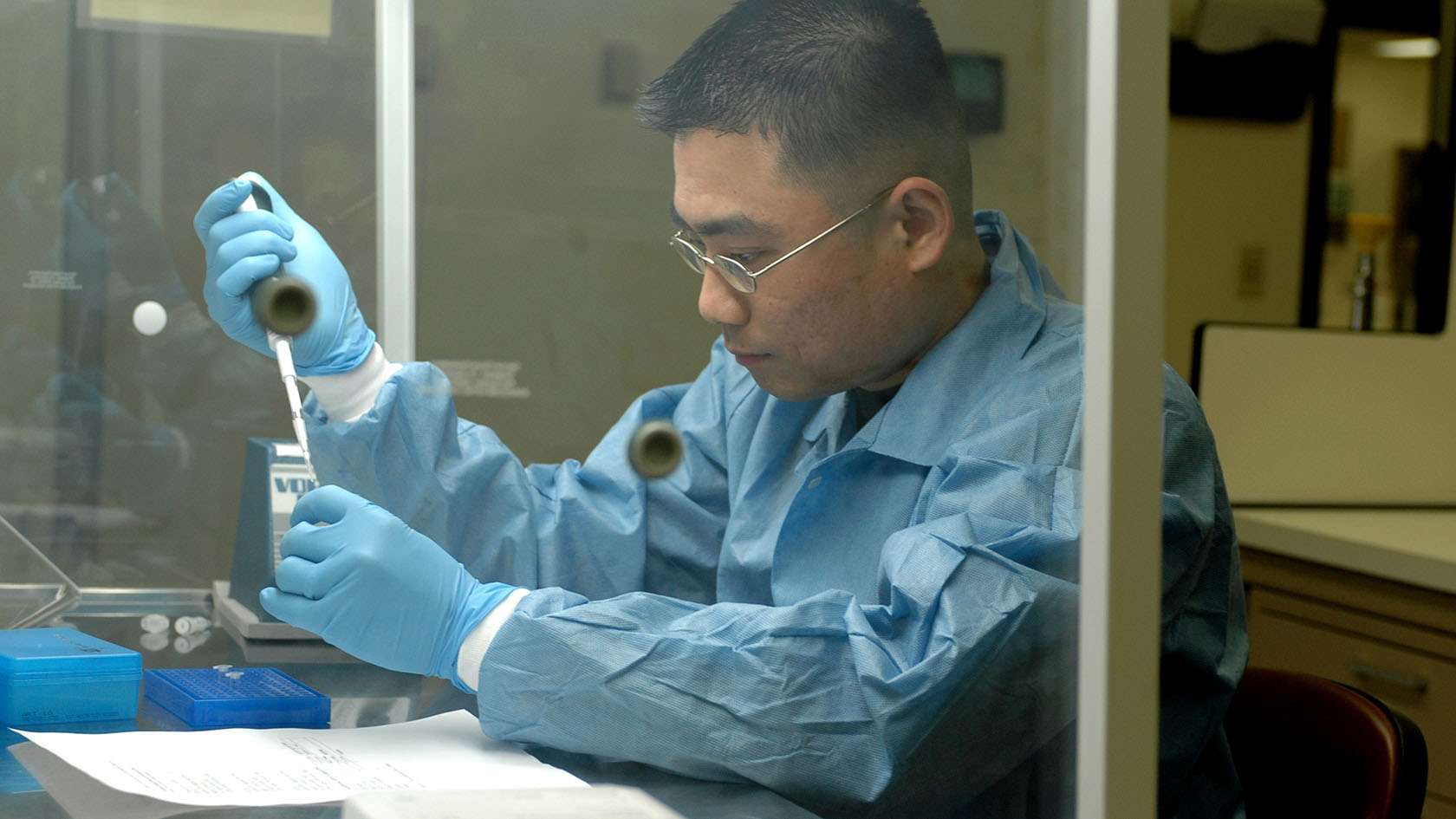 TAKE A BREAK
Flights and 30-days vacation with pay each year.