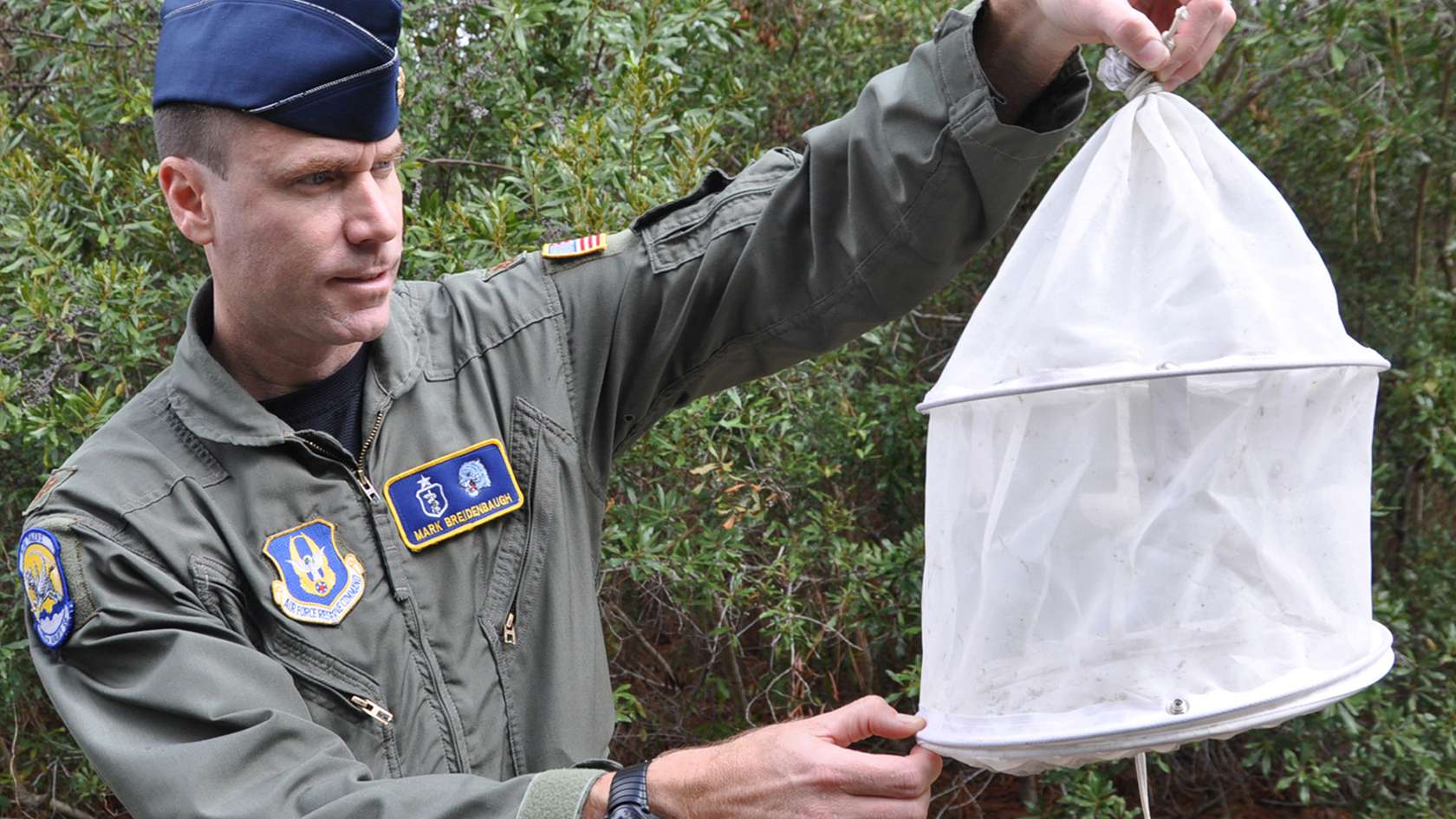 SPECIALTY
MEDICAL ENTOMOLOGIST

PROTECTING US FROM INSECT­BORN ILLNESS
Human health can often be heavily impacted by insects and related animals. Concerned with preventing the spread of disease, Medical Entomologists study and treat illnesses caused by insects and arthropods and their vectors. Providing crucial protection to our Airmen and public health around the world, these specialists work to reduce the adverse impact these insects may have on human beings.
Survey for, identify and recommend control measures for disease vectors, arthropod pests and hazardous plants and animals
Develop and consult on the entomological portion of operational and educational programs for preventive medicine activities
Formulate policies, plans and procedures for USAF pest management programs
Advise and consult on environmental matters
Instruct and conduct research in medical biology
Coordinate pest management and biological activities with military and civilian agencies
QUALIFICATIONS SUMMARY
MINIMUM EDUCATION

Master's degree or doctorate in entomology with a bachelor's degree in biology, entomology, microbiology or zoology. Degrees in other biological sciences or with emphasis in entomology will be considered on a case-by-case basis.

QUALIFICATIONS

Knowledge of medical entomology and arthropod and other biological hazard control measures
Completion of the basic Public Health Officer (PHO) course, Contingency Preventive Medicine course and the Operational Entomology course
Certification as a DoD pesticide applicator through a DoD-approved course
Minimum of 24 months on active duty filling either a Public Health Officer position or a Medical Entomology–specific position
Completion of 5.5-week Officer Training School course
Must apply as a Public Health Officer
Must be between the ages of 18 and 41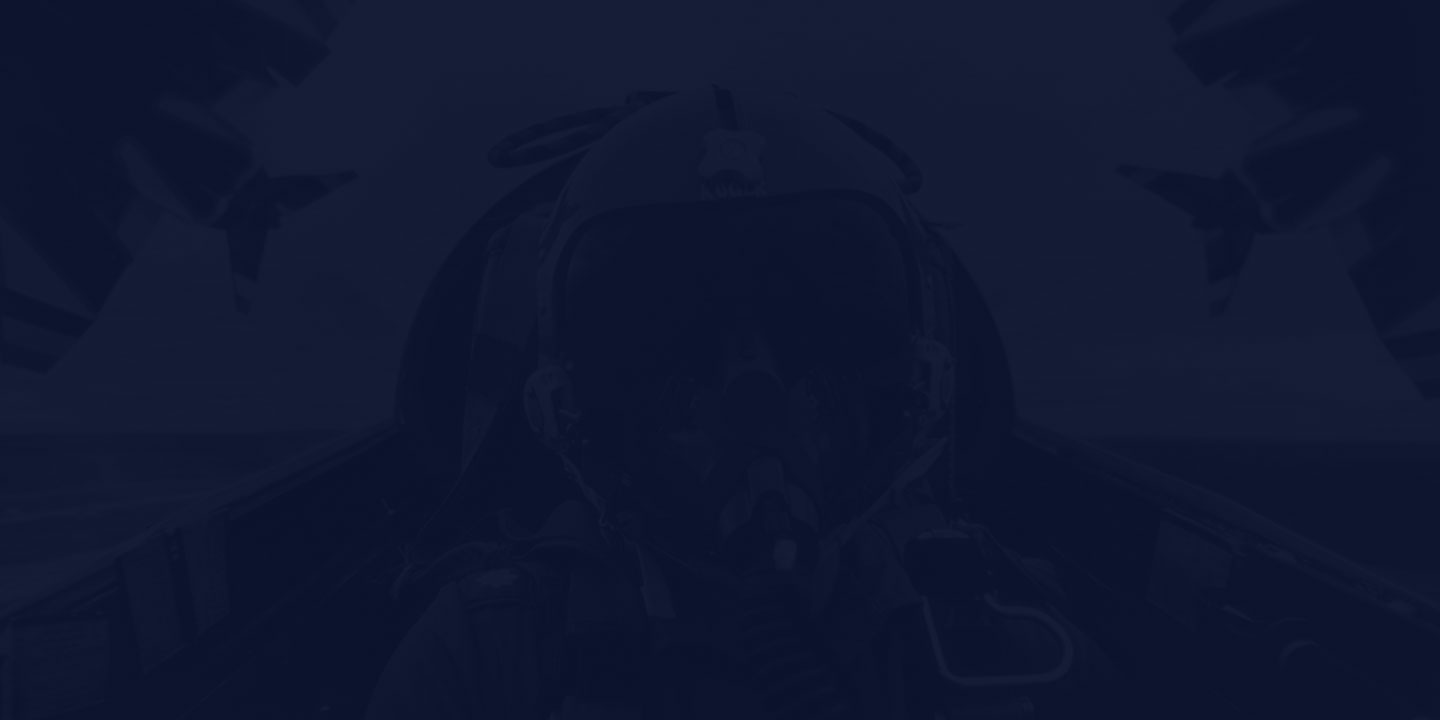 TRAINING & EDUCATION
How do we transform you from the civilian sector to a leader and an Officer in the Air Force? From education to continued training, your Air Force path is here.
OFFICER TRAINING SCHOOL

5.5 weeks
MILITARY TRAINING LOCATION

Maxwell AFB AL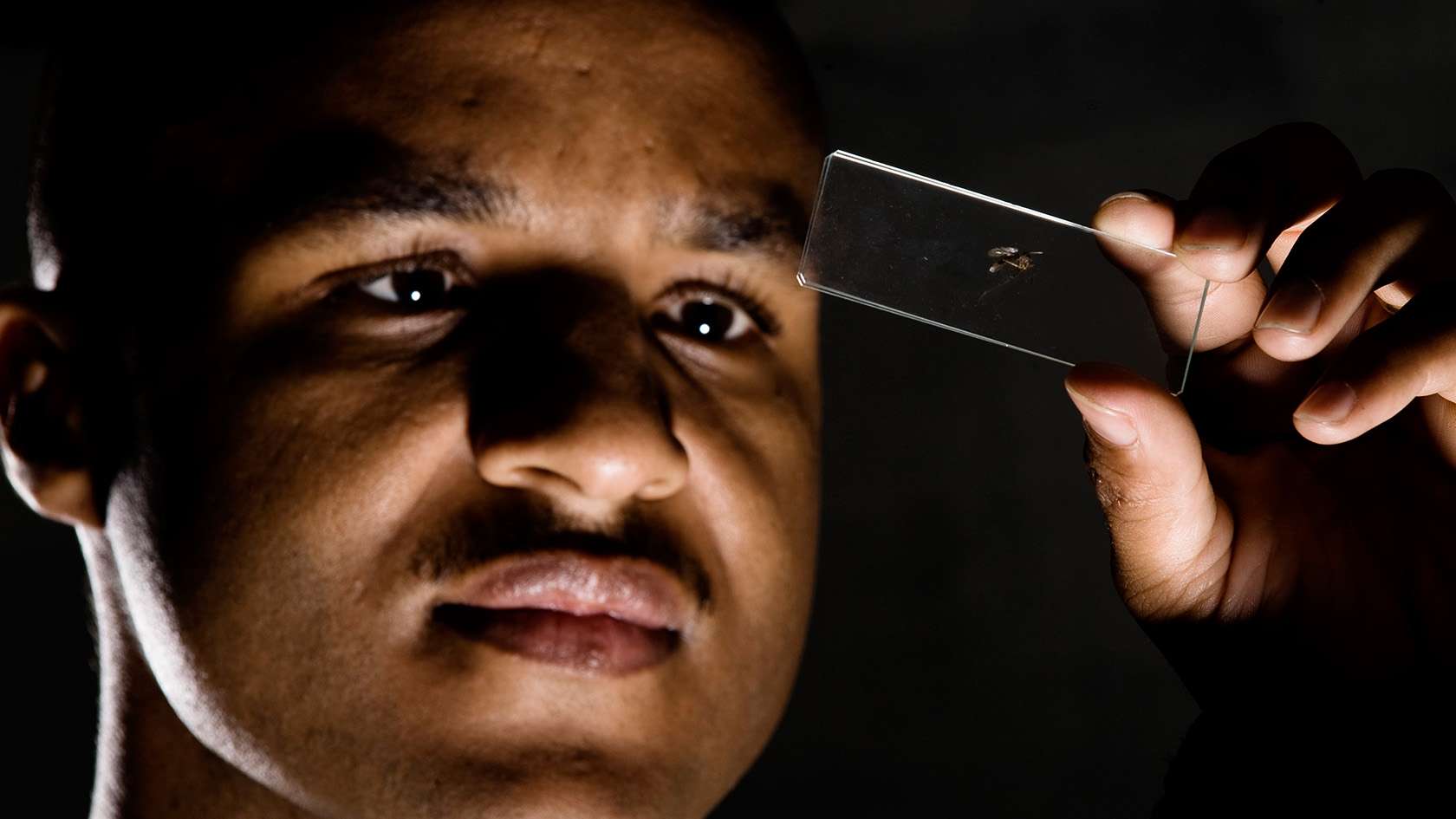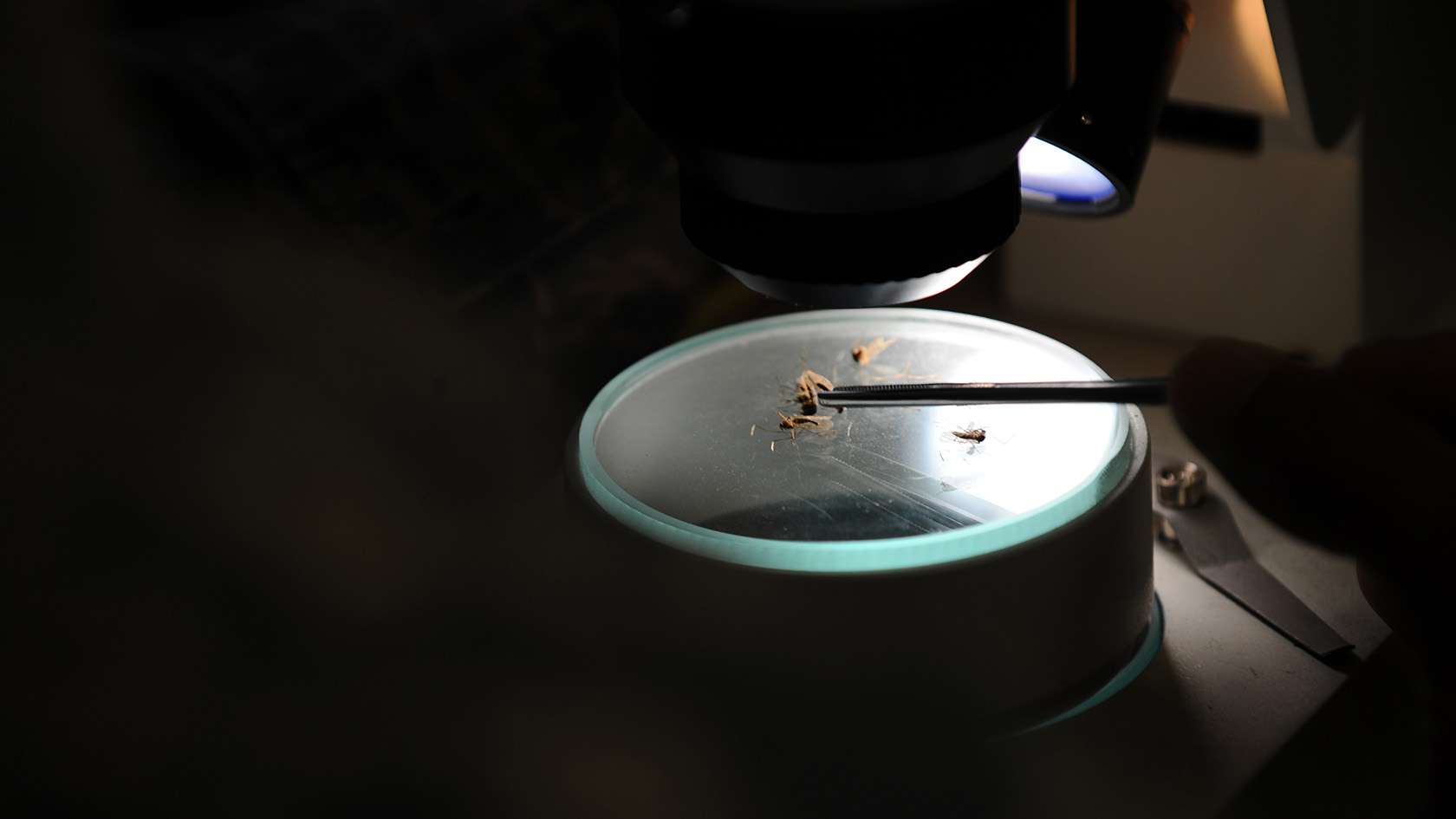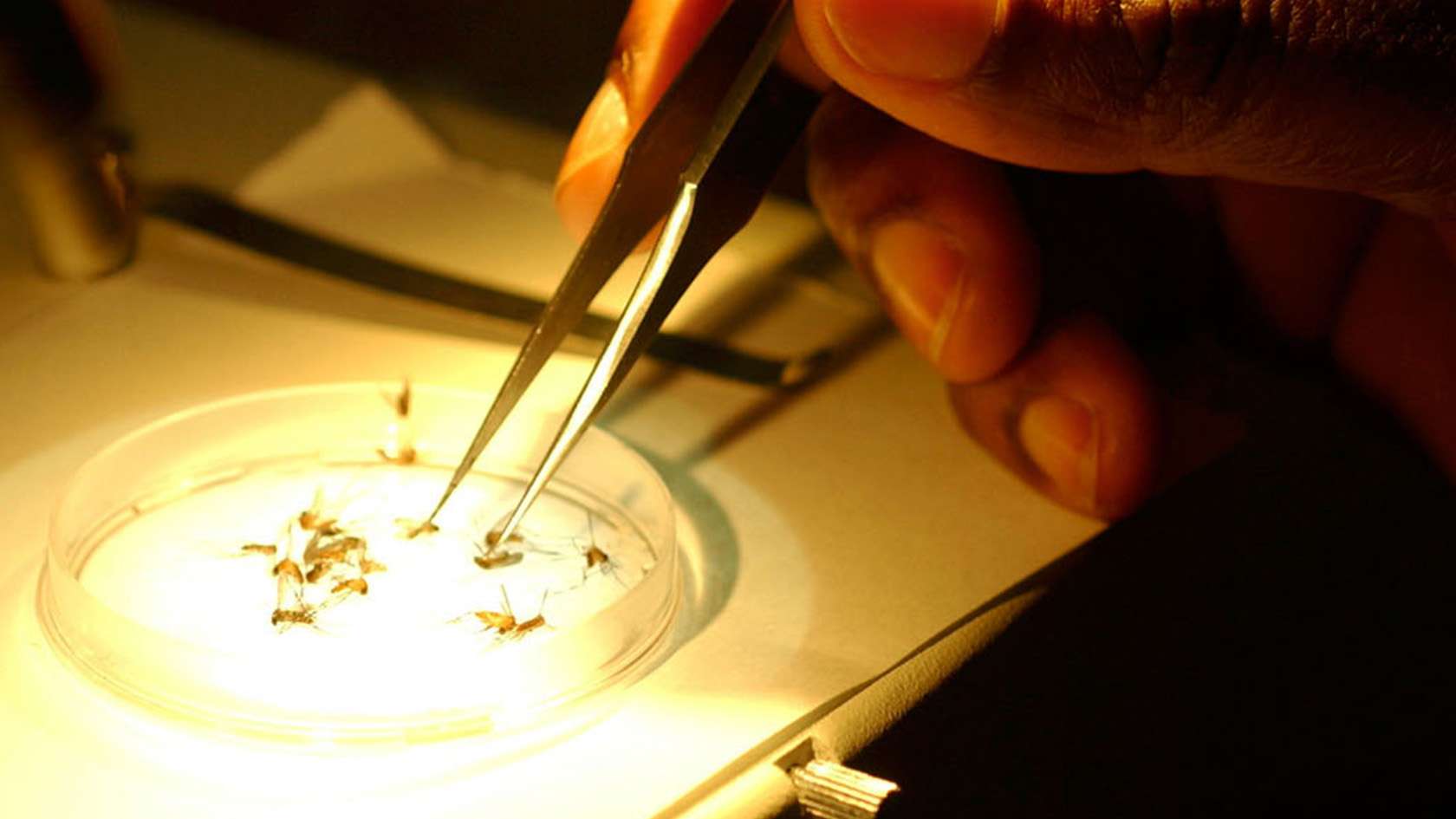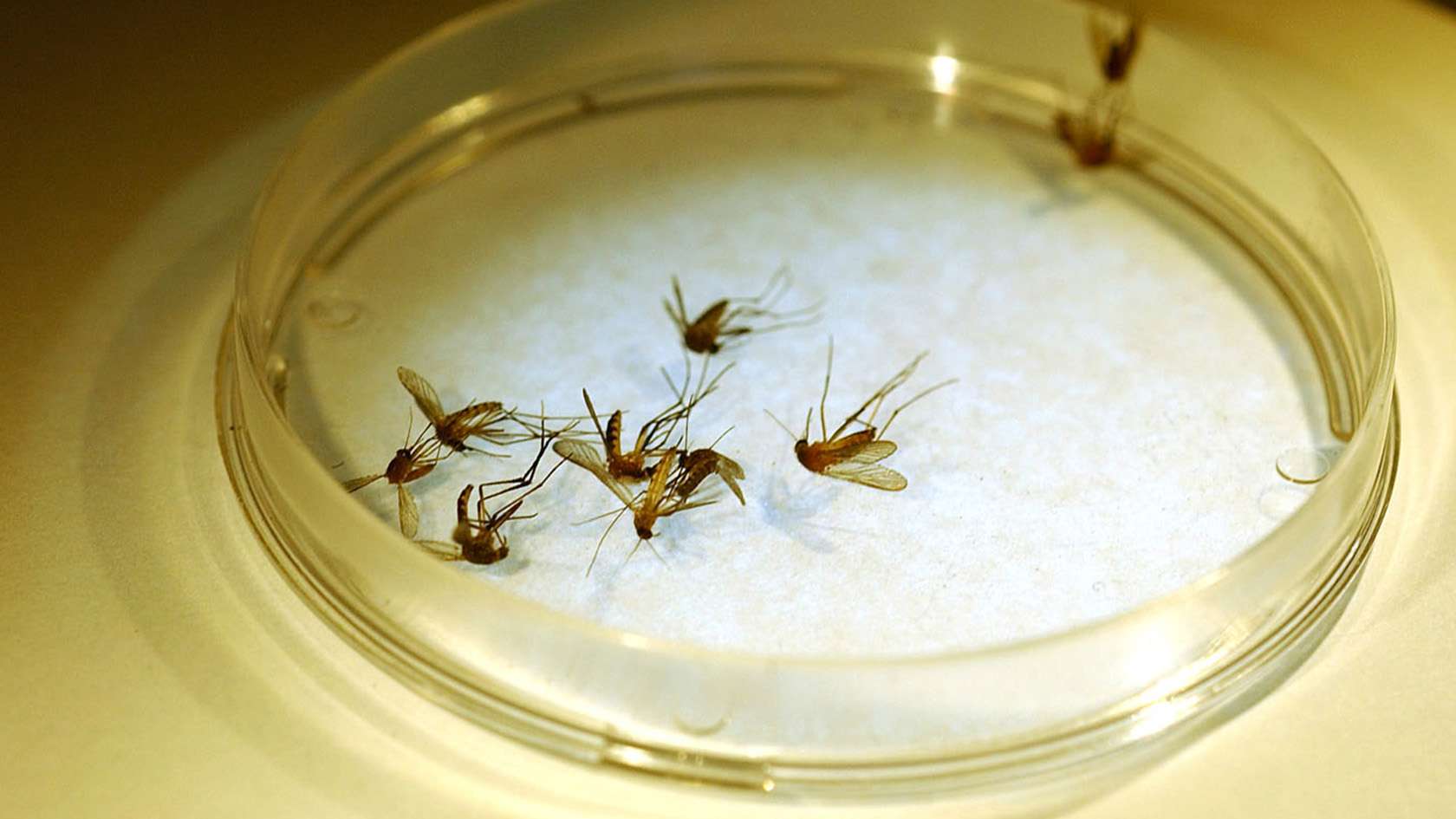 TAKE A BREAK
Flights and 30-days vacation with pay each year.