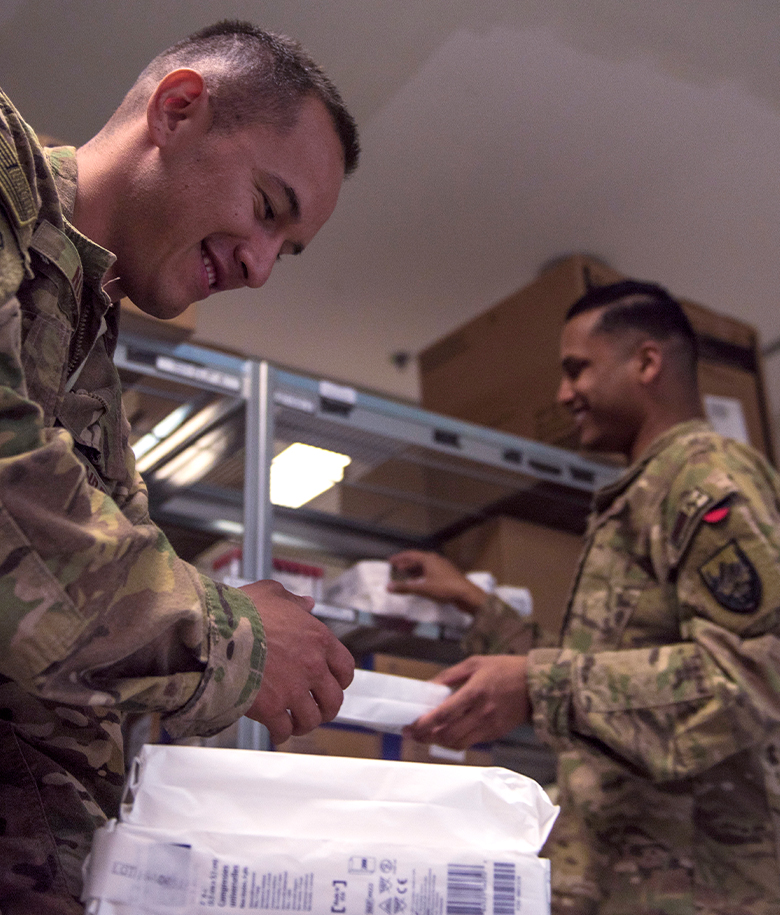 ENLISTED
MEDICAL MATERIEL

EQUIPPING MEDICAL ESSENTIALS
It's essential that our medical teams have all of the tools needed to provide proper care and treatment. It's the job of Medical Materiel specialists to ensure that all Air Force medical facilities have the medications, supplies and equipment they need to treat our Airmen and their families. These experts order, receive and store these supplies, making certain that every facility has what they need, precisely when they need it.
Order and receive medical and nonmedical supplies and equipment from government and civilian sources for your medical treatment facility
Establish stock control levels and inventory control
Analyze reports and records and take necessary corrective action
Monitor expenses and funds
Perform inventories of all stock maintained in storage areas
QUALIFICATIONS SUMMARY
MINIMUM EDUCATION

A High School Senior (age 17 or older)*, High school diploma, a GED, or 15 college semester hours

*High School Students may start their application as early as the end of their junior year.

 

ASVAB REQUIREMENTS

QUALIFICATIONS

Completion of a basic medical materiel course
Possession of a valid state driver's license to operate government motor vehicles
Completion of 7.5 weeks of Basic Military Training
Must be between the ages of 17 and 39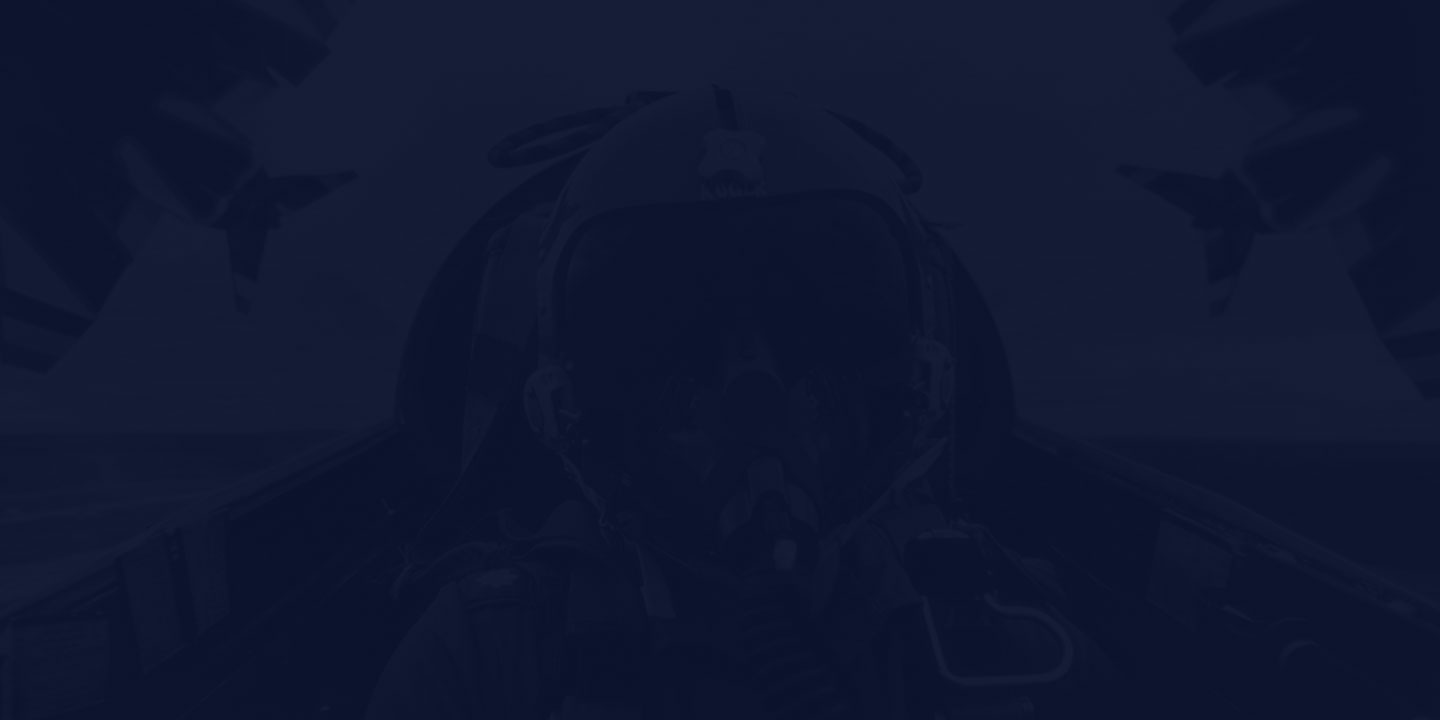 TRAINING & EDUCATION
How do we transform you from a raw recruit to an expert Airman in this field? From hands-on experience to college credit toward a degree, the path begins here.
BASIC MILITARY TRAINING

7.5 weeks

TECHNICAL TRAINING

24 days
TECH SCHOOL LOCATION

Ft Sam Houston TX

STATUS UPON COMPLETION

Enlisted Airman with credits earned towards Logistics
TAKE A BREAK
Flights and 30-days vacation with pay each year.