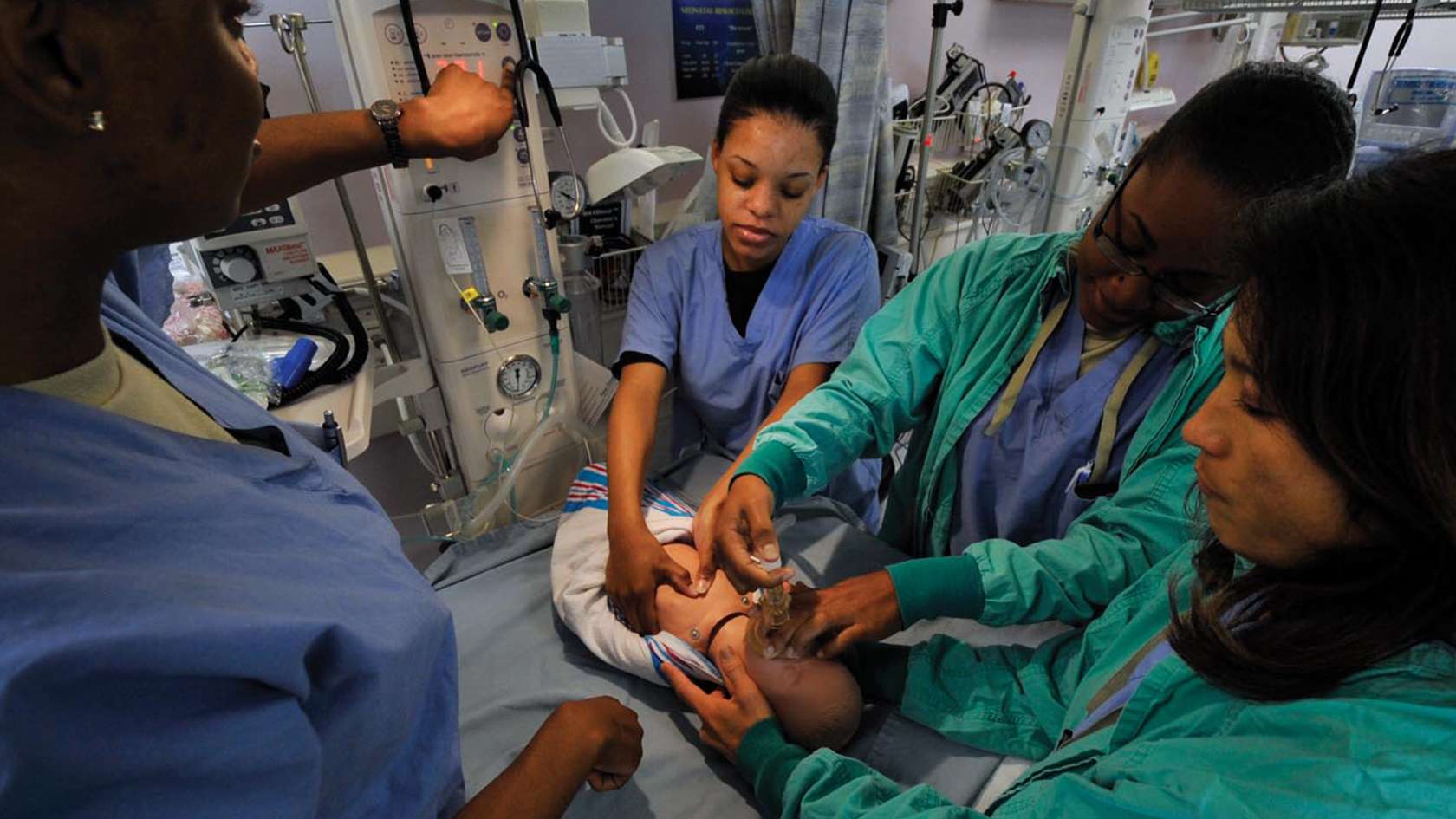 SPECIALTY
NEONATAL INTENSIVE CARE NURSE

CARE FOR THE TINIEST PATIENTS
The smallest patients oftentimes need the greatest amount of care. Responsible for the most critically ill newborns, Neonatal Intensive Care Nurses provide complete and intensive care until they are well enough to be discharged to their families. A career for those with a great deal of skill and compassion, they're also relied upon for aeromedical evacuation missions and natural disaster relief to apply their training and expertise to people in need of all ages and sizes.
Plan, supervise and ensure that quality care is given to neonatal patients
Attend high-risk deliveries
Perform all functions of a medical surgical nurse while managing resources during multiple admissions and discharges
Work primarily in the neonatal intensive care unit (NICU)
Responsible for using highly specialized equipment
Provide psychological, social and educational support to parents and family members
QUALIFICATIONS SUMMARY
MINIMUM EDUCATION

Bachelor's or master's degree in nursing from a school accredited by the NLN or CCNE

QUALIFICATIONS

Knowledge of principles and practices of nursing is mandatory.
Minimum of 12 months full-time nursing practice
Encouraged to use six of those months practicing specific specialty
Completion of 5.5-week Officer Training School course
Must be between the ages of 18 and 47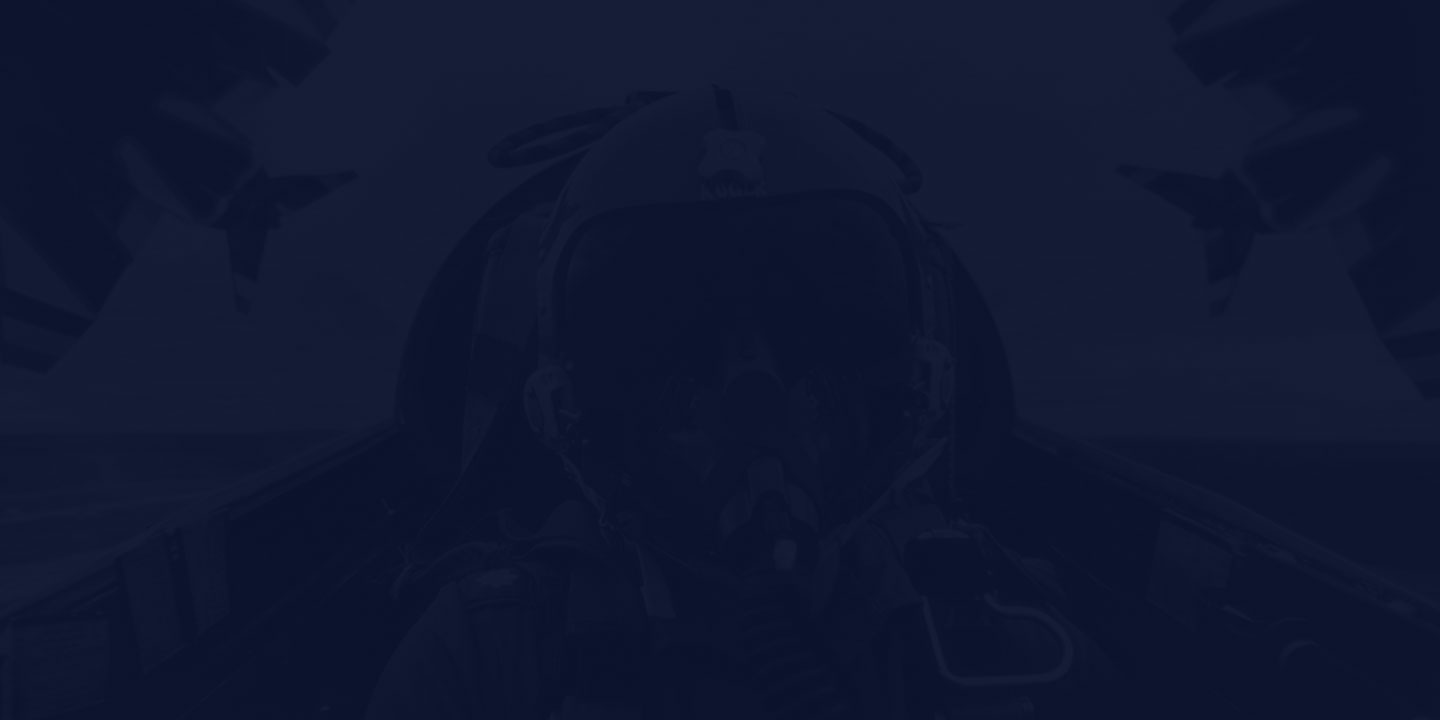 TRAINING & EDUCATION
How do we transform you from the civilian sector to a leader and an Officer in the Air Force? From education to continued training, your Air Force path is here.
OFFICER TRAINING SCHOOL

5.5 weeks
MILITARY TRAINING LOCATION

Maxwell AFB AL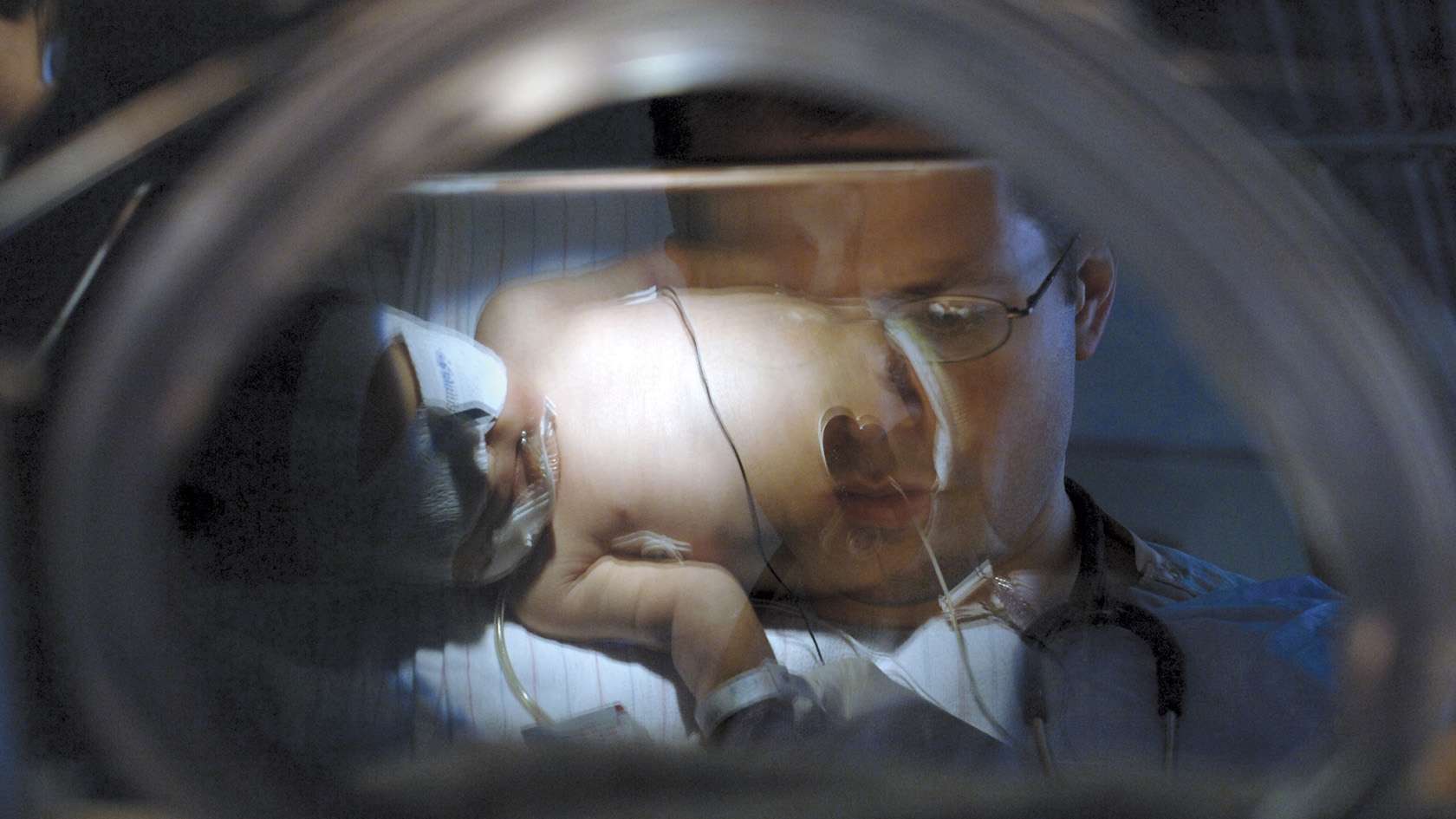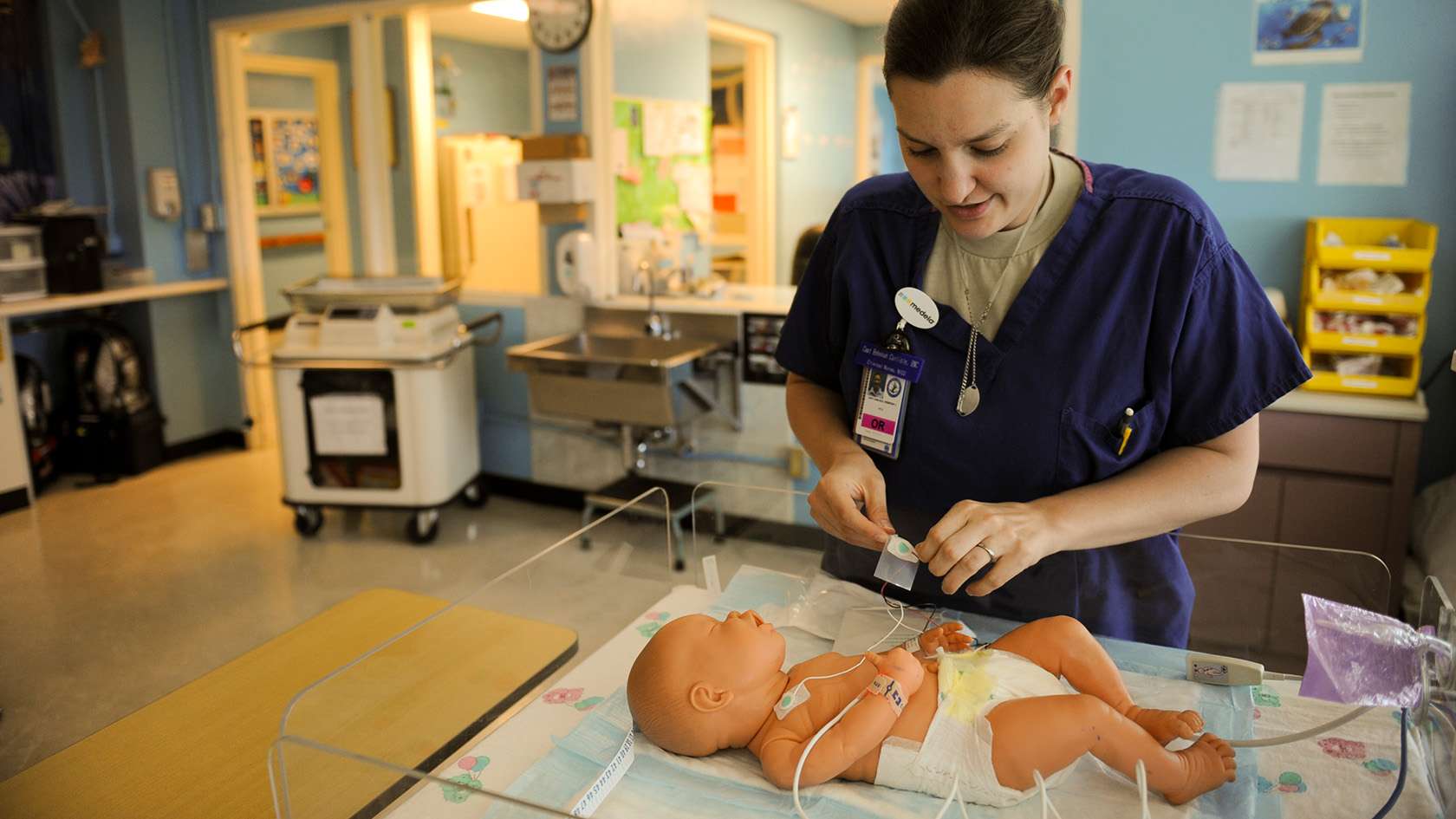 TAKE A BREAK
Flights and 30-days vacation with pay each year.