COMPLETE CARE FOR A COMPLEX SYSTEM
When the nervous system is compromised, it can have a negative impact on an Airmen's ability to function. Specializing in this very complicated and intricate system, Neurologists diagnose and treat diseases that affect the brain, spinal cord and peripheral nerves. These doctors are highly trained in recognizing early symptoms and use the methods and technology at their disposal to treat diseases through medication, rehabilitation and physical therapy.
Examine, diagnose and treat neurological diseases and disorders
Prescribe neurological treatment and conduct examinations utilizing the latest medical technology
Manage neurological services and diagnostic and treatment facilities
Serve as a consultant on electroencephalographic apparatus and other neurological diagnostic and therapeutic equipment
QUALIFICATIONS SUMMARY
MINIMUM EDUCATION

Doctor of Medicine or Doctor of Osteopathic Medicine degree from an approved school of medicine or osteopathic medicine

QUALIFICATIONS

Completion of a residency or fellowship in neurology
Completion of 5.5-week Officer Training School course
Must be between the ages of 18 and 48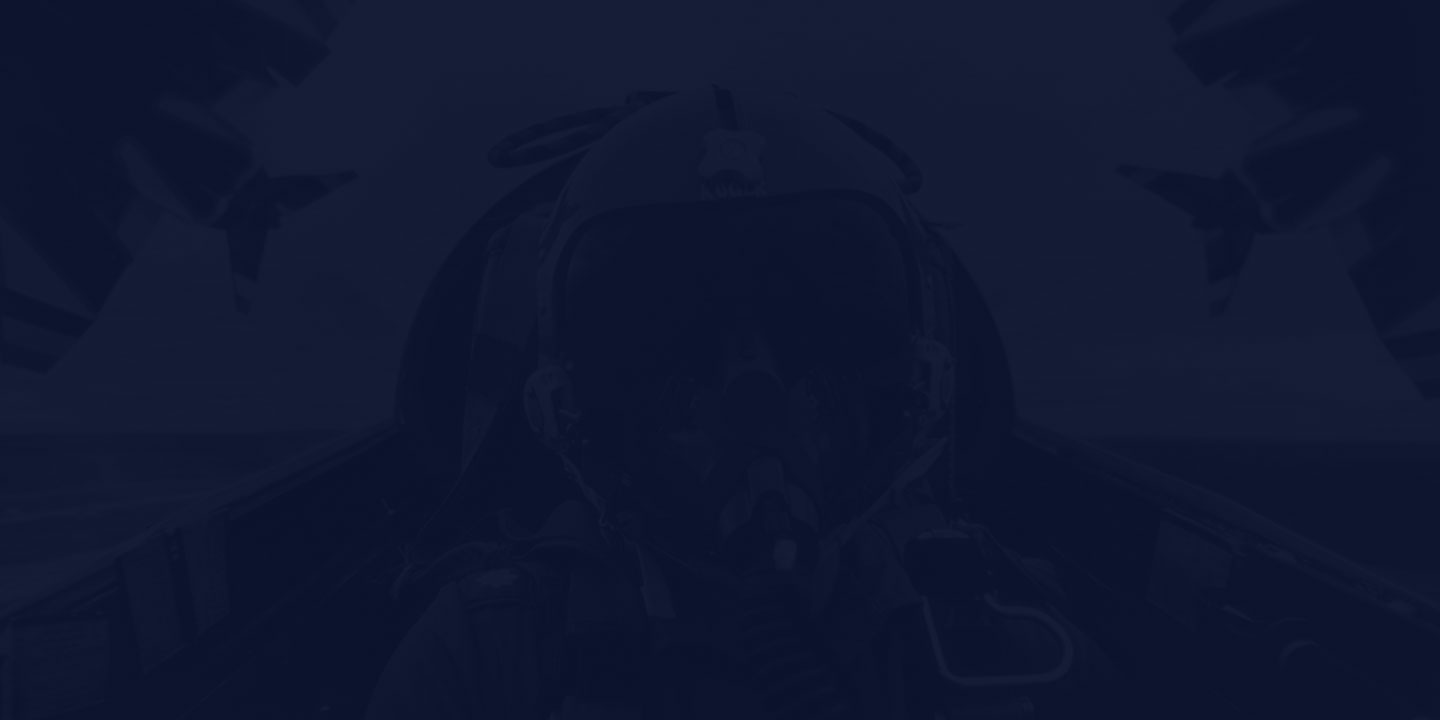 TRAINING & EDUCATION
How do we transform you from the civilian sector to a leader and an Officer in the Air Force? From education to continued training, your Air Force path is here.
OFFICER TRAINING SCHOOL

5.5 weeks
MILITARY TRAINING LOCATION

Maxwell AFB AL
TAKE A BREAK
Flights and 30-days vacation with pay each year.