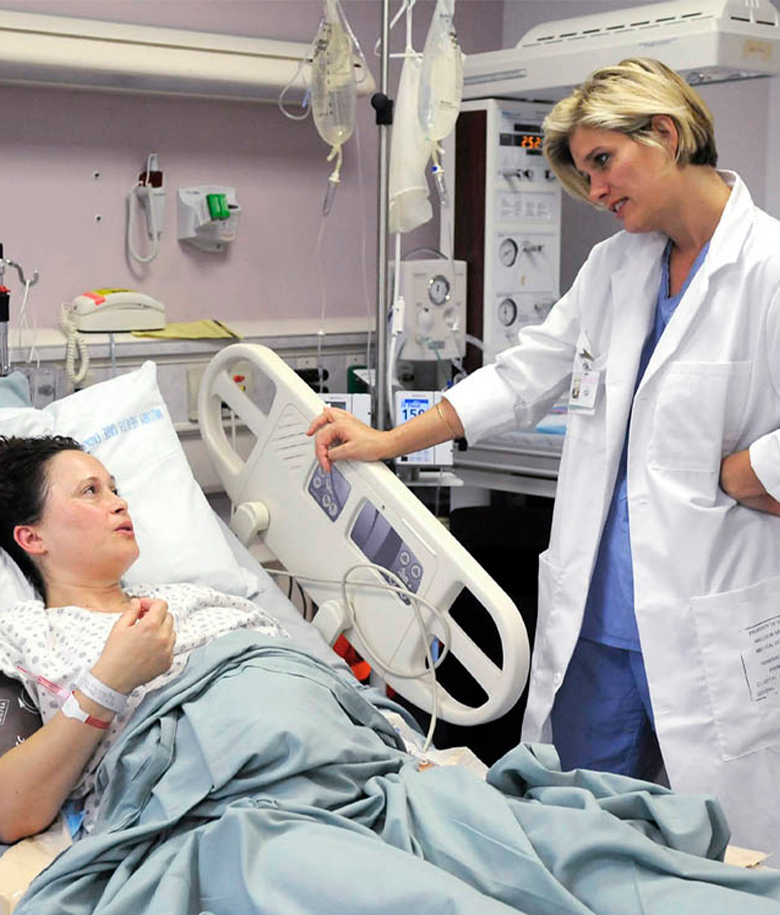 SPECIALTY
OBSTETRICIAN/GYNECOLOGIST (OB/GYN)

DELIVERING COMPLETE WOMEN'S HEALTHCARE
Wherever they're located around the world, we make sure members of the Air Force family get the essential care they need. Responsible for the prevention, diagnosis and treatment of diseases affecting the reproductive system, Obstetrician/Gynecologists (OB/GYNs) are specialists who focus on women's health. From general medical care to monitoring and supervising childbirth, these doctors serve a fundamental role in maintaining the health of our Airmen and their families.
Provide prenatal and postnatal care and perform deliveries in maternity cases
Diagnose and treat disorders of the female reproductive system
Direct nurses in procedures or preoperative and postoperative care
Treat patients suffering from surgical shock, postoperative hemorrhages and other complications
Manages obstetrical and gynecological services
Instruct intern and student residents in OB/GYN procedures
QUALIFICATIONS SUMMARY
MINIMUM EDUCATION

Doctor of Medicine or Doctor of Osteopathic Medicine degree from an approved school of medicine or osteopathic medicine

QUALIFICATIONS

Completion of a residency or fellowship in obstetrics and gynecology
Completion of 5.5-week Officer Training School course
Must be between the ages of 18 and 48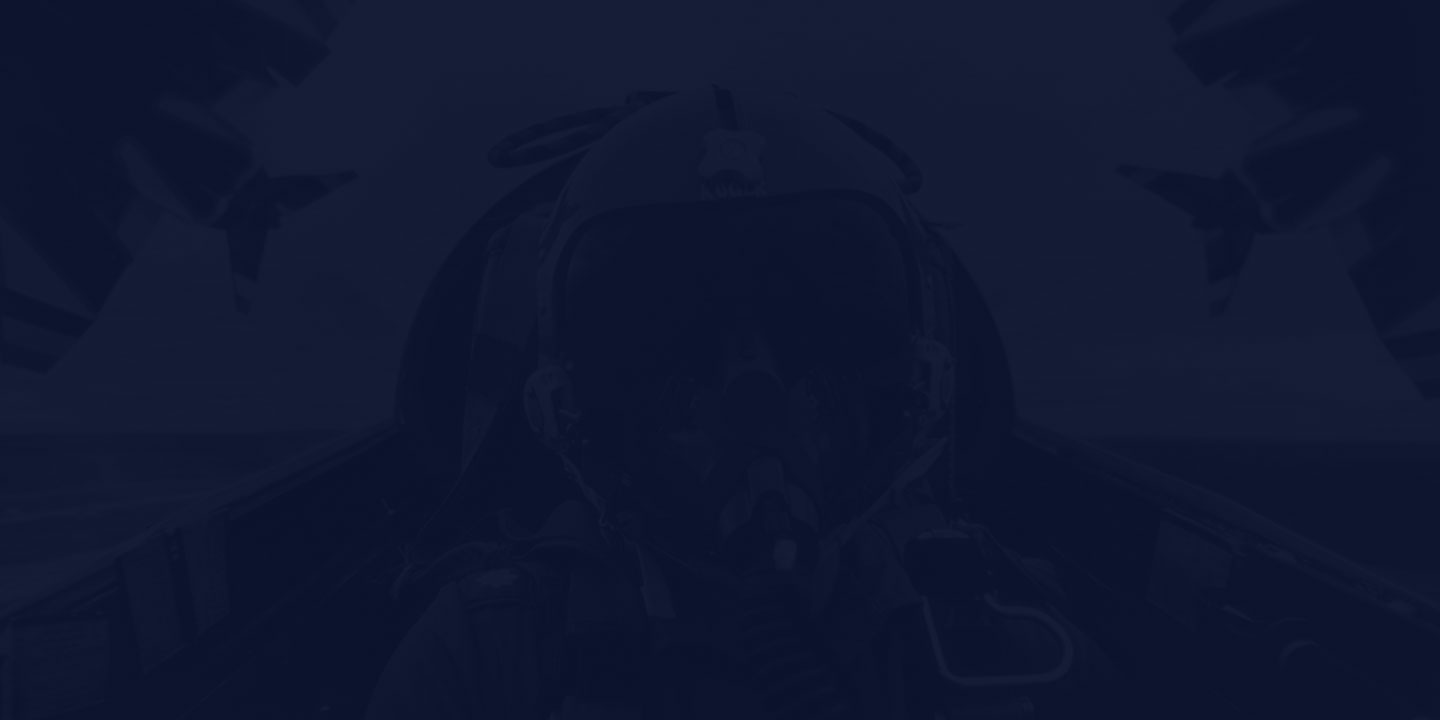 TRAINING & EDUCATION
How do we transform you from the civilian sector to a leader and an Officer in the Air Force? From education to continued training, your Air Force path is here.
OFFICER TRAINING SCHOOL

5.5 weeks
MILITARY TRAINING LOCATION

Maxwell AFB AL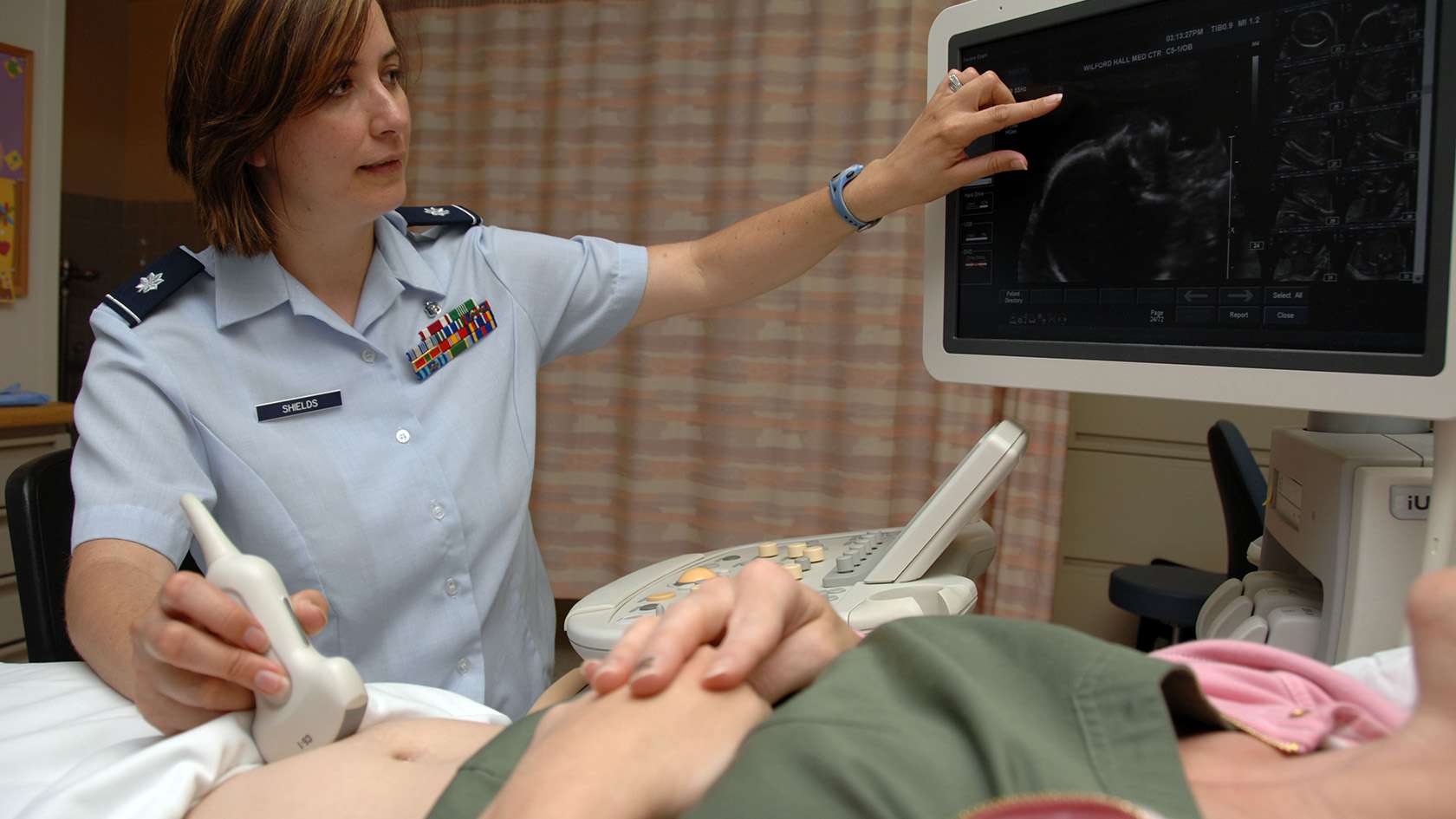 TAKE A BREAK
Flights and 30-days vacation with pay each year.