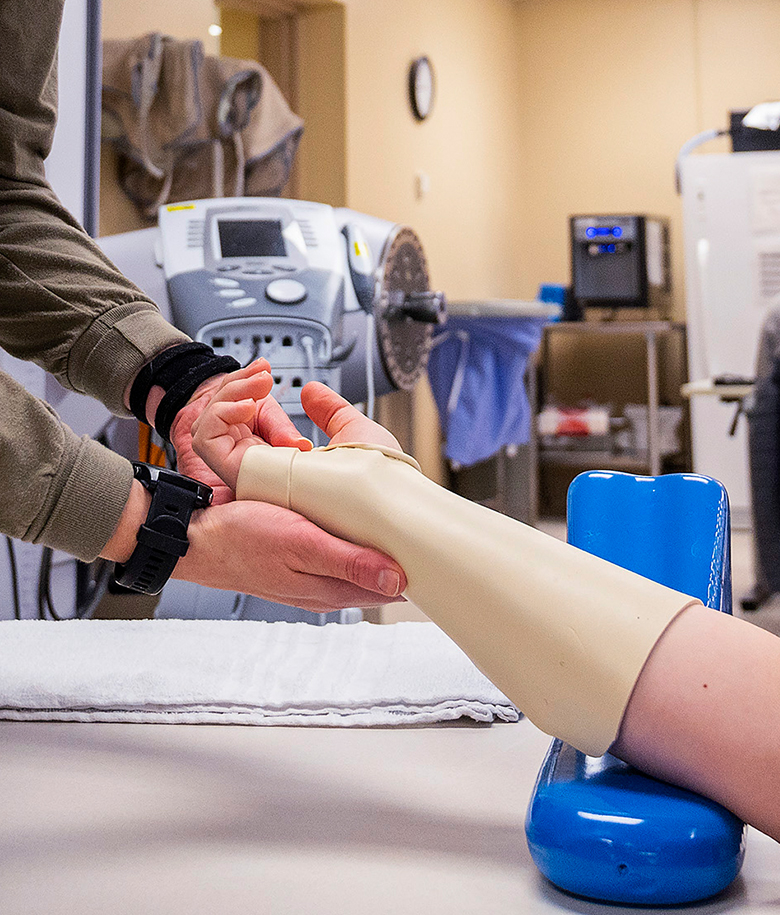 SPECIALTY
OCCUPATIONAL THERAPIST

HELP RESTORING LOST SKILLS
When Airmen or their families experience physical limitations, we do everything we can to help them regain their compromised functions. Working to help people with disabilities, injury or illness, Occupational Therapists work with patients to build or restore their abilities through the use of everyday tasks. Whether working with mental, physical, developmental or emotional conditions, these experts assist their patients in developing and maintaining daily living and work skills.
Plan therapeutic activities directed toward the promotion of health or rehabilitation of physical or psychosocial dysfunction
Provides examination, diagnosis and prognosis for both in- and outpatients
Utilizes advanced practice, orders consultations and diagnostic test to expedite care
Prescribes, fits and fabricates orthoses as needed
Consults with medical staff on occupational therapy matters
QUALIFICATIONS SUMMARY
MINIMUM EDUCATION

Completion of an accredited program in occupational therapy. Minimum requirement is an entry level master's degree, however a doctorate is preferred

QUALIFICATIONS

Minimum of six months of experience in occupational therapy assignments, including planning, managing and administering occupational therapy treatments and activities
State license and registration to practice occupational therapy
Minimum of 24 months of supervised clinical experience in an occupational therapy assignment
Completion of 5.5-week Officer Training School course
Must be between the ages of 18 and 41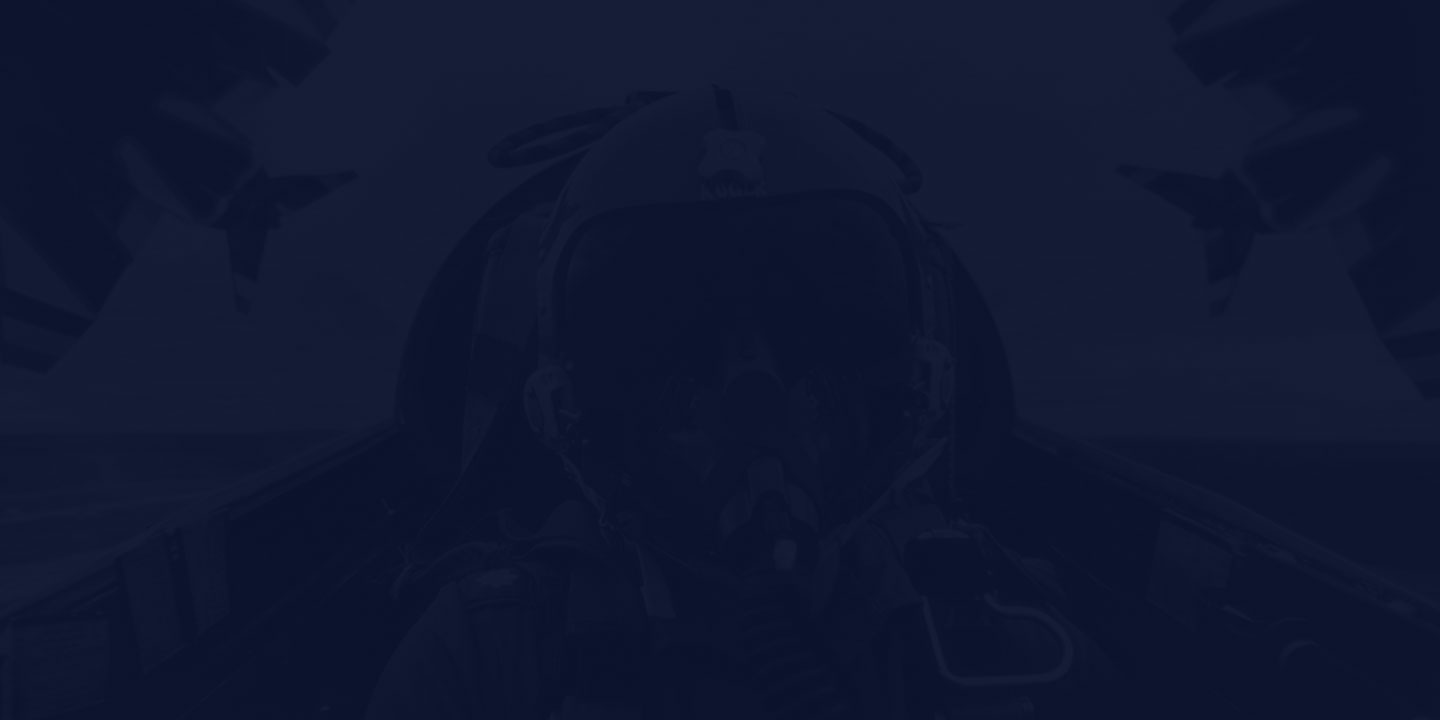 TRAINING & EDUCATION
How do we transform you from the civilian sector to a leader and an Officer in the Air Force? From education to continued training, your Air Force path is here.
OFFICER TRAINING SCHOOL

5.5 weeks
MILITARY TRAINING LOCATION

Maxwell AFB AL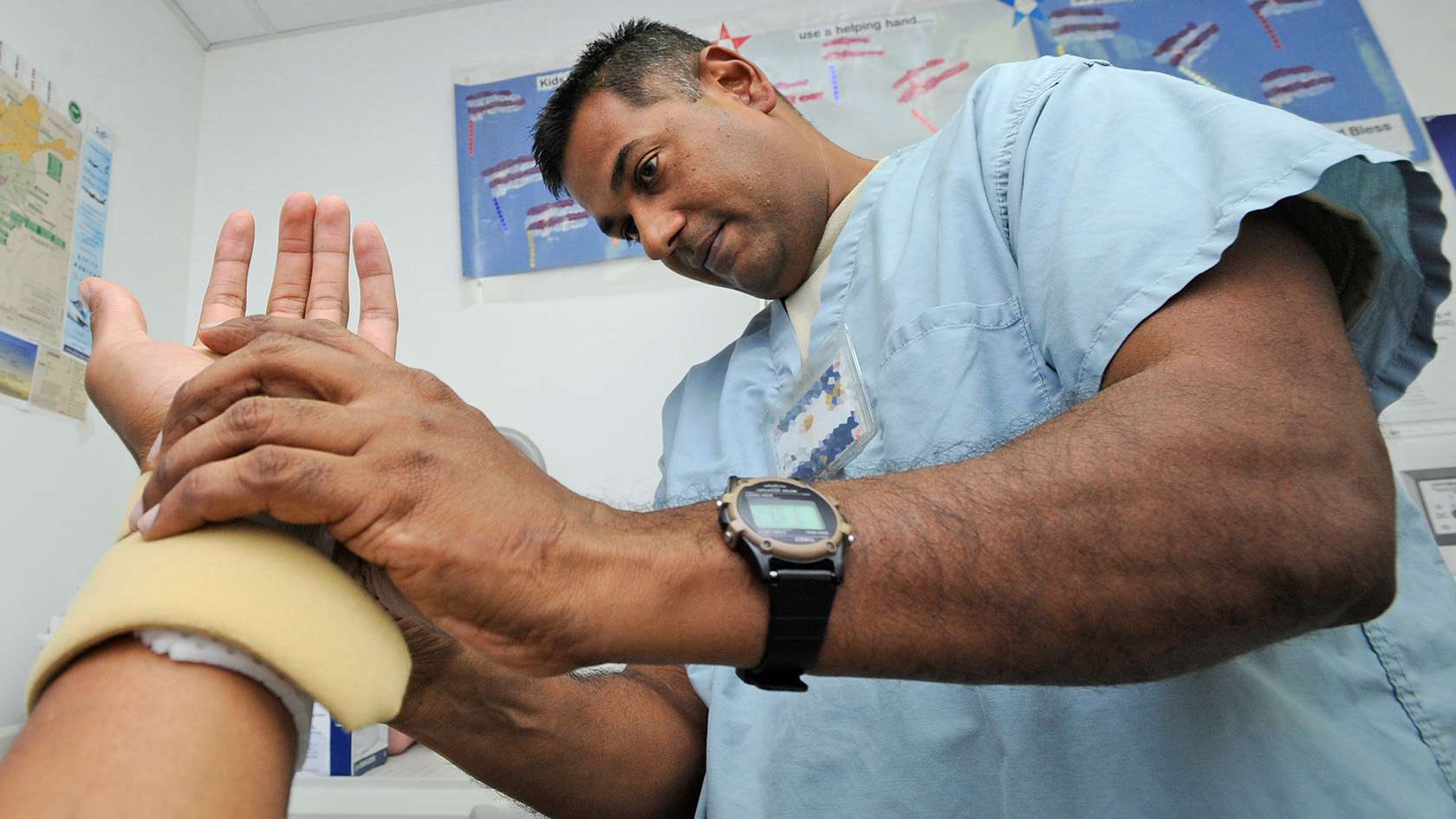 TAKE A BREAK
Flights and 30-days vacation with pay each year.