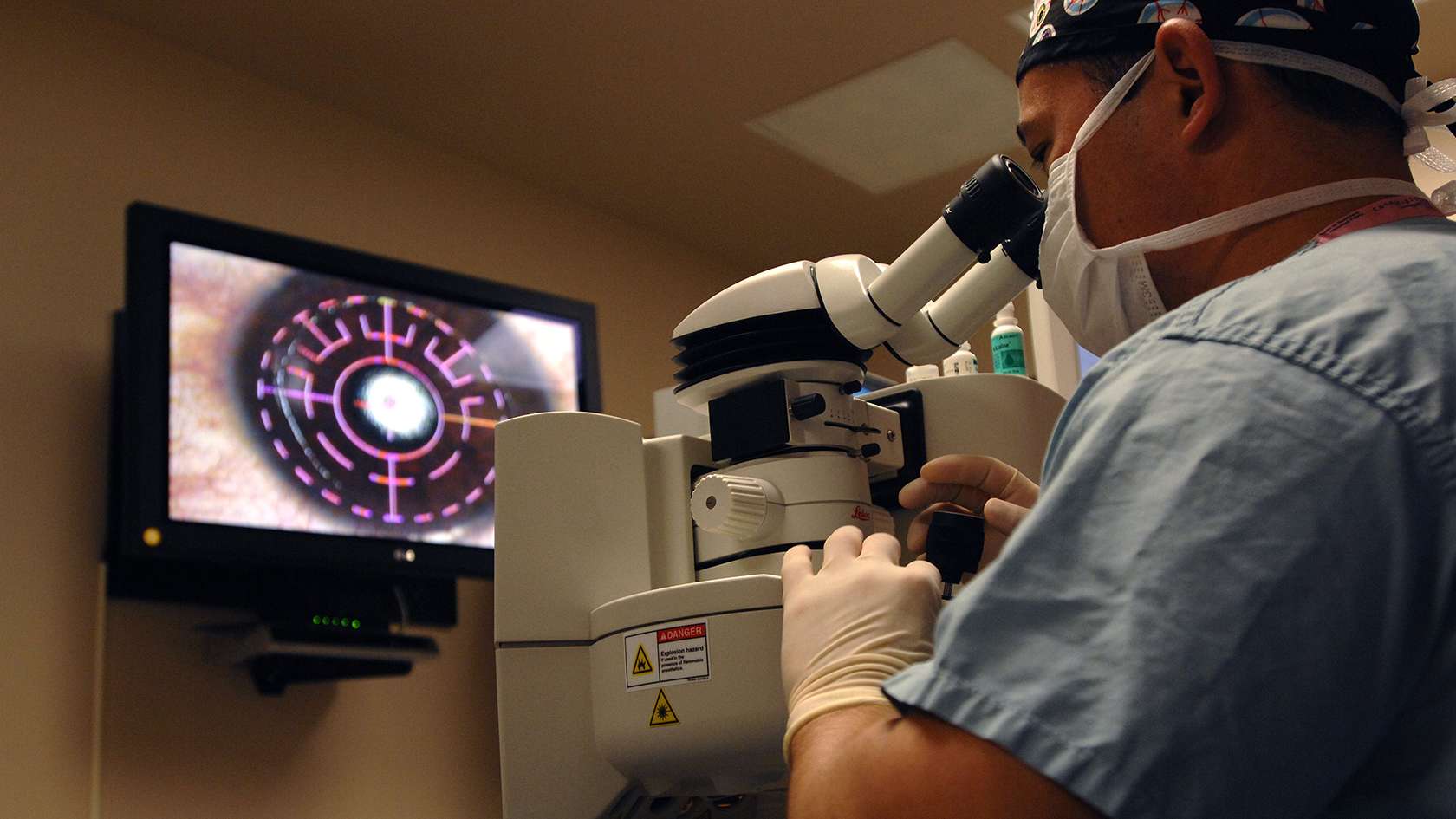 SPECIALTY
OPHTHALMOLOGIST

FULL SPECTRUM EYE CARE
Whether it's emergency or routine, Airmen all over the world require proper eye care. Specializing in medical treatment or surgery of the eyes, Ophthalmologists provide comprehensive care for ocular problems. From common vision deficiencies to serious conditions or injuries, these highly trained physicians ensure any and all eye problems get the attention and care they need.
Provide a full spectrum of care, including routine eye exams, diagnosis and medical treatment of eye disorders and diseases
Perform local anesthesia and surgical procedures
Prescribe and administer various ocular and systemic medications
Perform laser refractive surgery
Formulate plans and procedures for ophthalmological services
Instruct interns and residents in ophthalmological procedures
QUALIFICATIONS SUMMARY
MINIMUM EDUCATION

Doctor of Medicine or Doctor of Osteopathic Medicine degree from an approved school of medicine or osteopathic medicine

QUALIFICATIONS

Completion of a residency or fellowship in ophthalmology
For specialty shredouts, completion of additional residency or fellowship program related to the specialty
Completion of 5.5-week Officer Training School course
Must be between the ages of 18 and 48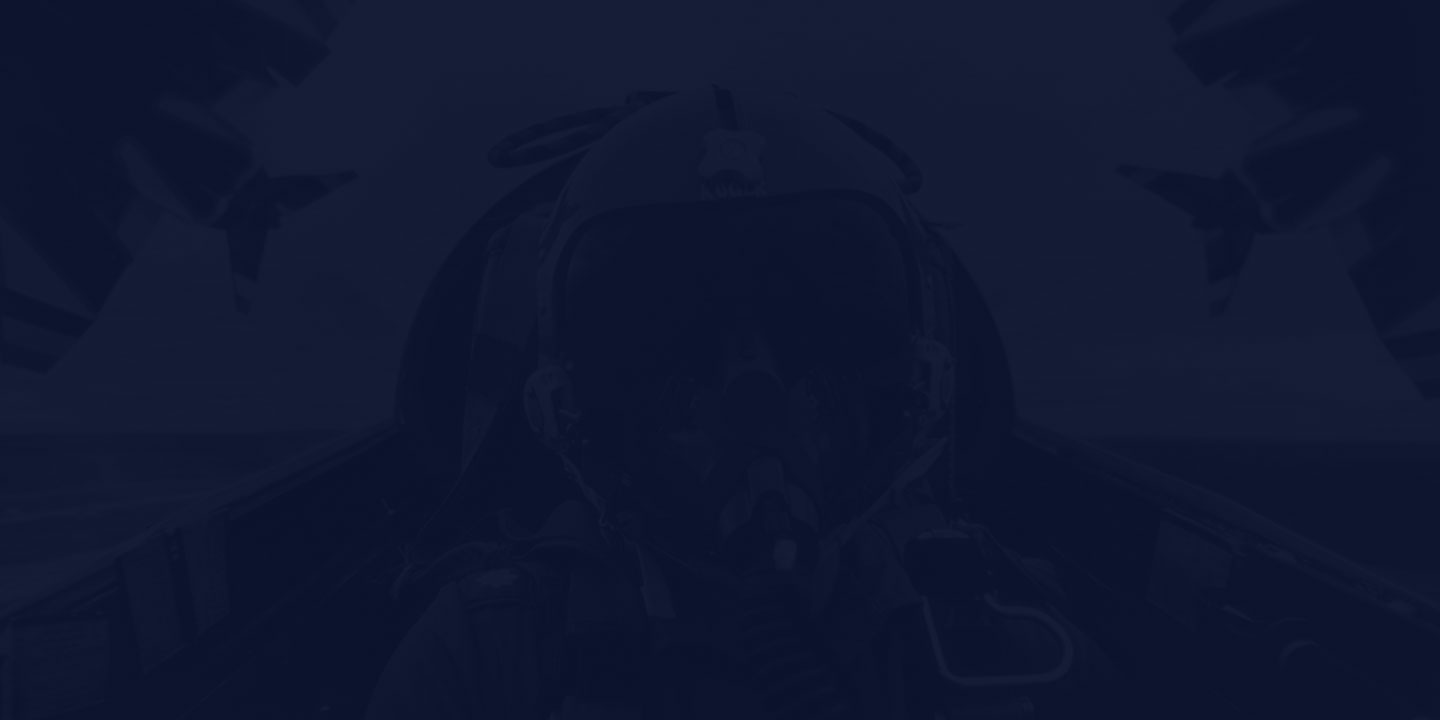 TRAINING & EDUCATION
How do we transform you from the civilian sector to a leader and an Officer in the Air Force? From education to continued training, your Air Force path is here.
OFFICER TRAINING SCHOOL

5.5 weeks
MILITARY TRAINING LOCATION

Maxwell AFB AL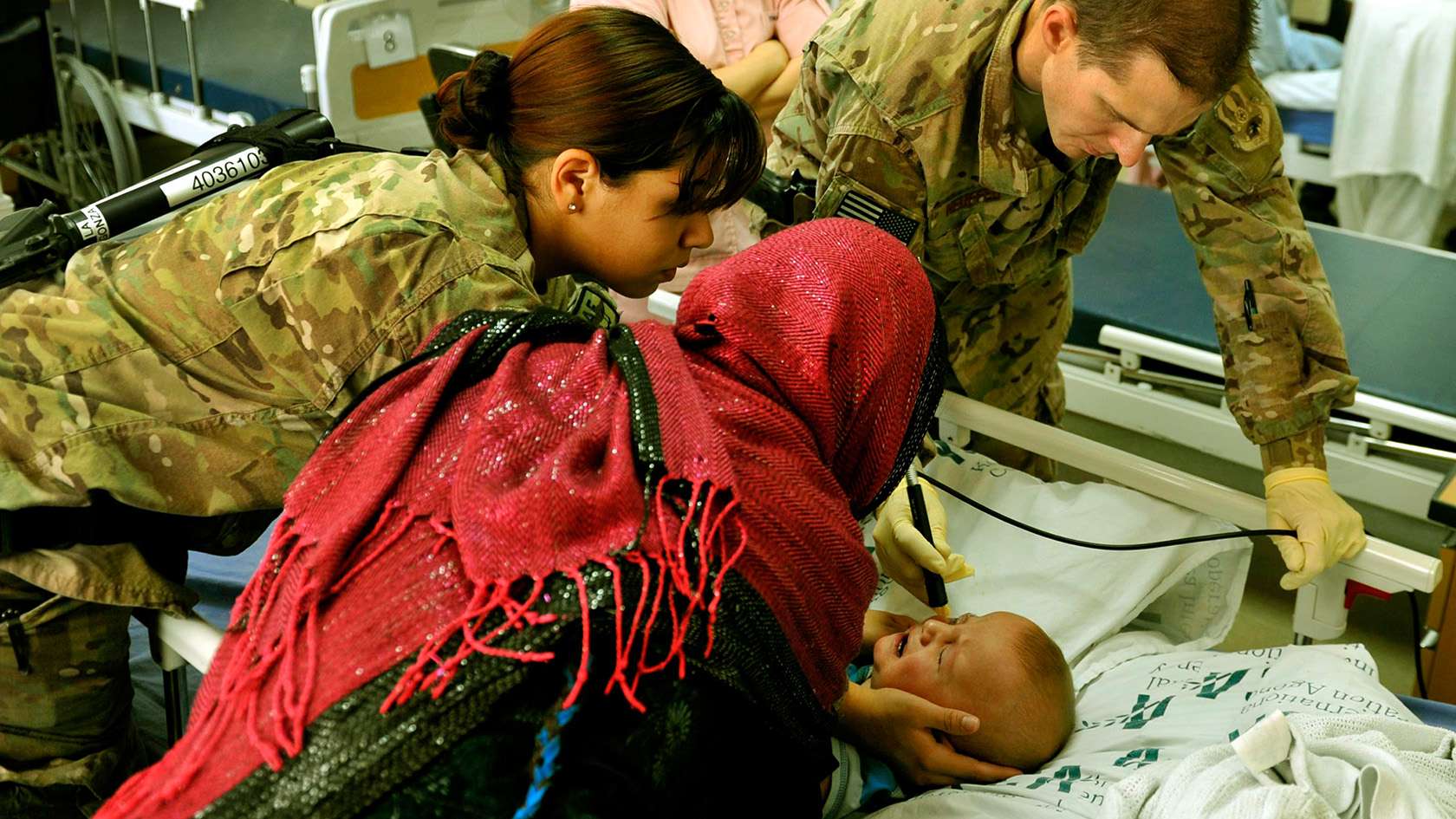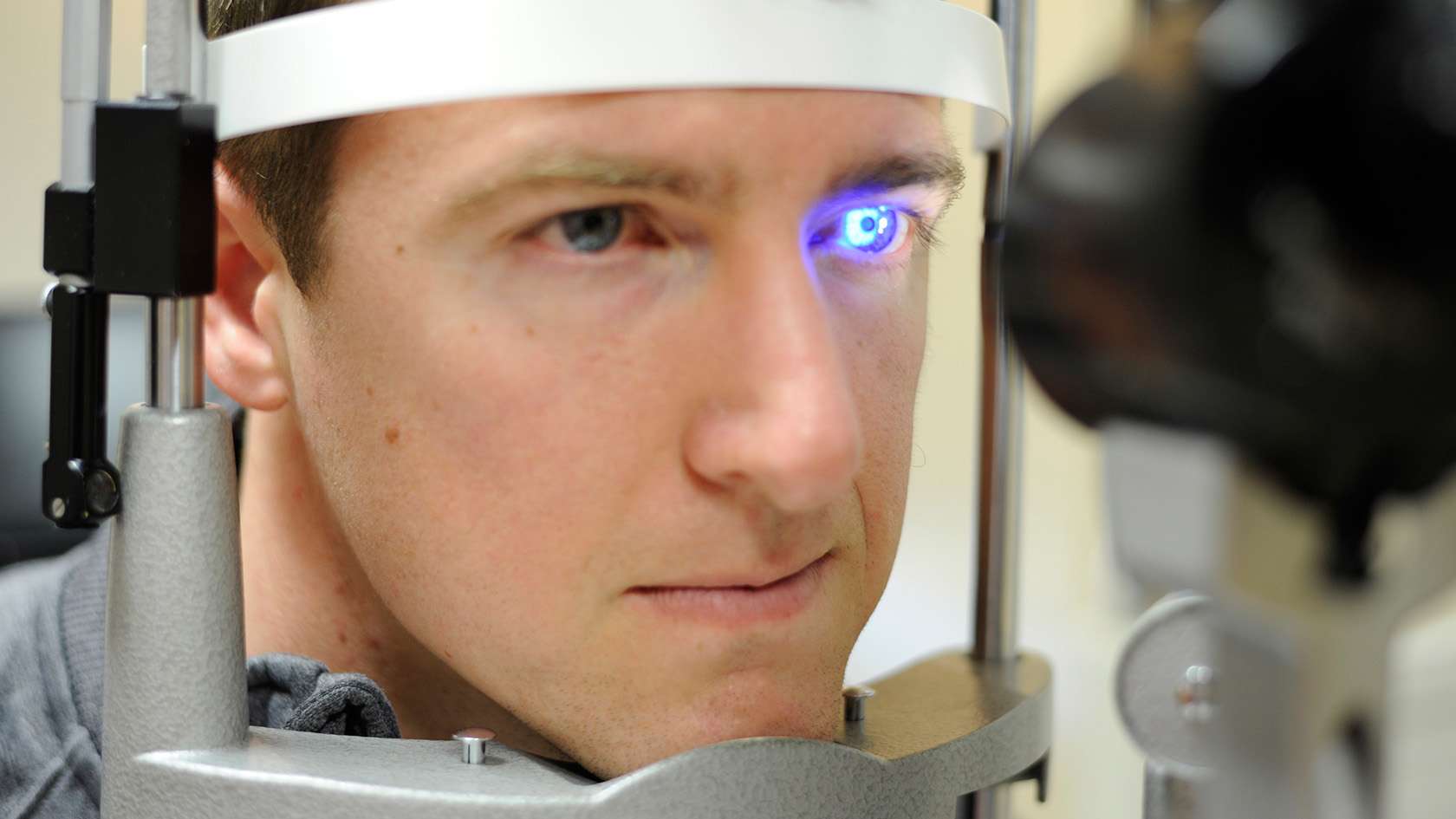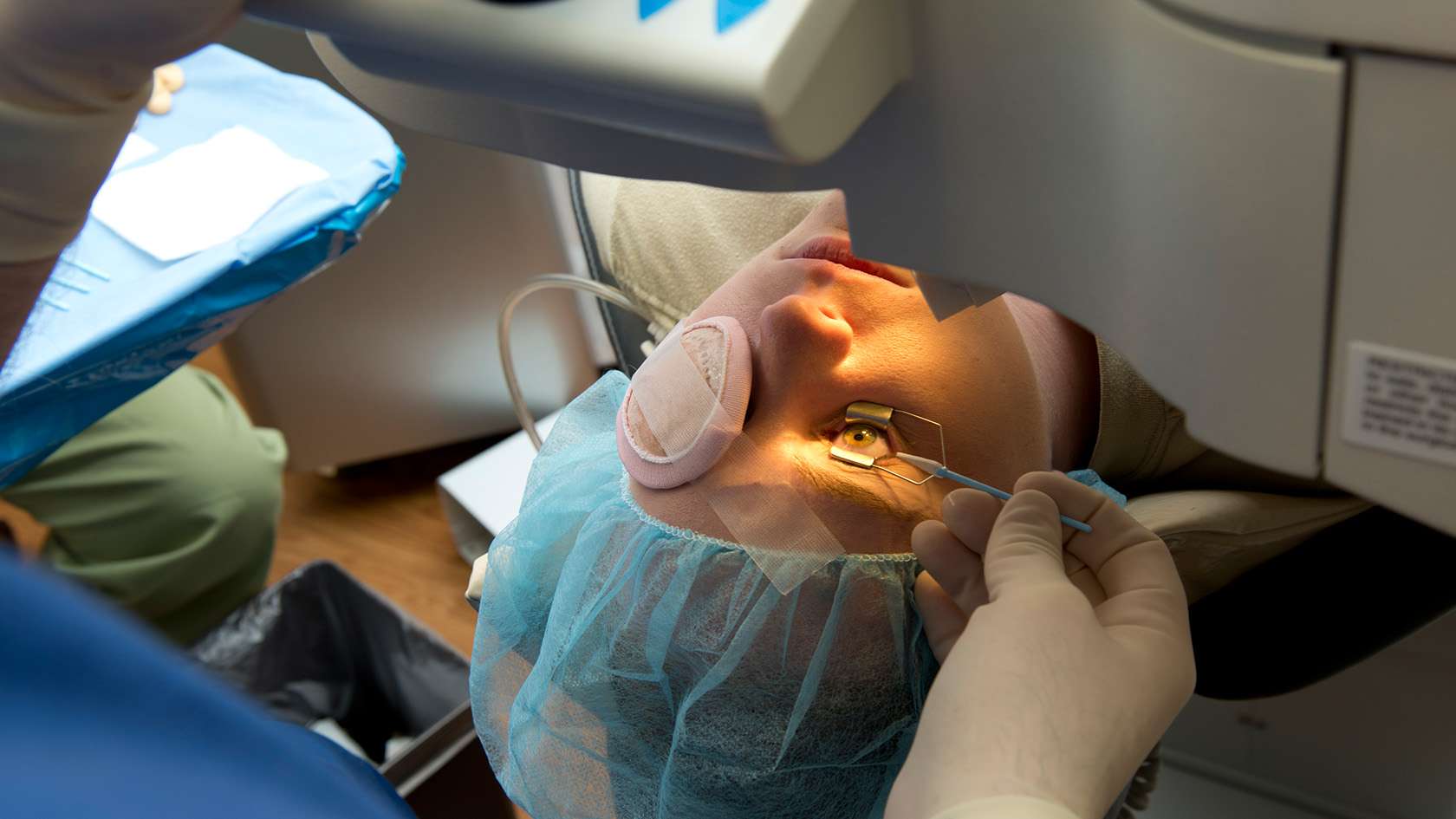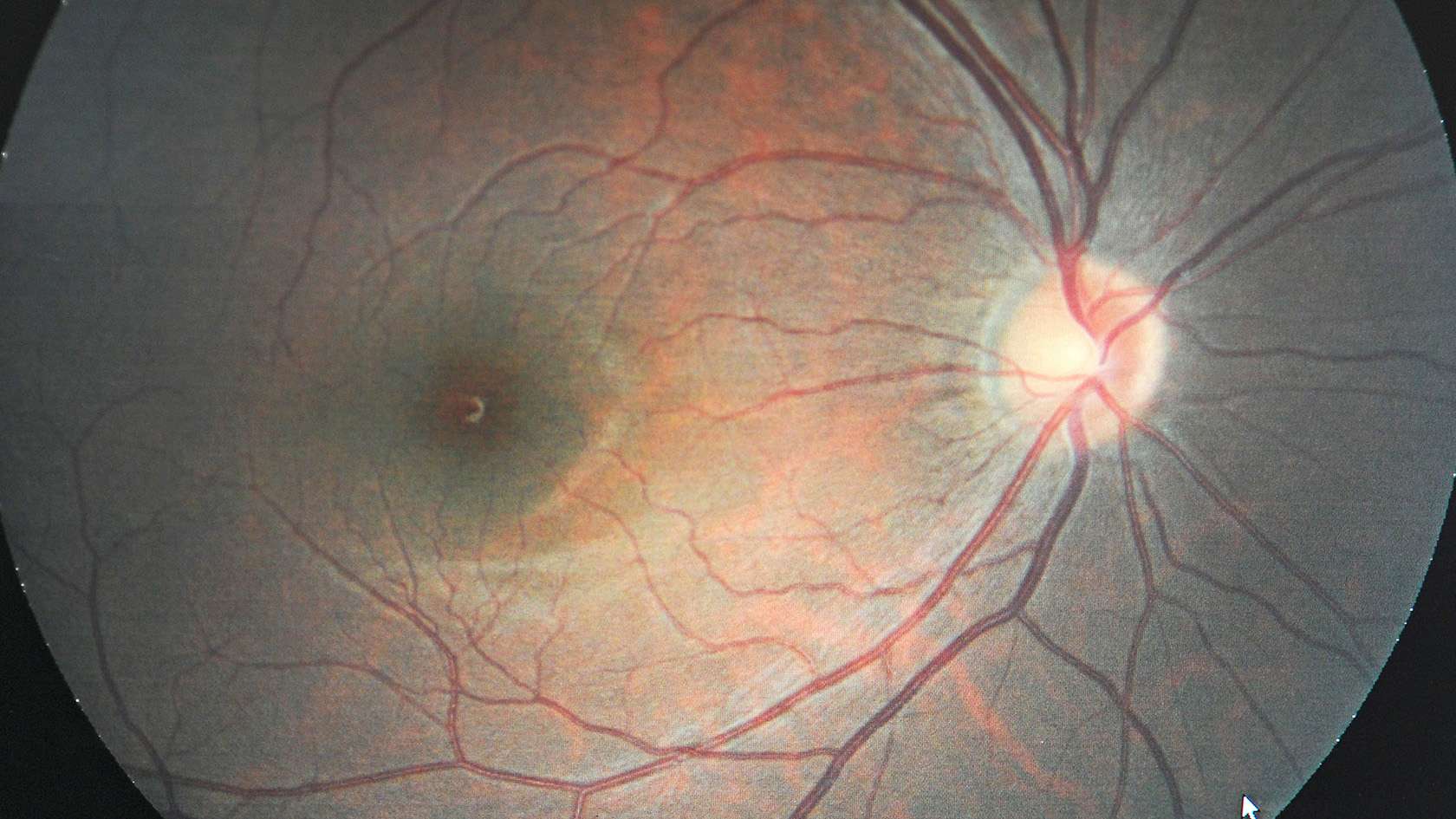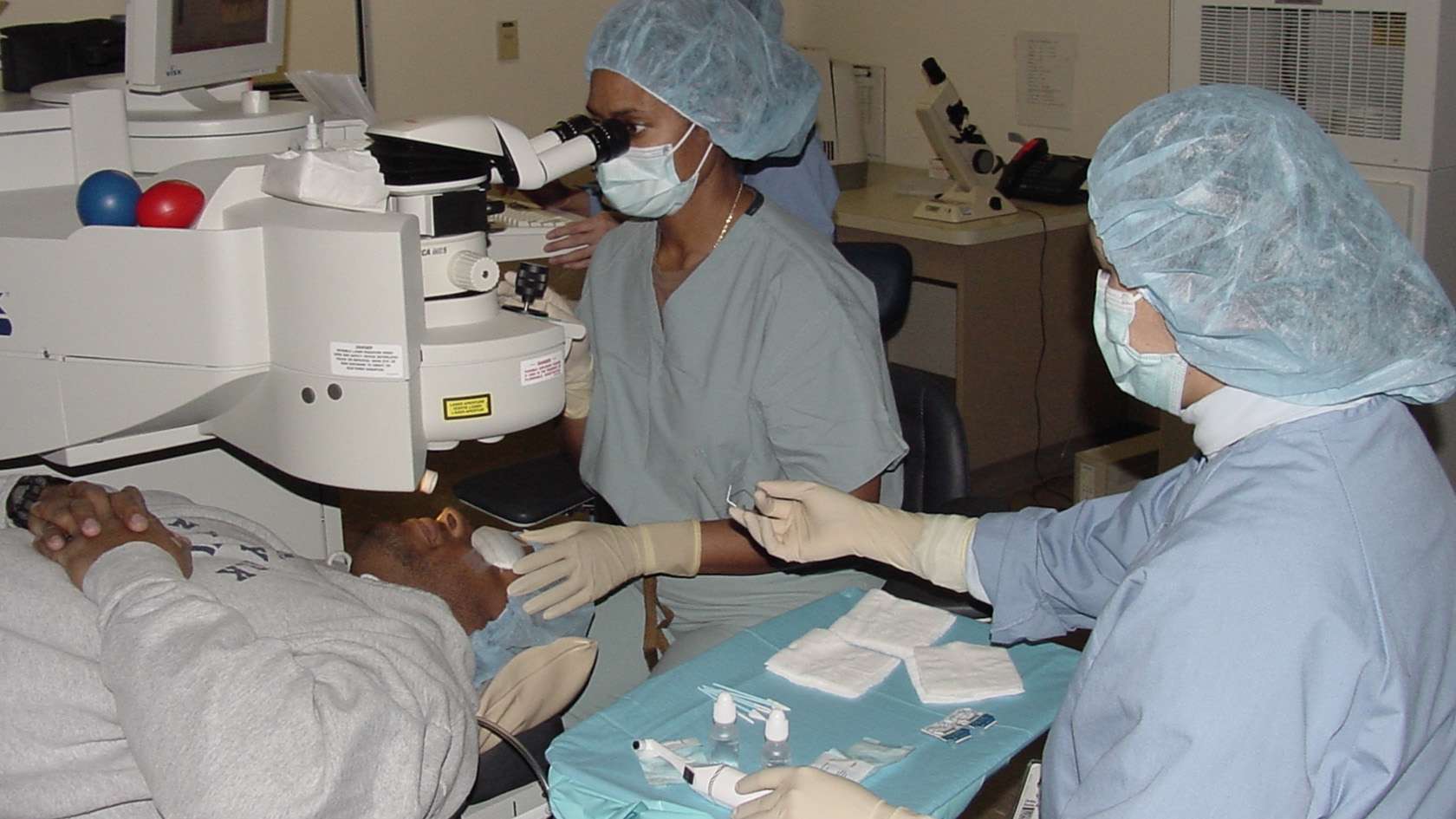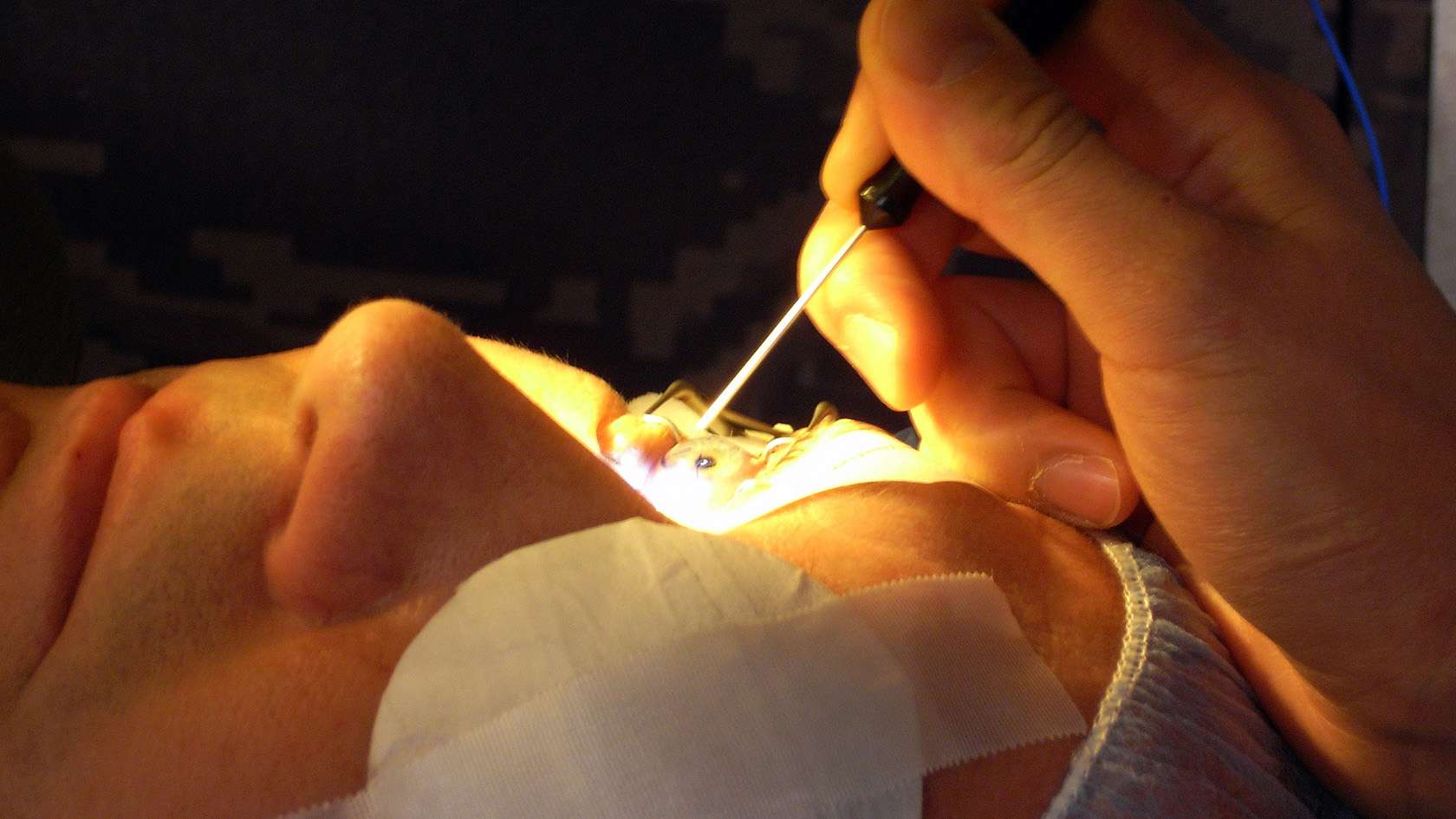 TAKE A BREAK
Flights and 30-days vacation with pay each year.