THE PRACTICE OF PERFECTING VISION
It's crucial to ensure our Airmen are able to achieve ideal vision. Providing primary eye care, Optometrists examine and test people's eyes for visual acuity and eye diseases. An integral part of the healthcare system, these practitioners do everything from prescribing correctional lenses to diagnosing conditions related to the ocular system.
Examine, diagnose, treat and manage diseases and disorders of the eyes and associated structures
Prescribe treatment and ophthalmic devices, such as glasses and contact lenses
Perform clinical procedures necessary to correcting vision
Manages optometry activities and supervises ophthalmic technicians with emphasis on meeting Air Force medical service standards
Plans, supervises and participates in vision conservation, eye protection, soft contact lens program and the corneal refractive surgery programs
QUALIFICATIONS SUMMARY
MINIMUM EDUCATION

Doctor of Optometry from an accredited four-year college of optometry

QUALIFICATIONS

An unrestricted state license to practice optometry utilizing therapeutic pharmacologic agents
Completion of 5.5-week Officer Training School course
Must be between the ages of 18 and 42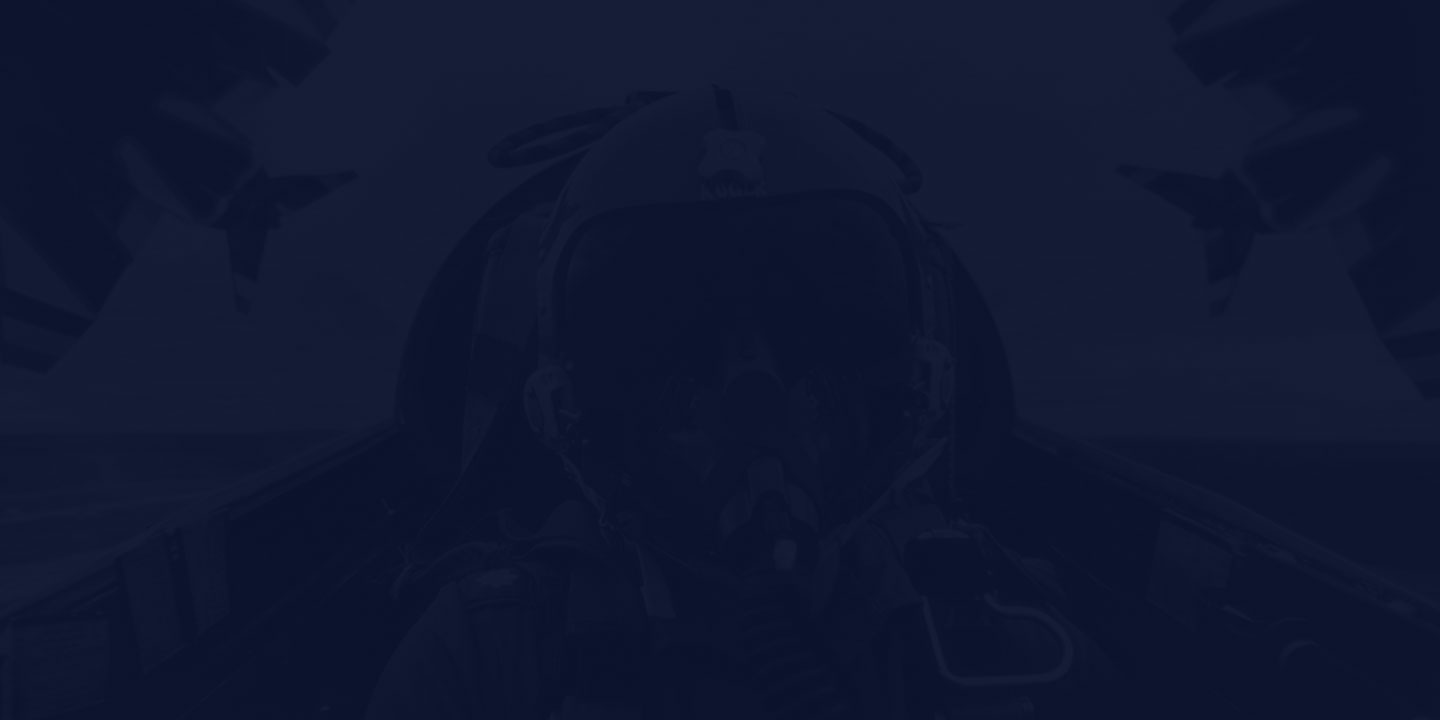 TRAINING & EDUCATION
How do we transform you from the civilian sector to a leader and an Officer in the Air Force? From education to continued training, your Air Force path is here.
OFFICER TRAINING SCHOOL

5.5 weeks
MILITARY TRAINING LOCATION

Maxwell AFB AL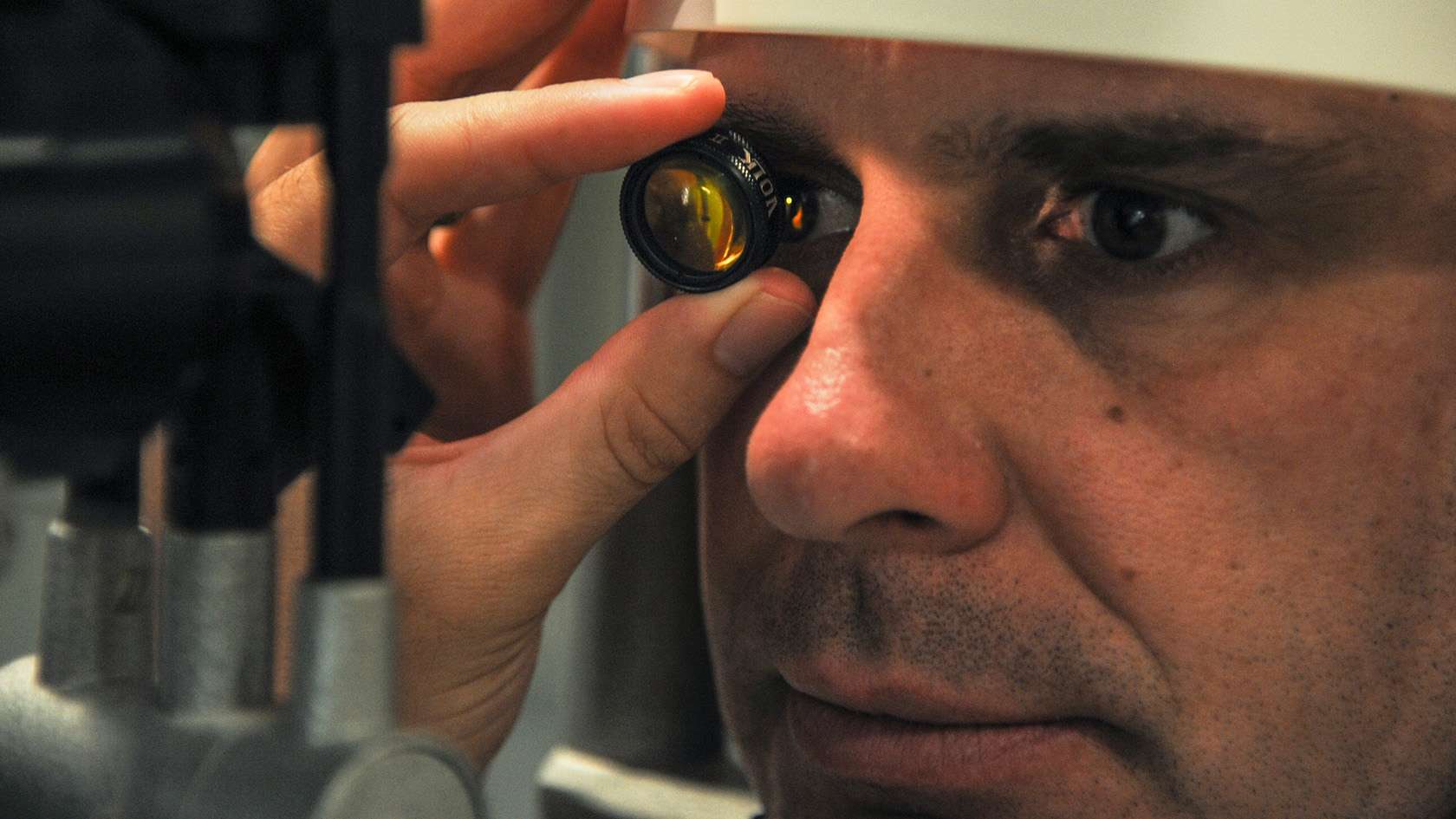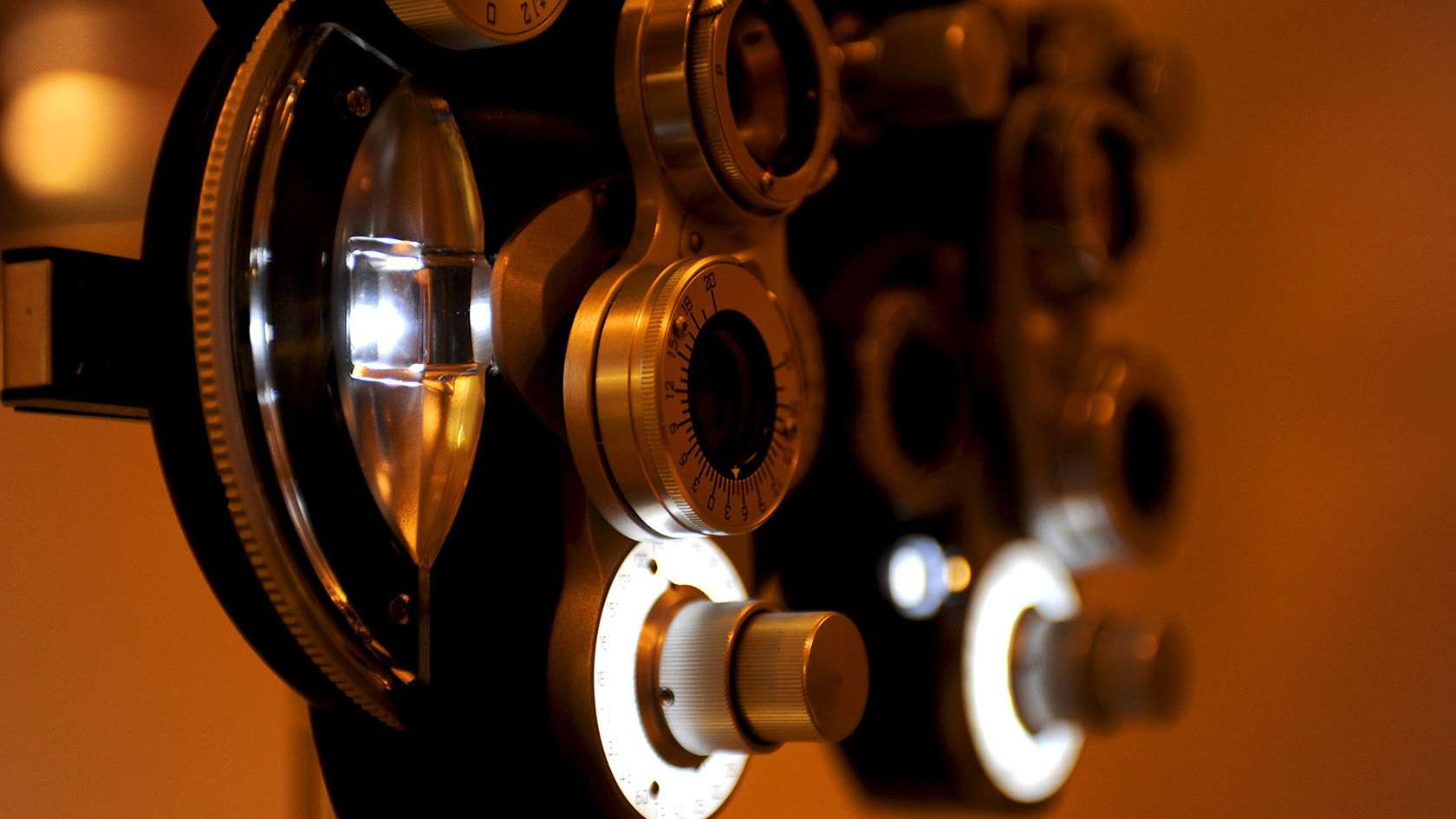 TAKE A BREAK
Flights and 30-days vacation with pay each year.