ENSURING EVERYONE SEES CLEARLY
Regardless of job duty, it's essential for each of our Airmen to have good vision. Responsible for performing visual tests and procedures, Optometry specialists assist Optometrists with the treatment of patients. From aiding in the diagnosis of eye disorders to assisting Airmen with aviator contact lenses, these professionals play an integral part in helping patients see better and protect their eyes.
Assist the healthcare provider in the examination and treatment of patients by performing visual tests and procedures
Administer ophthalmic drops and ointments and apply ocular dressings
Order, fit and dispense military eyewear
Perform as an ophthalmic surgical assistant and prepare pre- and postoperative patients
Direct budget and manage ophthalmic activities
QUALIFICATIONS SUMMARY
MINIMUM EDUCATION

A High School Senior (age 17 or older)*, High school diploma, a GED, or 15 college semester hours

*High School Students may start their application as early as the end of their junior year.

ASVAB SCORE REQUIREMENTS

QUALIFICATIONS

Vision correctable to at least 20/30 in either eye
No detectable central scotoma in either eye with best acuity
Completion of 7.5 weeks of Basic Military Training
Must be between the ages of 17 and 42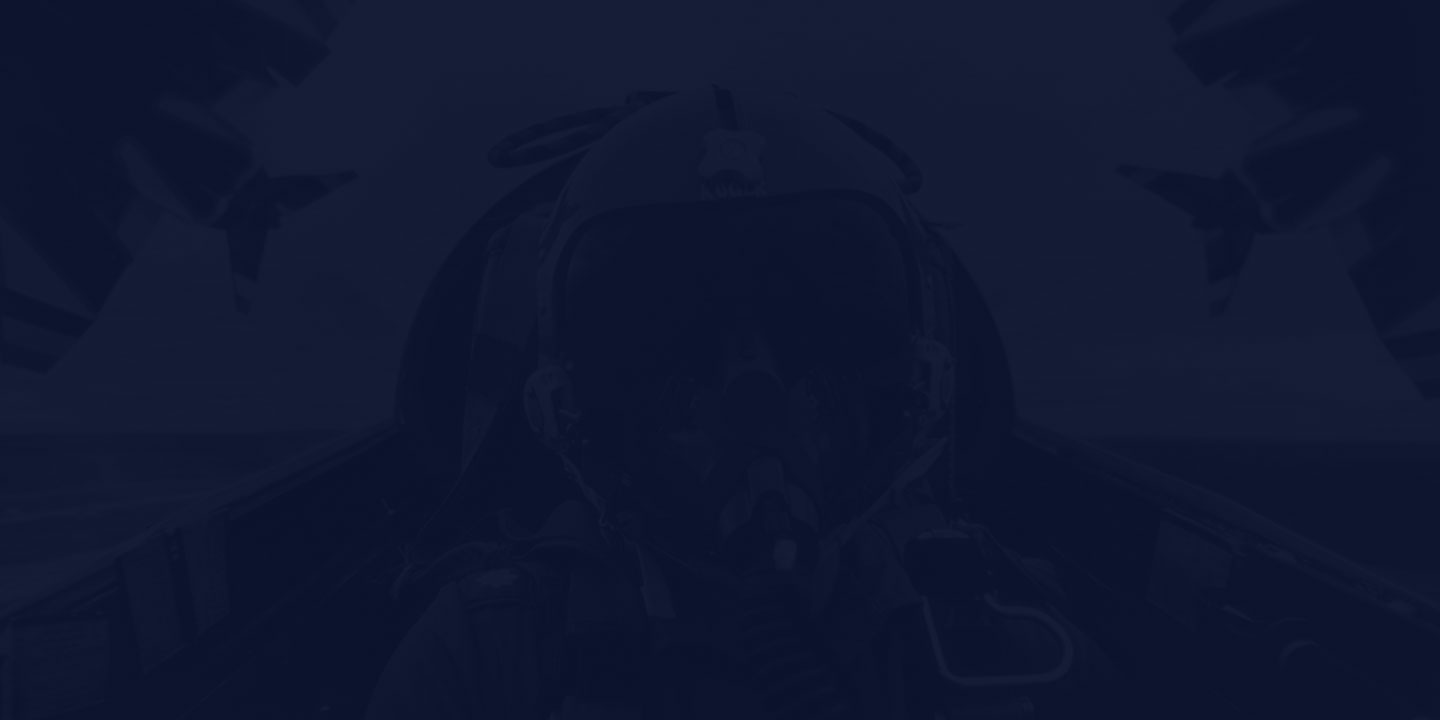 TRAINING & EDUCATION
How do we transform you from a raw recruit to an expert Airman in this field? From hands-on experience to college credit toward a degree, the path begins here.
BASIC MILITARY TRAINING

7.5 weeks

TECHNICAL TRAINING

53 days
TECH SCHOOL LOCATION

Ft Sam Houston TX

STATUS UPON COMPLETION

Enlisted Airman with credits earned towards Opthalmic Technician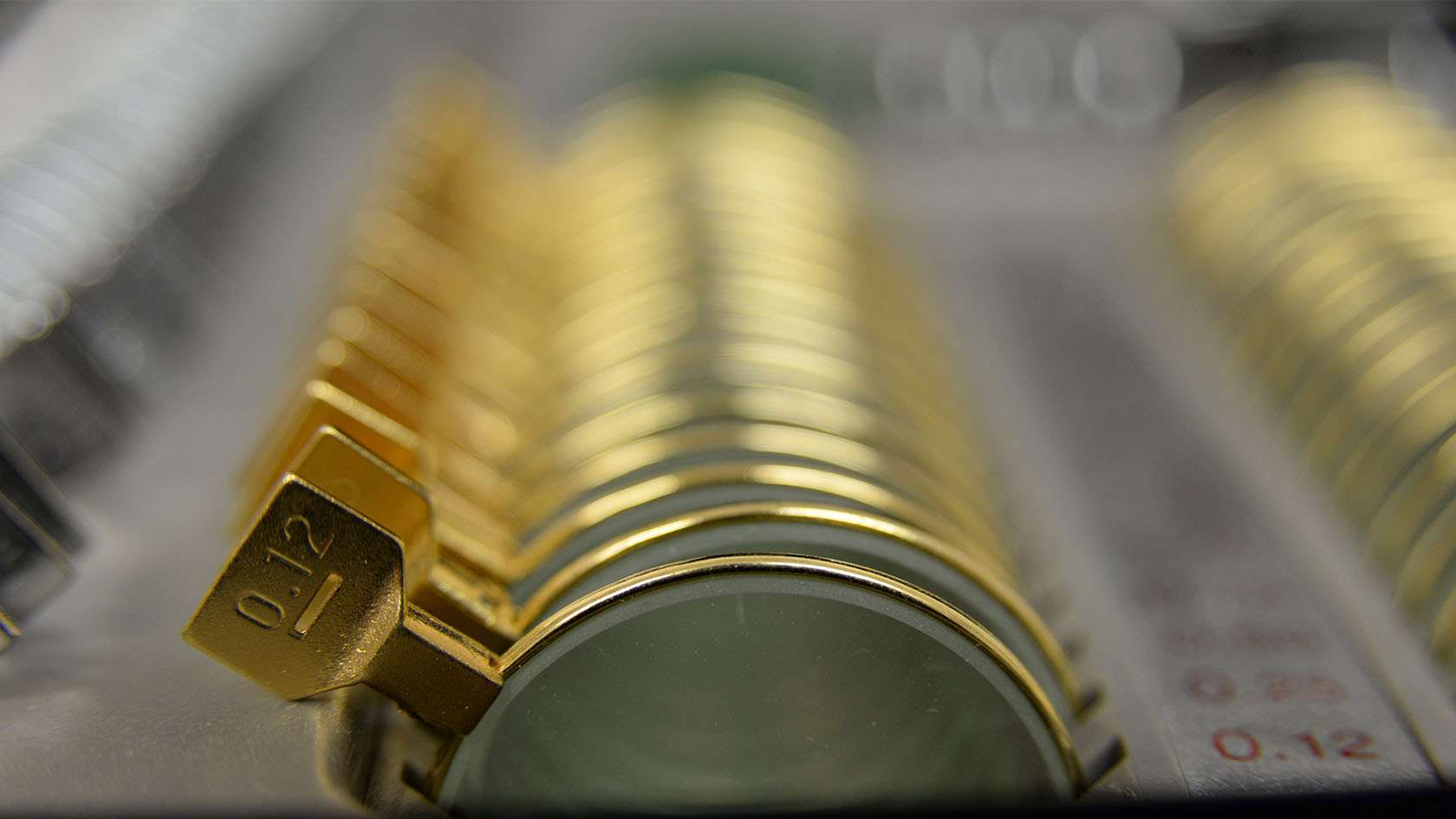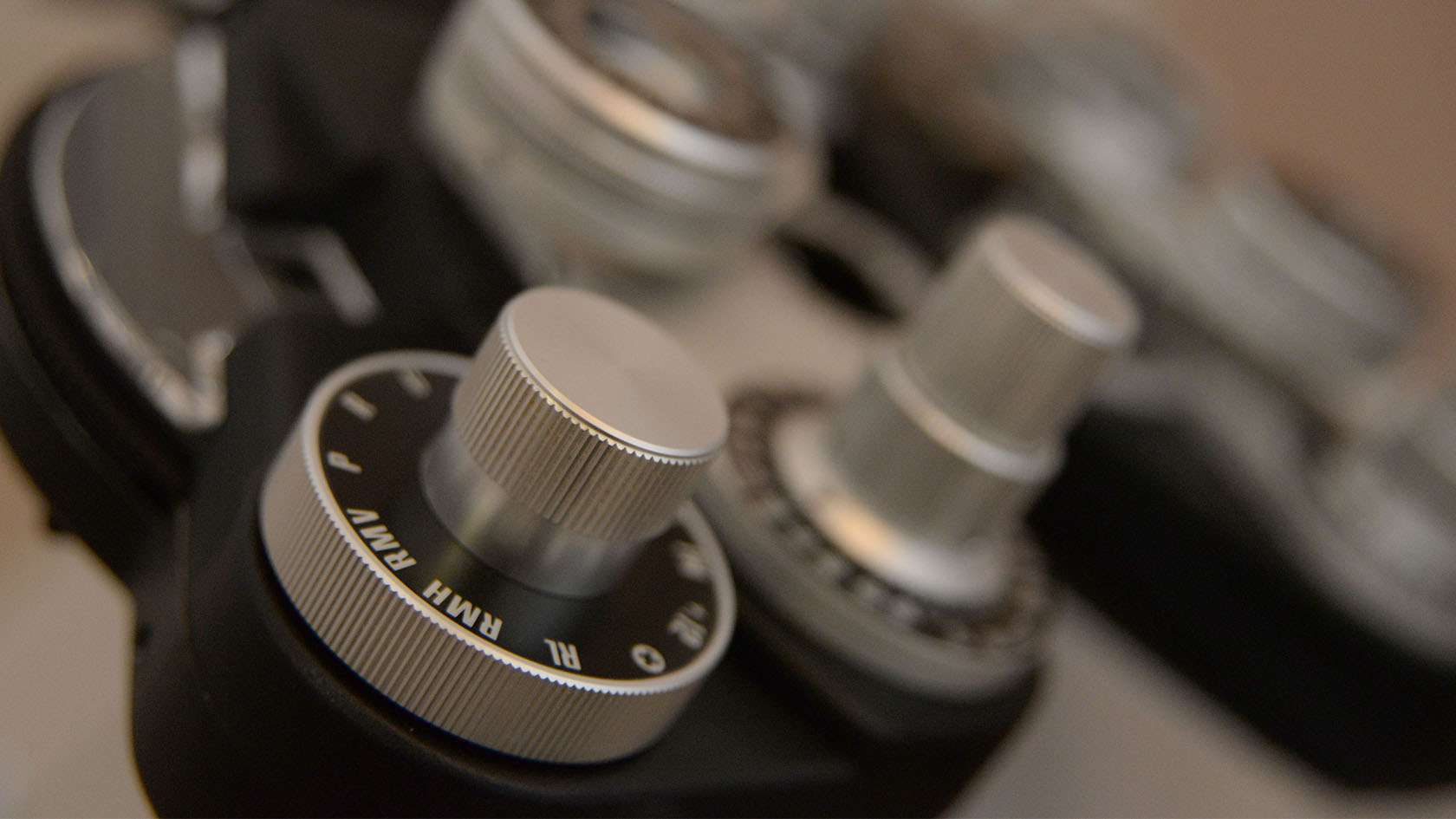 TAKE A BREAK
Flights and 30-days vacation with pay each year.