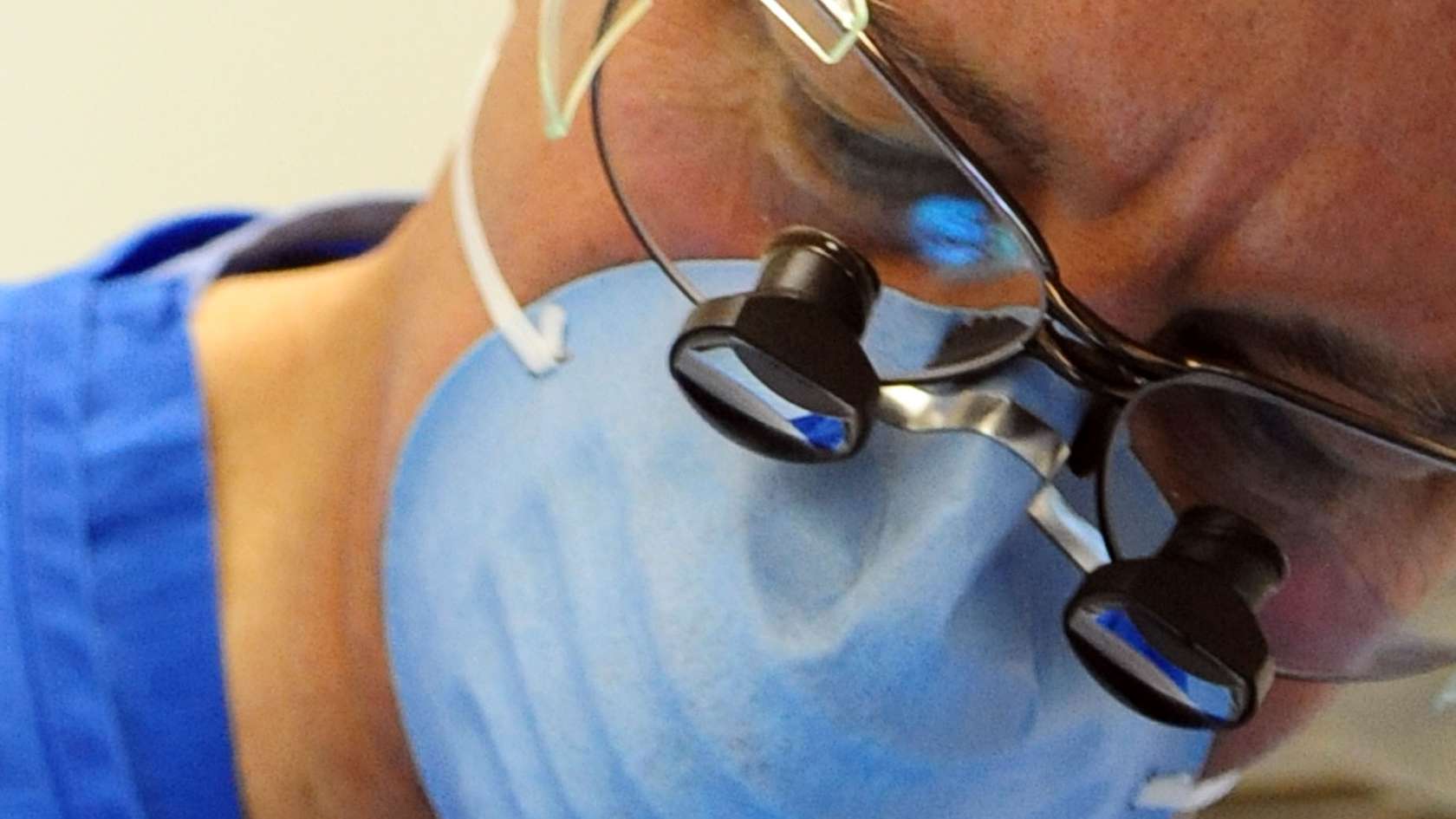 SPECIALTY
ORAL AND MAXILLOFACIAL PATHOLOGIST

INVESTIGATING ORAL DISEASES
In order to properly treat oral and facial conditions, we have to diagnose and study the problems as well. Responsible for the identification and management of diseases affecting the mouth, jaws and face, Oral and Maxillofacial Pathologists are critical members of the Air Force dental community. Through research and examinations, these specialists are able to help diagnose and treat the conditions and diseases affecting our Airmen and their families.
Examine and diagnose pathologic conditions of the oral and perioral tissues and structures
Direct the oral and maxillofacial pathology service
Determine the nature and extent of oral diseases and abnormal growths and the types of tests or examinations needed to diagnose the nature and progress of diseases
Provide consultation services and serve as a member of local hospital boards and committees
QUALIFICATIONS SUMMARY
MINIMUM EDUCATION

Doctor of Dental Surgery or Doctor of Medicine in Dentistry degree from an ADA-accredited school

QUALIFICATIONS

Completion of a residency in oral and maxillofacial pathology
Completion of 5.5-week Officer Training School course
Must be between the ages of 18 and 48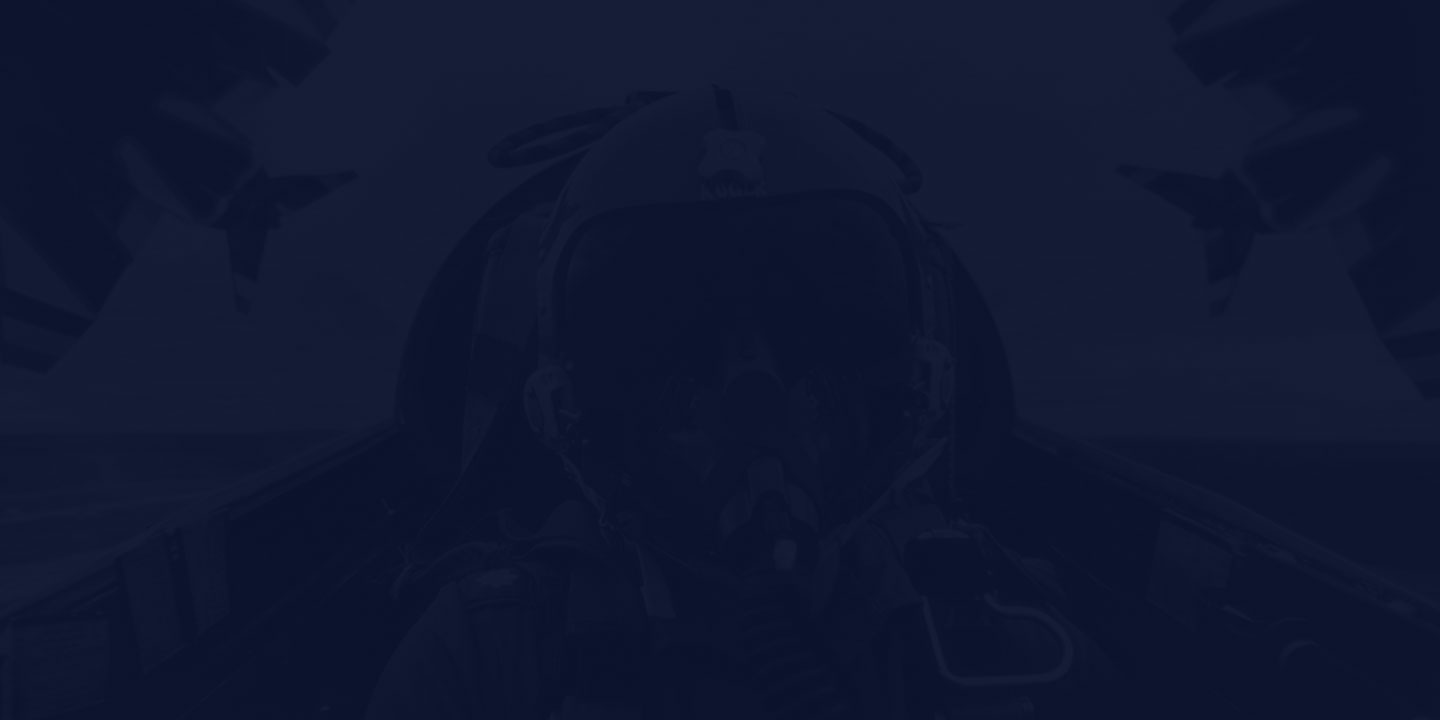 TRAINING & EDUCATION
How do we transform you from the civilian sector to a leader and an Officer in the Air Force? From education to continued training, your Air Force path is here.
COMMISSIONED OFFICER TRAINING

5.5 weeks
MILITARY TRAINING LOCATION

Maxwell AFB AL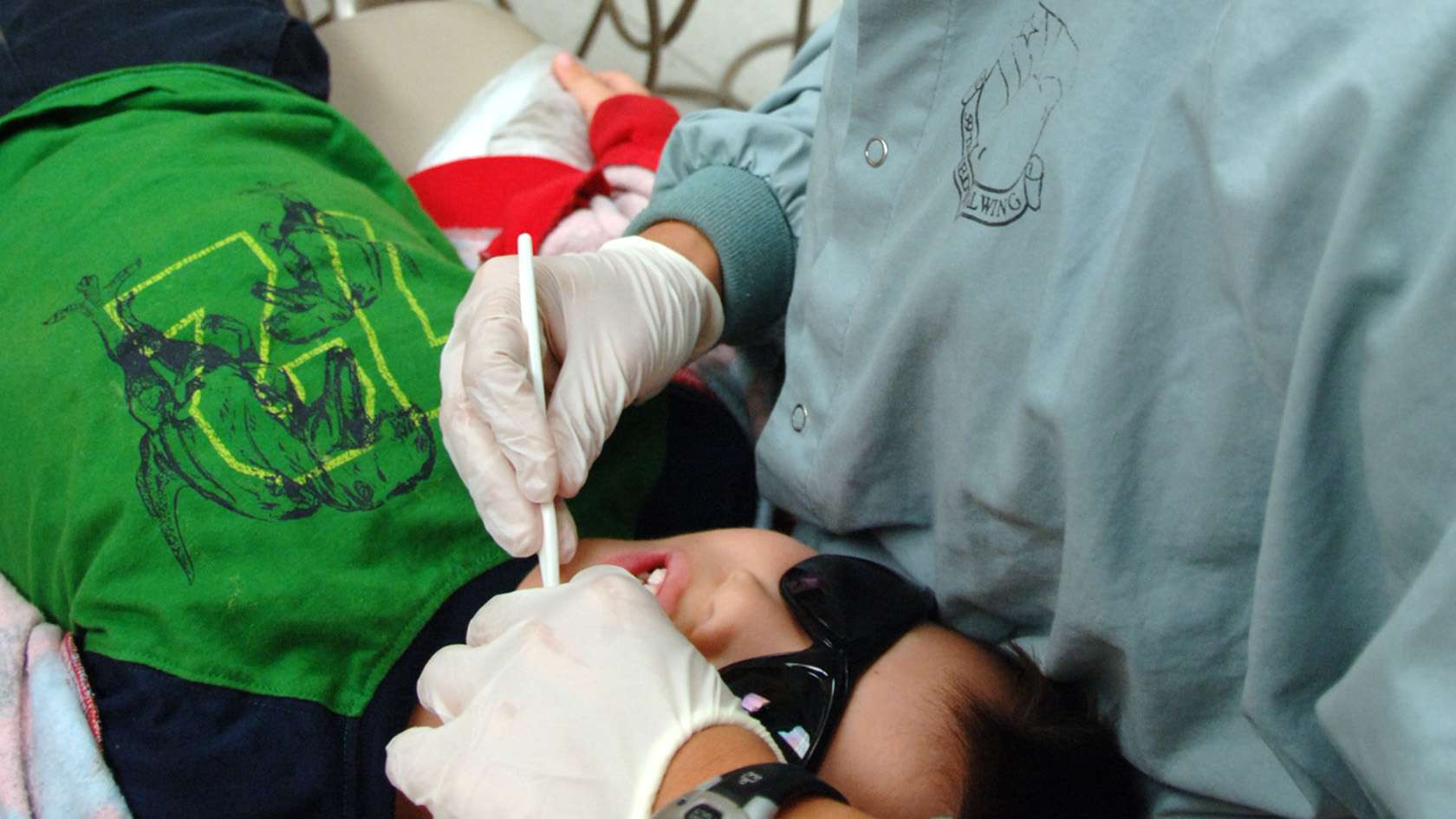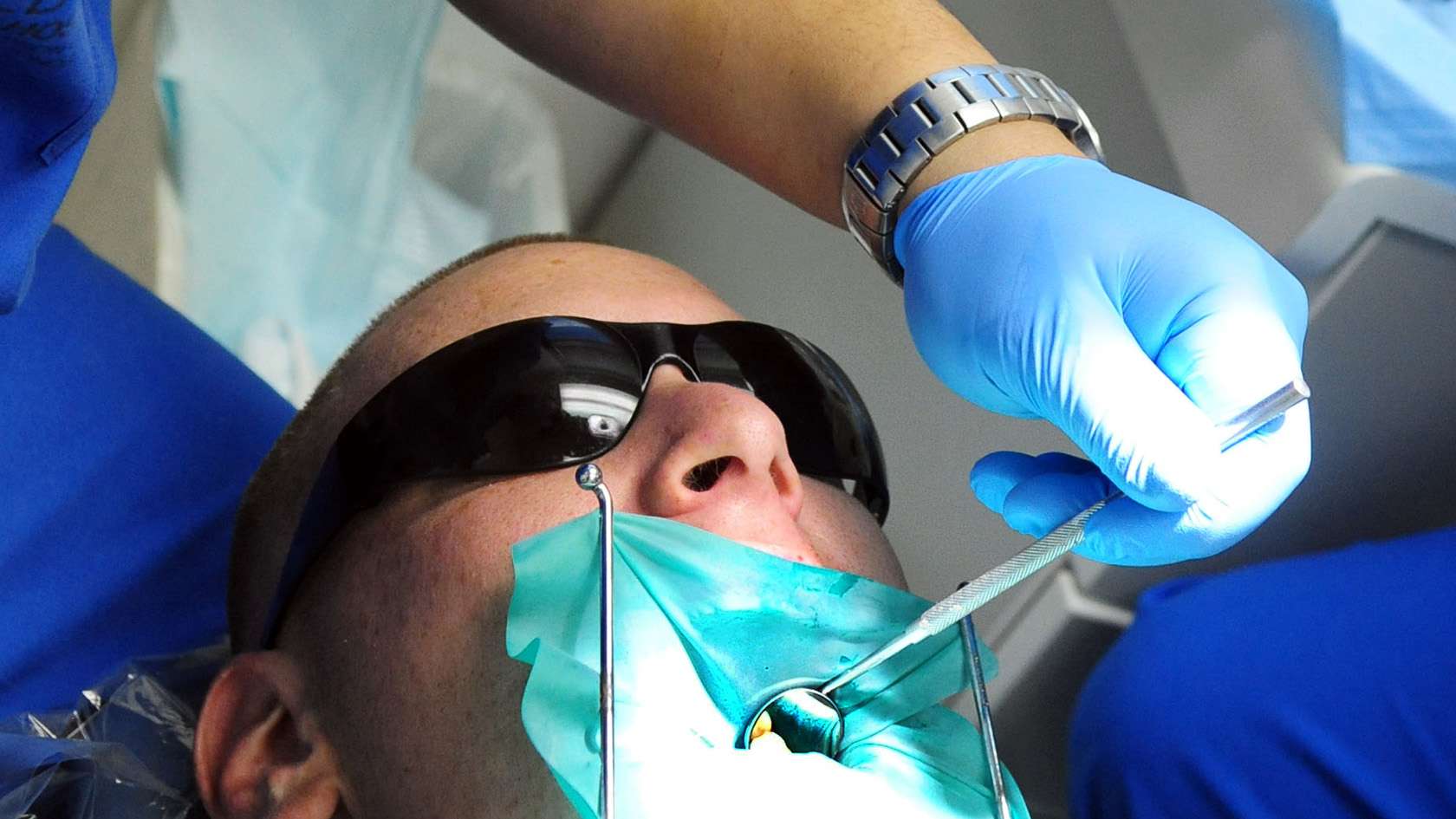 TAKE A BREAK
Flights and 30-days vacation with pay each year.