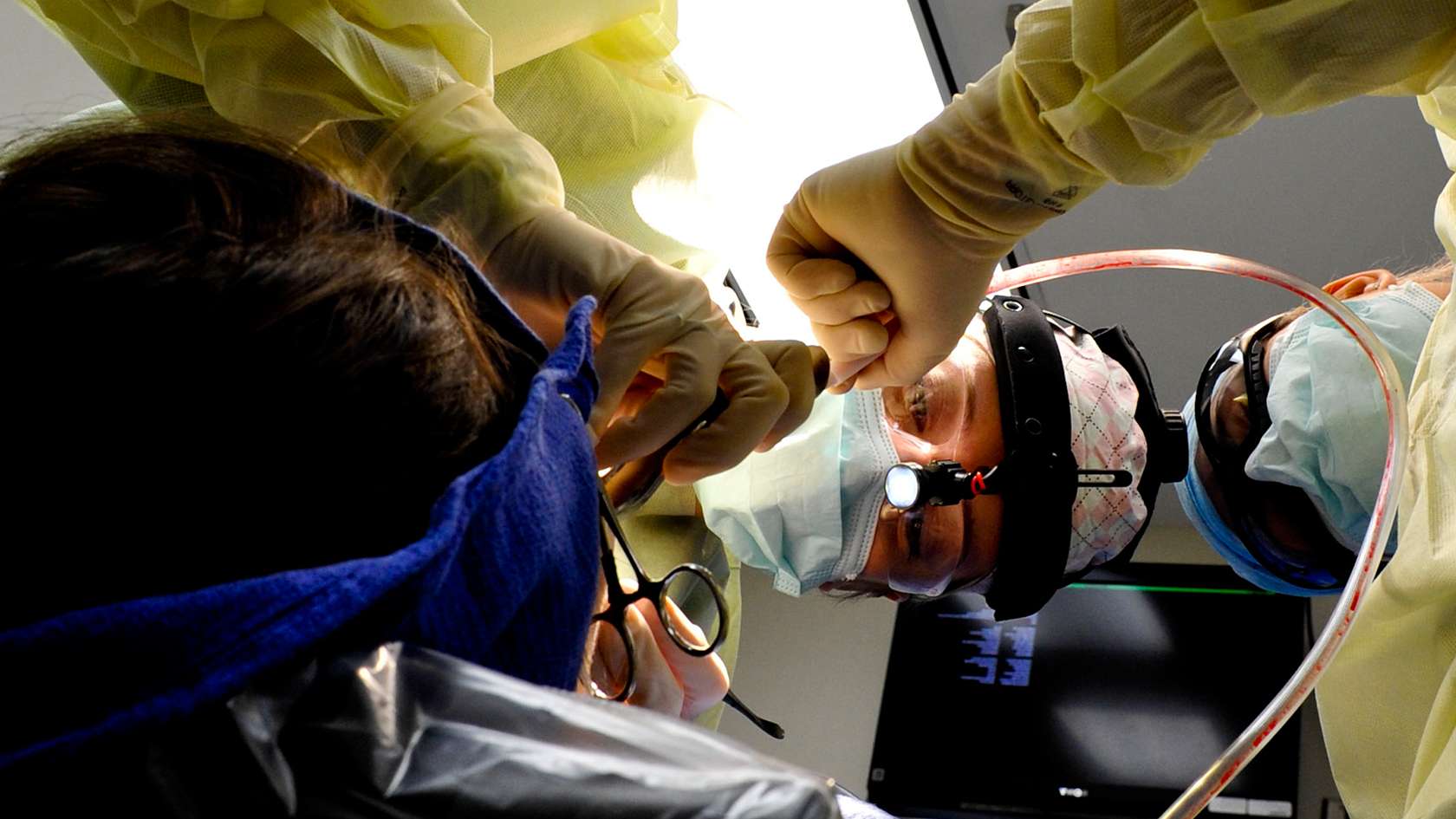 SPECIALTY
ORAL AND MAXILLOFACIAL SURGEON

THE SURGICAL SIDE OF DENTISTRY
Dental care can often go beyond the realm of annual checkups. Performing a wide range of surgical treatments, Oral and Maxillofacial Surgeons address injuries and conditions affecting the oral and facial regions. From the removal of impacted teeth to the repair of facial trauma, these highly skilled specialists conduct procedures to improve the function or appearance of the affected areas.
Examine, diagnose and treat abnormalities of oral and maxillofacial structures
Direct oral and maxillofacial surgery services
Examine patients, interpret and evaluate radiographs, prescribe and perform surgery and provide consultation services
Perform oral surgical operations to treat affected areas
QUALIFICATIONS SUMMARY
MINIMUM EDUCATION

Doctor of Dental Surgery or Doctor of Medicine in Dentistry degree from an ADA-accredited college or university OR Doctor of Medicine or Doctor of Osteopathic Medicine degree from an approved school of medicine or osteopathic medicine.

QUALIFICATIONS

Completion of a residency in oral and maxillofacial surgery
For specialty shredouts, completion of an additional residency of fellowship program related to specific shredout
Completion of 5.5-week Officer Training School course
Must be between the ages of 18 and 48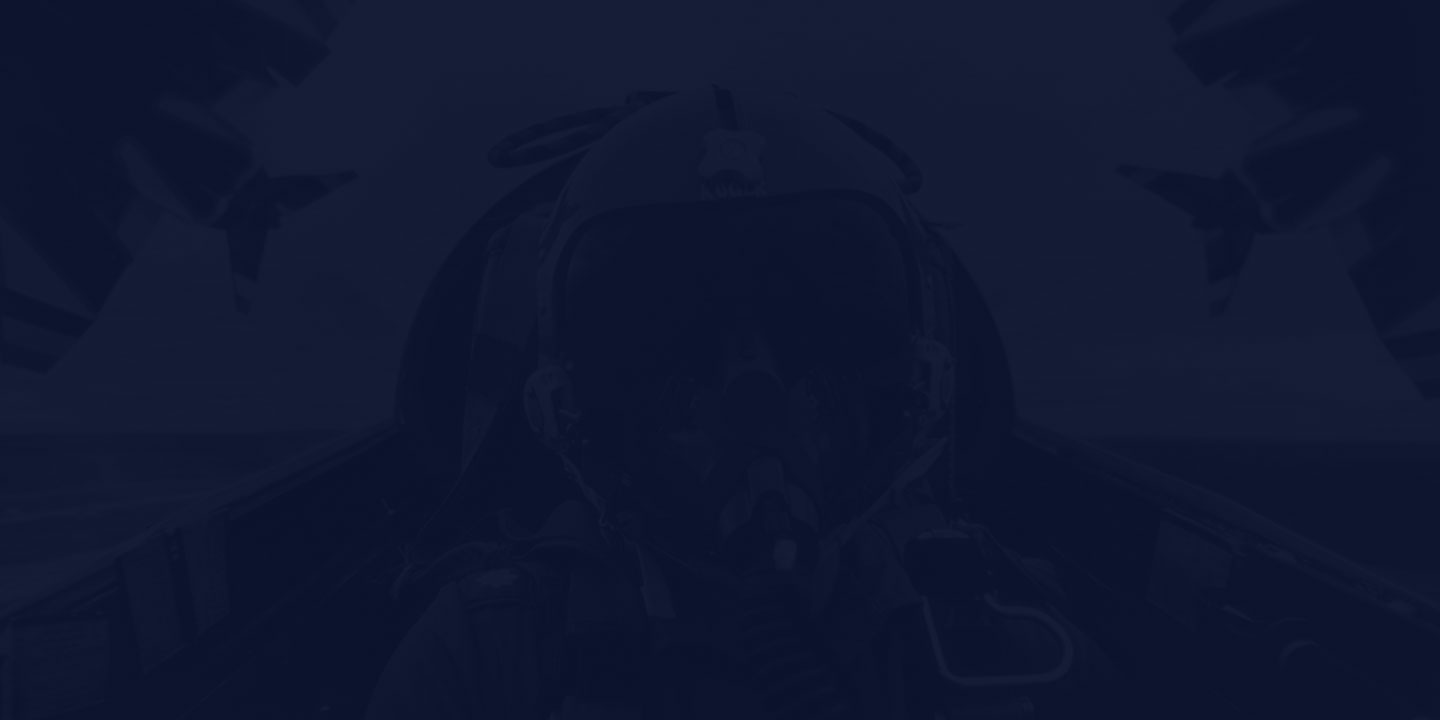 TRAINING & EDUCATION
How do we transform you from the civilian sector to a leader and an Officer in the Air Force? From education to continued training, your Air Force path is here.
OFFICER TRAINING SCHOOL

5.5 weeks
MILITARY TRAINING LOCATION

Maxwell AFB AL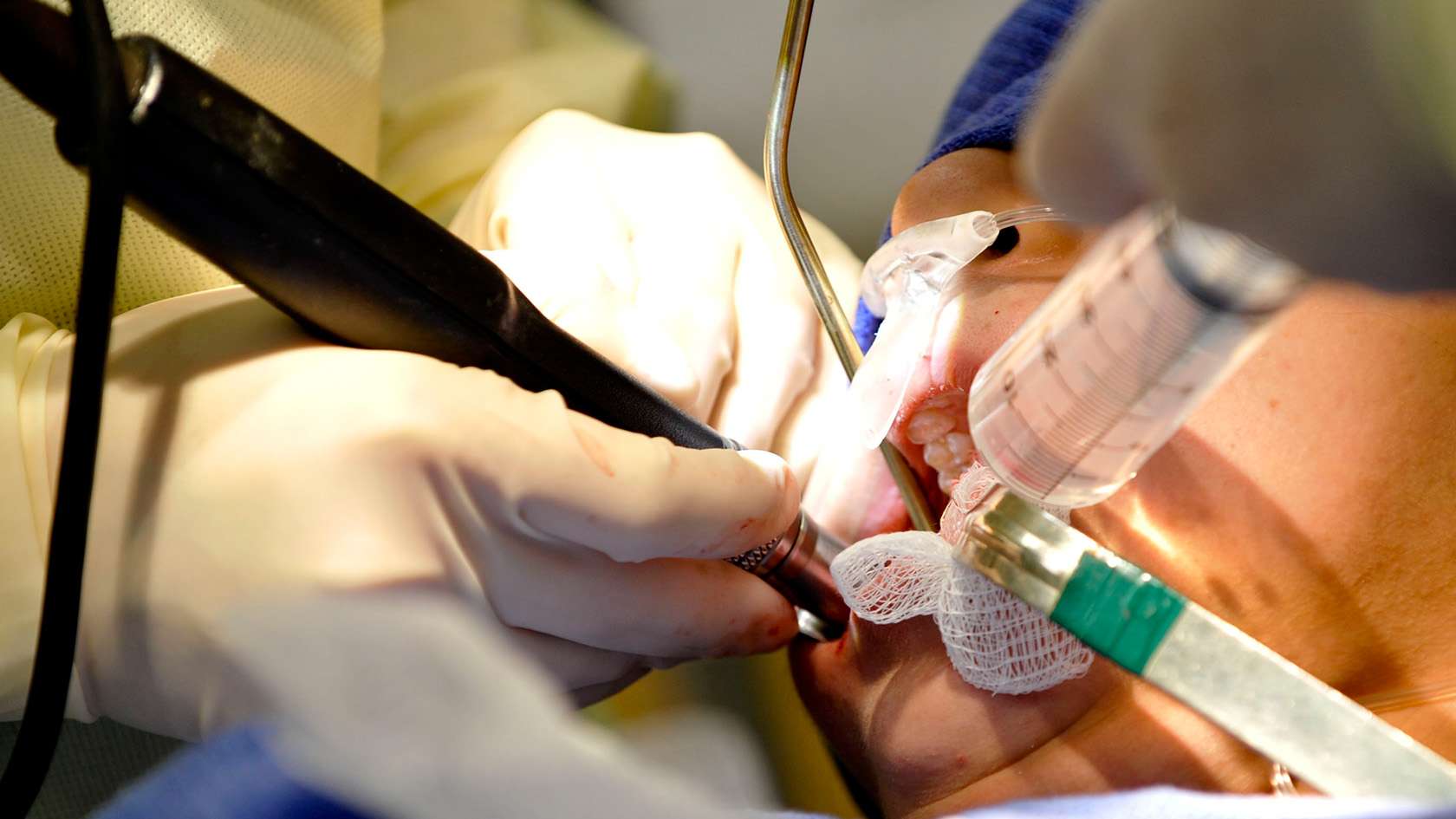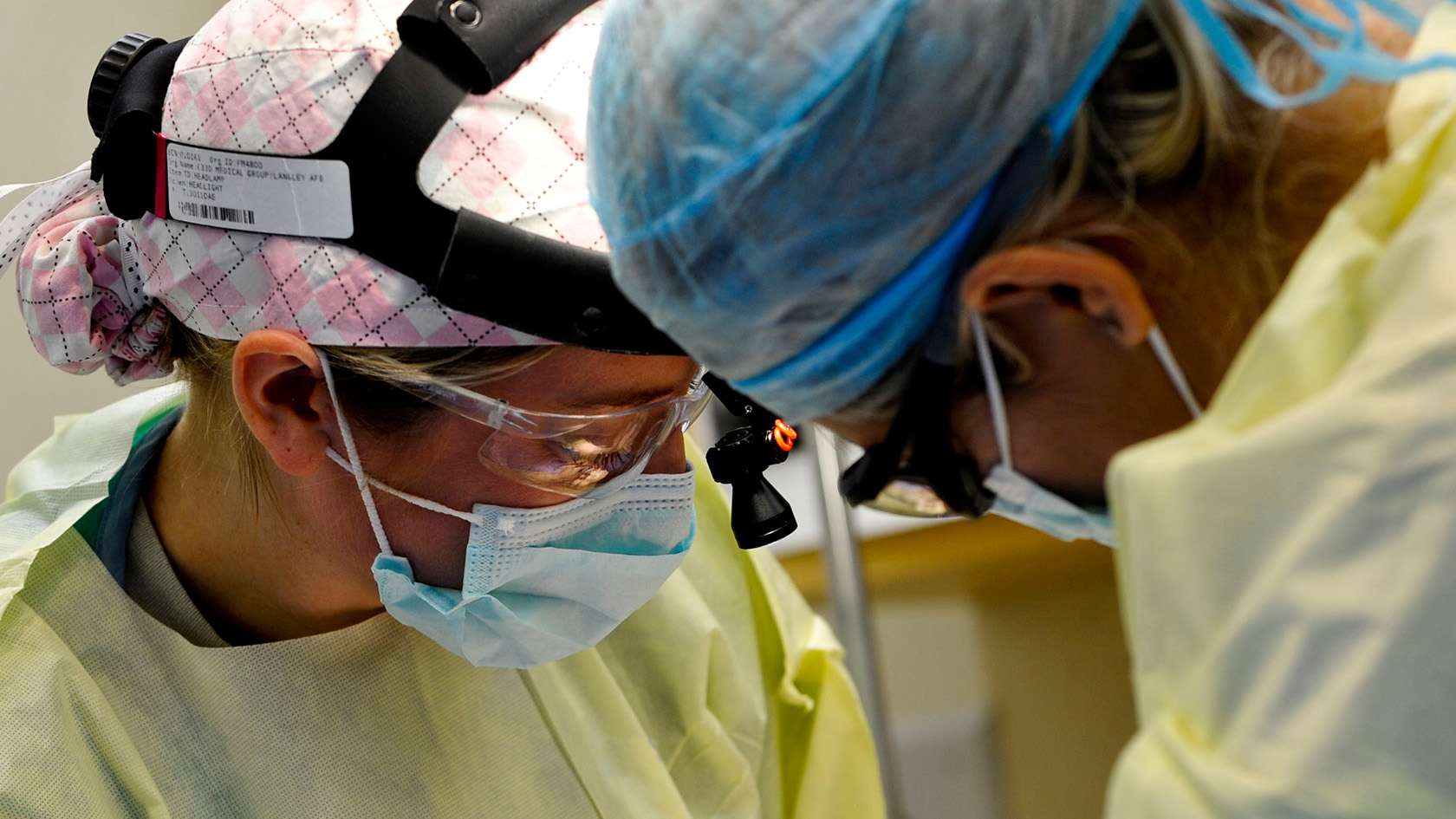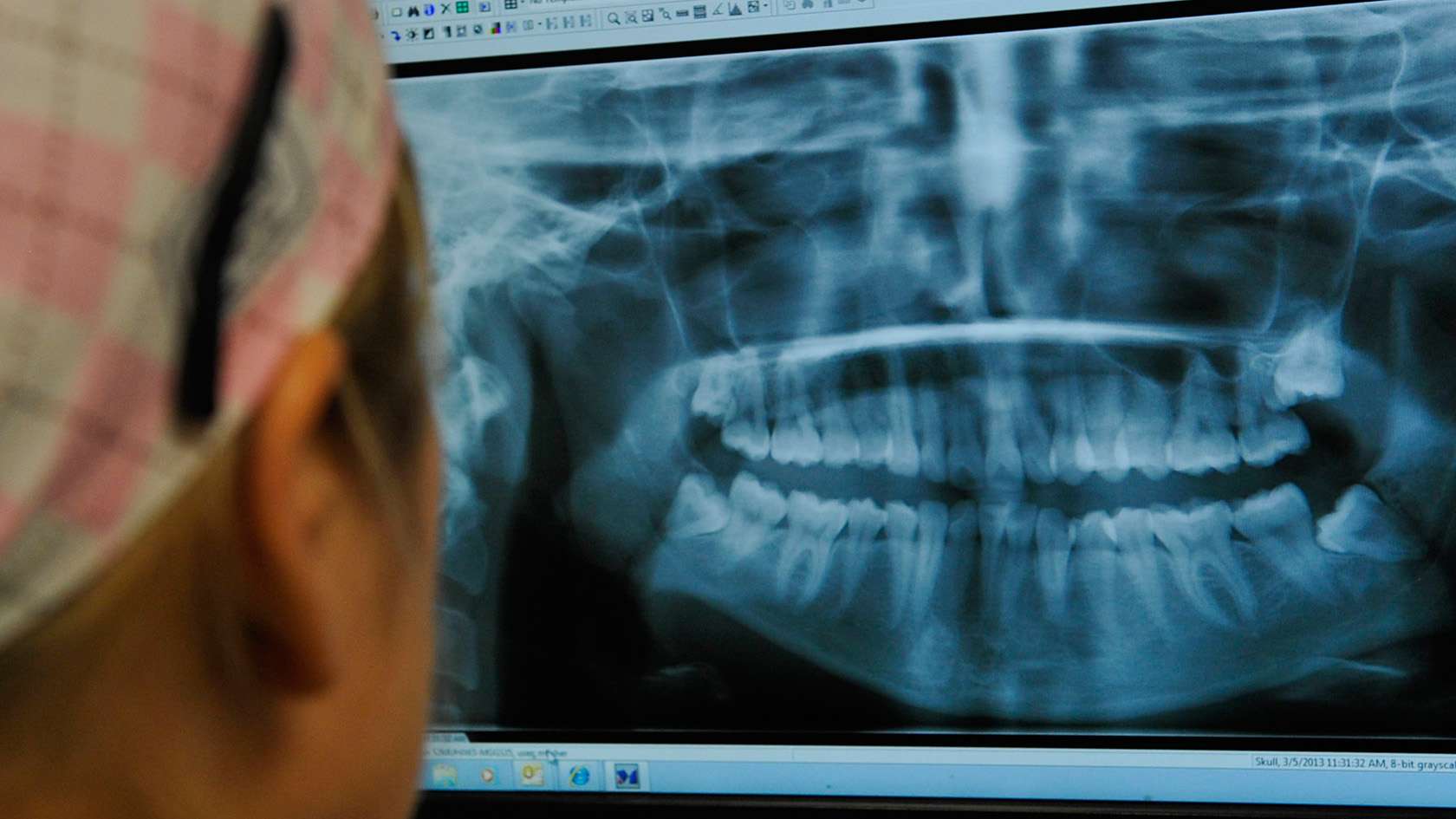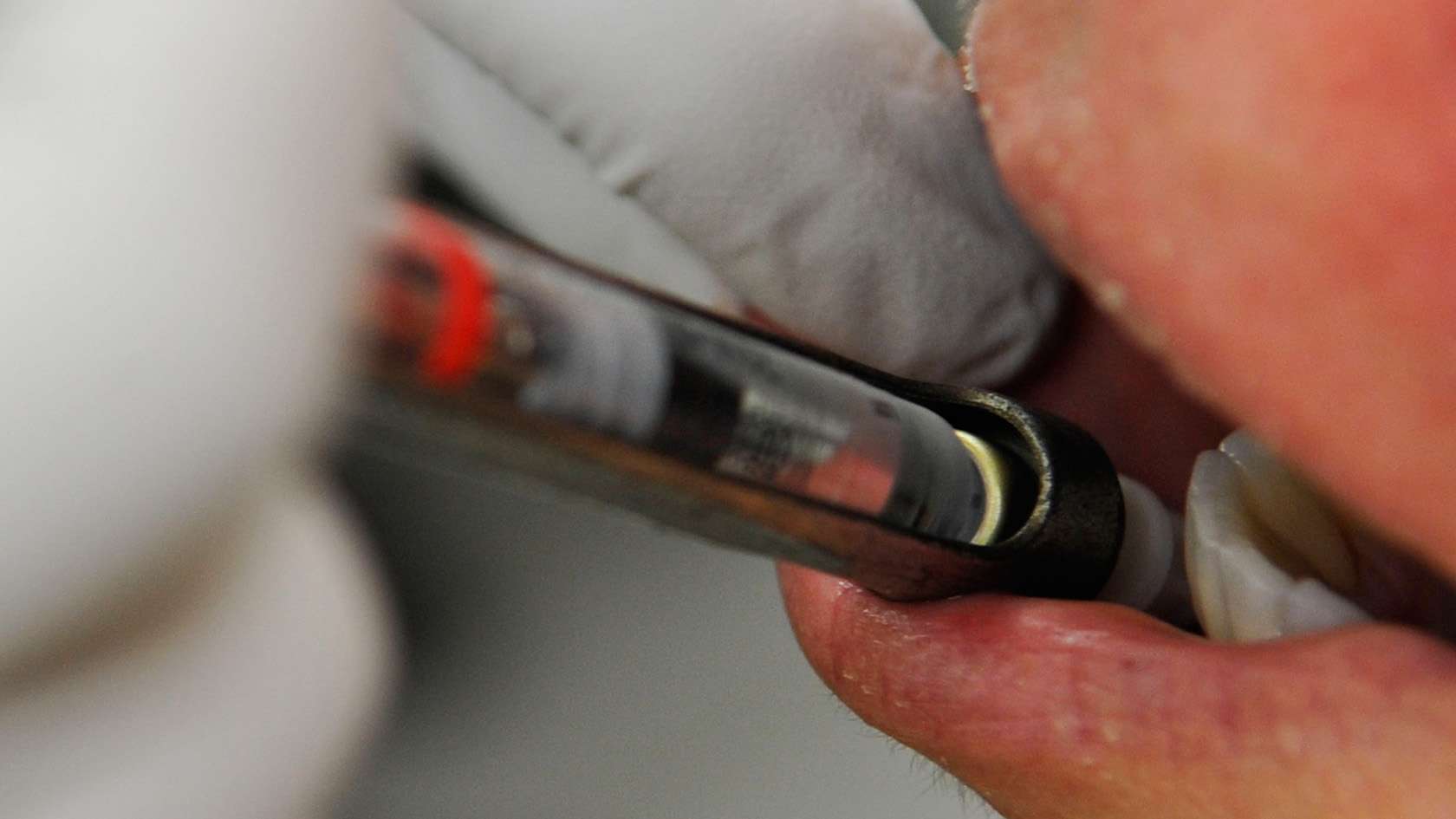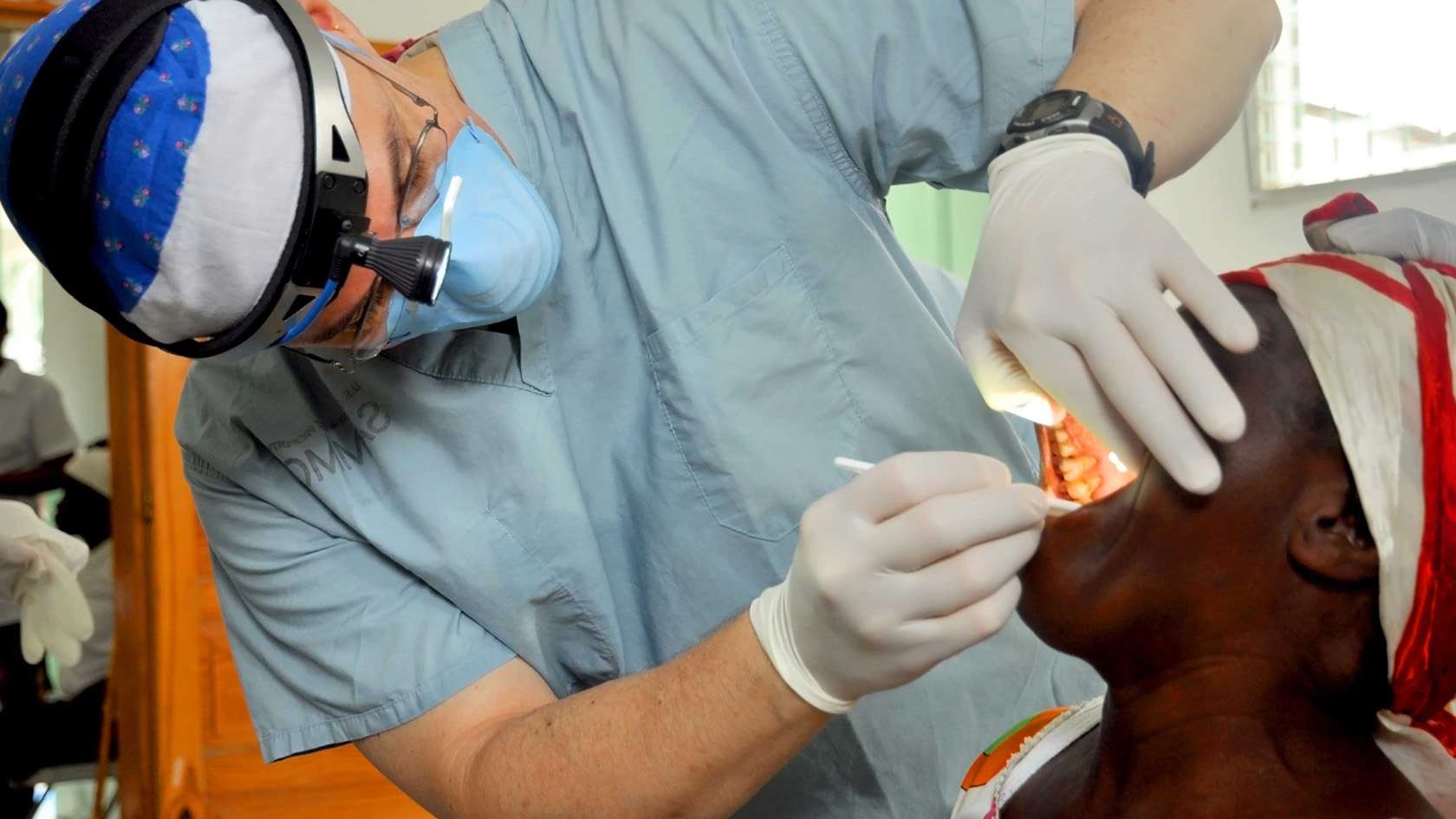 TAKE A BREAK
Flights and 30-days vacation with pay each year.