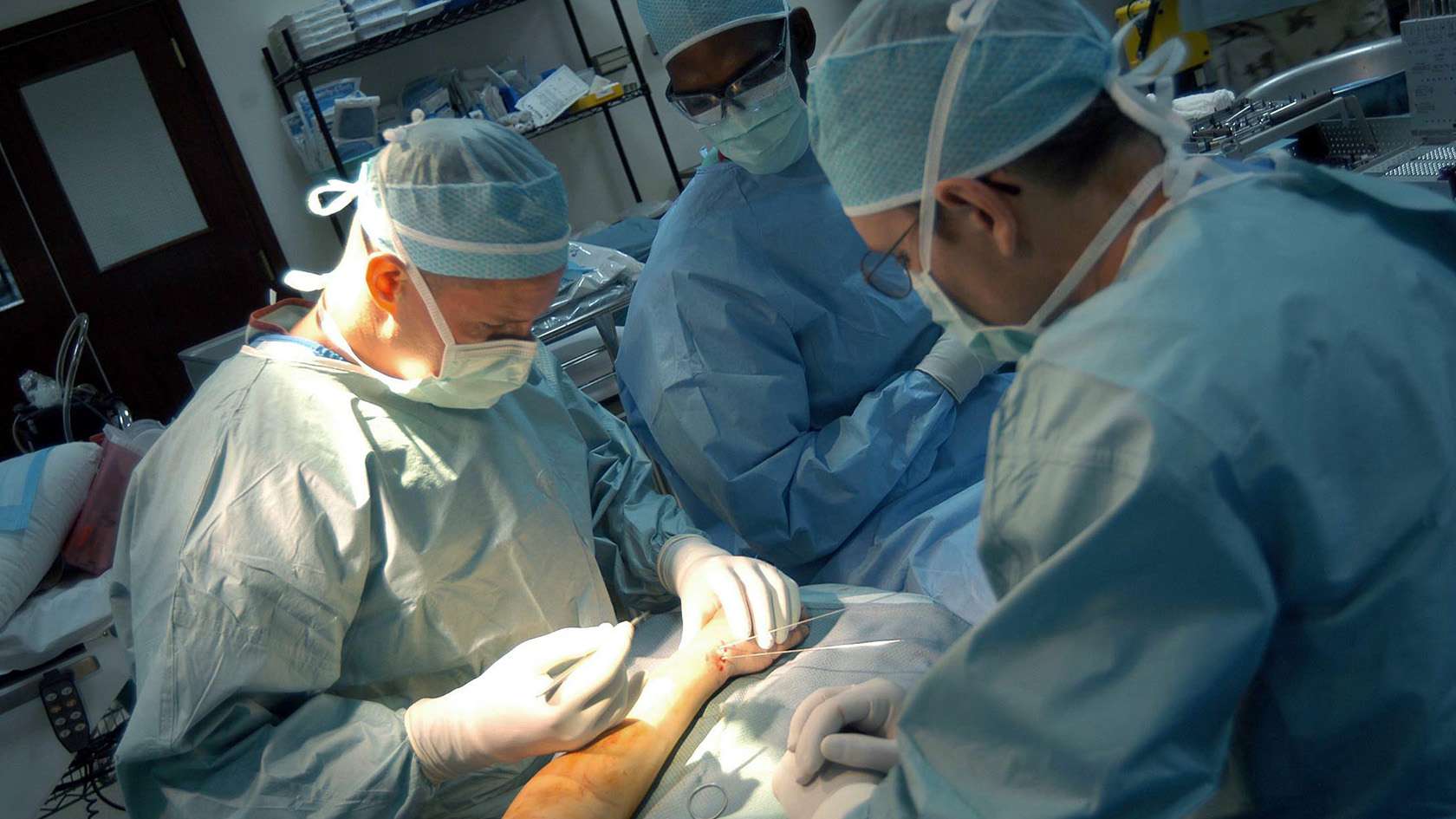 SPECIALTY
ORTHOPEDIC SURGEON

KEEPING BODIES IN MOTION
The physical demands required from our Airmen can take a tremendous toll on their bodies. Responsible for the examination, diagnosis and treatment of diseases and injuries of the musculoskeletal system, Orthopedic Surgeons care for everything that allows one to move, work and be active. Utilizing both conservative and surgical means, these specialists treat everything from sports injuries to degenerative conditions, enabling their patients to resume daily activities as quickly as possible.
Examine, diagnose and treat diseases and injuries of the musculoskeletal system
Review case histories and data, examine patients, interpret test results and evaluate examination findings
Determine procedures for pre- and postoperative care
Treat patients suffering from surgical shock, postoperative hemorrhage and other complications
Manage and formulate plans and procedures for orthopedic surgery services
Instruct interns and residents and serve as a consultant on orthopedic issues
QUALIFICATIONS SUMMARY
MINIMUM EDUCATION

Doctor of Medicine or Doctor of Osteopathic Medicine degree from an approved school of medicine or osteopathic medicine

QUALIFICATIONS

Completion of a residency or fellowship in orthopedic surgery
Completion of 5.5-week Officer Training School course
Must be between the ages of 18 and 48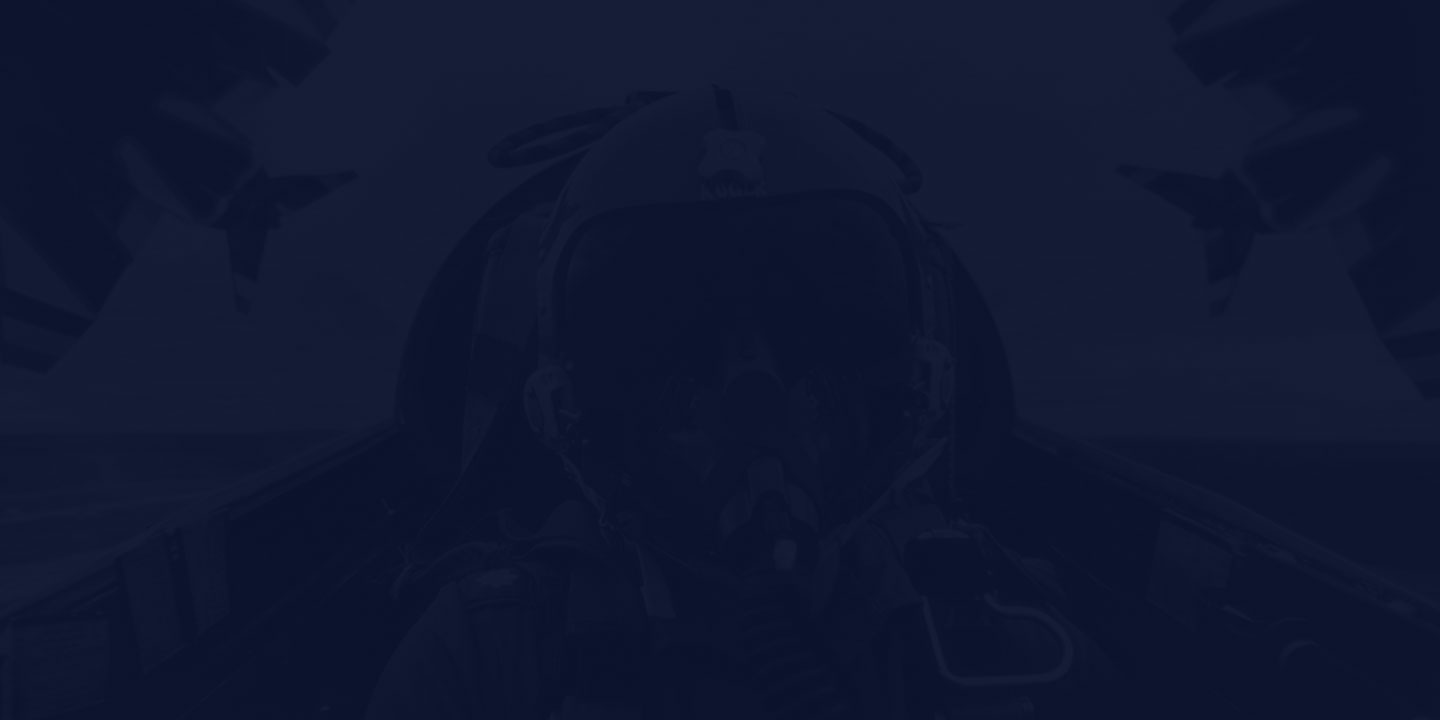 TRAINING & EDUCATION
How do we transform you from the civilian sector to a leader and an Officer in the Air Force? From education to continued training, your Air Force path is here.
OFFICER TRAINING SCHOOL

5.5 weeks
MILITARY TRAINING LOCATION

Maxwell AFB AL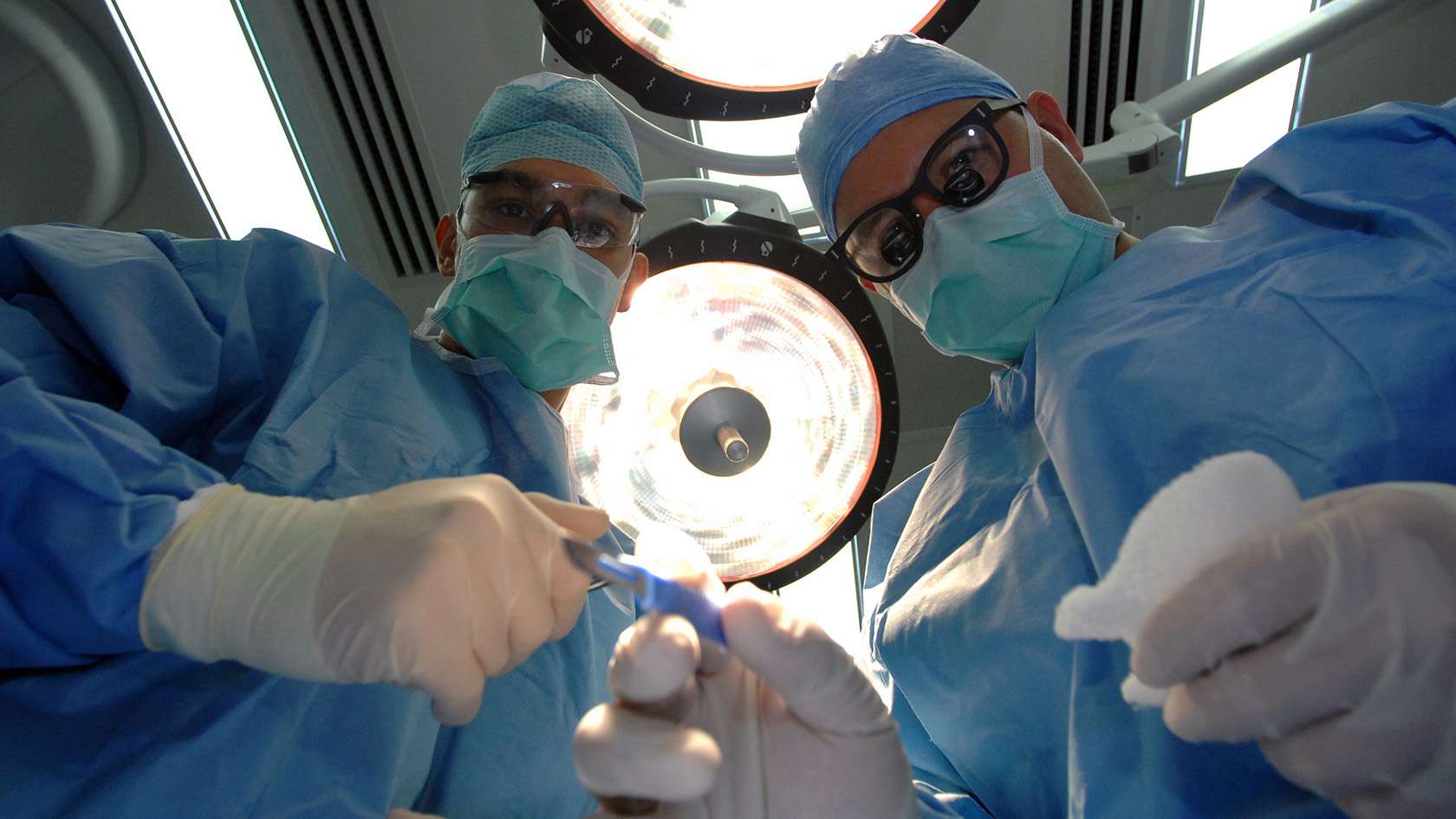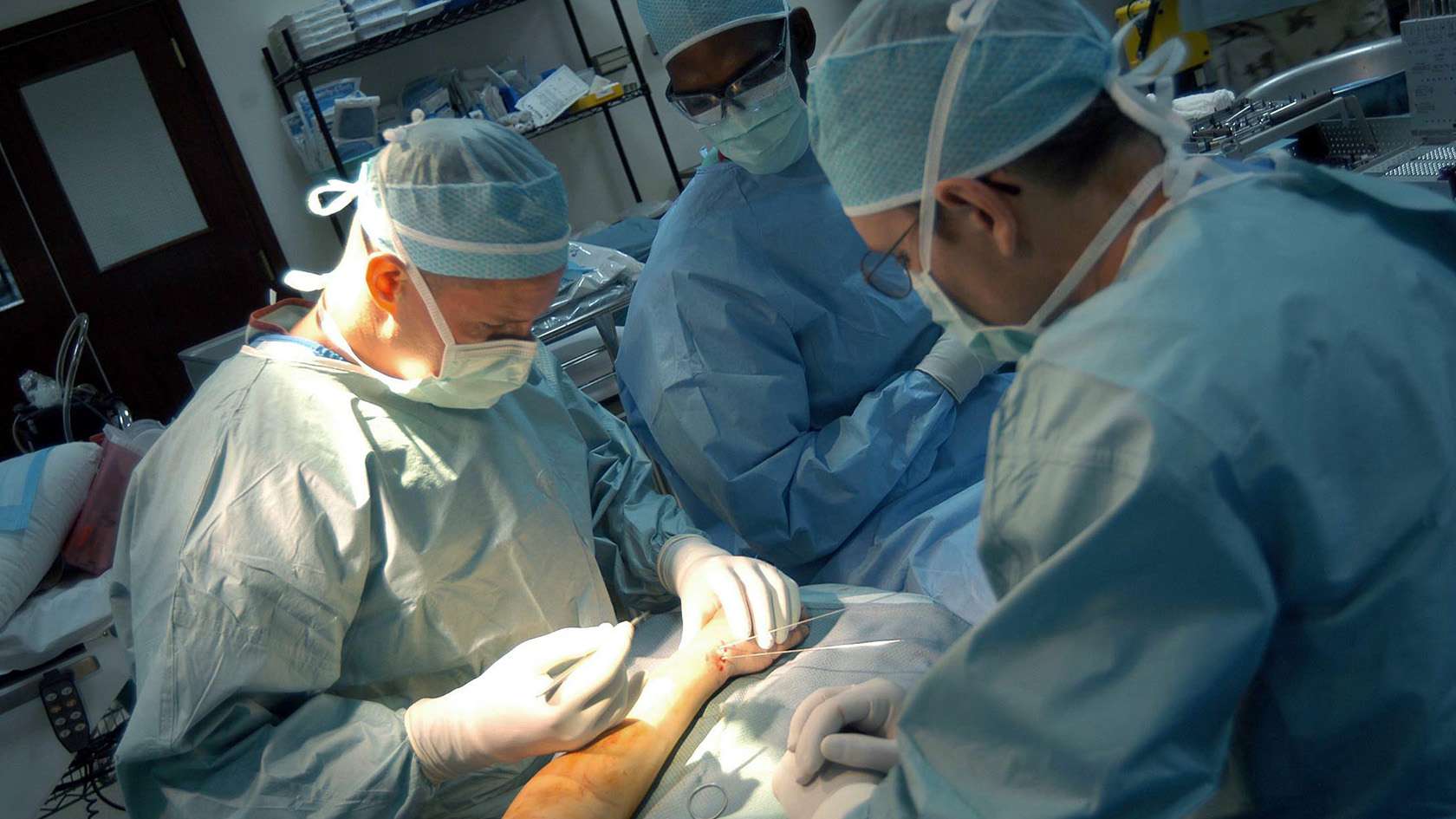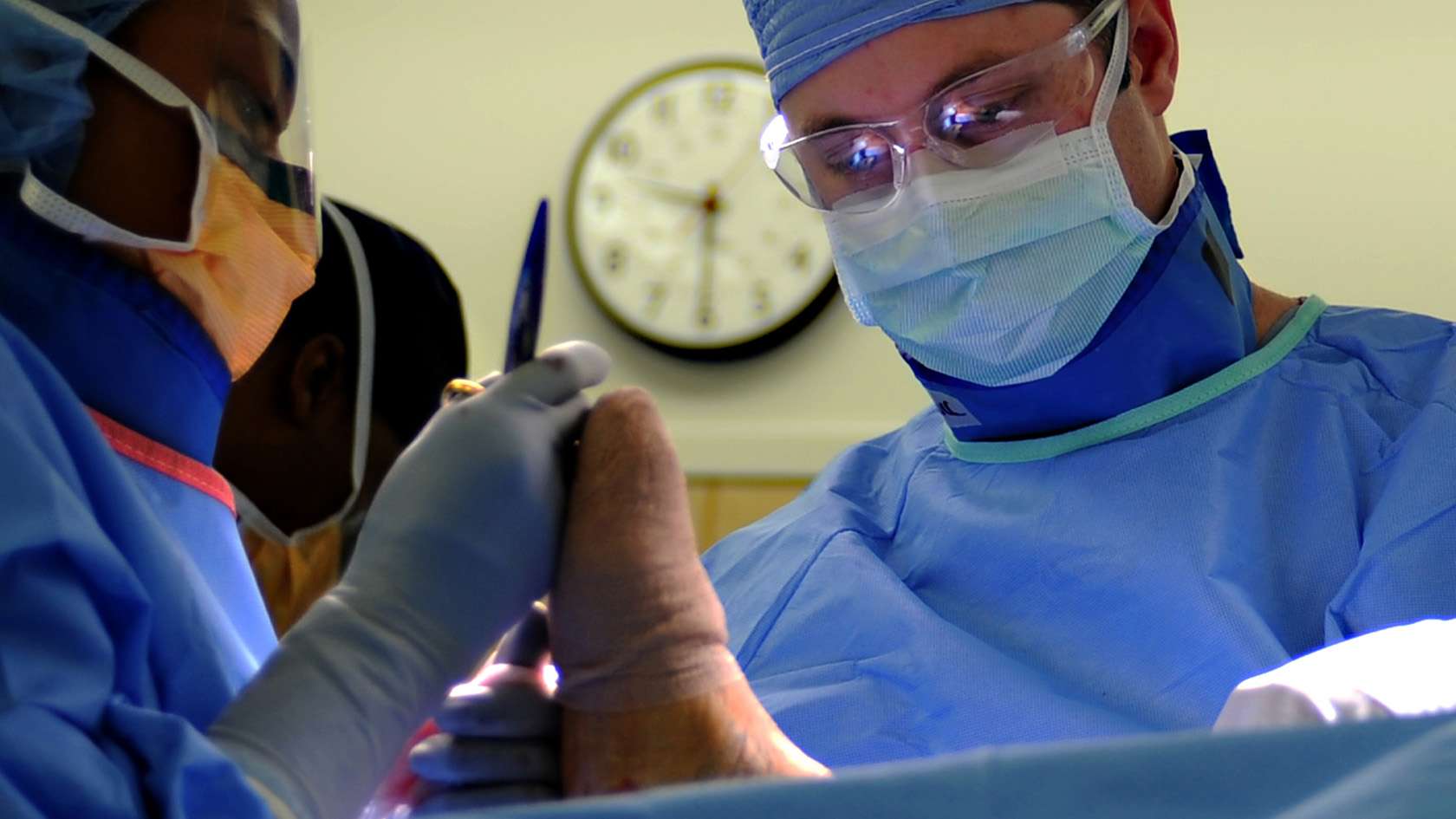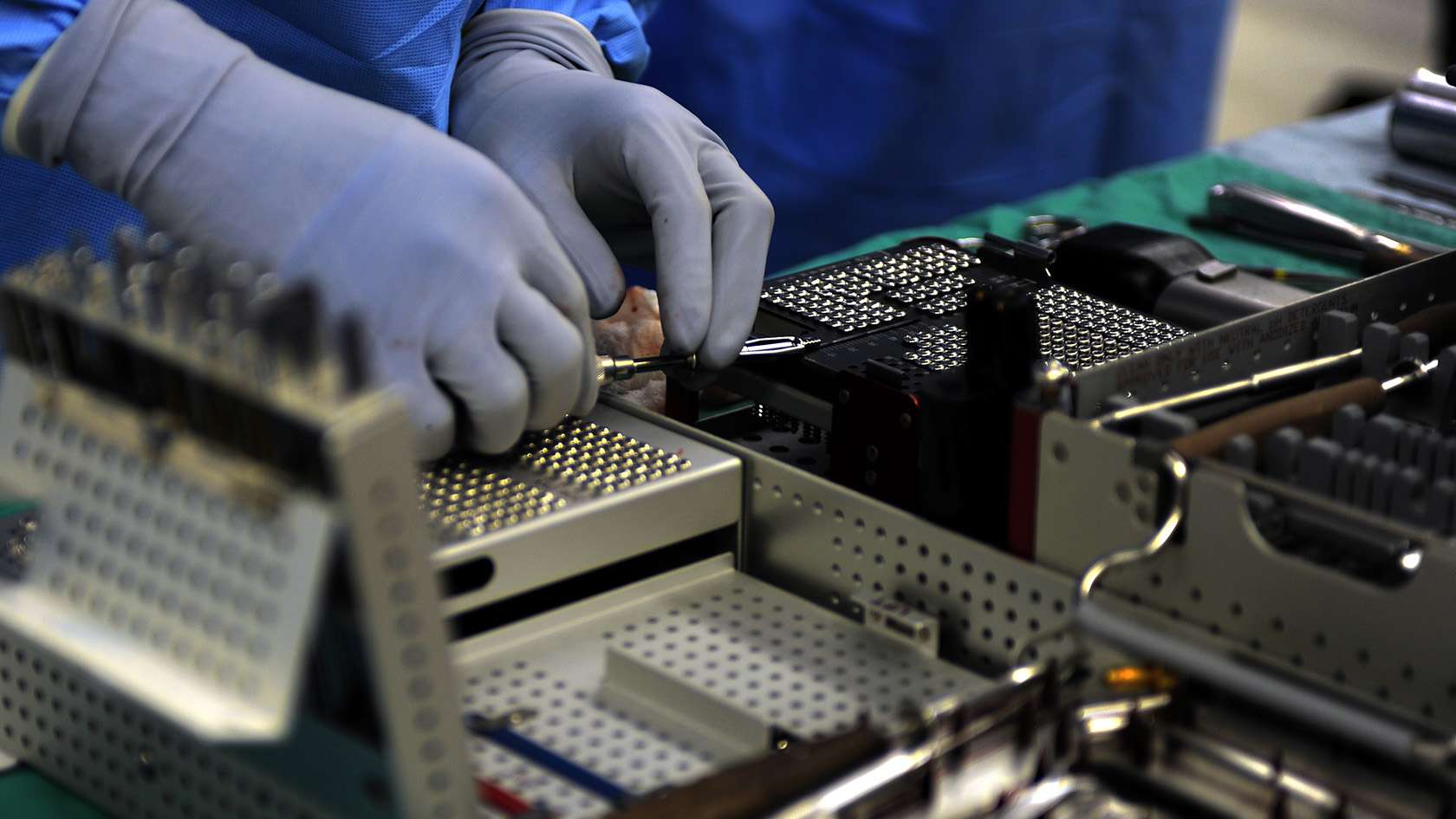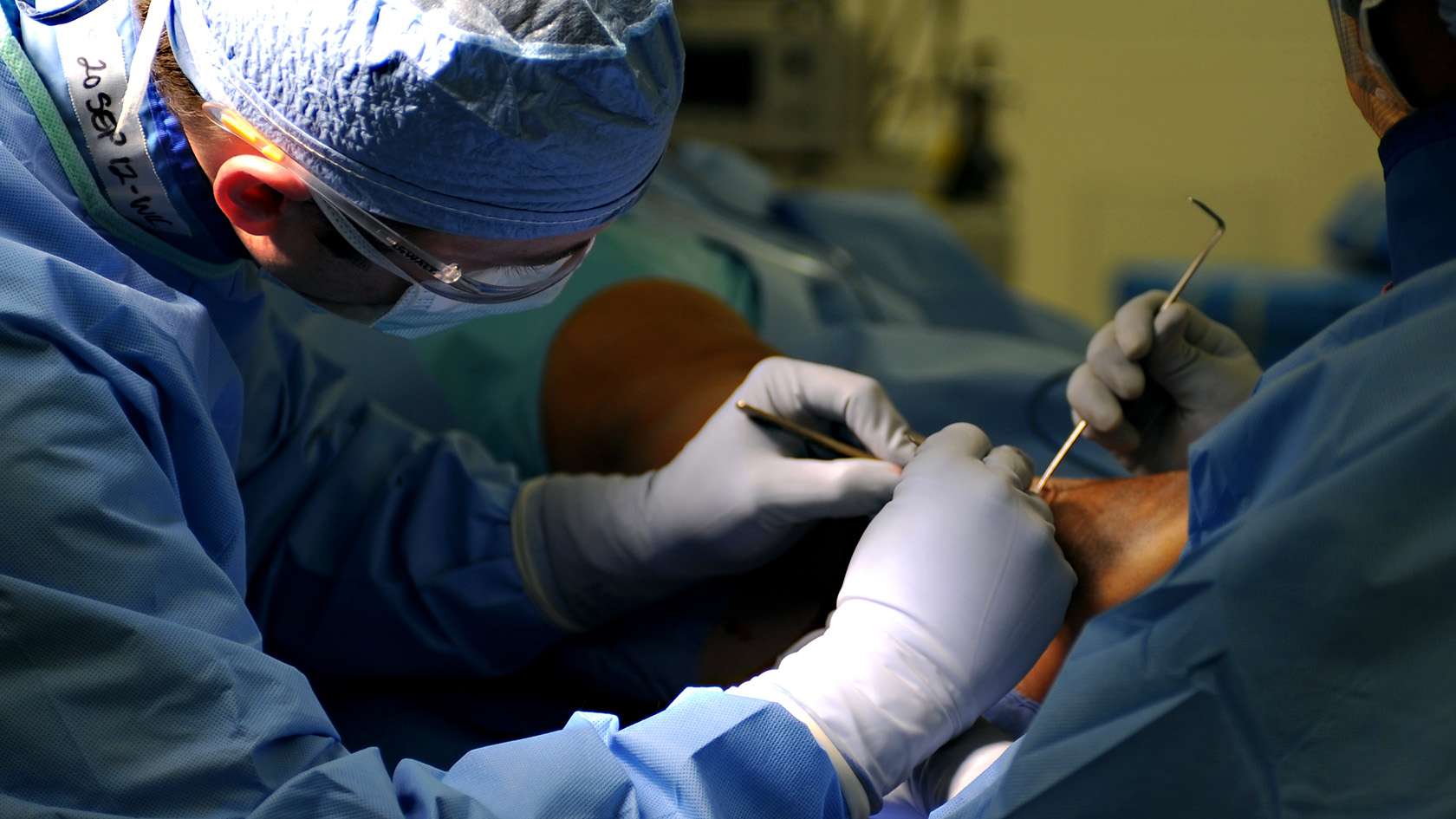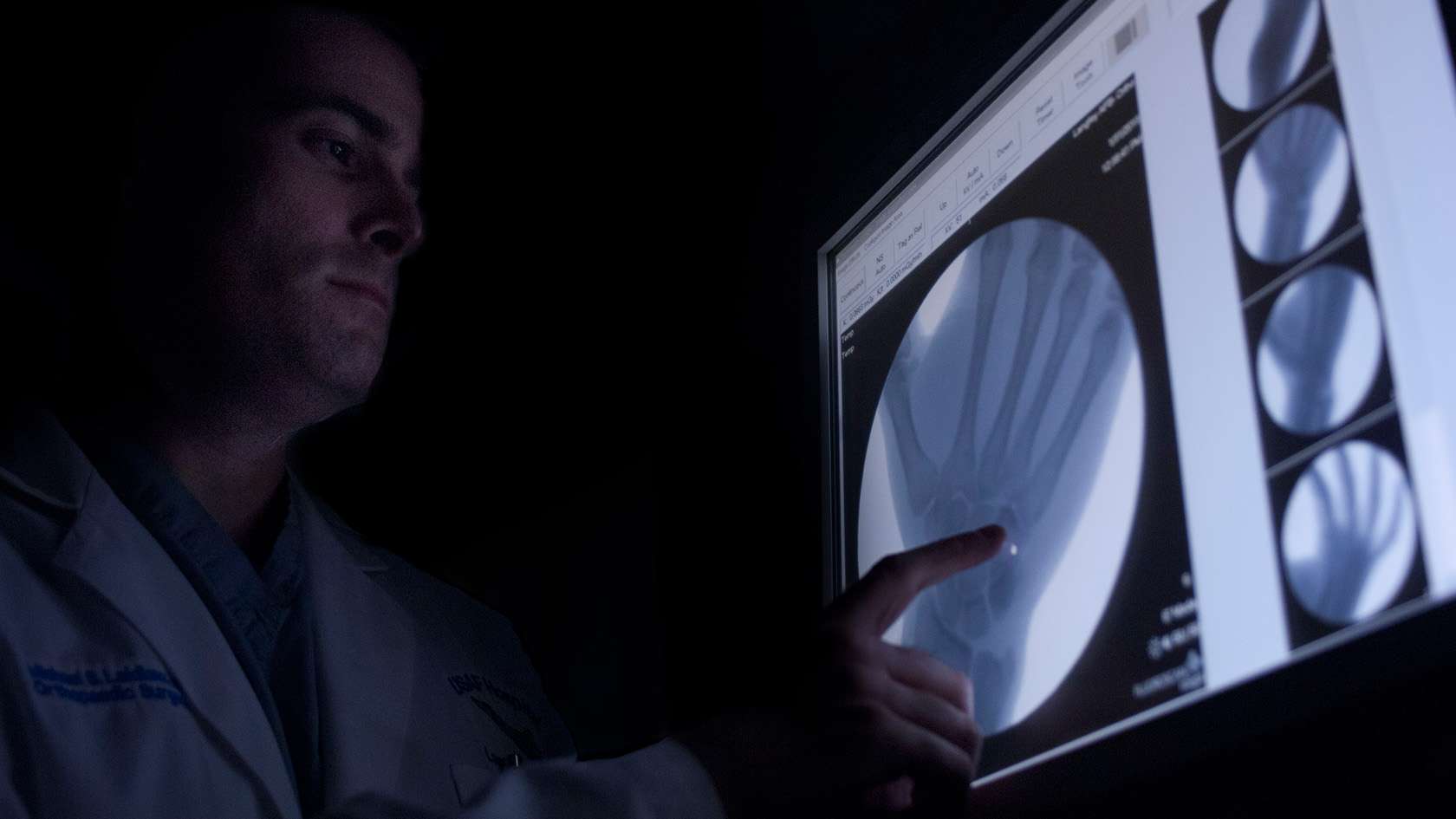 TAKE A BREAK
Flights and 30-days vacation with pay each year.