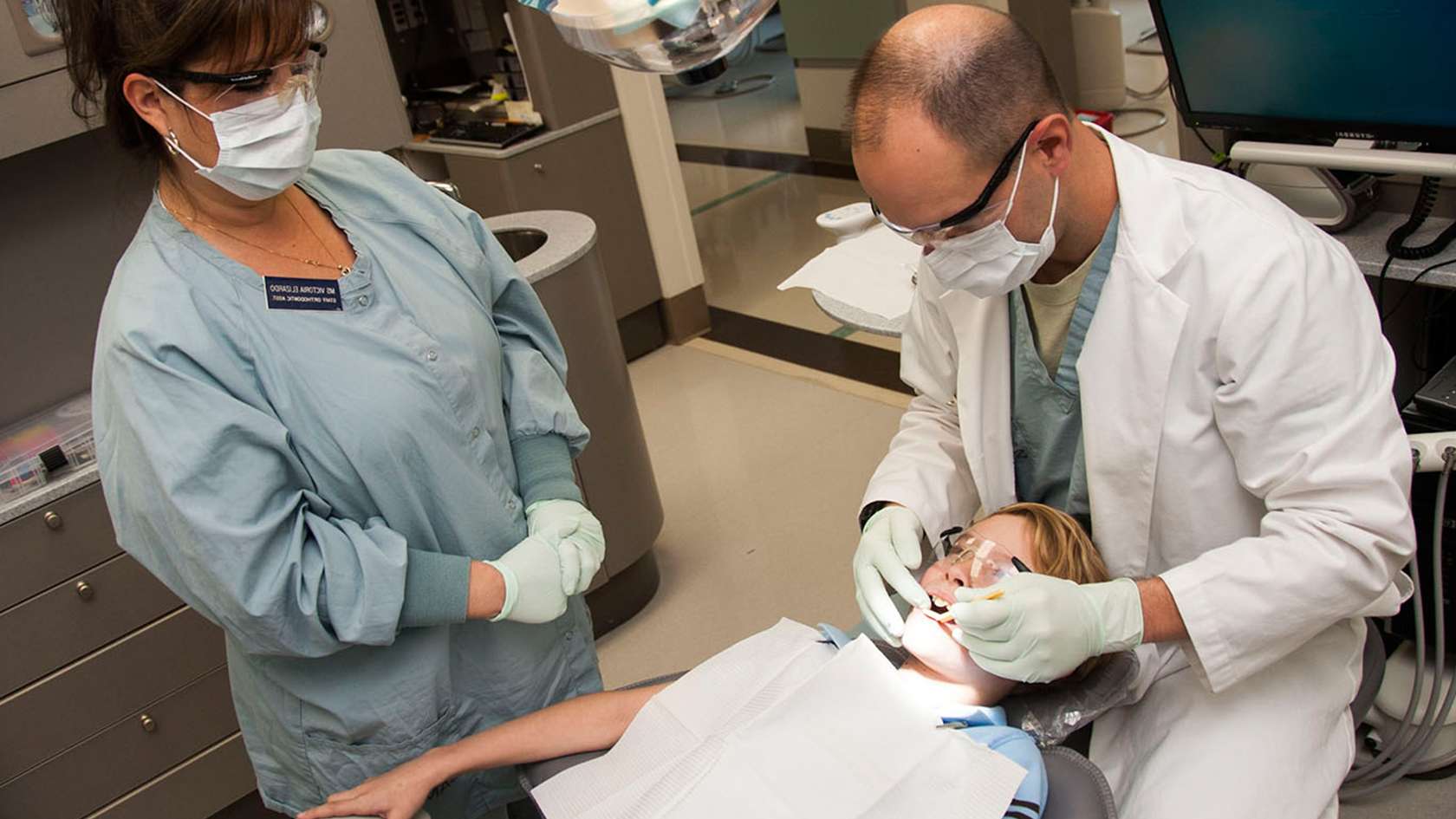 SPECIALTY
PEDIATRIC DENTIST

HEALTHY SMILES FROM TOOTH ONE
It's our duty to take care of Airmen and their families. To ensure the children of Airmen receive the same first-class health benefits as their parents, Pediatric Dentists are stationed all over the world on bases where they're needed most. These specialists provide preventive dental care for children of all ages, laying the groundwork for their lifelong dental needs.
Direct pediatric dentistry services
Examine, diagnose and treat diseases, abnormalities, injuries and dysfunctional disorders of the oral cavity and its associated structures in children
Perform oral surgery and endodontic, prosthodontics and interceptive orthodontic treatment on children
Provide consultation services and determine equipment, material and personnel needs
QUALIFICATIONS SUMMARY
MINIMUM EDUCATION

Doctor of Dental Surgery or Doctor of Medicine in Dentistry degree from an ADA-accredited college or university

QUALIFICATIONS

Completion of a residency in pediatric dentistry, acceptable to the Surgeon General
Completion of 5.5-week Officer Training School course
Must be between the ages of 18 and 48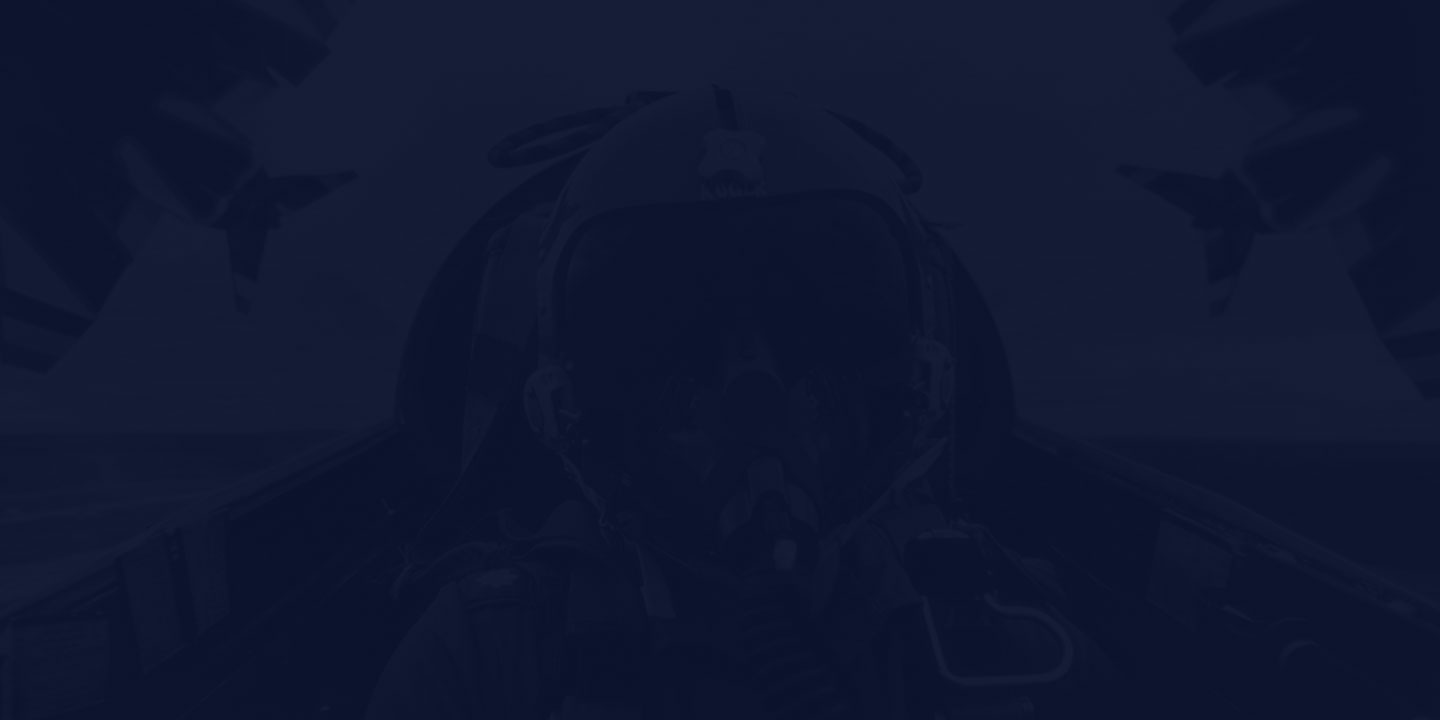 TRAINING & EDUCATION
How do we transform you from the civilian sector to a leader and an Officer in the Air Force? From education to continued training, your Air Force path is here.
OFFICER TRAINING SCHOOL

5.5 weeks
MILITARY TRAINING LOCATION

Maxwell AFB AL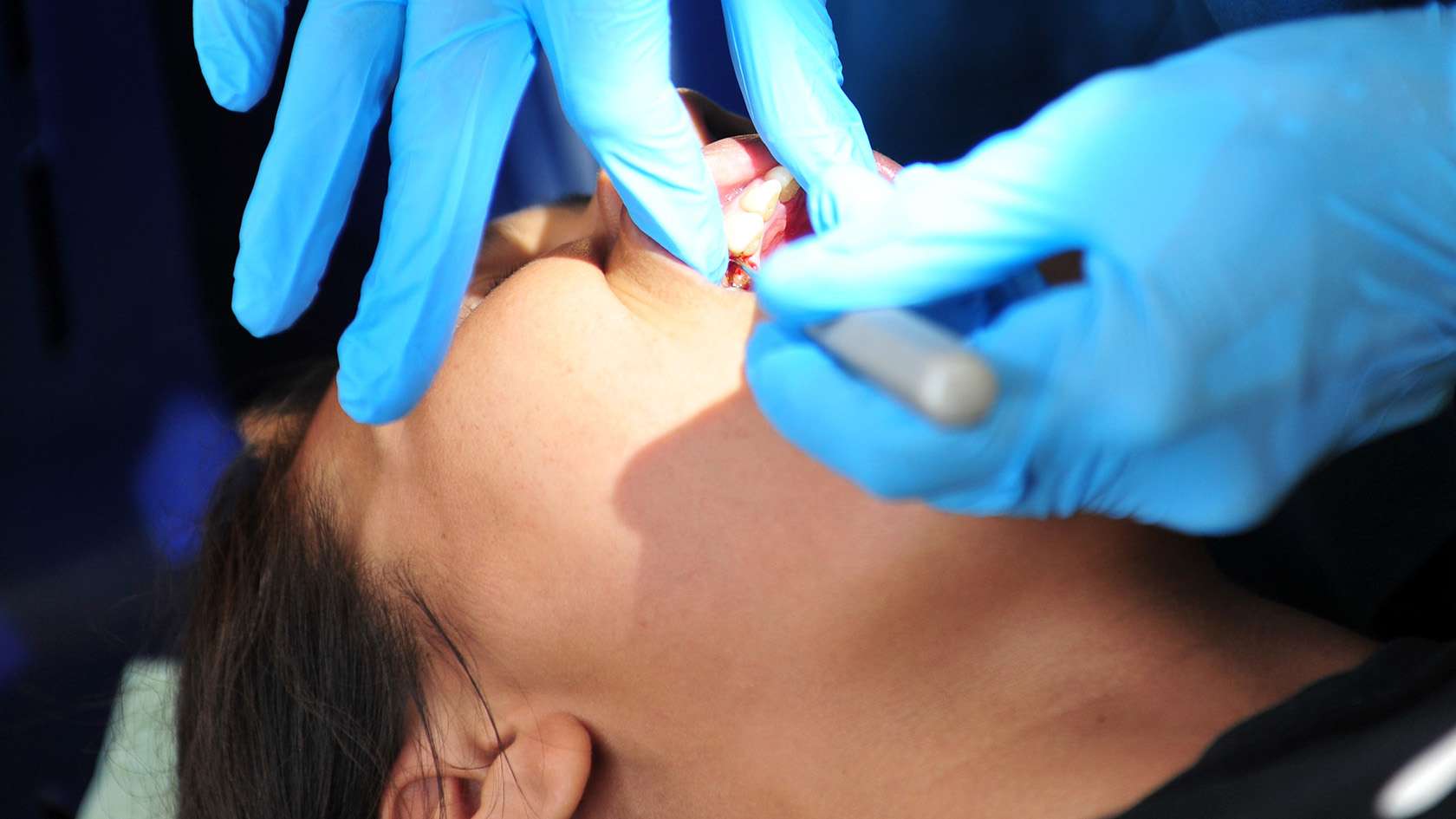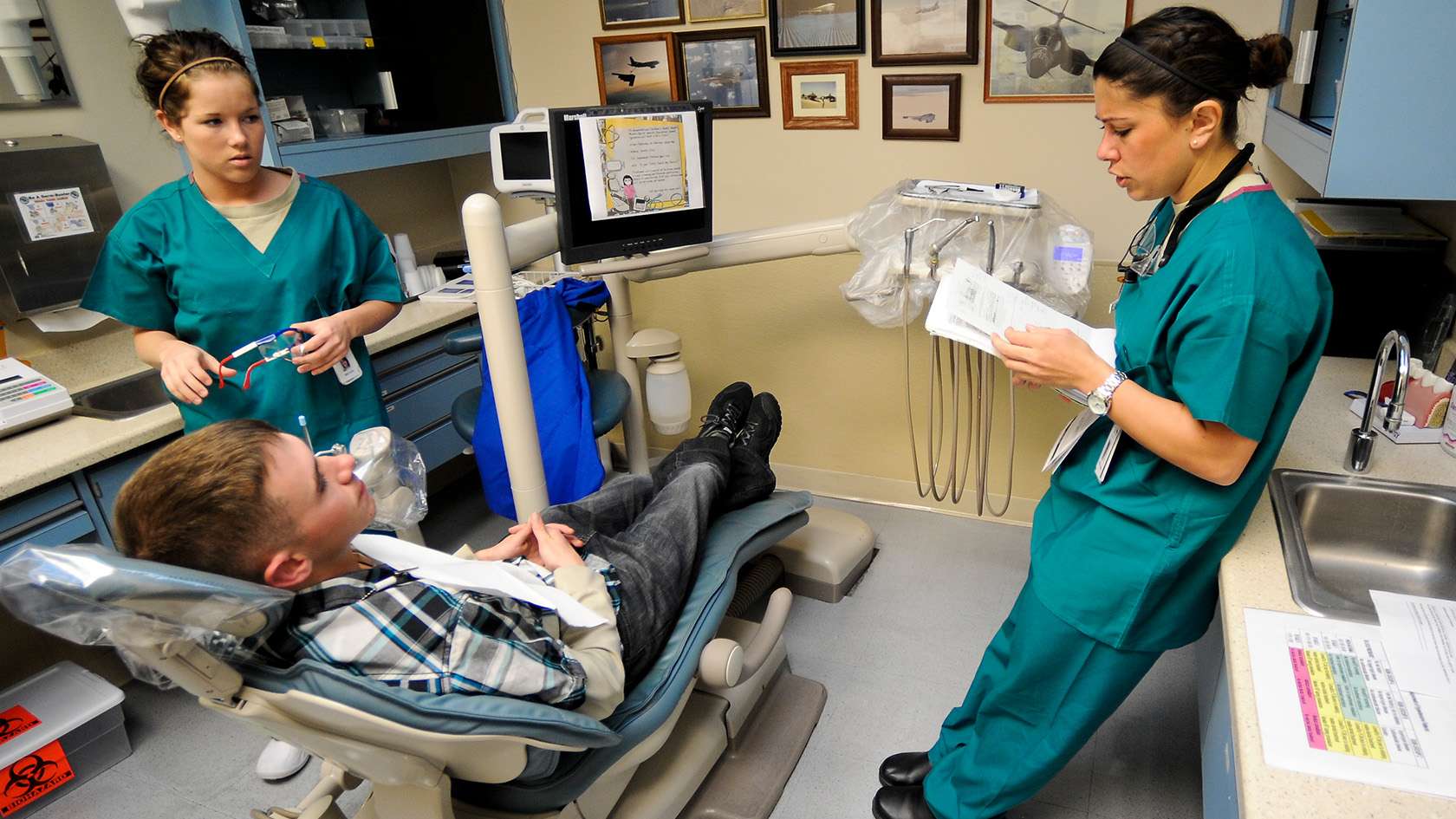 TAKE A BREAK
Flights and 30-days vacation with pay each year.