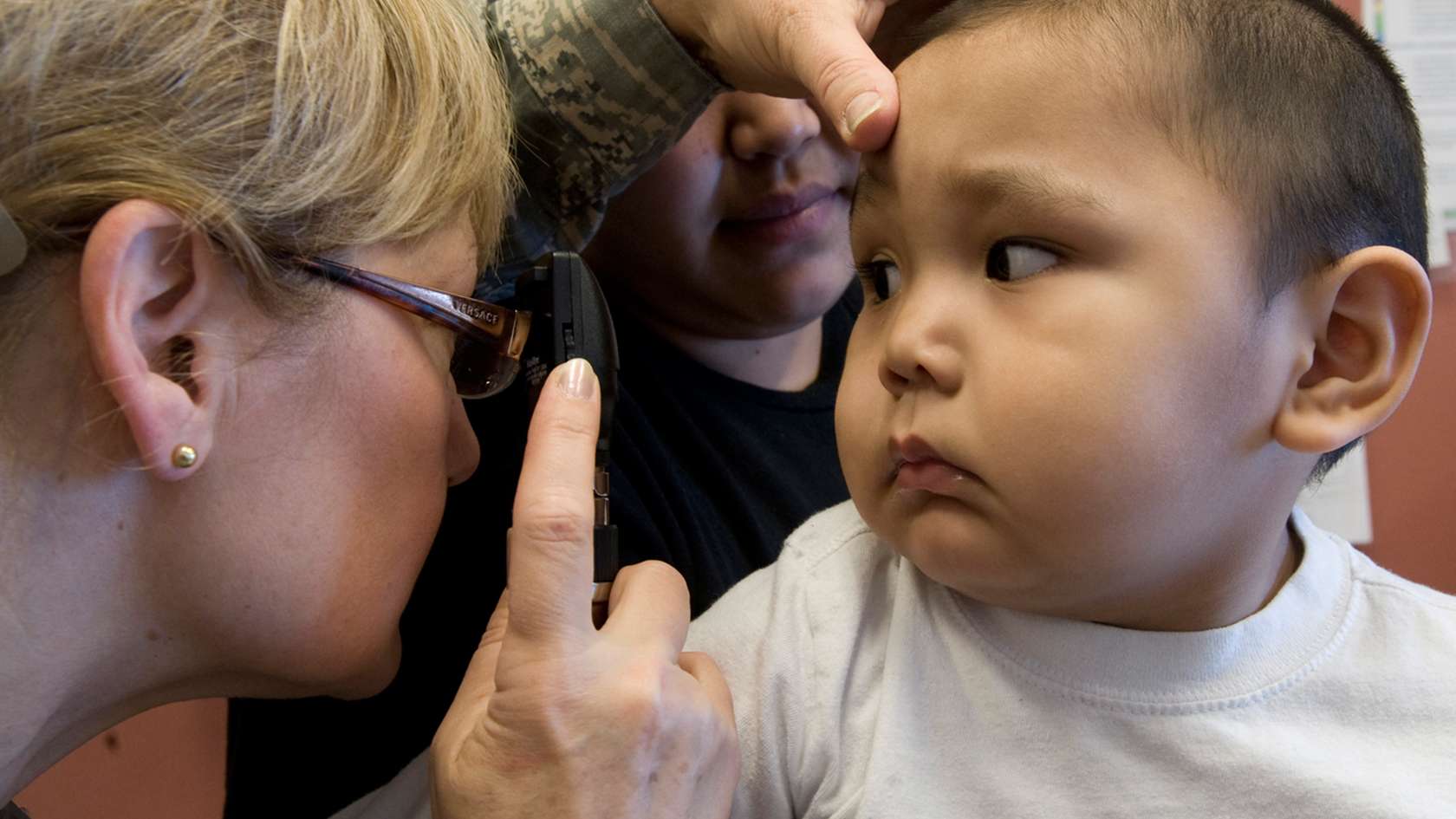 SPECIALTY
PEDIATRIC NURSE PRACTITIONER

EXPERIENCED CARE FOR THE YOUNGEST PATIENTS
A vital part of supporting Airmen is ensuring proper care for their entire family. Pediatric Nurse Practitioners provide high-quality, compassionate care to the infants, children and adolescents of our Airmen. Working both independently and alongside other healthcare team members, their dedication and expertise not only help keep the youngest members of the Air Force family healthy, but allows our Airmen peace of mind as they focus on their mission.
Provide primary healthcare to pediatric clients
Provide medical assessment, treatment, education, health promotion and prevention to individuals, families and the community
Practice independently and collaboratively with physicians, providing comprehensive healthcare for both healthy and sick children
QUALIFICATIONS SUMMARY
MINIMUM EDUCATION

Master of Science in Nursing (MSN)

QUALIFICATIONS

Minimum six months full-time nursing practice in the APRN specialty is required.
At least 12 months experience as a registered nurse
Completion of 5.5-week Officer Training School course
Must be between the ages of 18 and 47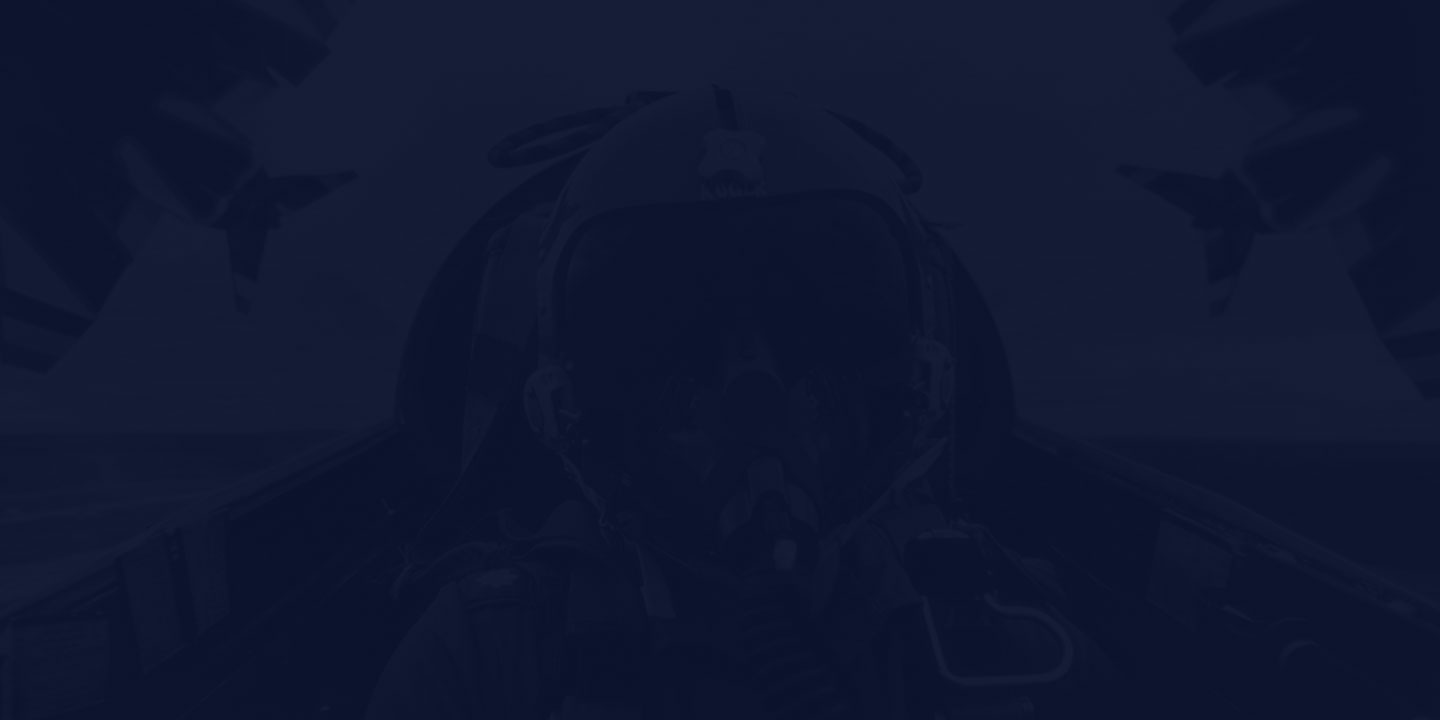 TRAINING & EDUCATION
How do we transform you from the civilian sector to a leader and an Officer in the Air Force? From education to continued training, your Air Force path is here.
OFFICER TRAINING SCHOOL

5.5 weeks
MILITARY TRAINING LOCATION

Maxwell AFB AL
TAKE A BREAK
Flights and 30-days vacation with pay each year.