COMPLEX DENTAL PROBLEMS ARE NO PROBLEM
When Airmen require specialized dental care, we make sure they have access to exactly what they need. Responsible for examining, diagnosing and treating diseases that form on different tissues around the teeth, Air Force Periodontists provide surgical and nonsurgical care to the issues of the gums and bones surrounding the jaw. These specialists play an integral role in providing the best care possible to our Airmen and their families.
Examine, diagnose and treat diseases and destructive processes of hard and soft tissues of the teeth
Interpret radiographs, evaluate findings and conduct treatment
Provide consultation services and instruct patients in oral hygiene and dental preventive measures
QUALIFICATIONS SUMMARY
MINIMUM EDUCATION

Doctor of Dental Surgery or Doctor of Medicine in Dentistry degree from an ADA-accredited college or university

QUALIFICATIONS

Completion of a residency in periodontics, acceptable to the Surgeon General
Completion of 5.5-week Officer Training School course
Must be between the ages of 18 and 48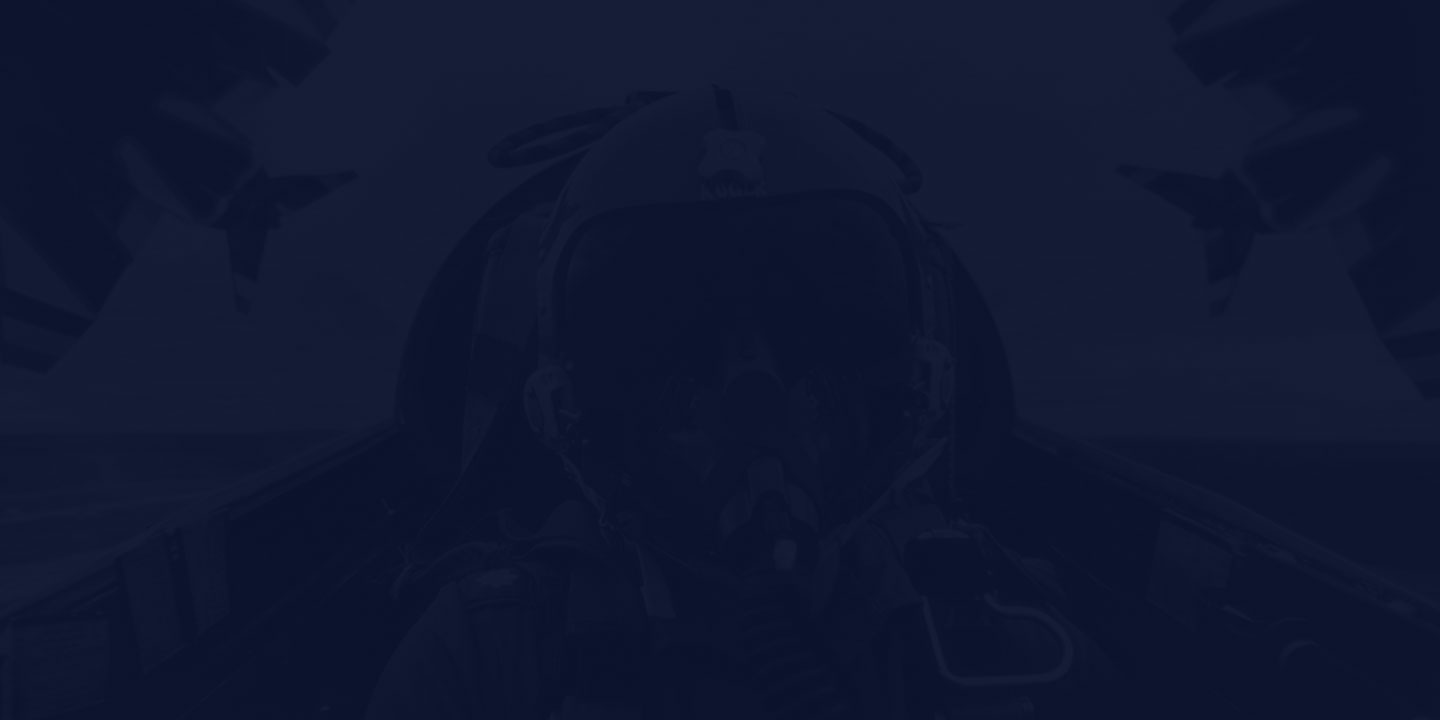 TRAINING & EDUCATION
How do we transform you from the civilian sector to a leader and an Officer in the Air Force? From education to continued training, your Air Force path is here.
OFFICER TRAINING SCHOOL

5.5 weeks
MILITARY TRAINING LOCATION

Maxwell AFB AL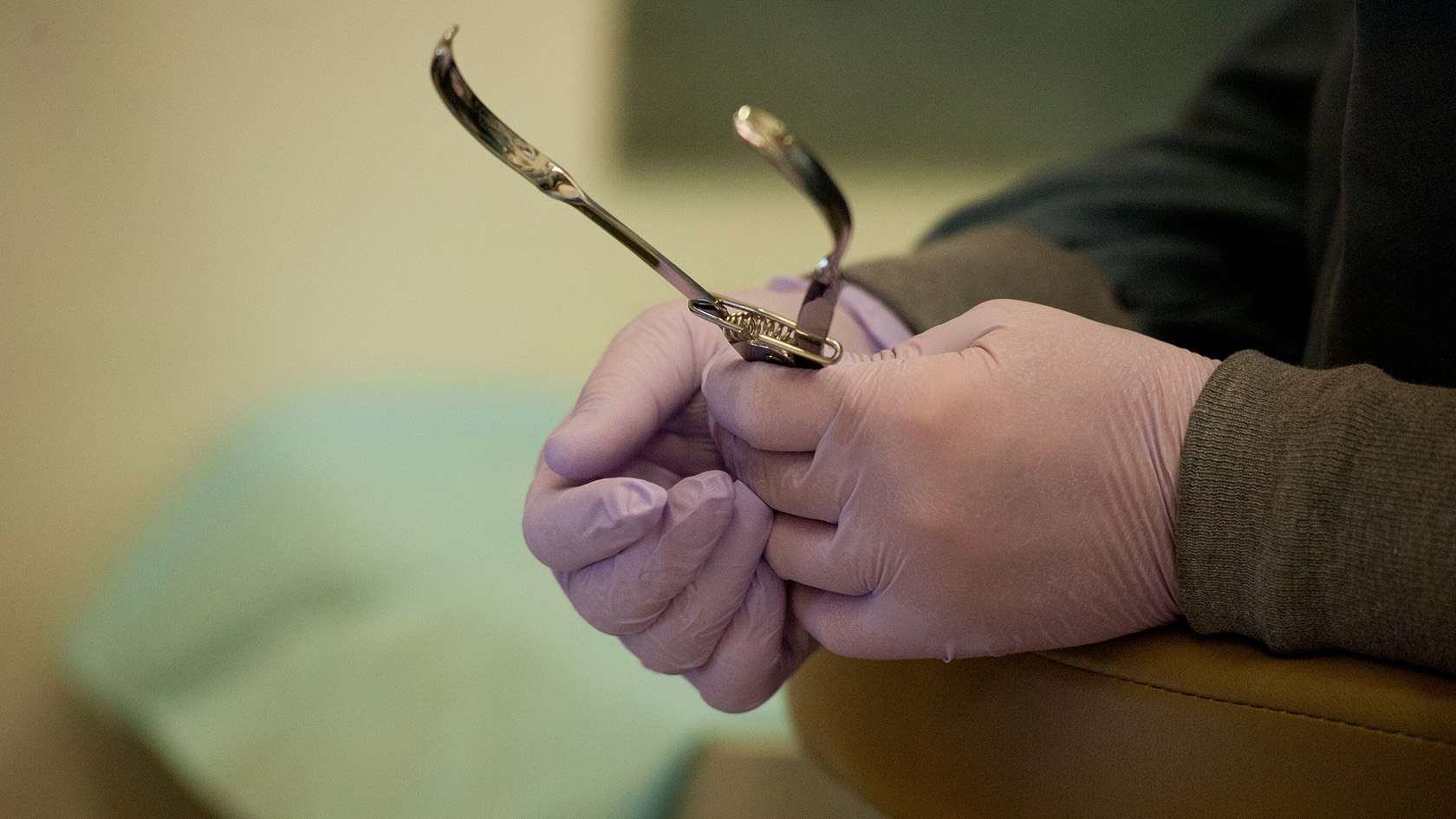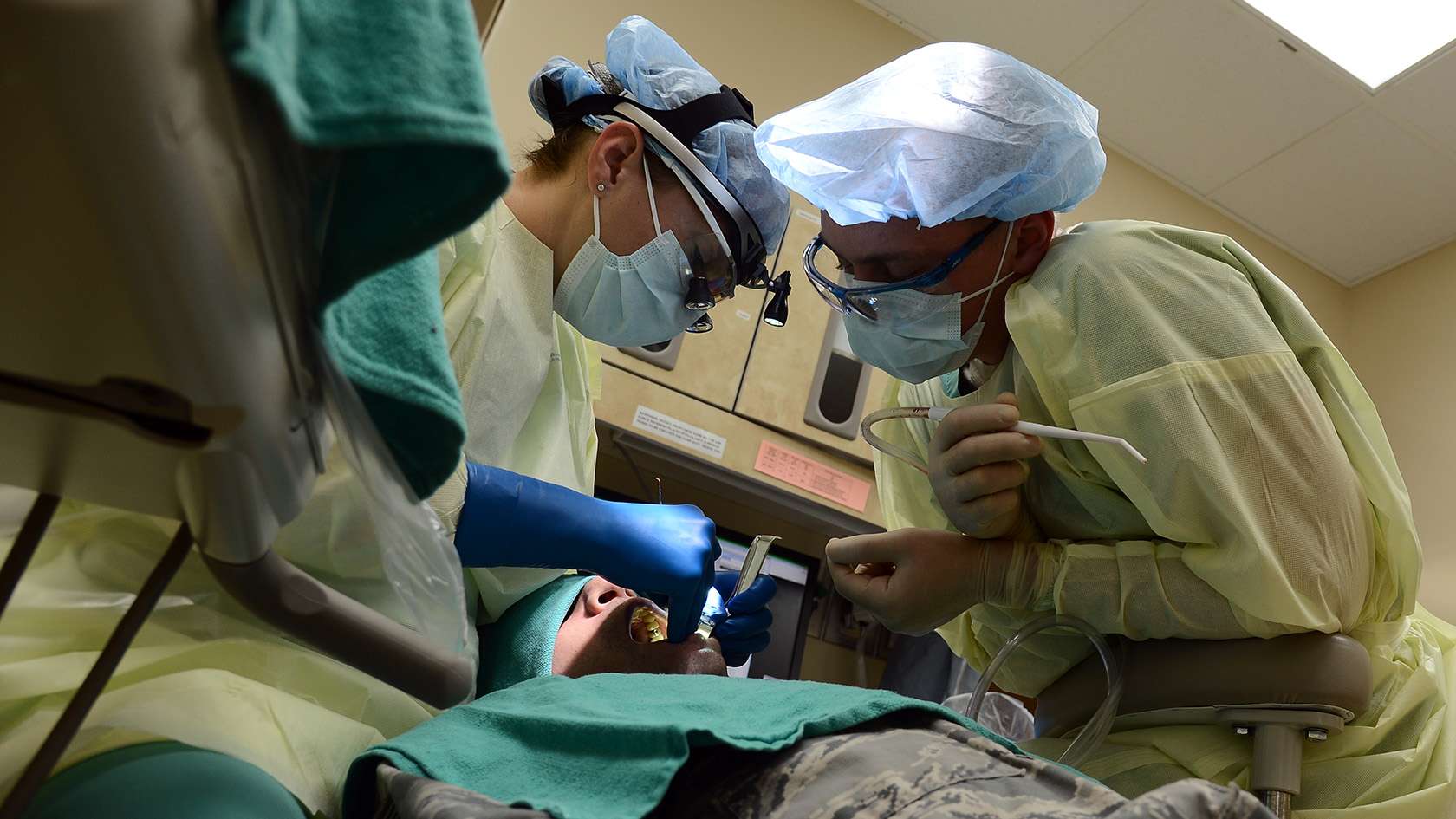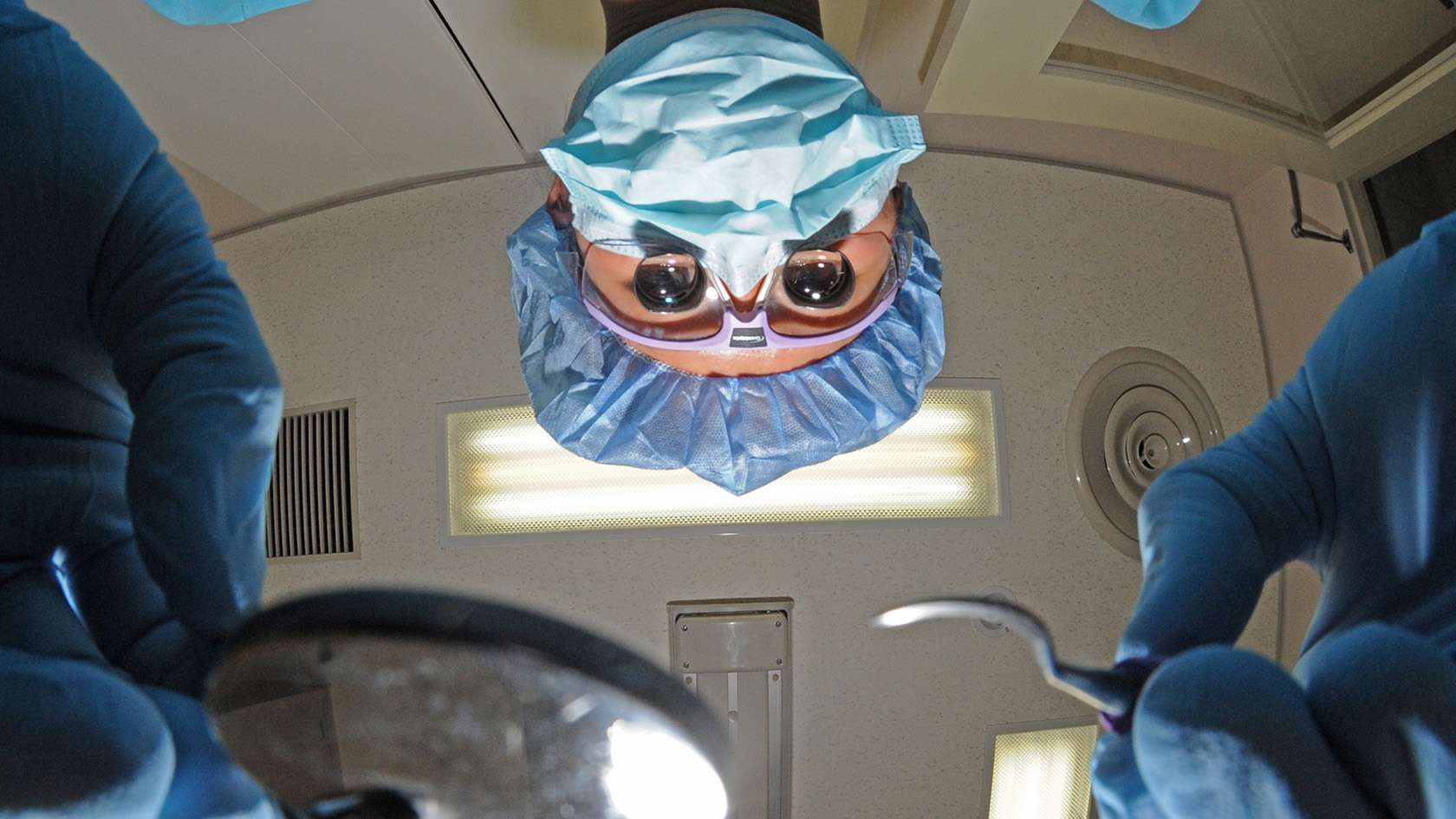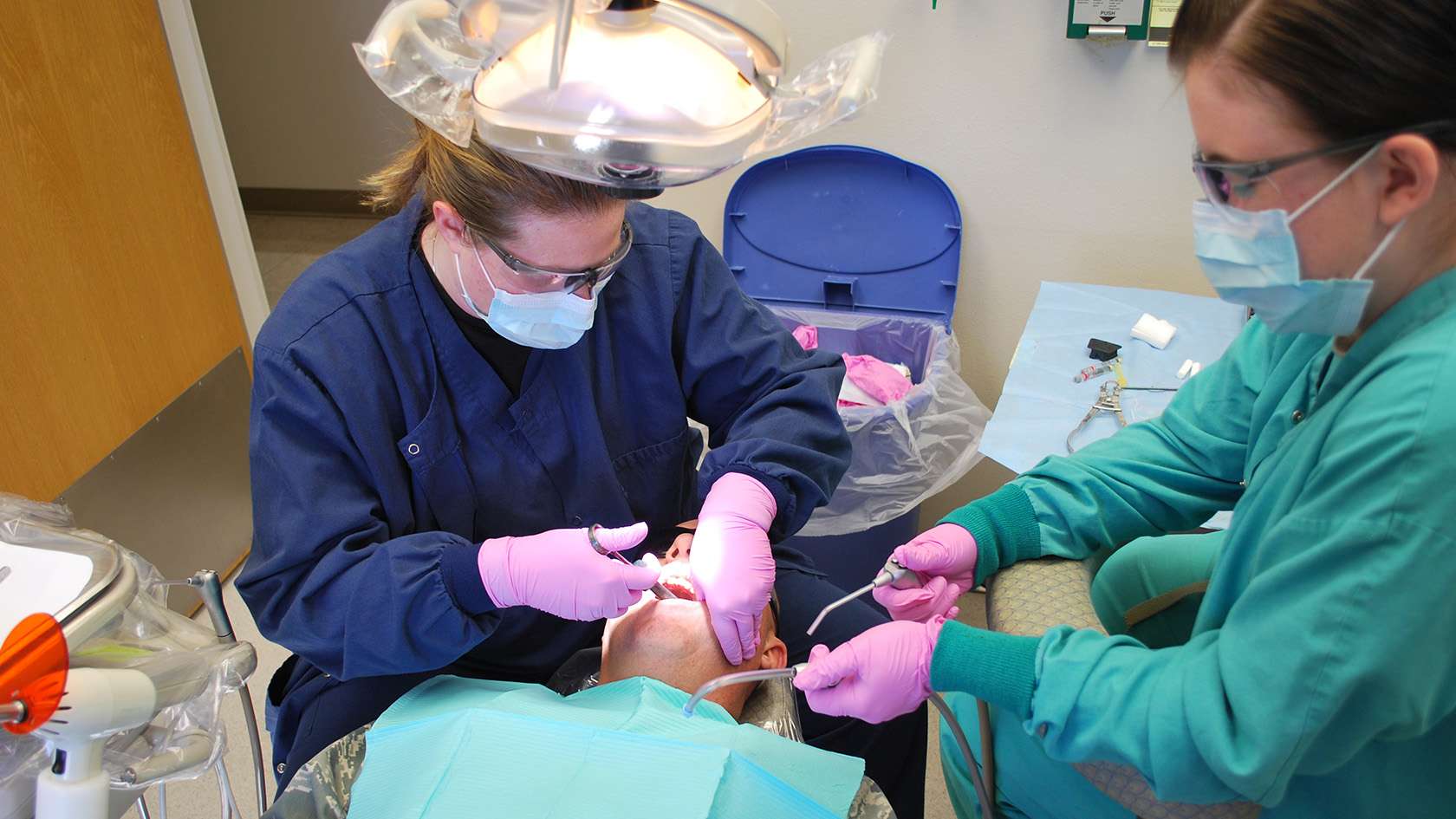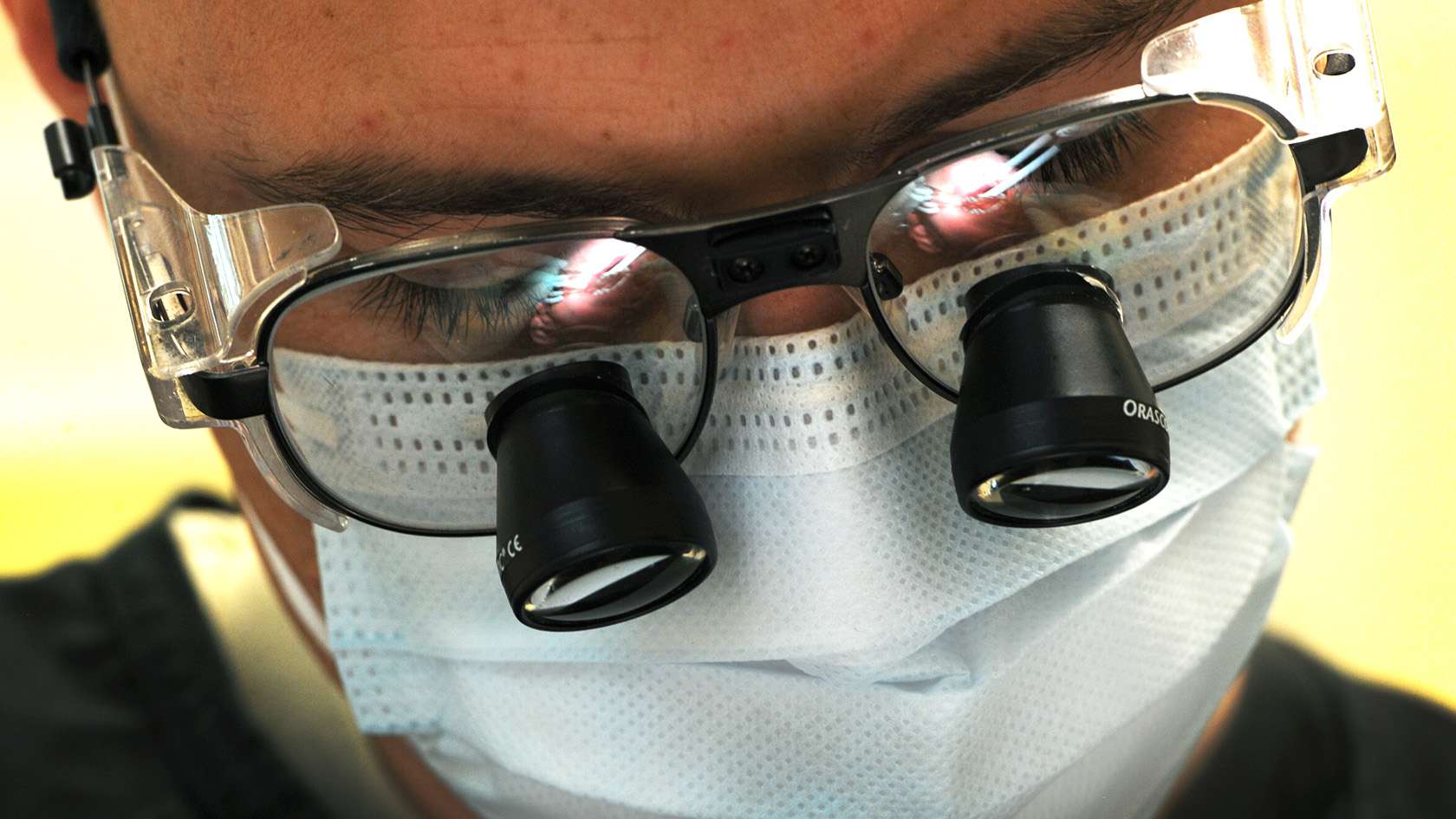 TAKE A BREAK
Flights and 30-days vacation with pay each year.