ESSENTIAL MEDICINE EXPERTS
Providing our Airmen with proper healthcare doesn't stop once they leave the doctor's office. Primarily responsible for dispensing prescribed medications and helping patients understand proper usage and side effects, Pharmacists are an integral part of patient care. These medication experts help maximize positive health outcomes and improve the quality of their patients' lives through patient counseling and careful quality control.
Counsel and advise patients on the treatment of disease states and potential side effects of medicines
Screen prescriptions and provide orders for accuracy, drug interactions and therapeutic appropriateness
Coordinate patient care with other members of the healthcare team
Instruct patients in the proper use of prescribed drugs
Direct procurement, storage and control of pharmacy drugs
Serves as a consultant on pharmaceutical matters for professional staff.
QUALIFICATIONS SUMMARY
MINIMUM EDUCATION

Doctor of Pharmacy degree or Bachelor of Pharmacy from an accredited institution plus completion of an accredited residency or fellowship or other verifiable experience

QUALIFICATIONS

Minimum of 24 months' experience in pharmacy practice assignments
Must have and maintain a valid pharmacist license and be in good standing
New graduates must obtain a license issued by a board of pharmacy to practice medicine within 12 months of commissioning
Normal color vision
Completion of 5.5-week Officer Training School  course
Must be between the ages of 18 and 42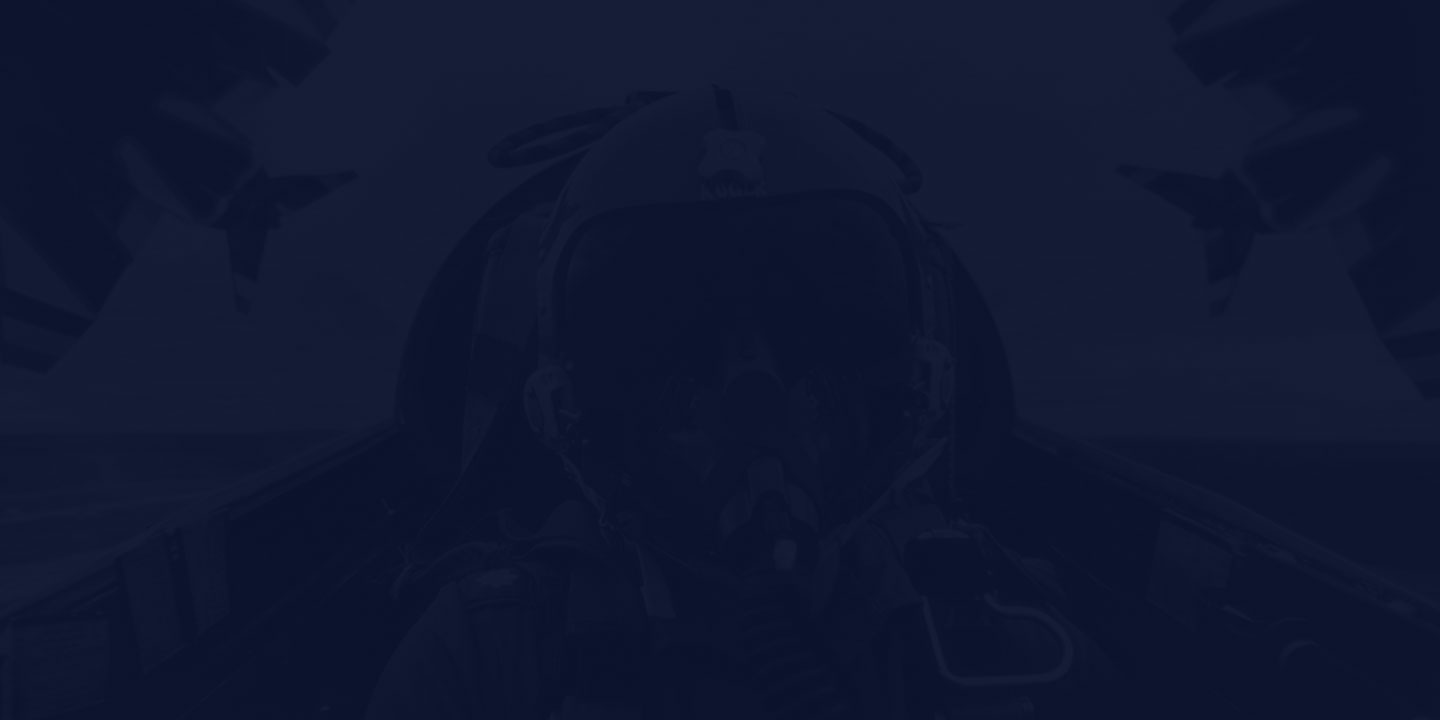 TRAINING & EDUCATION
How do we transform you from the civilian sector to a leader and an Officer in the Air Force? From education to continued training, your Air Force path is here.
OFFICER TRAINING SCHOOL

5.5 weeks
MILITARY TRAINING LOCATION

Maxwell AFB AL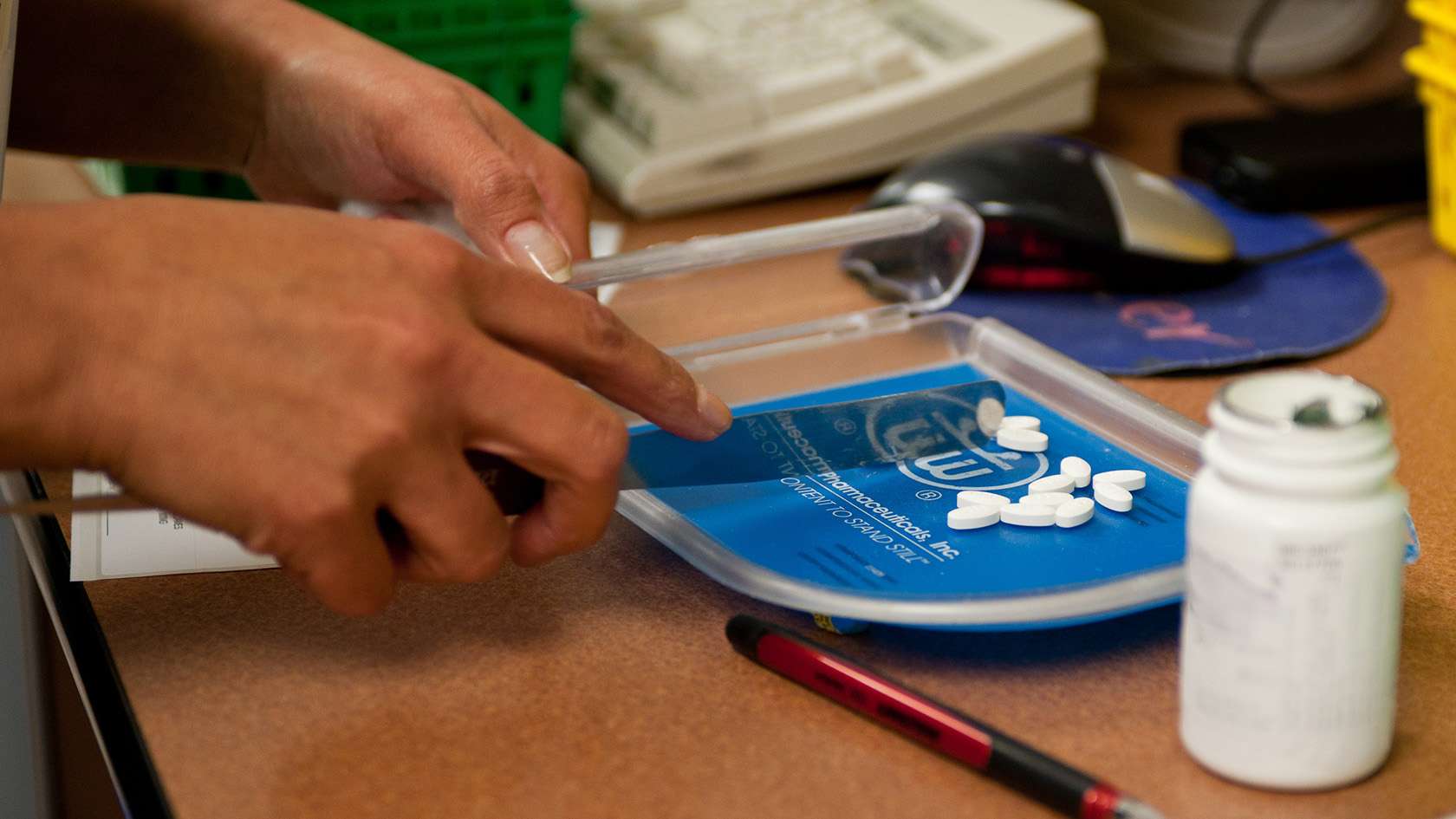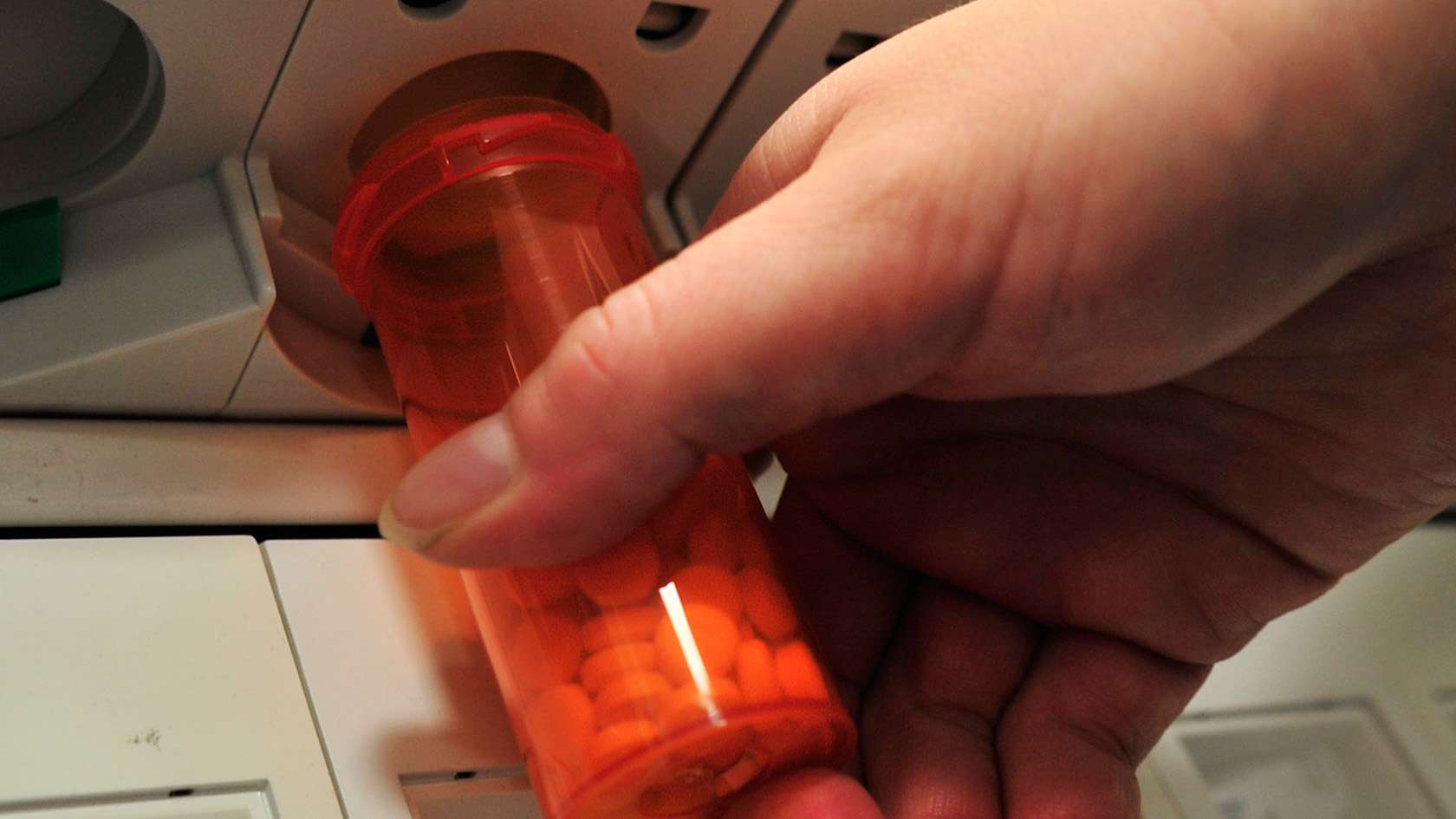 TAKE A BREAK
Flights and 30-days vacation with pay each year.