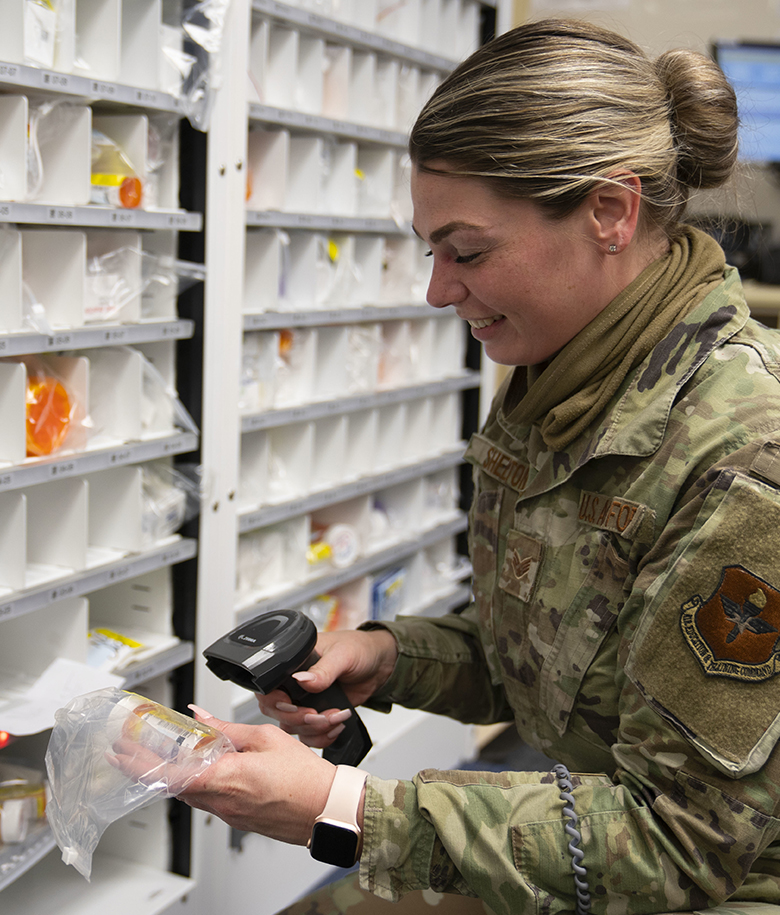 ENLISTED
PHARMACY TECHNICIAN

DISPENSING HEALTH
An integral part of keeping our Airmen and their families healthy happens in the pharmacy. Responsible for interpreting, filling and dispensing prescriptions, Pharmacy specialists work with Pharmacists to help keep their patients healthy. These experts also work directly with patients and providers to ensure that they fully understand their medications in order to keep them healthy and safe from unintended misuse.
Prepare drug orders
Confer with patients on questions regarding their medications
Calculate the amount of ingredients needed to make compound drugs
Develop efficient work methods and operating procedures
Conduct periodic inspections of drug storage and usage areas
Safeguard chemicals, drugs and mild narcotics
QUALIFICATIONS SUMMARY
MINIMUM EDUCATION

A High School Senior (age 17 or older)*, High school diploma, a GED, or 15 college semester hours

*High School Students may start their application as early as the end of their junior year.

ASVAB SCORE REQUIREMENTS

QUALIFICATIONS

Completion of one year of high school algebra or one unit of college algebra
Normal color vision Ability to type at a rate of 25 words per minute
Ability to communicate clearly, both orally and in writing
Completion of 7.5 weeks of Basic Military Training
Must be between the ages of 17 and 39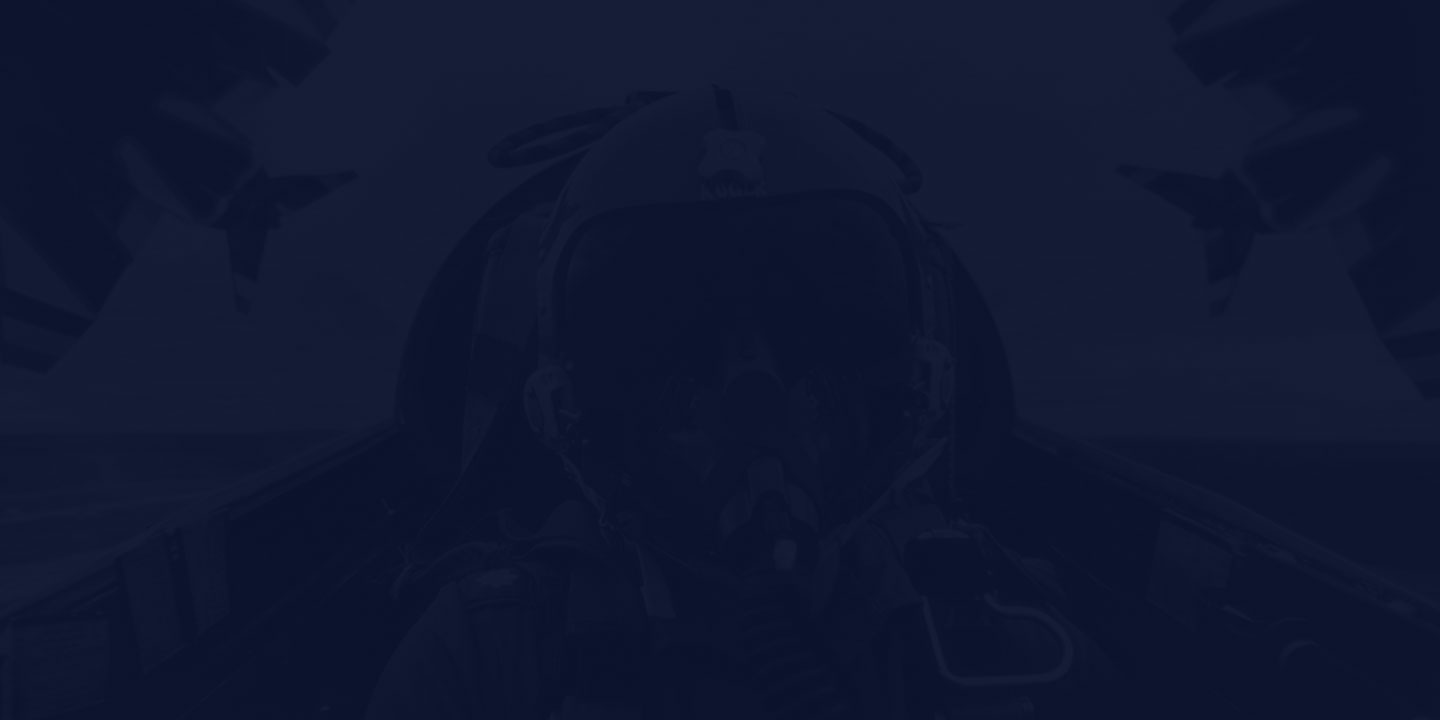 TRAINING & EDUCATION
How do we transform you from a raw recruit to an expert Airman in this field? From hands-on experience to college credit toward a degree, the path begins here.
BASIC MILITARY TRAINING

7.5 weeks

TECHNICAL TRAINING

110 days
TECH SCHOOL LOCATION

Ft Sam Houston TX

STATUS UPON COMPLETION

Enlisted Airman with credits earned towards Pharmacy Technology
TAKE A BREAK
Flights and 30-days vacation with pay each year.