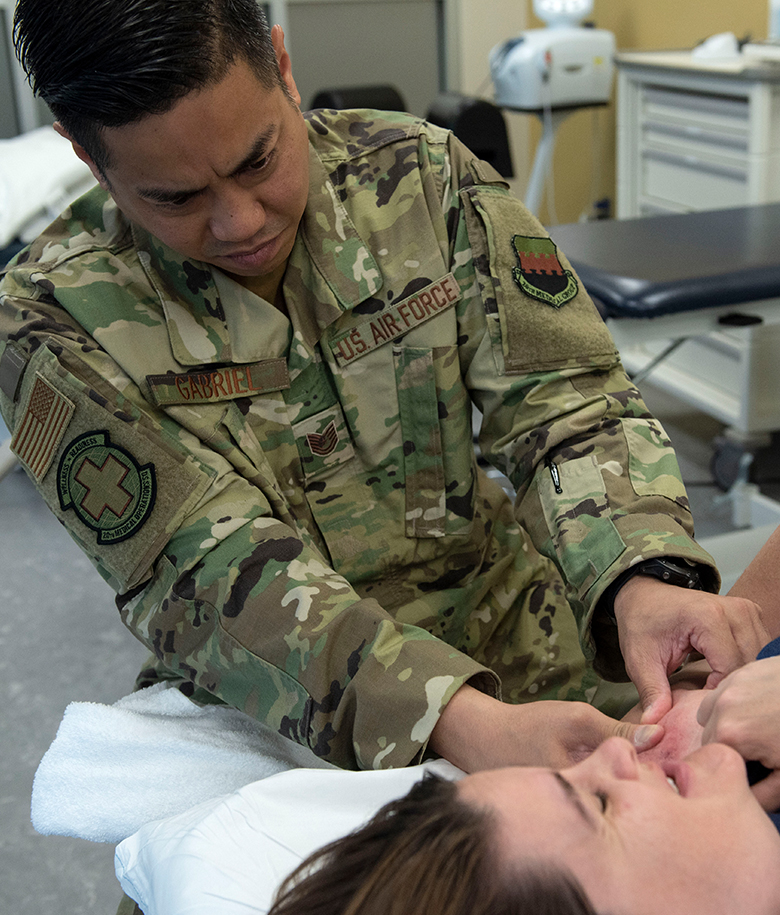 ENLISTED
PHYSICAL MEDICINE

AIDING RECOVERY THROUGH MOVEMENT
When an Airman is injured or wounded, we do everything we can to help them get back on their feet. Working hand in hand with Physical Therapists, Physical Medicine specialists help patients recover from muscle and bone problems. These experts implement exercise programs and treatments that fulfill a vital role in helping injured Airmen make a full recovery.
Assist Physical Therapists with patient evaluations and tests
Fabricate splints and aid devices to protect and assist patients
Observe and record patient responses to treatment
Manage material and equipment
Provide quality patient care in an ethical, safe, sanitary and caring environment
QUALIFICATIONS SUMMARY
MINIMUM EDUCATION

A High School Senior (age 17 or older)*, High school diploma, a GED, or 15 college semester hours

*High School Students may start their application as early as the end of their junior year.

ASVAB SCORE REQUIREMENTS

QUALIFICATIONS

Knowledge of basic and clinical sciences
Completion of 7.5 weeks of Basic Military Training
Must be between the ages of 17 and 39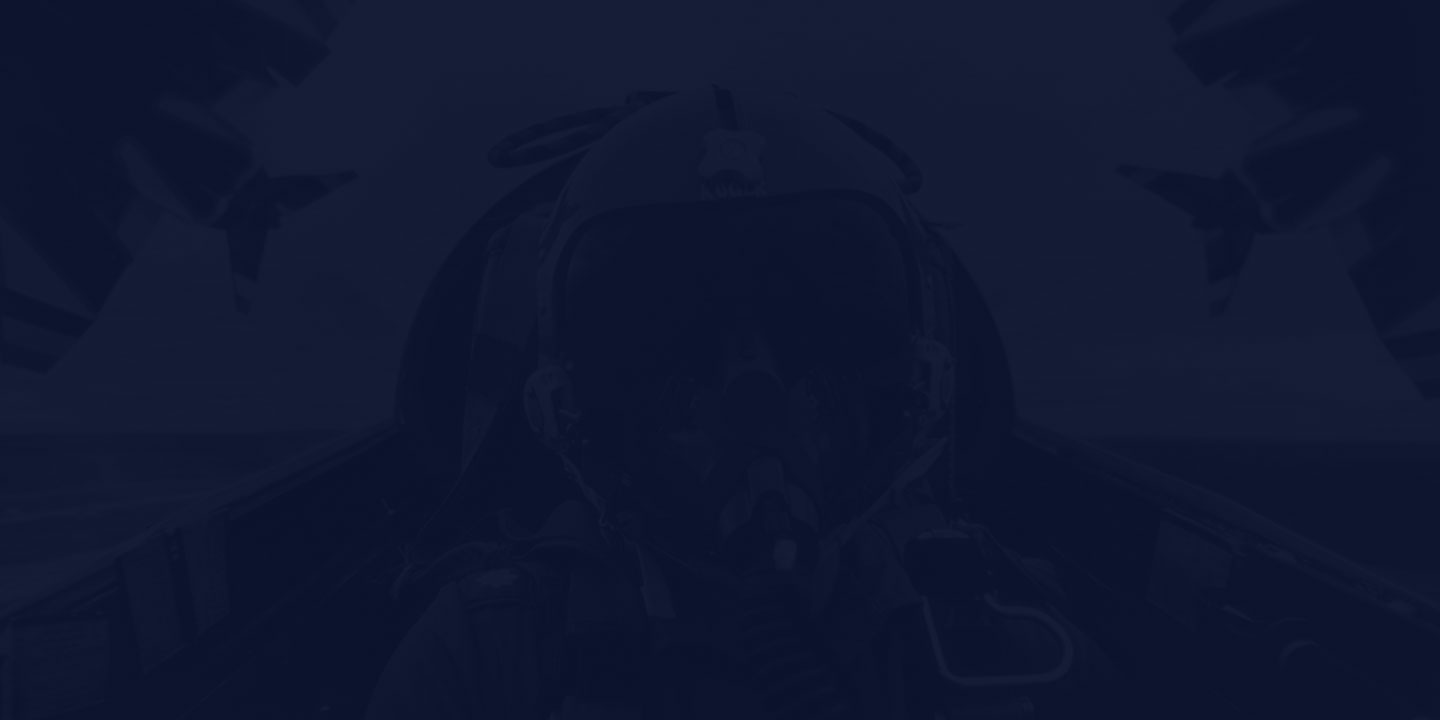 TRAINING & EDUCATION
How do we transform you from a raw recruit to an expert Airman in this field? From hands-on experience to college credit toward a degree, the path begins here.
BASIC MILITARY TRAINING

7.5 weeks

TECHNICAL TRAINING

81 days
TECH SCHOOL LOCATION

Ft Sam Houston TX

STATUS UPON COMPLETION

Enlisted Airman with credits earned towards Physical Therapist Assistant
TAKE A BREAK
Flights and 30-days vacation with pay each year.