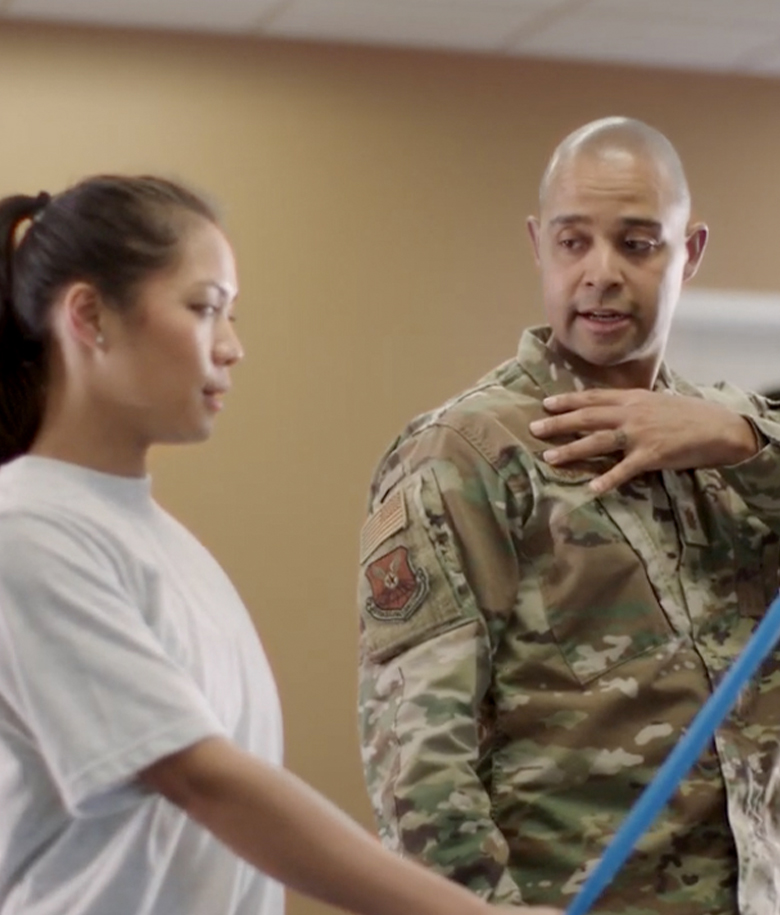 SPECIALTY
PHYSICAL THERAPIST

GETTING BODIES BACK IN MOTION
When Airmen suffer from illness or injury, their motor functions can be adversely compromised. Providing services that help restore function, improve mobility and relieve pain, Physical Therapists work closely with patients to help them heal and promote overall wellness. From identifying problems to developing and implementing a care plan, these specialists work with patients as long as necessary so that they can resume healthy, active lifestyles.
Plan, develop and manage physical therapy treatment, procedures and programs
Develop and implement teaching programs and research related to physical therapy
Evaluate patients and determine the type and frequency of treatment necessary
Make recommendations regarding the use of braces and other related support appliances
Act as a consultant to medical staff on physical therapy matters
QUALIFICATIONS SUMMARY
MINIMUM EDUCATION

Minimum education: entry-level doctorate (DPT) or transitional (e.g., post-professional) DPT

QUALIFICATIONS

Students in their final year of training may apply for physical therapy assignments
State license to practice physical therapy
Completion of 5.5-week Officer Training School course
Must be between the ages of 18 and 41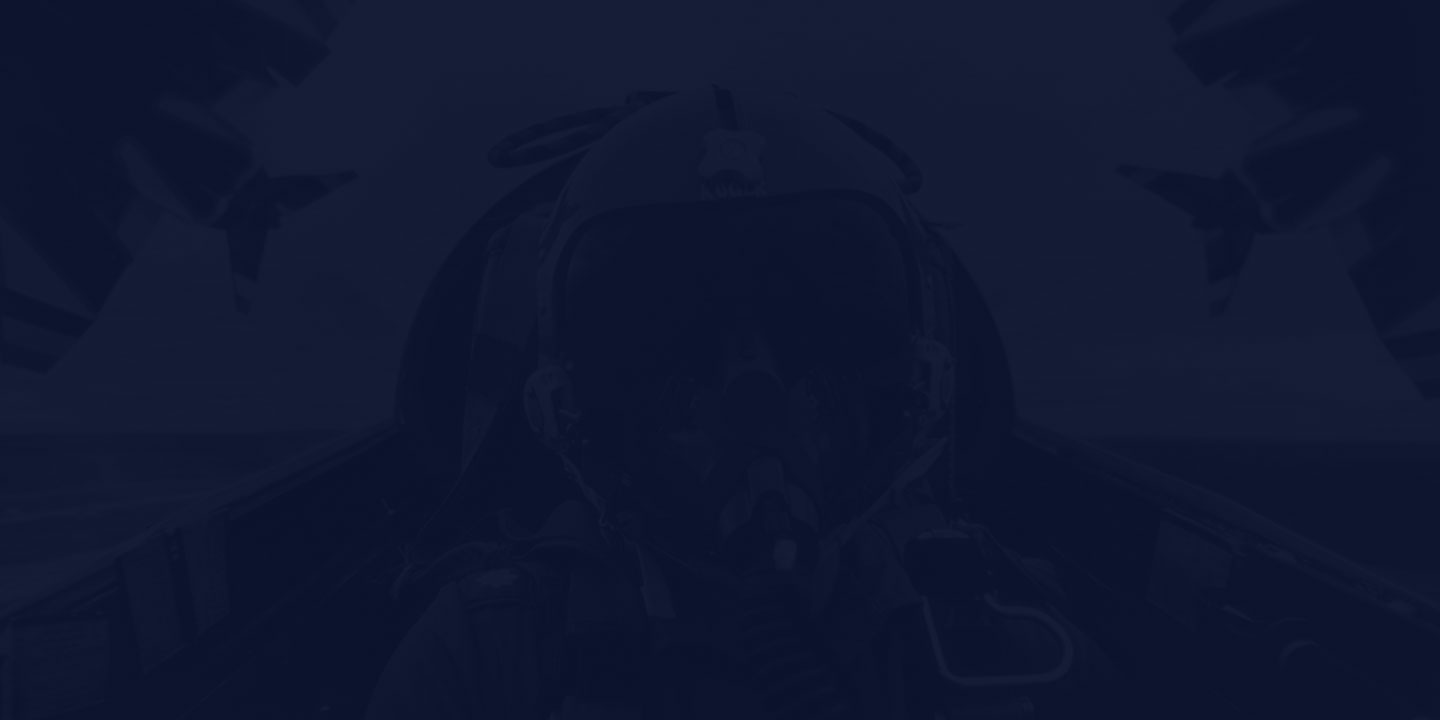 TRAINING & EDUCATION
How do we transform you from the civilian sector to a leader and an Officer in the Air Force? From education to continued training, your Air Force path is here.
OFFICER TRAINING SCHOOL

5.5 weeks
MILITARY TRAINING LOCATION

Maxwell AFB AL
TAKE A BREAK
Flights and 30-days vacation with pay each year.