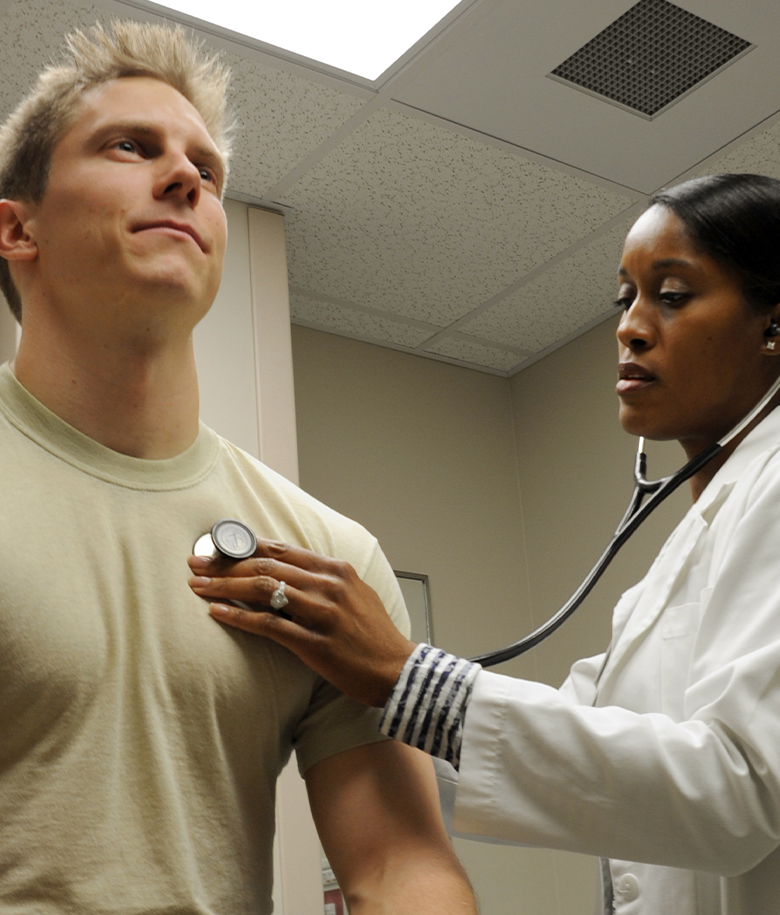 SPECIALTY
PHYSICIAN ASSISTANT

ENHANCING QUALITY HEALTHCARE
Keeping our Airmen and their families healthy means providing them with effective and efficient healthcare. Physician Assistants are key members of Air Force healthcare teams all over the world. From providing comprehensive medical care to examining, diagnosing, and treating diseases and injuries to managing inpatient and outpatient care, they provide a broad range of services to help the Air Force family stay active and get healthy as quickly as possible.
Perform primary medical care and clinical duties
Exercise autonomy in medical decision-making
Deploy to provide medical care in wartime as well as on humanitarian and peacekeeping missions
Practice quality patient care, clinical teaching, patient education, research and leadership activities
QUALIFICATIONS SUMMARY
MINIMUM EDUCATION

Master of Science (MS) in Physician Assistant studies (or equivalent Master's degree/Doctorate) from an ARC-PA accredited institution

QUALIFICATIONS

Knowledge of principles and practices of medical treatments
Graduation from a Physician Assistant training program from an ARC-PA accredited institution
Completion of five-week Officer Training School course
Must be between the ages of 18 and 42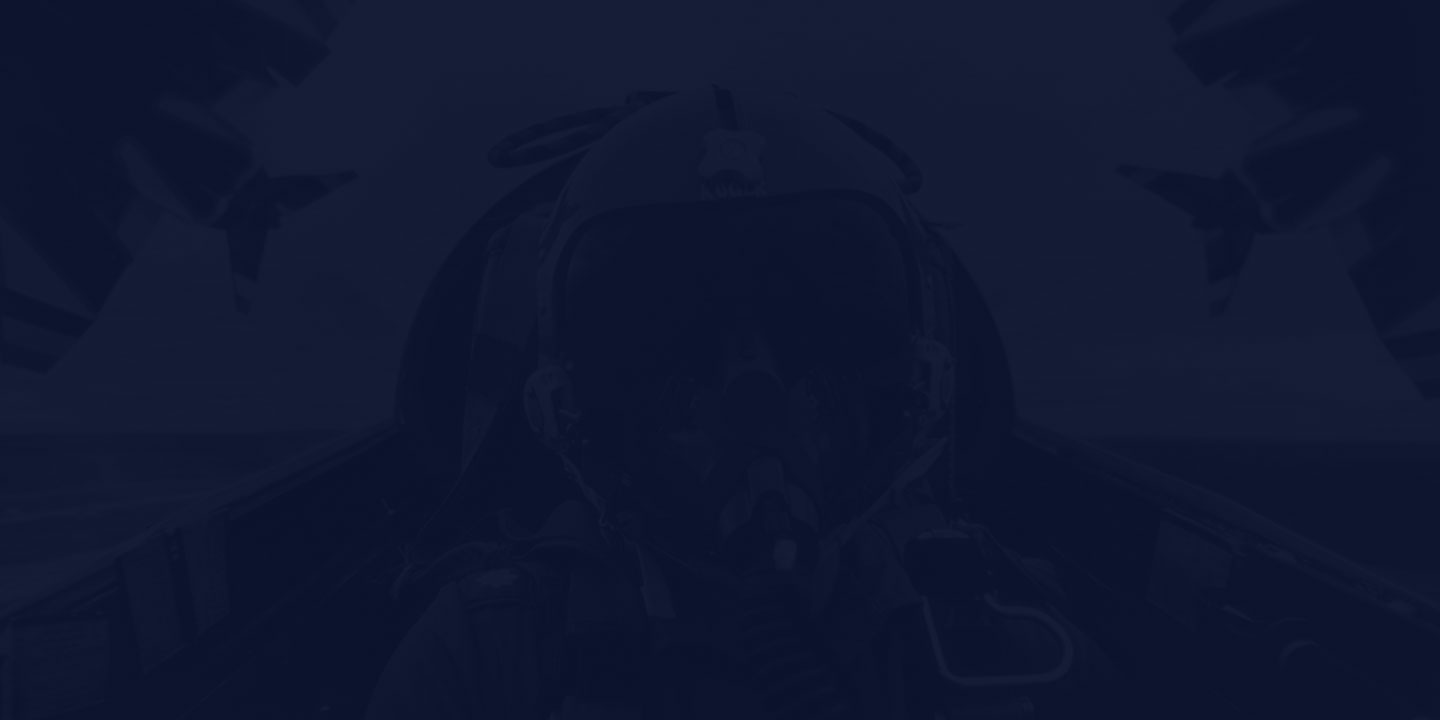 TRAINING & EDUCATION
How do we transform you from the civilian sector to a leader and an Officer in the Air Force? From education to continued training, your Air Force path is here.
OFFICER TRAINING SCHOOL

5.5 weeks
MILITARY TRAINING LOCATION

Maxwell AFB AL
TAKE A BREAK
Flights and 30-days vacation with pay each year.