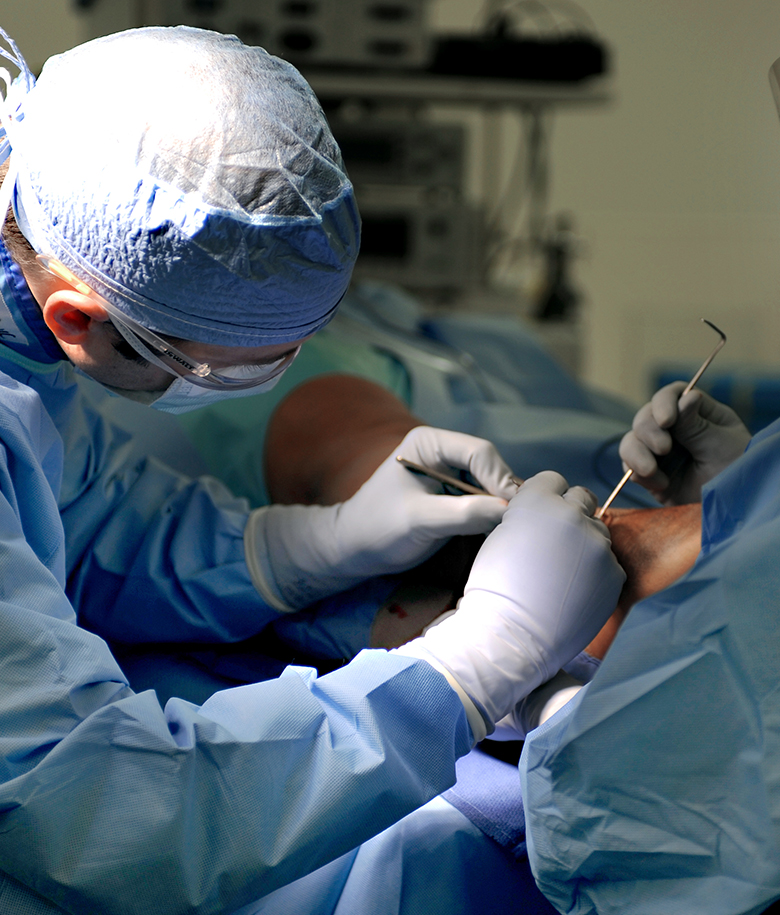 SPECIALTY
PODIATRIC SURGEON

KEEPING US ON OUR FEET
The physical demands of the Air Force require Airmen to constantly be on their feet. When a foot or ankle problem occurs, Podiatric Surgeons provide the medical diagnosis and necessary treatment to the affected area. From calluses to broken bones, these specialists care for a wide range of problems and help their patients heal from their ailments and injuries.
Diagnose and treat a wide range of foot ailments ranging from injuries to physical abnormalities
Perform surgery, interpret x-rays and prescribe necessary therapeutic devices
Administer and prescribe antibiotics, drugs and orthotics
Manage podiatric surgery and services
QUALIFICATIONS SUMMARY
MINIMUM EDUCATION

Doctor of Medicine or Doctor of Osteopathic Medicine degree from an approved school of medicine or osteopathic medicine

QUALIFICATIONS

Minimum 24 months' podiatric surgical residency program
Minimum of six months experience in podiatry assignments
Valid and current license to practice podiatric medicine
Completion of 5.5-week Officer Training School course
Must be between the ages of 18 and 41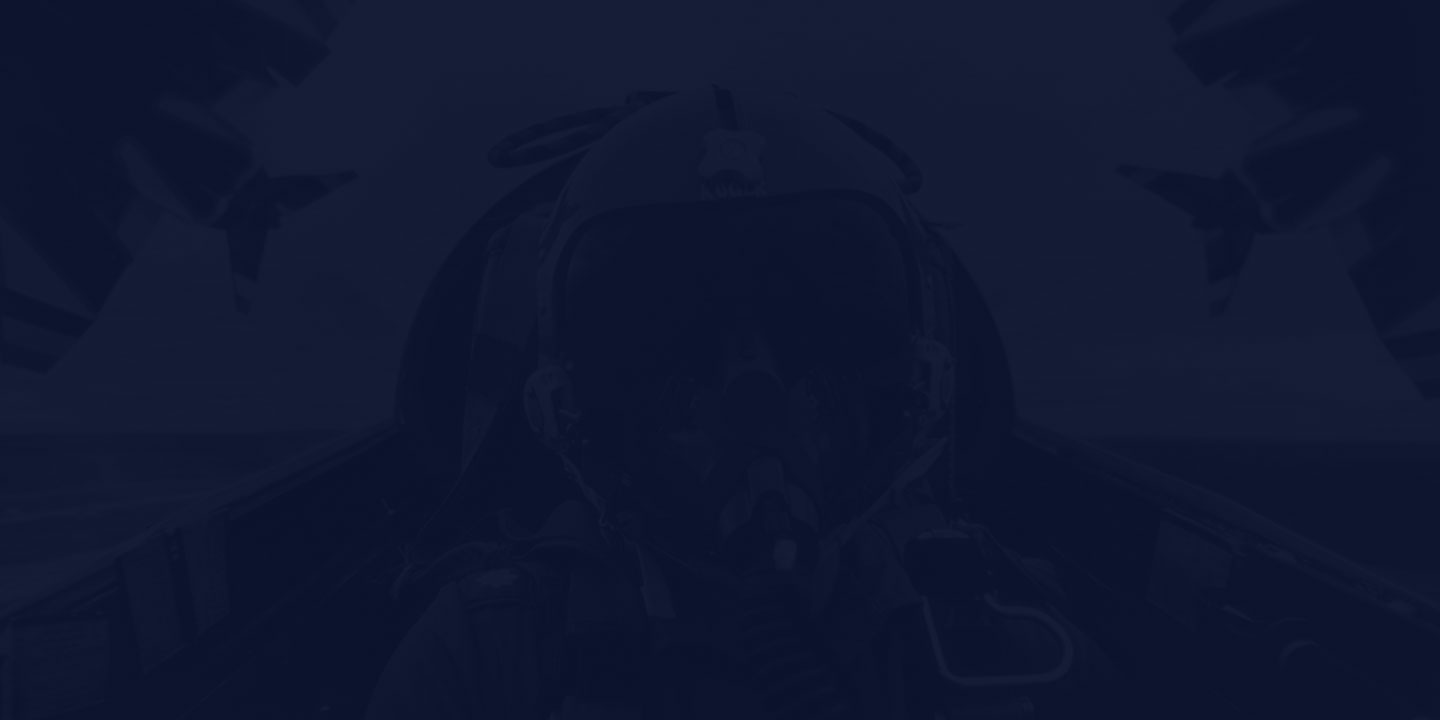 TRAINING & EDUCATION
How do we transform you from the civilian sector to a leader and an Officer in the Air Force? From education to continued training, your Air Force path is here.
OFFICER TRAINING SCHOOL

5.5 weeks
MILITARY TRAINING LOCATION

Maxwell AFB AL
TAKE A BREAK
Flights and 30-days vacation with pay each year.