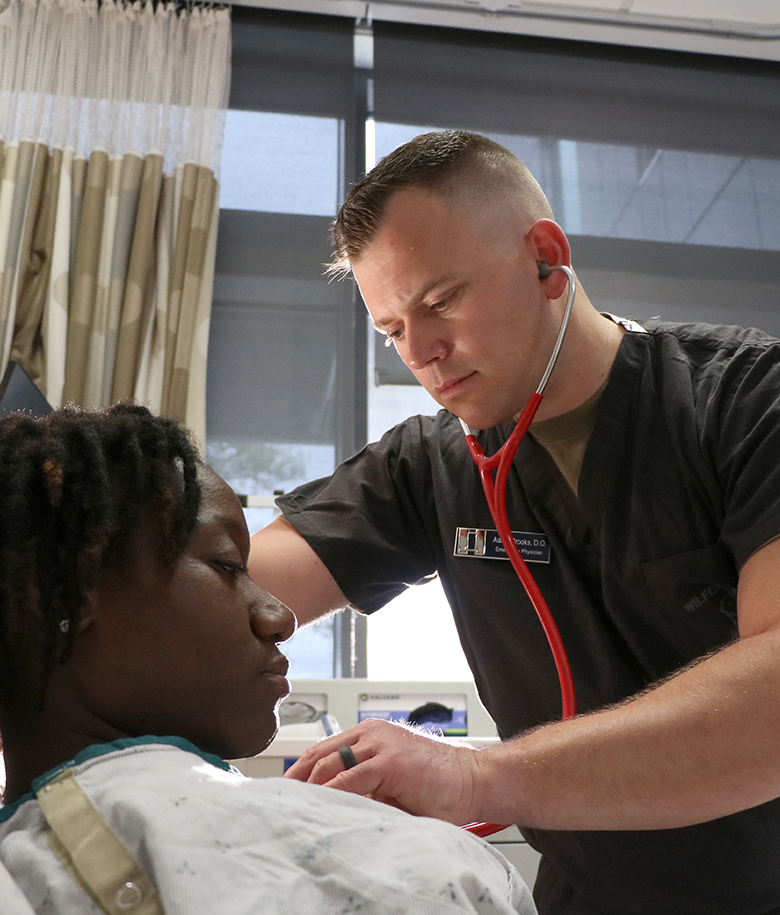 SPECIALTY
PREVENTIVE MEDICINE

ENSURING WE STAY HEALTHY
One of the best ways to keep Airmen and their families healthy is to help prevent illness or injury from occurring in the first place. Focusing on the health of individuals, communities and specific populations, Preventive Medicine specialists help groups reduce their risk of disease, disability and death. Utilizing knowledge and skills from medical, social, cultural and behavioral sciences, they provide care and determine health policies that best benefit their patients and community health.
Develop, administer and conduct general preventive medicine and public health programs
Serve as liaison with federal, state and local agencies in matters related to preventive medicine
Assess living and work environments to ensure healthy communities
Provide guidance on nutrition, food services sanitation and other community health issues
Direct and provide occupational medicine support in absence of an occupational medicine specialist
Conduct medical examinations of personnel with special standards of medical care
QUALIFICATIONS SUMMARY
MINIMUM EDUCATION

Doctor of Medicine or Doctor of Osteopathic Medicine degree from an approved school of medicine or osteopathic medicine

QUALIFICATIONS

Completion of residency or fellowship in general preventive medicine
Completion of 5.5-week Officer Training School course
Must be between the ages of 18 and 48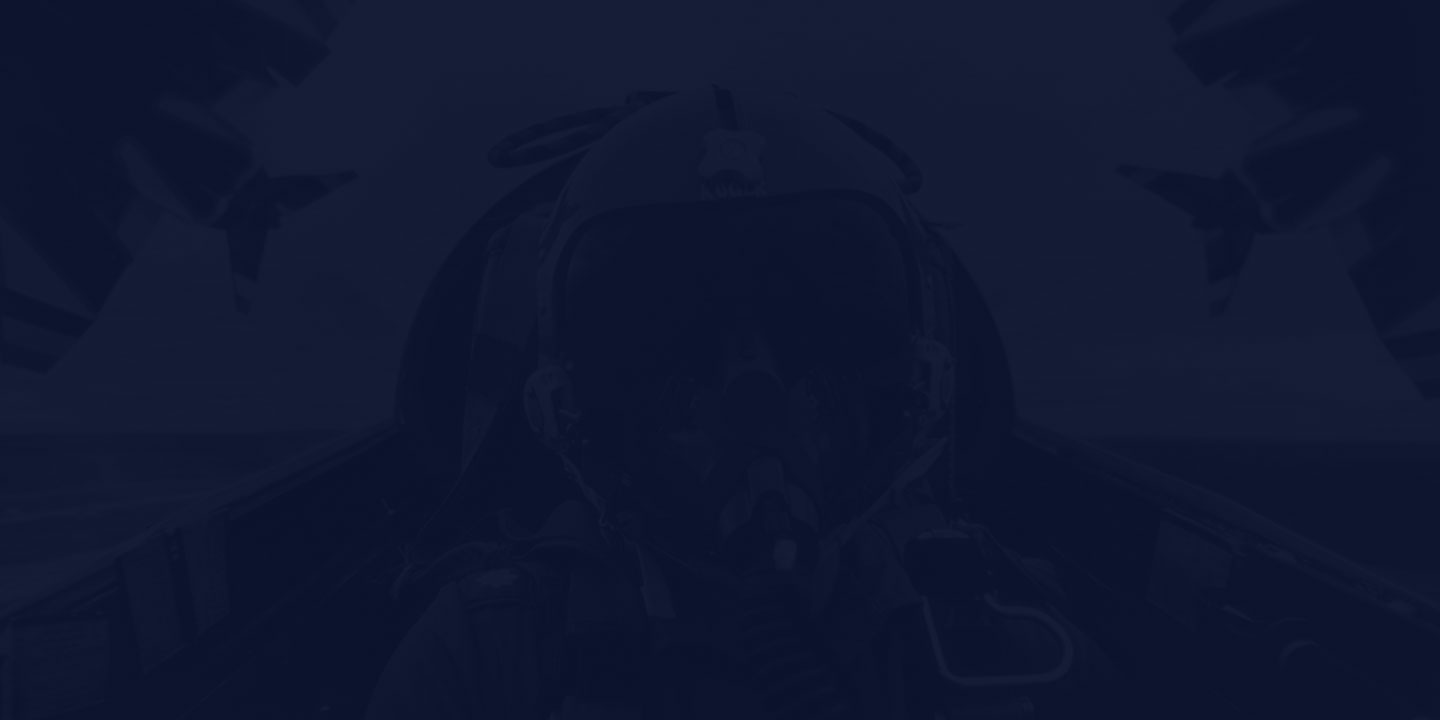 TRAINING & EDUCATION
How do we transform you from the civilian sector to a leader and an Officer in the Air Force? From education to continued training, your Air Force path is here.
OFFICER TRAINING SCHOOL

5.5 weeks
MILITARY TRAINING LOCATION

Maxwell AFB AL
TAKE A BREAK
Flights and 30-days vacation with pay each year.