CREATING COMPLETE SMILES
When our Airmen require more than just a straightforward dental exam, we ensure they get the specific care they need. Specializing in making and fitting dentures, crowns and bridges, Prosthodontists help those suffering from oral illnesses and deformities. Their expertise in oral prostheses enables patients to eat, speak, correct appearance, and most importantly, improve the quality of their lives.
Restore debilitated dentitions caused by tooth loss or pathologic wear
Diagnose and develop treatment plans for patients with complex, multidisciplinary needs, followed by restoring function, aesthetics and stability using various types of prostheses
Use the latest technology with the most up-to-date computer-aided design
Direct the specialty's services for a clinic as well as provide professional guidance to in-house dental laboratories
Provide consultation services to the general dentistry staff
QUALIFICATIONS SUMMARY
MINIMUM EDUCATION

Hold a D.D.S. or D.M.D. degree from an ADA-accredited school or be in the process of obtaining one

QUALIFICATIONS

Completion of a prosthodontist residency, acceptable to the Surgeon General
Completion of five-week Officer Training School course
Must be between the ages of 18 and 48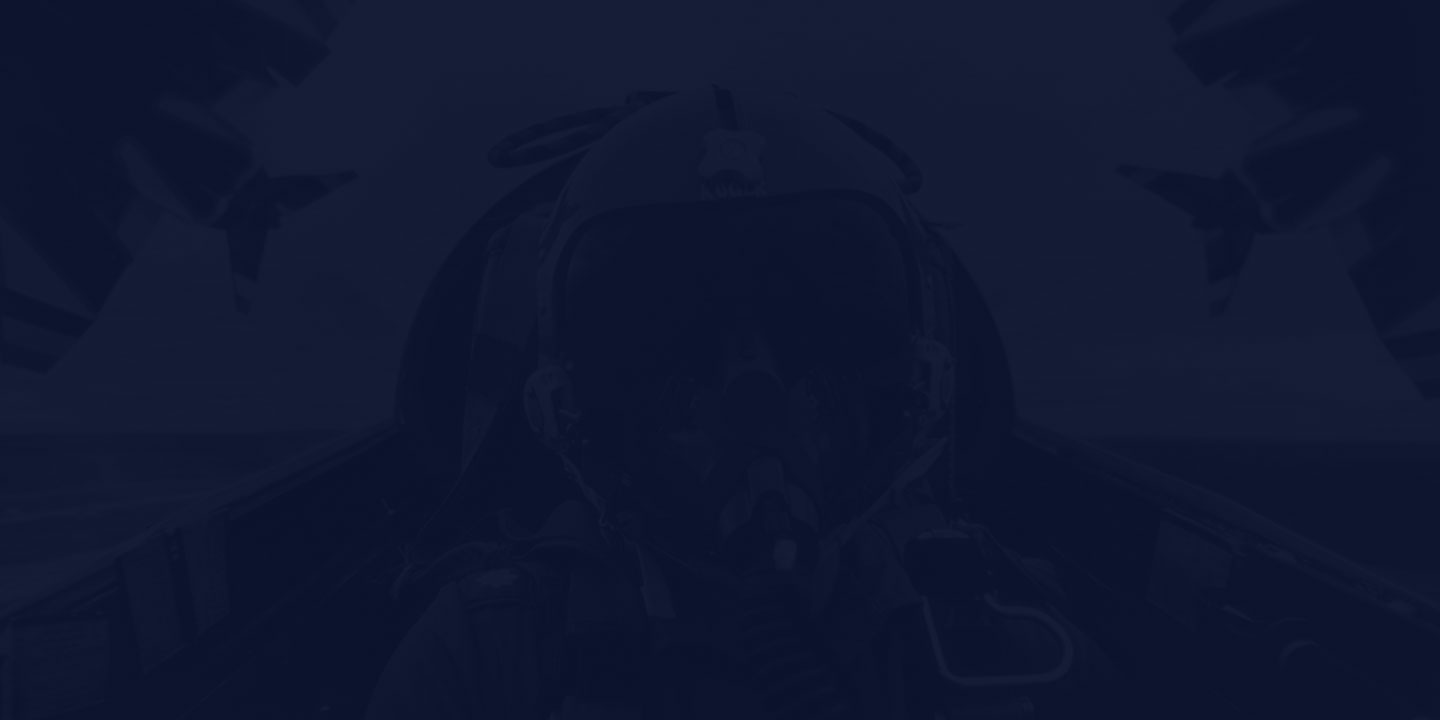 TRAINING & EDUCATION
How do we transform you from the civilian sector to a leader and an Officer in the Air Force? From education to continued training, your Air Force path is here.
OFFICER TRAINING SCHOOL

5.5 weeks
MILITARY TRAINING LOCATION

Maxwell AFB AL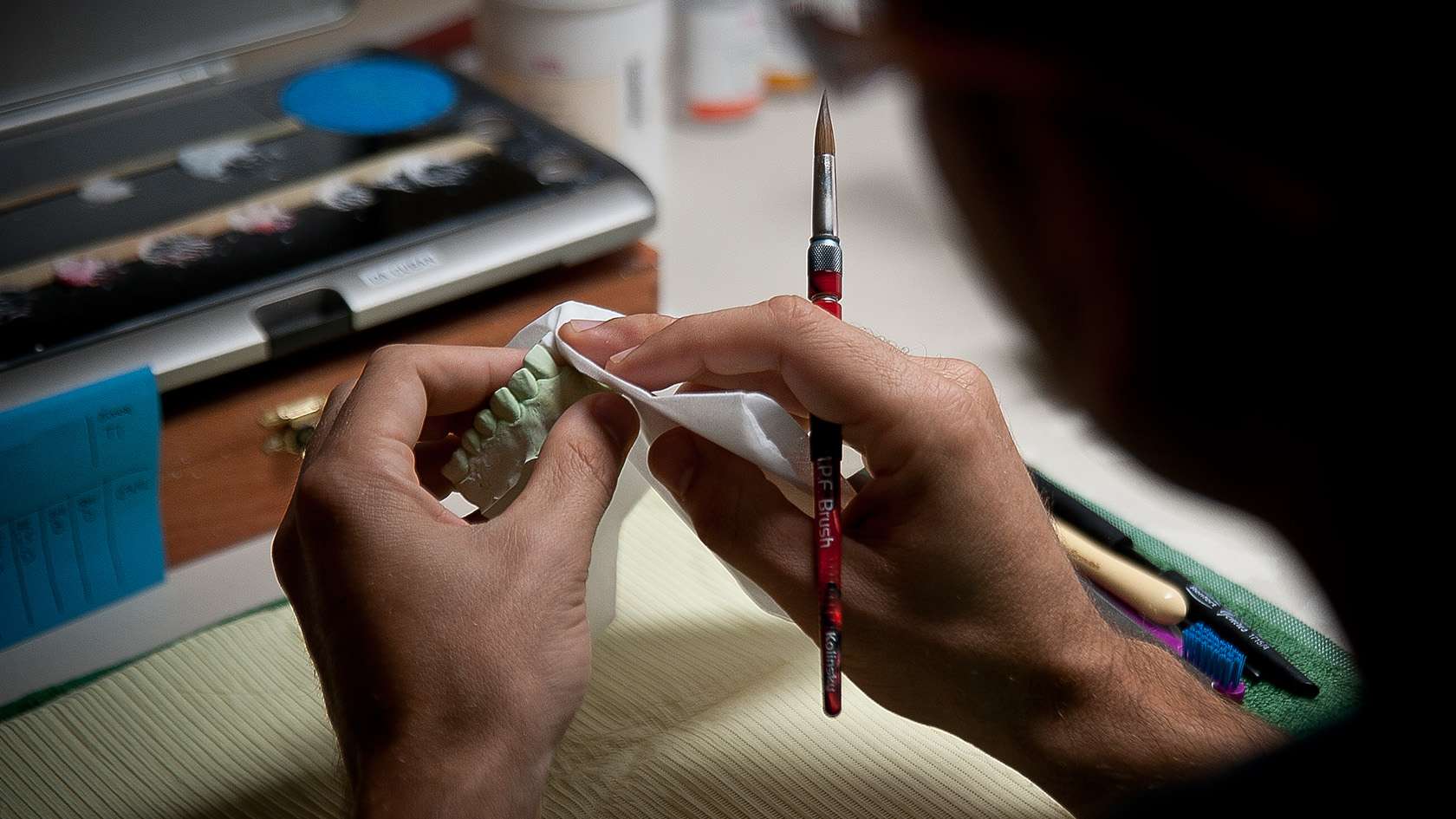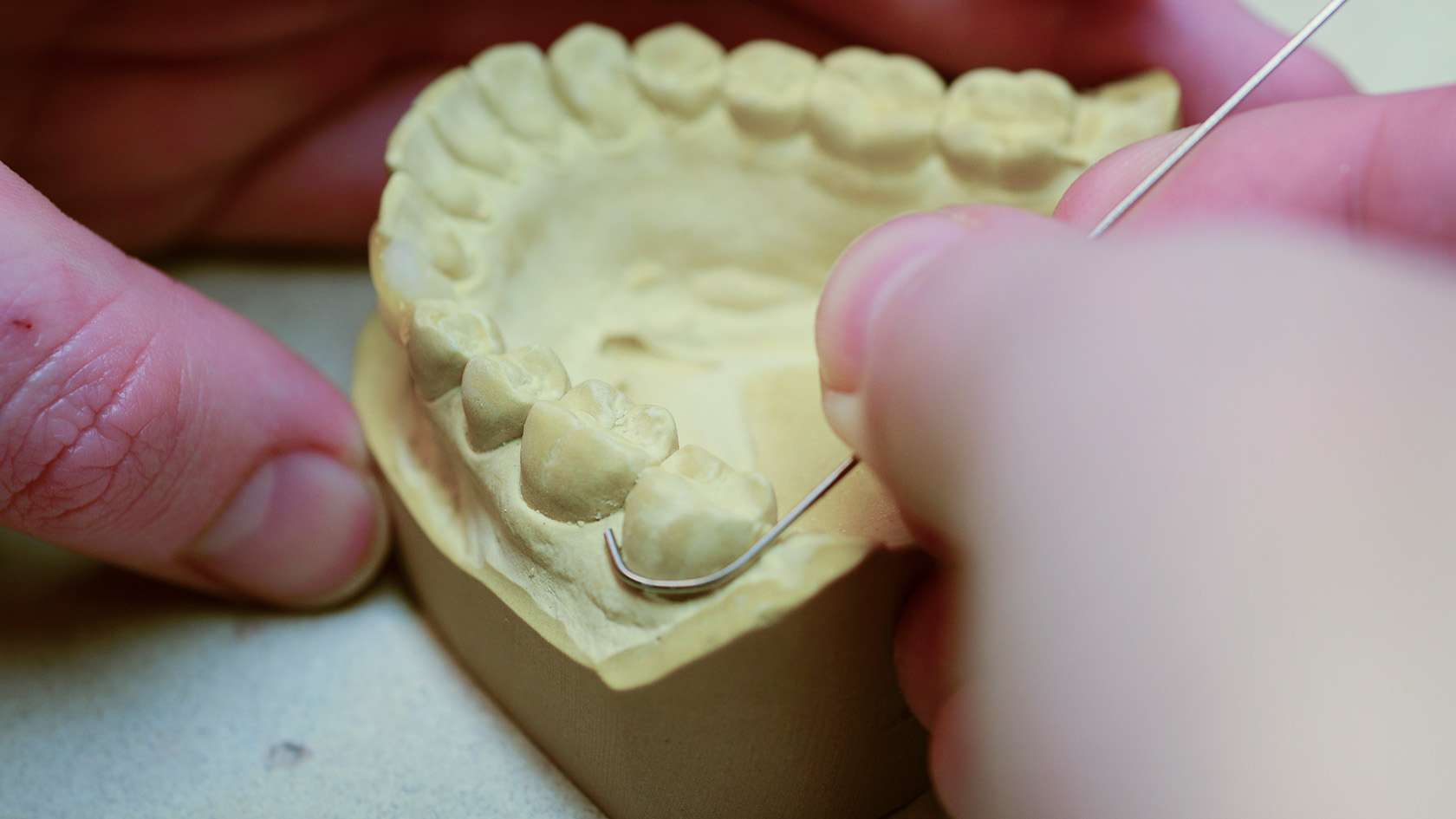 TAKE A BREAK
Flights and 30-days vacation with pay each year.