HELPING CARE FOR MENTAL HEALTH
Life in the Air Force can add unique pressures in addition to the normal stresses of daily life. Specializing in the diagnosis, treatment and prevention of mental health and emotional problems, Psychiatrists play a crucial role in caring for the overall well-being of their patients. Due to extensive medical training, these physicians intricately understand the complex relationship between emotional and medical illness to better care for their patients full mental health needs.
Examine, evaluate, diagnose and treat psychiatric disorders
Prescribe and evaluate the effectiveness of a wide range of therapeutic measures
Manage and direct psychiatric services and clinics
Coordinate psychiatric services with other medical activities
QUALIFICATIONS SUMMARY
MINIMUM EDUCATION

Doctor of Medicine or Doctor of Osteopathic Medicine degree from an approved school of medicine or osteopathic medicine

QUALIFICATIONS

Completion of residency or fellowship in psychiatry For subspecialties:
Completion of an additional residency or fellowship in psychiatry related to the shredout
Completion of 5.5 week Officer Training School course
Must be between the ages of 18 and 48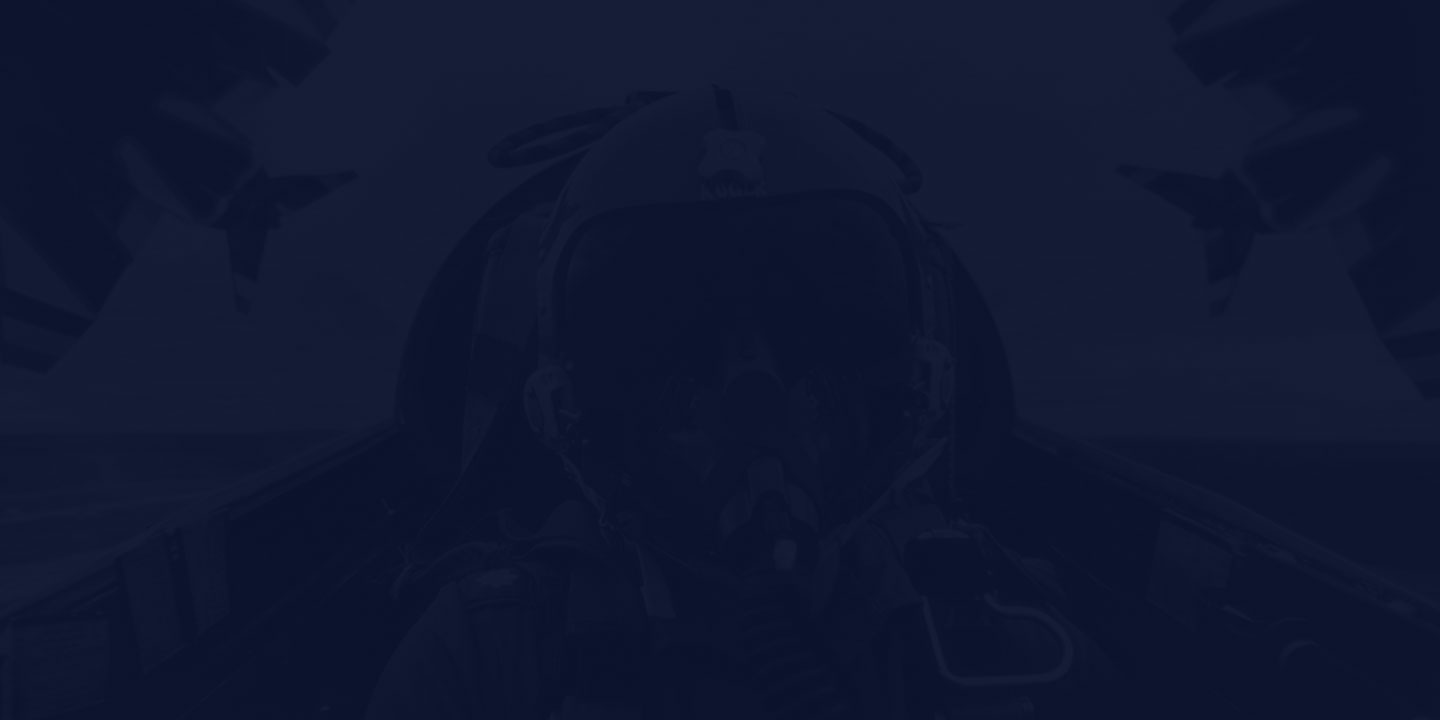 TRAINING & EDUCATION
How do we transform you from the civilian sector to a leader and an Officer in the Air Force? From education to continued training, your Air Force path is here.
COMMISSIONED OFFICER TRAINING

5.5 weeks
MILITARY TRAINING LOCATION

Maxwell AFB AL
TAKE A BREAK
Flights and 30-days vacation with pay each year.