ELIMINATING PREVENTABLE HAZARDS
Whether they're active in the field or performing duties on base, the safety of our Airmen is a top priority. It's the job of Public Health specialists to protect our forces from a vast array of illness and disease by minimizing health risks within our community. Responsible for everything from educating Airmen on safety procedures and food inspection to investigating hazardous materials and sanitary standards, these professionals perform public health activities ensuring that our Airmen remain healthy on bases all over the world.
Control disease transmission through patient interviews, investigations and community outreach programs
Conduct food safety and defense programs
Assess risks associated with production, transportation, storage, preparation and serving of food
Advise healthcare providers on workplace hazards
Oversee medical clearances for deploying personnel
QUALIFICATIONS SUMMARY
MINIMUM EDUCATION

A High School Senior (age 17 or older)*, High school diploma, a GED, or 15 college semester hours

*High School Students may start their application as early as the end of their junior year.

ASVAB SCORE REQUIREMENTS

QUALIFICATIONS

Knowledge of basic biological and physical sciences
Normal color vision
Must pass reading aloud test (RAT)
Possession of a valid state driver's license to operate government motor vehicles
Completion of 7.5 weeks of Basic Military Training
Must be between the ages of 17 and 42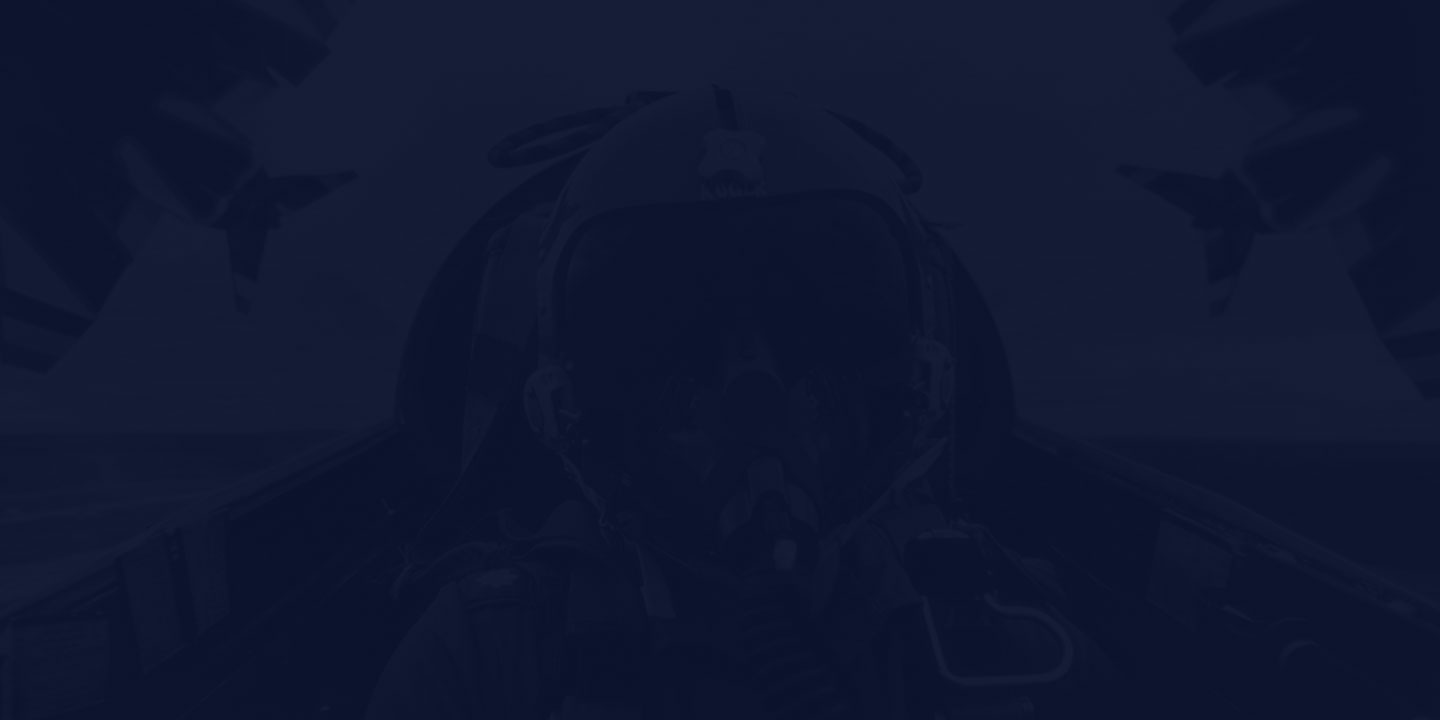 TRAINING & EDUCATION
How do we transform you from a raw recruit to an expert Airman in this field? From hands-on experience to college credit toward a degree, the path begins here.
BASIC MILITARY TRAINING

7.5 weeks

TECHNICAL TRAINING

47 days
TECH SCHOOL LOCATION

Wright Patterson AFB OH

STATUS UPON COMPLETION

Enlisted Airman with credits earned towards Public Health Technology
TAKE A BREAK
Flights and 30-days vacation with pay each year.