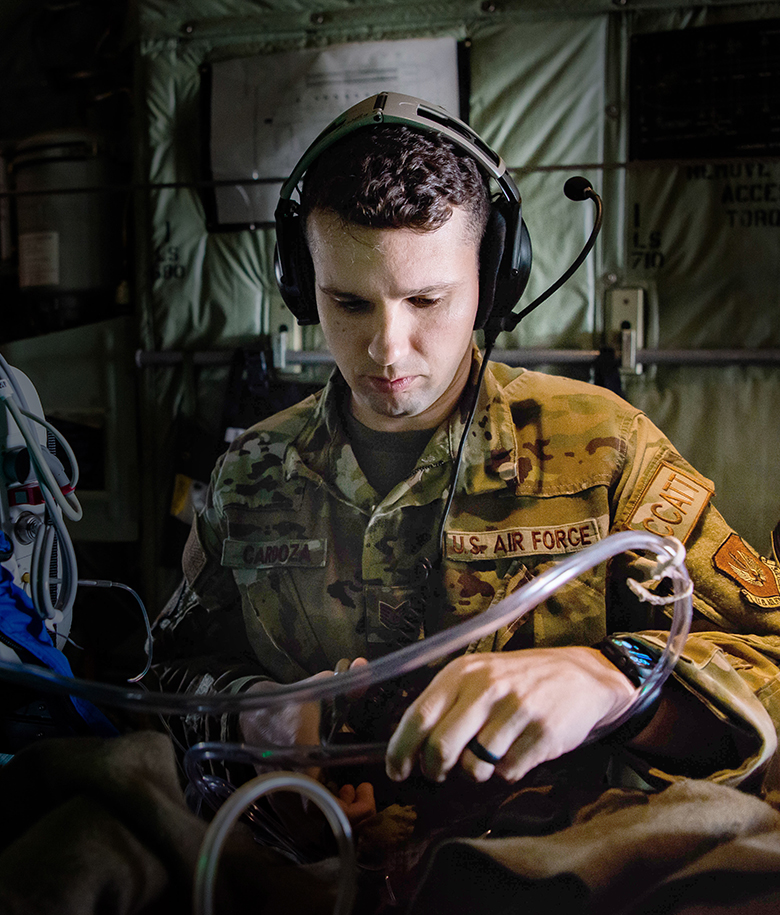 ENLISTED
RESPIRATORY CARE PRACTITIONER

CARING FOR LUNGS AND HEARTS
Caring for our Airmen and their families requires the knowledge and skills of thousands of individuals. Assisting doctors who diagnose and treat diseases of the heart and lungs, Respiratory Care Practitioners perform essential lab and clinical functions to help care for their patients. From managing ventilators to conducting blood tests, electrocardiograms, and ultrasounds, these highly trained professionals help prevent, monitor, and minimize heart and lung disease within the Air Force.
Work with doctors and other health professionals in the diagnosis and treatment of diseases of the heart and lungs
Perform pulmonary diagnostic studies, electrocardiograms and ultrasound tests
Assist in long-term respiratory therapy, including the use of sophisticated life-support equipment to assist patients in breathing
Draw blood from patients to perform necessary blood tests
Assist in catheterization and other special studies of the heart
QUALIFICATIONS SUMMARY
MINIMUM EDUCATION

In addition to a high school diploma or equivalent, for entry into this specialty, the following college courses are required: English Composition I (3 credits), Speech (3 credits), College Algebra (3 credits), Humanities (3 credits), and Social Sciences (3 credits).

ASVAB REQUIREMENTS

QUALIFICATIONS

Knowledge of general anatomy and physiology
Completion of required college courses
Completion of 7.5 weeks of Basic Military Training
Must be between the ages of 17 and 39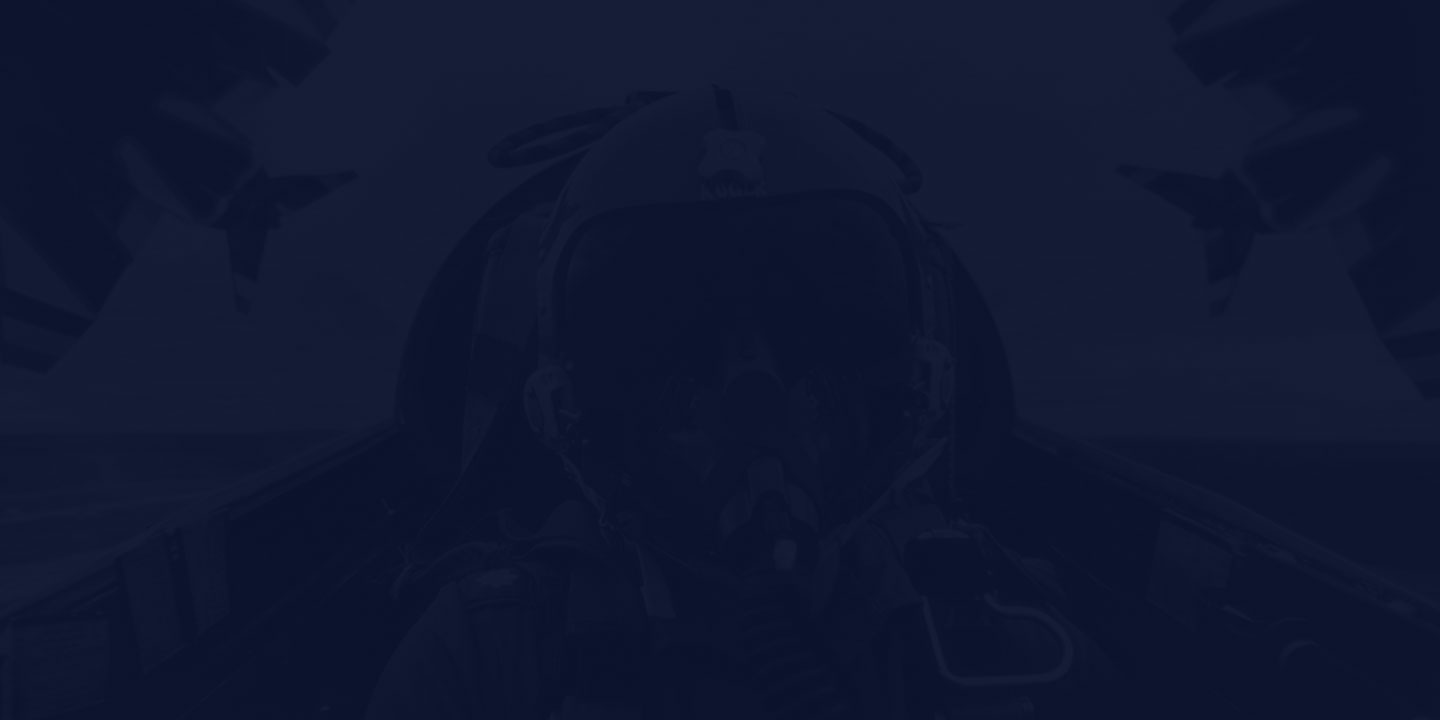 TRAINING & EDUCATION
How do we transform you from a raw recruit to an expert Airman in this field? From hands-on experience to an Associate's degree and two national certifications, the path begins here.
BASIC MILITARY TRAINING

7.5 weeks

TECHNICAL TRAINING

240 days
TECH SCHOOL LOCATION

Ft Sam Houston TX Designated Medical Facility

STATUS UPON COMPLETION

Enlisted Airman with an Associate's Degree in Respiratory Care, Registered Respiratory Therapy certification, and Certified Cardiology Technologist certification.
TAKE A BREAK
Flights and 30-days vacation with pay each year.