PROVIDING PRECISION CARE
Sometimes the only way to diagnose, repair or treat medical problems is through surgery. Specializing in operating room procedures, Surgeons provide critically intricate care specific to the needs of each patient. Whether they operate as a general surgeon or focus on a specialized area such as cardiac or pediatric surgery, these highly trained professionals play an important role in ensuring the health and well-being of every single one of their patients.
Treat diseases and injuries by surgical means
Examine patients, x-rays and lab tests to determine the best procedures for pre- and postoperative care
Coordinate surgical operation with anesthesiologist
Assist specialists in performing surgery
Educate interns and residents in surgical procedures
QUALIFICATIONS SUMMARY
MINIMUM EDUCATION

Doctor of Medicine or Doctor of Osteopathic Medicine degree from an approved school of medicine or osteopathic medicine

QUALIFICATIONS

Completion of a residency or fellowship in surgery
Completion of additional residency or fellowship related to subspecialty
Completion of 5.5-week Officer Training School course
Must be between the ages of 18 and 48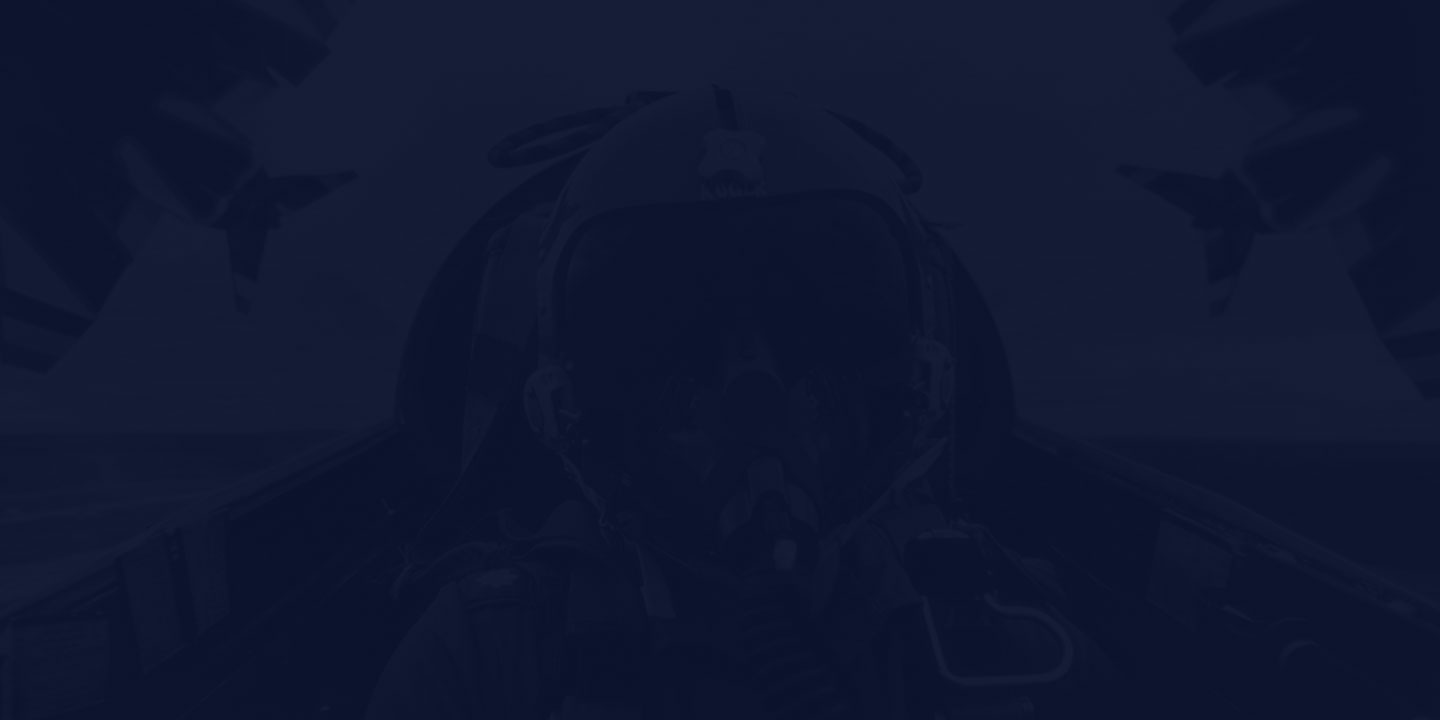 TRAINING & EDUCATION
How do we transform you from the civilian sector to a leader and an Officer in the Air Force? From education to continued training, your Air Force path is here.
OFFICER TRAINING SCHOOL

5.5 weeks
MILITARY TRAINING LOCATION

Maxwell AFB AL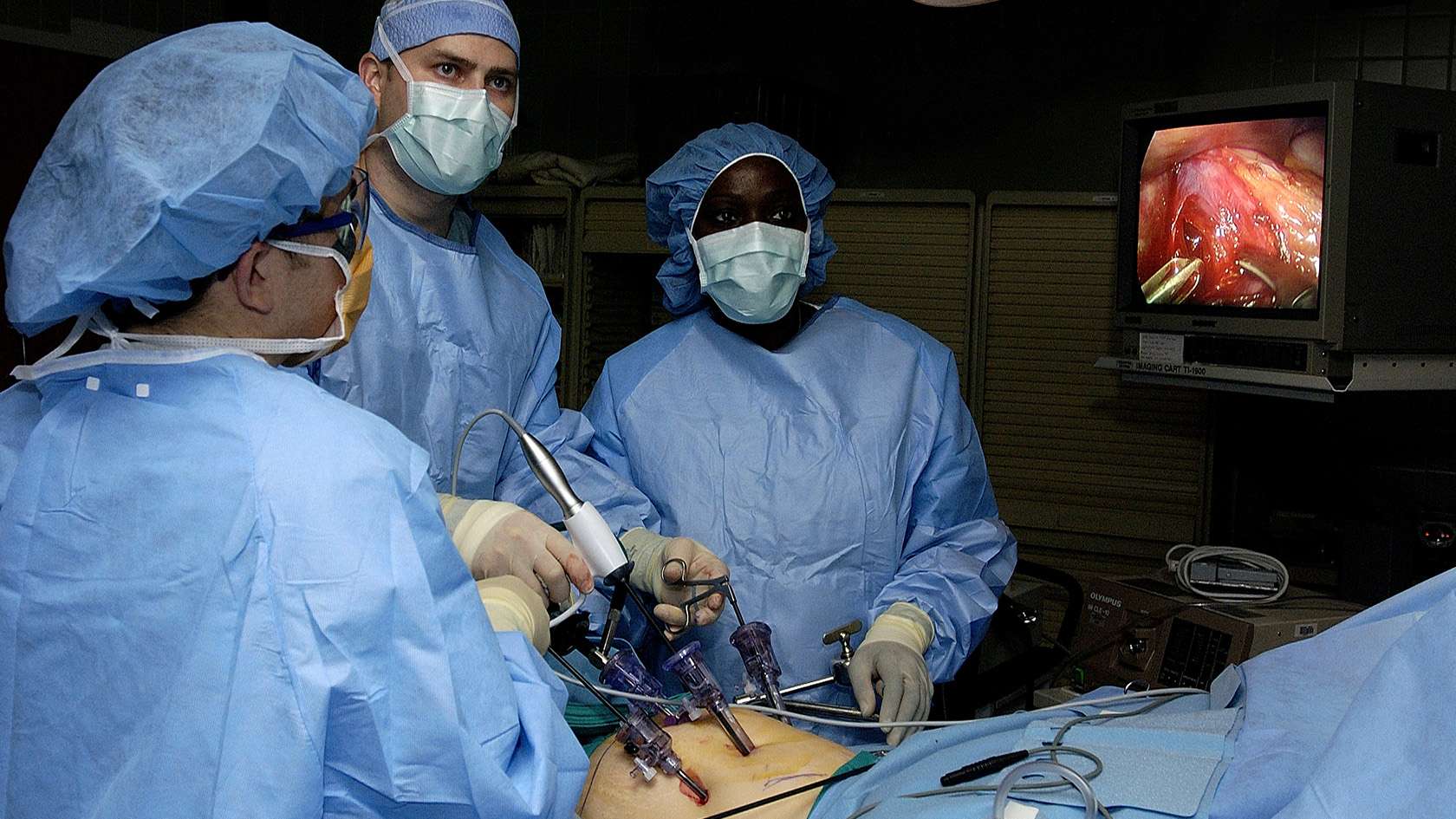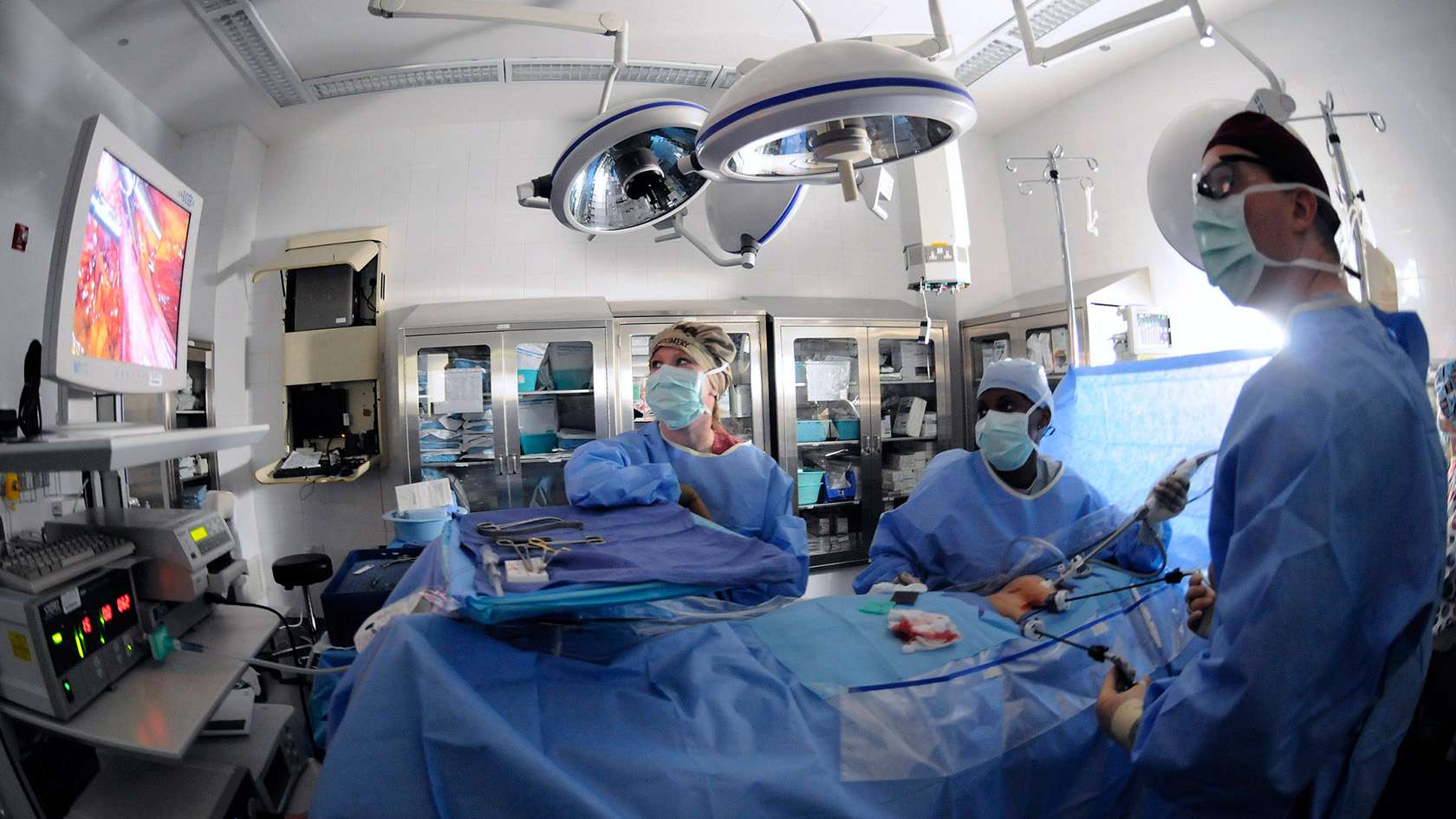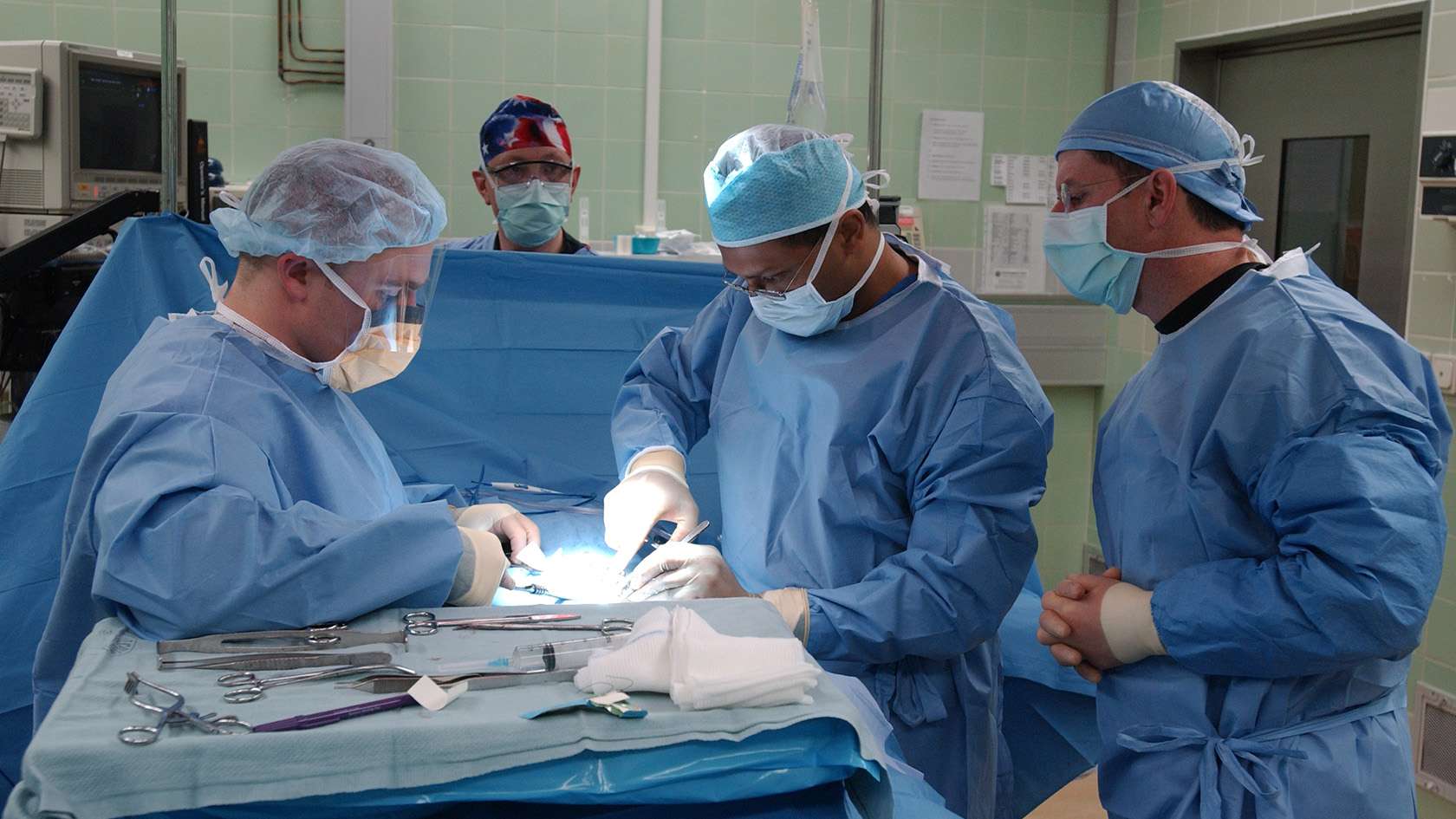 TAKE A BREAK
Flights and 30-days vacation with pay each year.