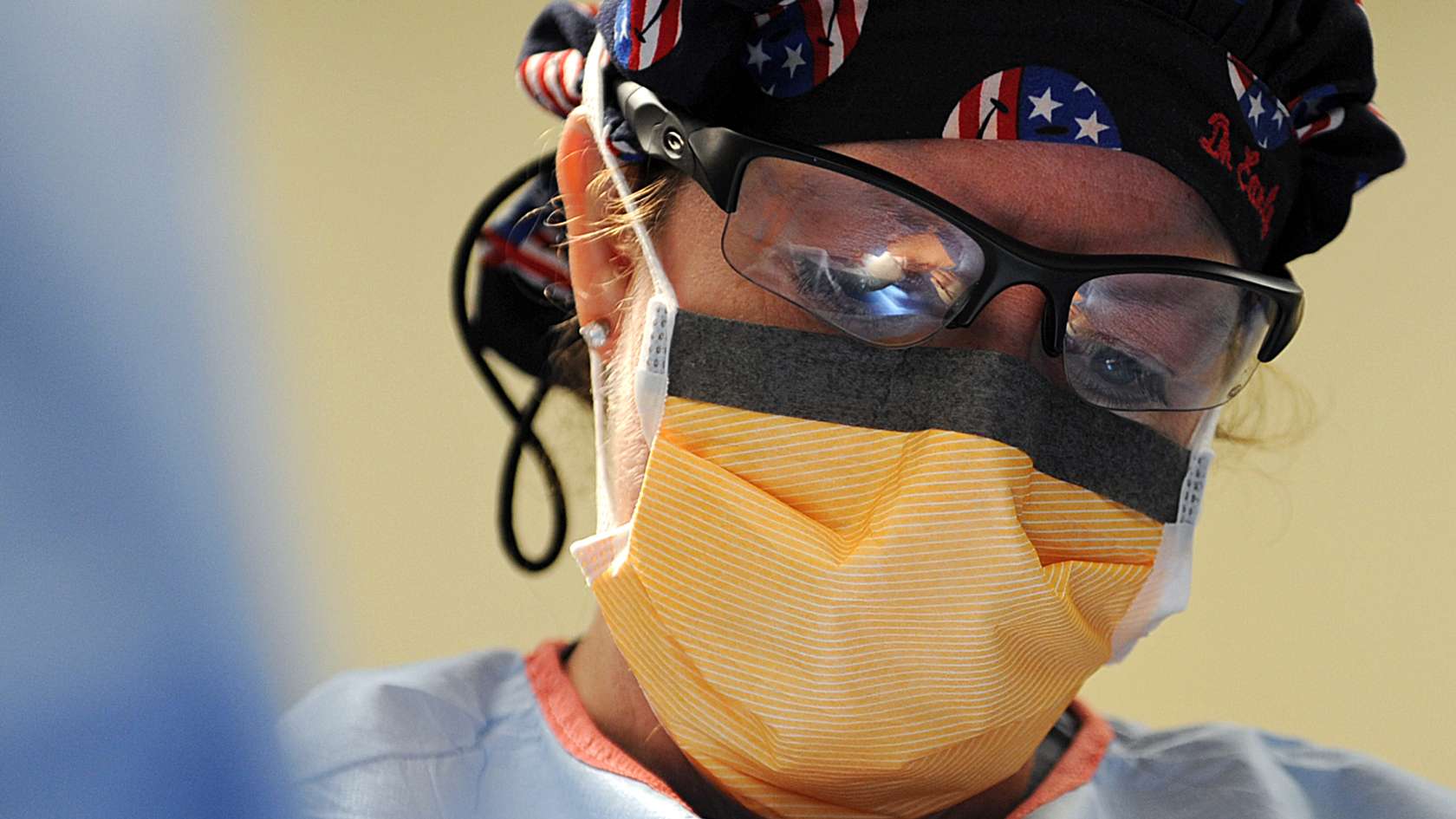 ENLISTED
SURGICAL TECHNOLOGIST

PROVIDING OPERATIONS AROUND OPERATING
It takes a team of professionals to ensure that our Airmen and their families get surgical care when they need it. Responsible for assisting surgeons during operations, Surgical Service specialists ensure that every procedure goes as smoothly as possible. These professionals play an integral role on any healthcare team and perform a wide range of critical tasks, from sterilizing tools and prepping the operating room to helping with anesthesia and assisting with patient care.
Assist anesthesia personnel
Organize the medical environment in preparation for patient care
Aid surgeons during surgery
Prepare and maintain a sterile operating area
Order diagnostic laboratory and radiographic procedures as directed
QUALIFICATIONS SUMMARY
MINIMUM EDUCATION

A High School Senior (age 17 or older)*, High school diploma, a GED, or 15 college semester hours

*High School Students may start their application as early as the end of their junior year.

ASVAB SCORE REQUIREMENTS

44 General (G)

A minimum score of 23 on the TAPAS/PSM.

QUALIFICATIONS

Fundamental knowledge of anatomy and physiology
No record of emotional instability
No limitations for continuous standing
No latex sensitivity
No fear of blood
Completion of 7.5 weeks of Basic Military Training
Must be between the ages of 17 and 39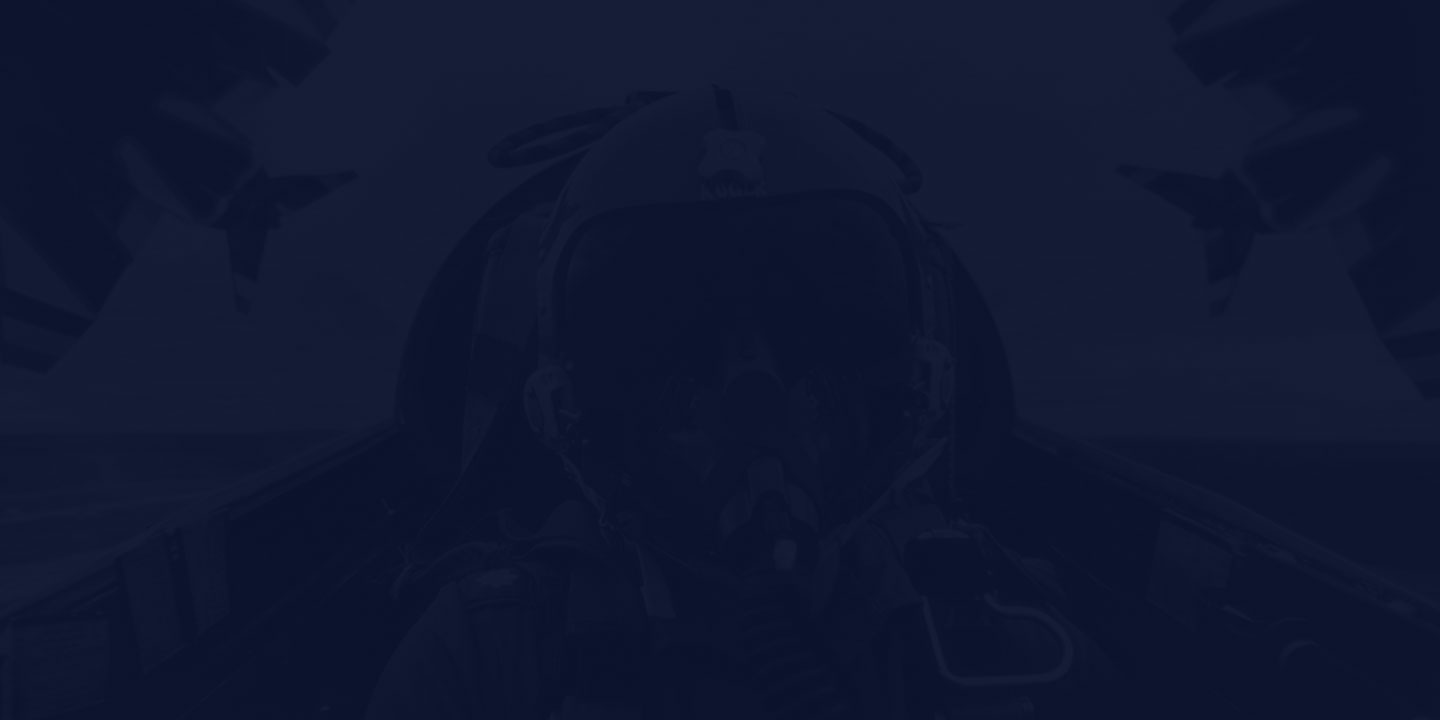 TRAINING & EDUCATION
How do we transform you from a raw recruit to an expert Airman in this field? From hands-on experience to college credit toward a degree, the path begins here.
BASIC MILITARY TRAINING

7.5 weeks

TECHNICAL TRAINING

32 - 46 days
TECH SCHOOL LOCATION

Ft Sam Houston TX, Designated Medical Facility

STATUS UPON COMPLETION

Enlisted Airman with credits earned towards Surgical Services Technology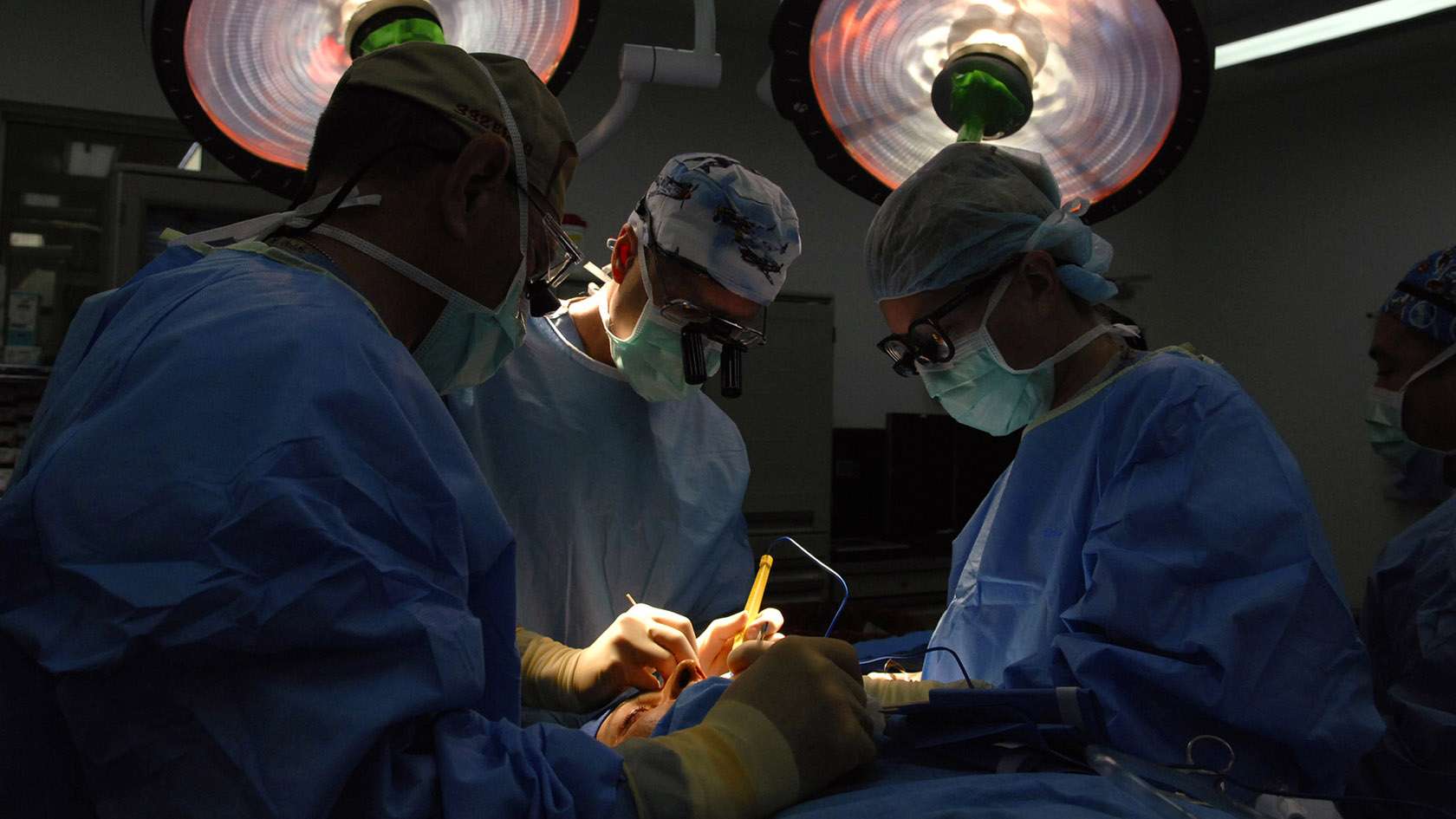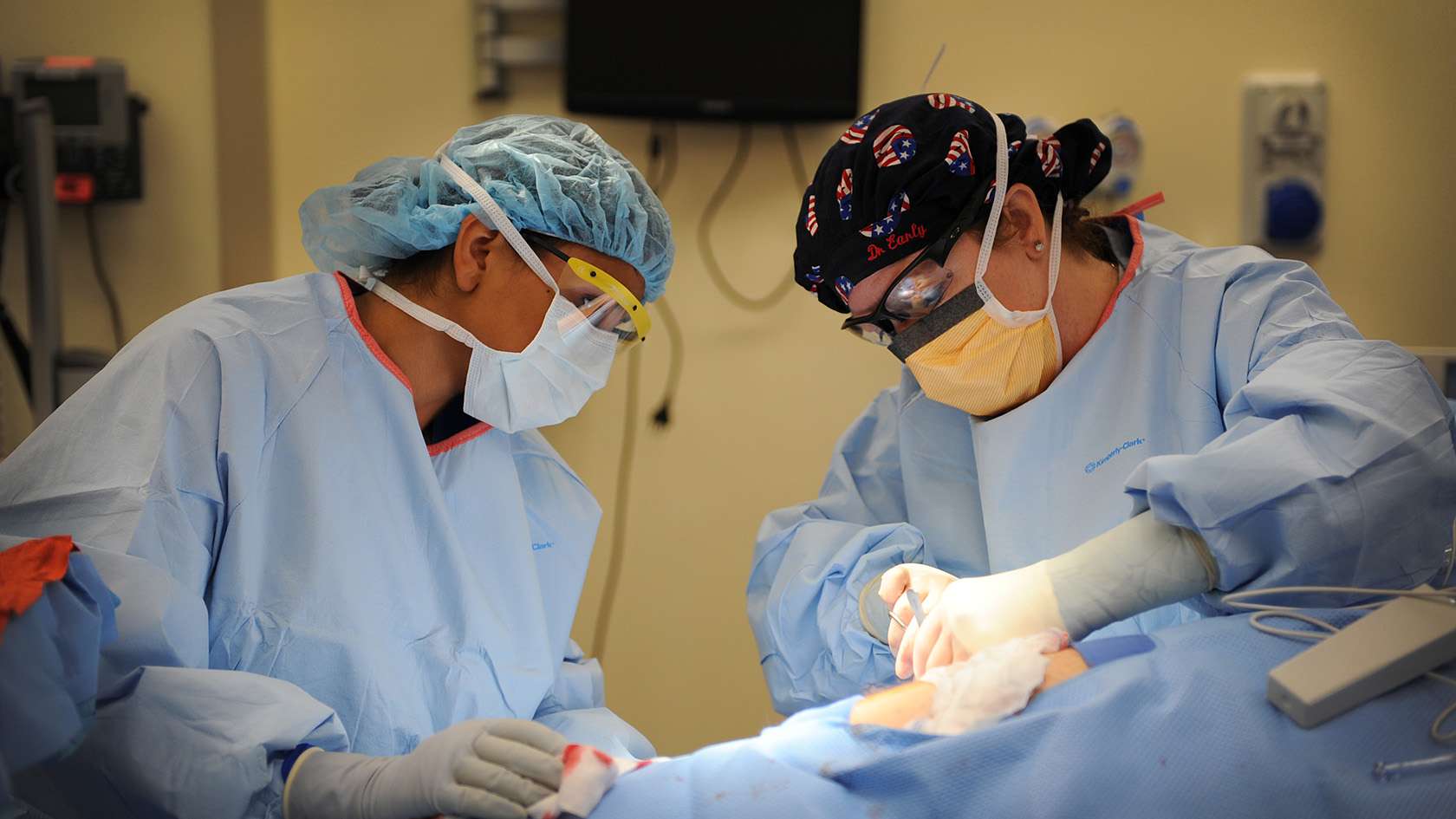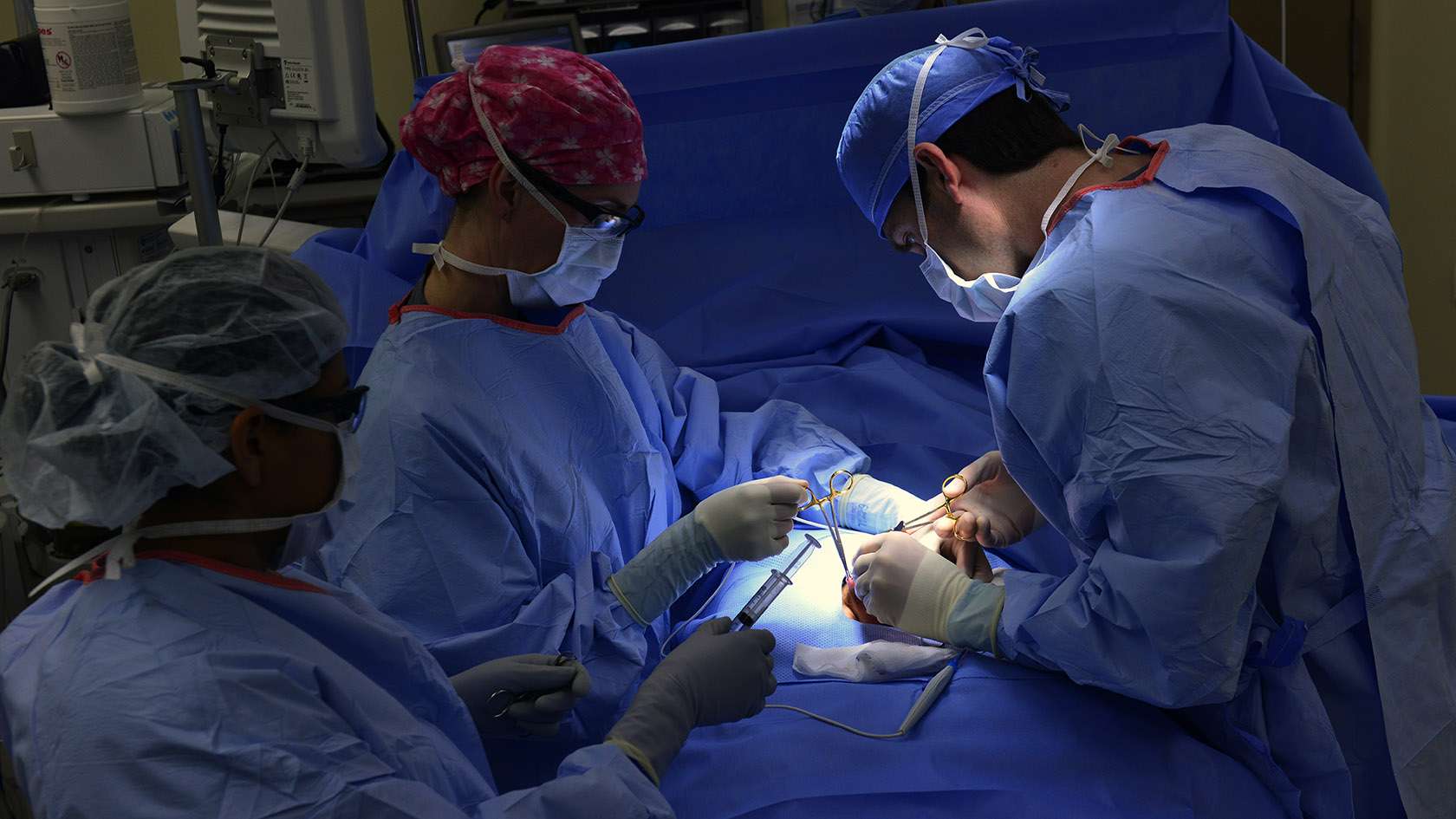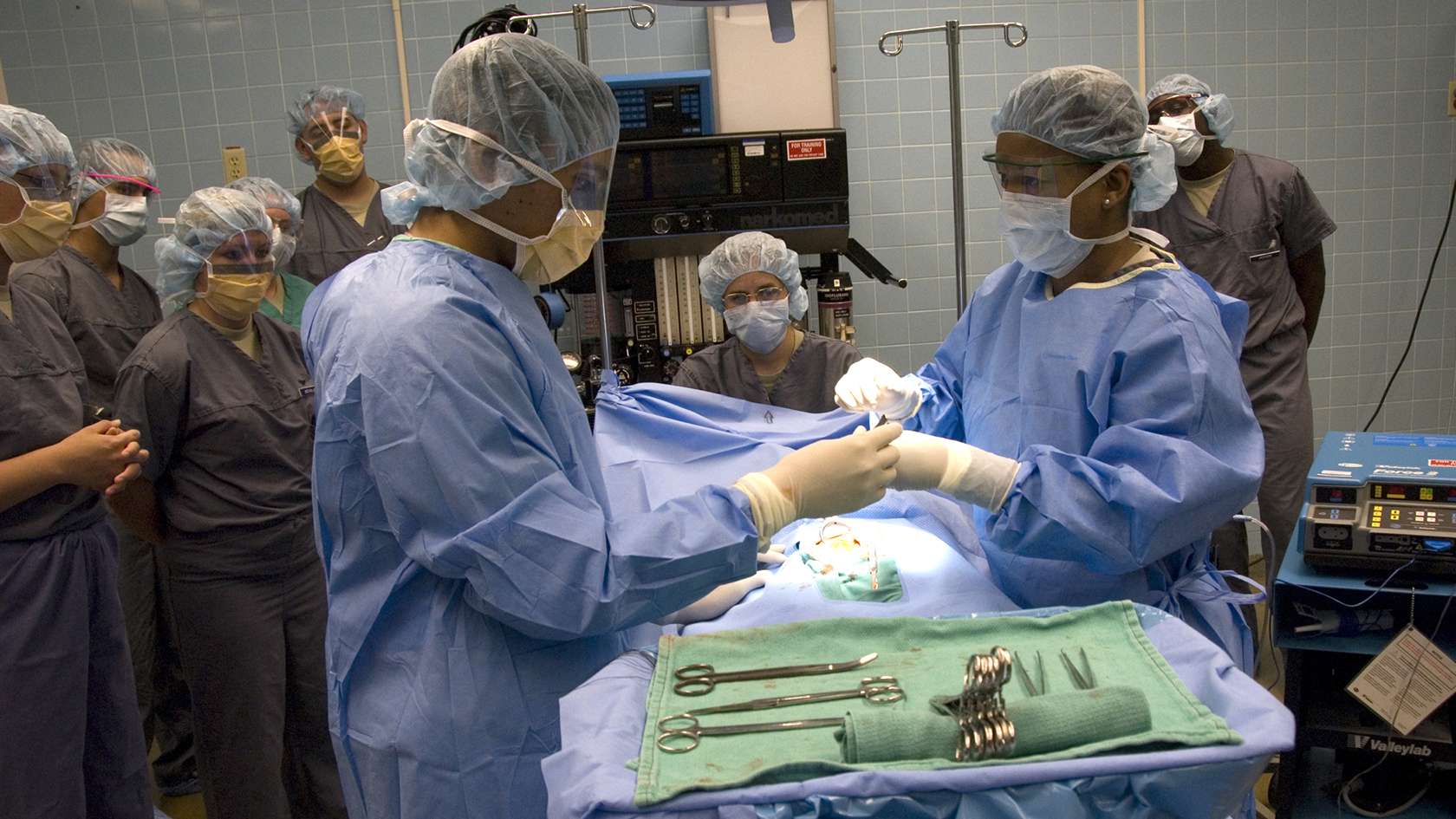 TAKE A BREAK
Flights and 30-days vacation with pay each year.