INTRICATE CARE FOR COMPLEX SYSTEMS
It's incredibly important that our Airmen and their families have access to the specific care they need in order to be properly treated. Specializing in diseases of the urinary tract as well as the male reproductive system, Urologists provide essential care to both men and women. These highly trained surgeons utilize both medication and surgery as part of their comprehensive approach to caring for the unique needs of each of their patients.
Examine, diagnose and treat injuries and disorders of the genitourinary tract
Formulate plans and procedures for urological services
Instruct interns and residents in urological surgery procedures
Direct nurses in procedures for pre- and postoperative care
QUALIFICATIONS SUMMARY
MINIMUM EDUCATION

Doctor of Medicine or Doctor of Osteopathic Medicine degree from an approved school of medicine or osteopathic medicine

QUALIFICATIONS

Completion of a residency or fellowship in urology
Completion of 5.5-week Officer Training School course
Must be between the ages of 18 and 48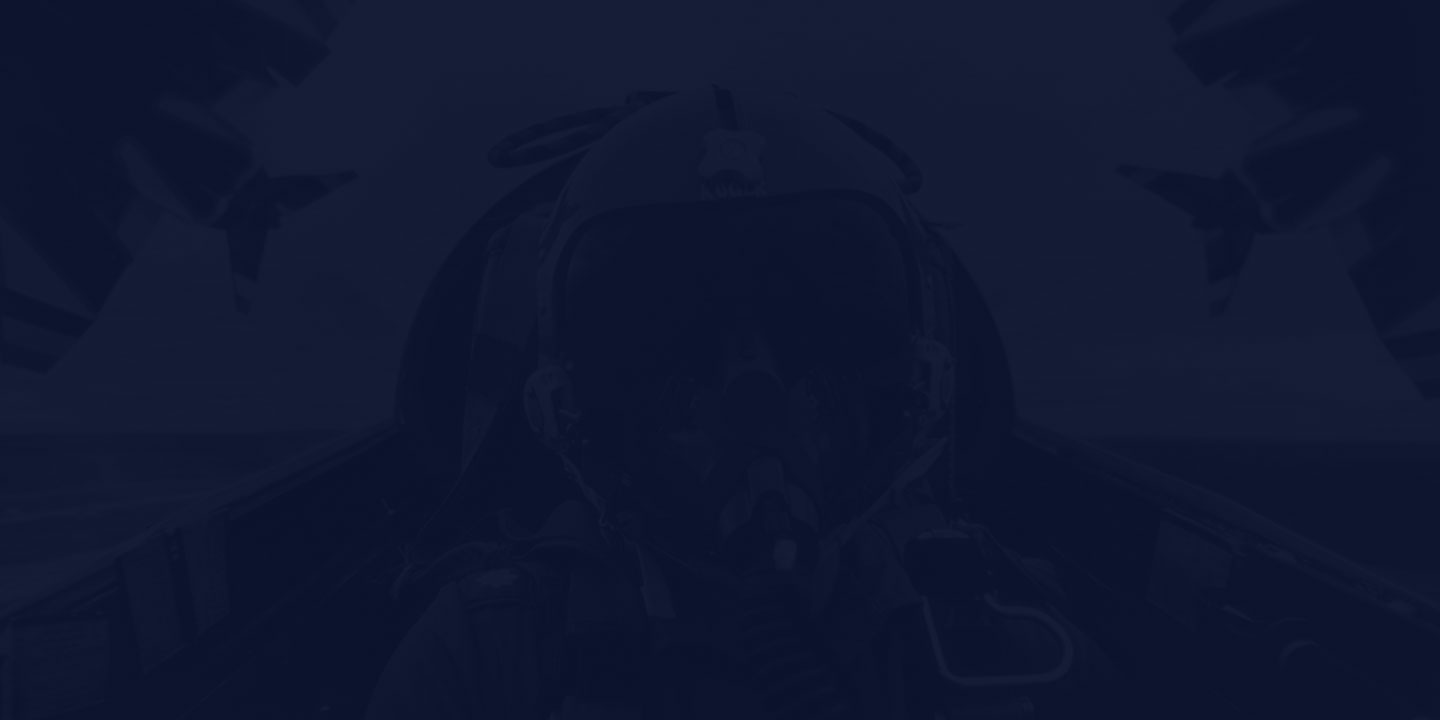 TRAINING & EDUCATION
How do we transform you from the civilian sector to a leader and an Officer in the Air Force? From education to continued training, your Air Force path is here.
OFFICER TRAINING SCHOOL

5.5 weeks
MILITARY TRAINING LOCATION

Maxwell AFB AL
TAKE A BREAK
Flights and 30-days vacation with pay each year.