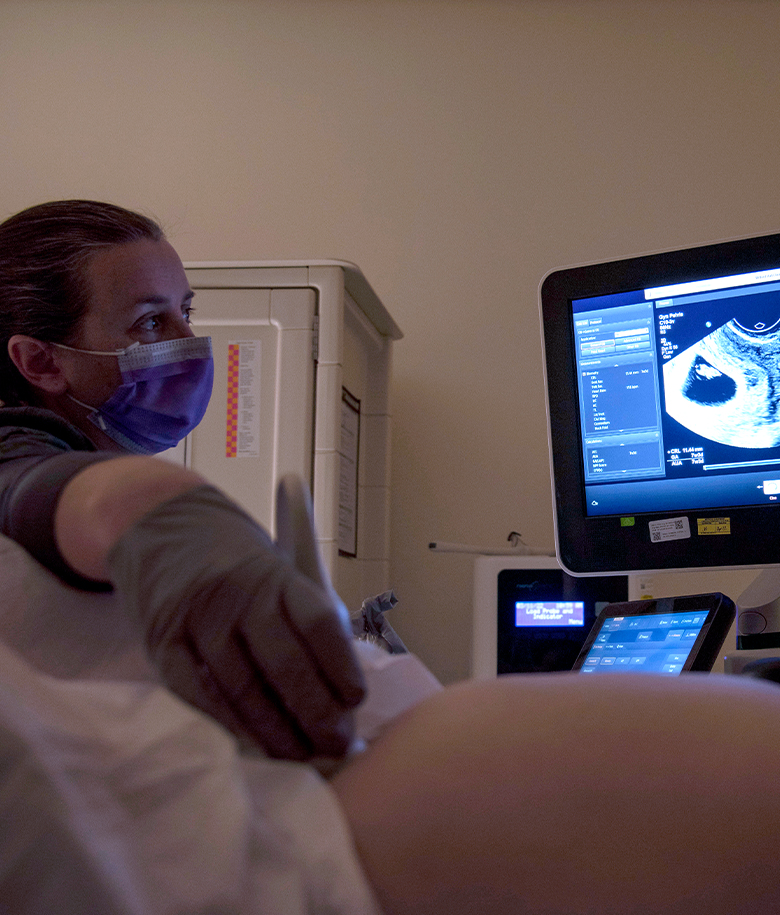 SPECIALTY
WOMEN'S HEALTHCARE NURSE PRACTITIONER

VITAL CARE FOR EVERY WOMAN
Caring for female Airmen, spouses and daughters is a priority for the Air Force. Specializing in women's health needs, Women's Healthcare Nurse Practitioners deliver comprehensive care to Airmen and their families. These privileged healthcare providers take care of female patients from adolescence through childbearing and advanced years, ensuring they get the medical attention they need in hospitals all around the world.
Provide primary healthcare to both obstetric and gynecologic patients
Conduct pre- and posttreatment surgical care to patients
Order and interpret diagnostic studies and initiate appropriate treatment within privileged scope of care
Perform comprehensive family planning counseling, cancer screening, STI care and procedures
Practice ranges from solo practice in a clinic to group practice in a medical center
QUALIFICATIONS SUMMARY
MINIMUM EDUCATION

Master of Science in Nursing (MSN)

QUALIFICATIONS

Minimum six months full-time nursing practice in the APRN specialty is required.
At least 12 months experience as a registered nurse
Completion of 5.5-week Officer Training School course
Must be between the ages of 18 and 47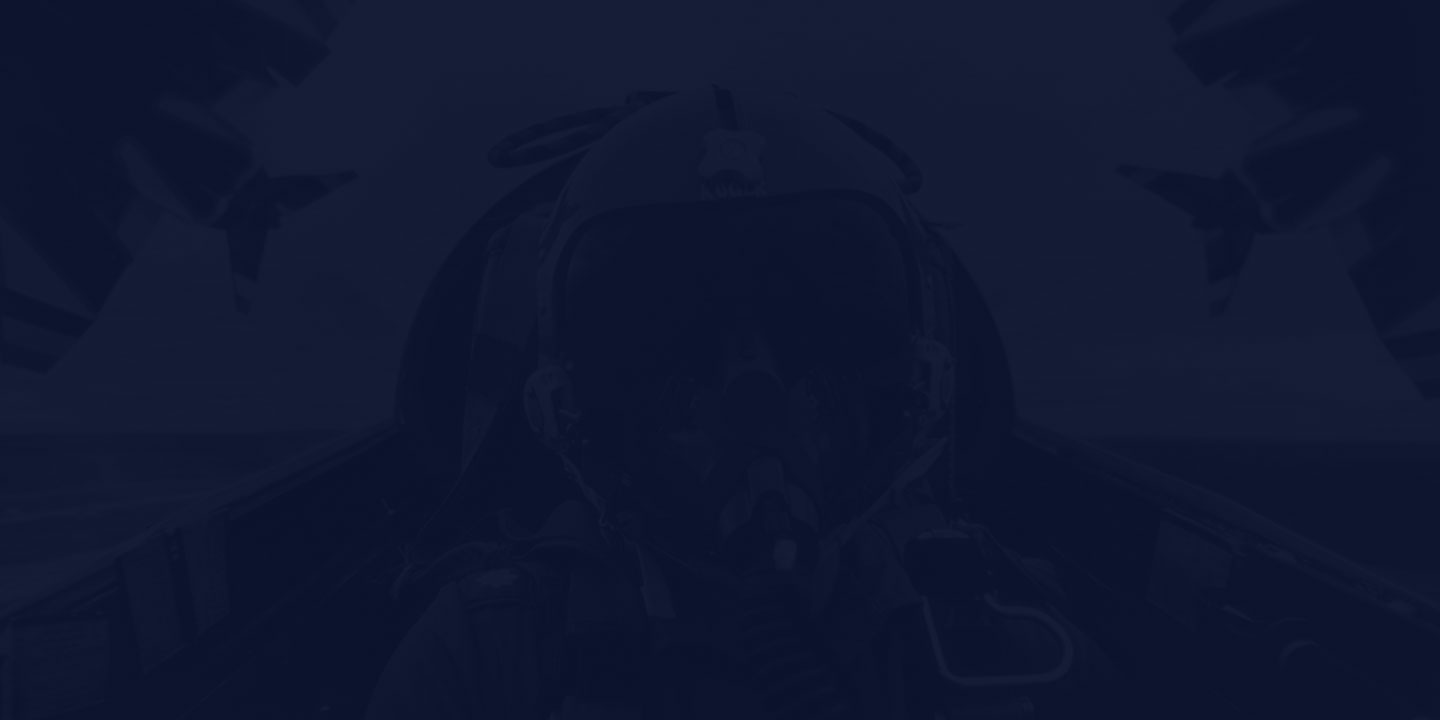 TRAINING & EDUCATION
How do we transform you from the civilian sector to a leader and an Officer in the Air Force? From education to continued training, your Air Force path is here.
OFFICER TRAINING SCHOOL

5.5 weeks
Military Training Location

Maxwell AFB AL
TAKE A BREAK
Flights and 30-days vacation with pay each year.