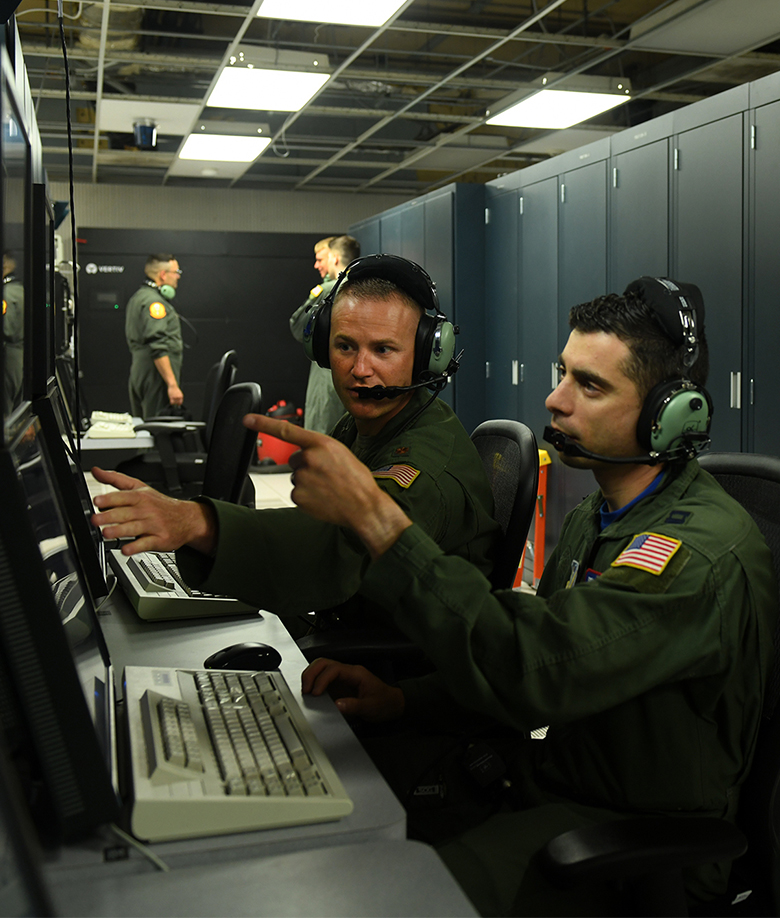 ENLISTED
AIRBORNE CRYPTOLOGIC LANGUAGE ANALYST

TRANSLATING IN THE AIR
When we receive or intercept data in the air, it's critical for us to understand it in order to act accordingly. Responsible for translating intelligence communications, Airborne Cryptologic Language Analysts utilize fluent foreign language skills to analyze messages obtained during flight. Providing threat warnings and actionable intelligence that can assist in mission planning, these highly skilled specialists are critical to keeping our missions successful and our Airmen safe.
Intercept and analyze signal intelligence of possible enemy threats
Coordinate with aerospace rescue and recovery services and operations
Improve analytical methods to maximize operational effectiveness
Perform and assist in mission planning
Provide actionable intelligence to command
Maintain proficiency in emergency equipment use and procedures
QUALIFICATIONS SUMMARY
MINIMUM EDUCATION

A High School Senior (age 17 or older)*, High school diploma, a GED, or 15 college semester hours

*High School Students may start their application as early as the end of their junior year.

ASVAB SCORE REQUIREMENTS

QUALIFICATIONS

Knowledge of a designated language
Completion of a designated airborne cryptologic linguist course
A minimum score of 110 on the Defense Language Aptitude Battery
Height must be no less than 64 inches and no more than 77 inches
Ability to type at a rate of 25 words a minute
Successful completion of a polygraph examination
Completion of a current Single Scope Background Investigation (SSBI) or Top Secret Reinvestigation
Completion of 7.5 weeks of Basic Military Training
Must be between the ages of 17 and 39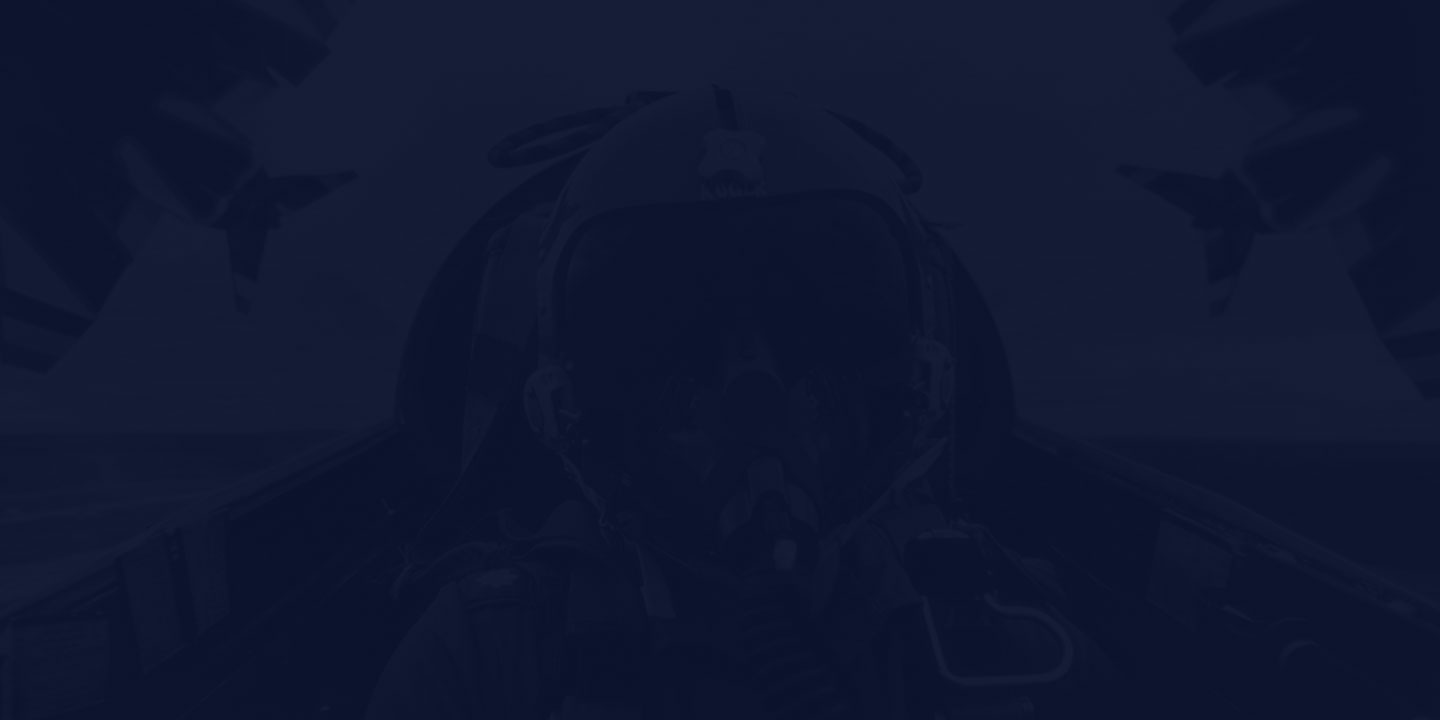 TRAINING & EDUCATION
How do we transform you from a raw recruit to an expert Airman in this field? From hands-on experience to college credit toward a degree, the path begins here.
BASIC MILITARY TRAINING

7.5 weeks

TECHNICAL TRAINING

224 - 459 days
TECH SCHOOL LOCATION

Lackland AFB TX, Monterey CA, Goodfellow AFB TX

STATUS UPON COMPLETION

Enlisted Airman with credits earned towards Intelligence Studies and Technology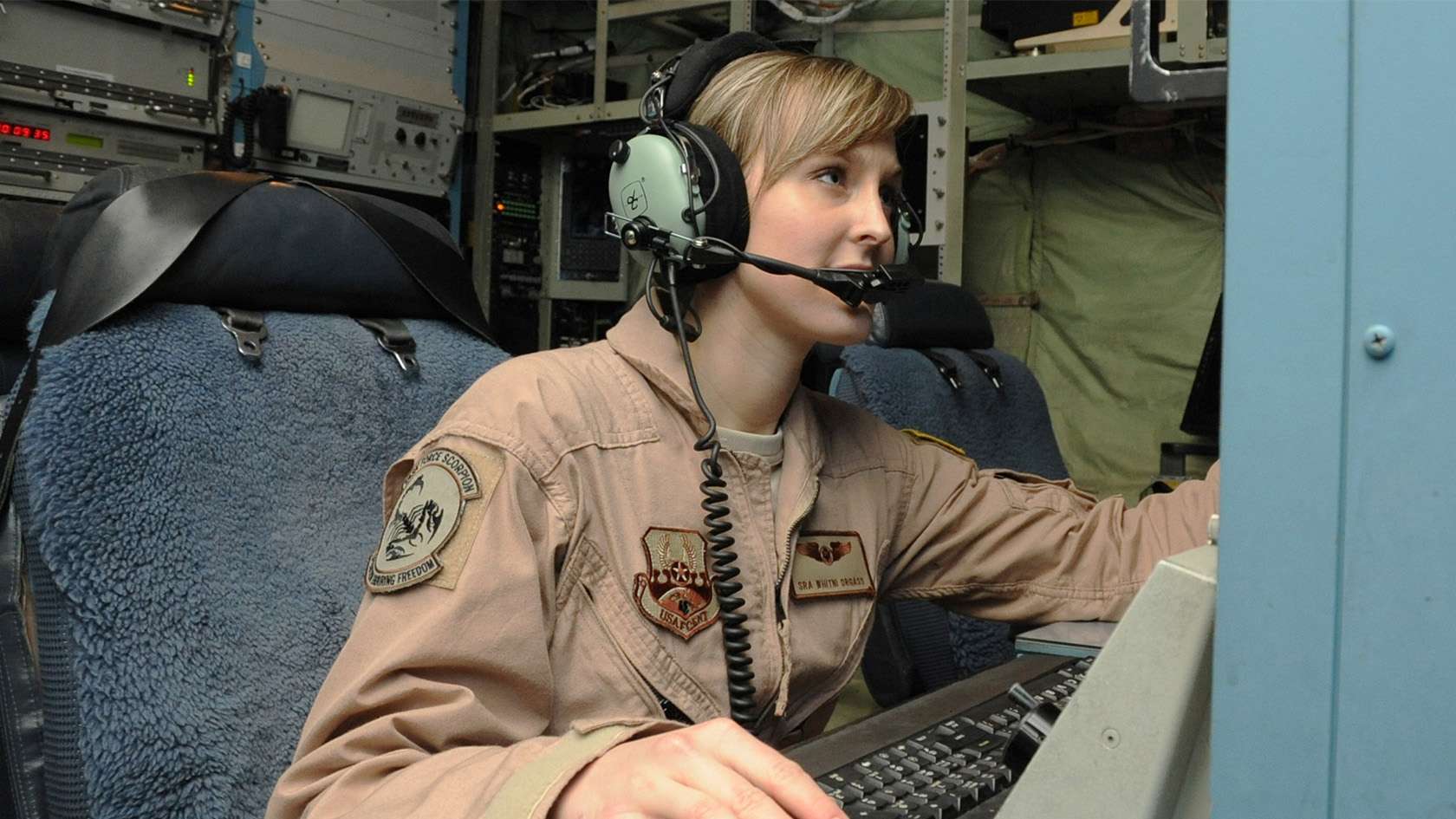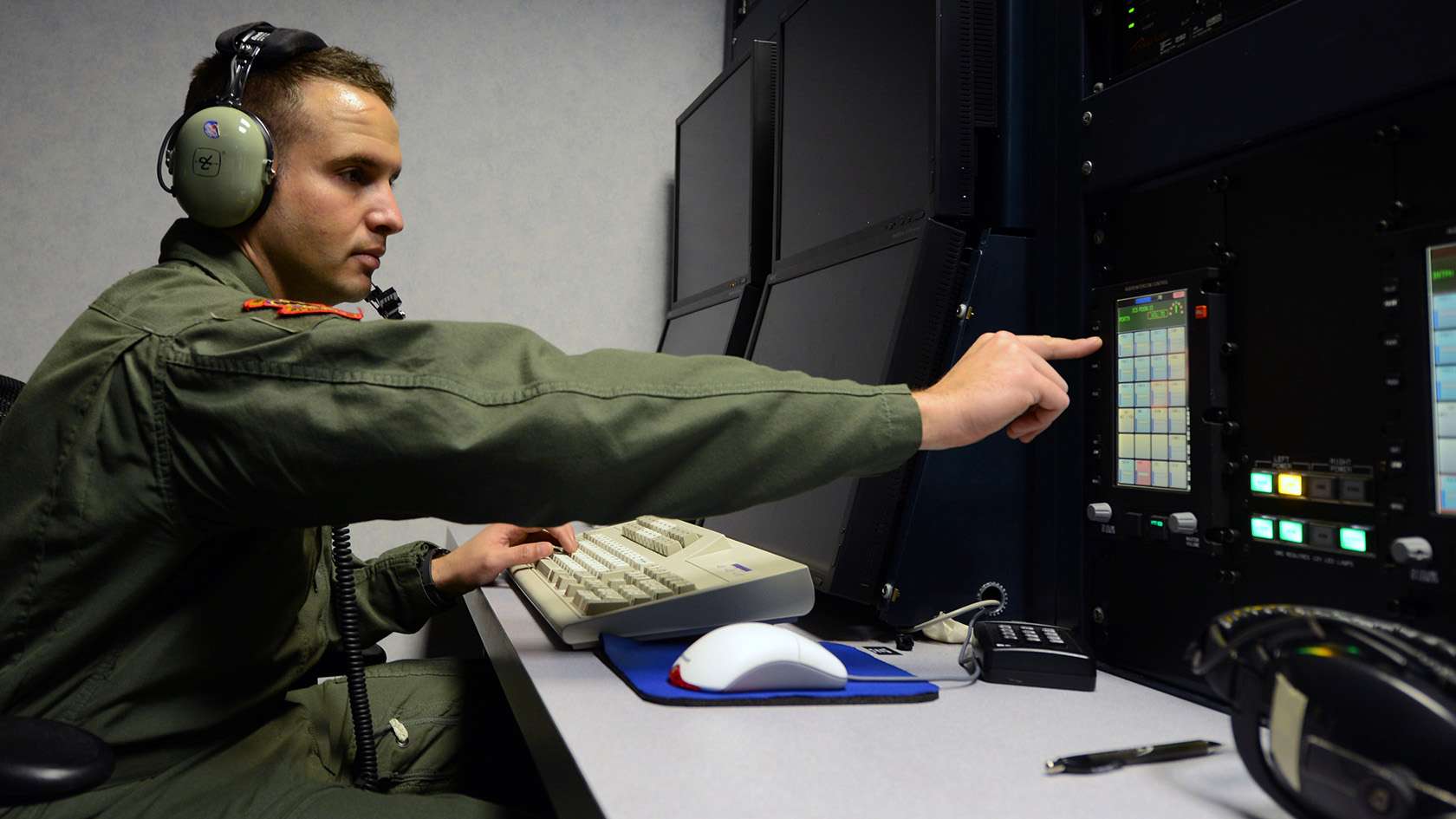 TAKE A BREAK
Flights and 30-days vacation with pay each year.