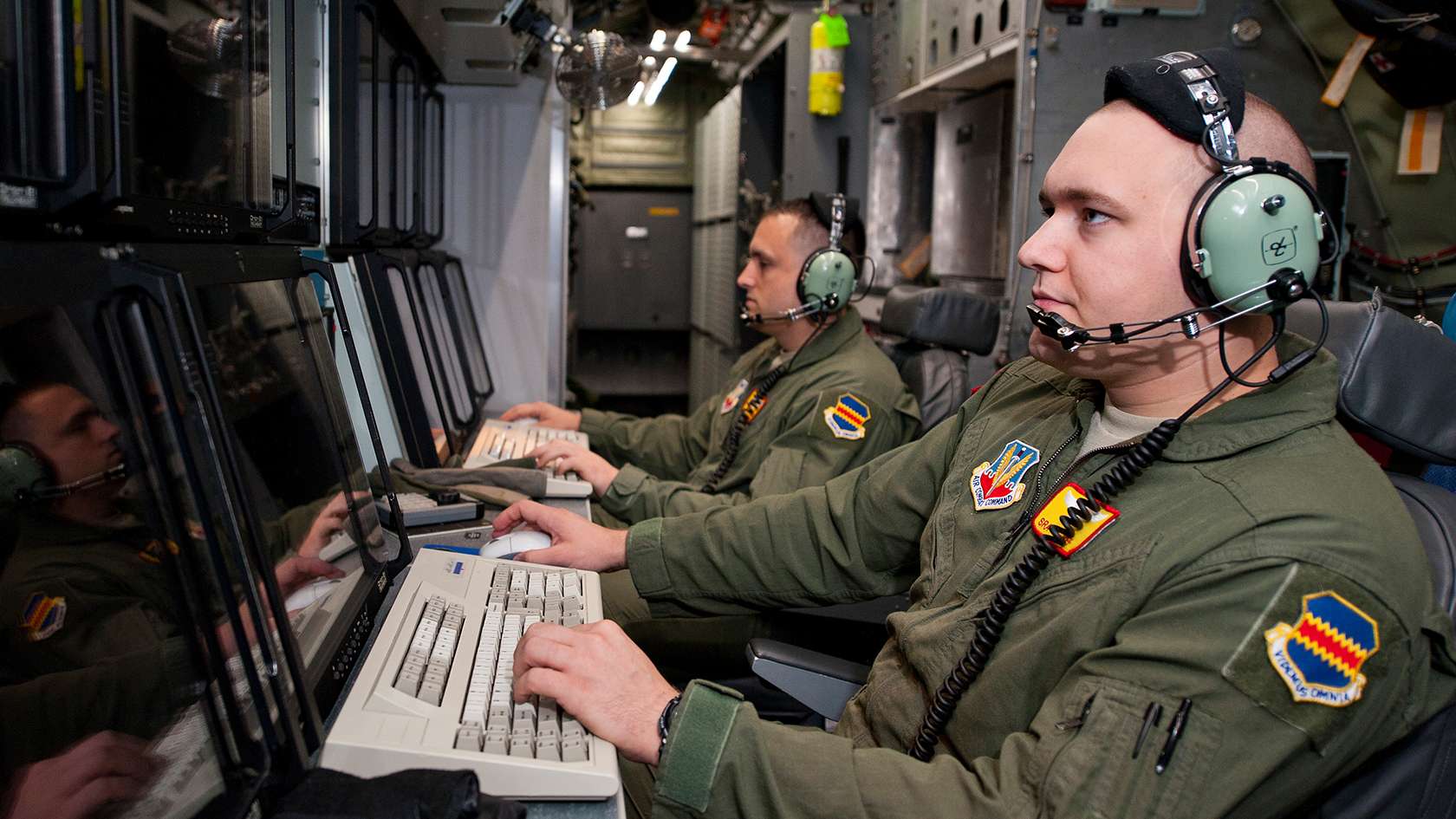 ENLISTED
AIRBORNE INTELLIGENCE, SURVEILLANCE AND RECONNAISSANCE (ISR) OPERATOR

MONITORING INTELLIGENCE
Planning and carrying out missions is dependent upon having the right information at the right time. Responsible for collecting information related to the enemy's strength, movements and activity, Airborne Intelligence, Surveillance and Reconnaissance (ISR) Operators provide top-secret intelligence to command. Utilizing a variety of classified techniques and equipment, these highly trained specialists help ensure we stay ahead of our enemies for the best chance of a mission's success.
Process intelligence information in an airborne environment
Operate, evaluate and manage airborne ISR information and related ground-processing systems
Perform identification, acquisition, analysis and reporting of ISR tasks
Knowledge of U.S. and allied operations
Provide threat-warning findings to ground commanders
Participate in tactical mission planning
Demonstrate and maintain proficiency in emergency equipment use and procedures
QUALIFICATIONS SUMMARY
MINIMUM EDUCATION

A High School Senior (age 17 or older)*, High school diploma, a GED, or 15 college semester hours

*High School Students may start their application as early as the end of their junior year.

ASVAB REQUIREMENTS

QUALIFICATIONS

Knowledge of aircraft emergency equipment and procedures
Must maintain eligbility to deploy and mobilize worldwide
No record history of temporomandibular joint pain or disorder
Height no less than 64 inches and no more than 77 inches
Successful completion of a polygraph test
Completion of a current Single Scope Background Investigation (SSBI)
Completion of 7.5 weeks of Basic Military Training
Must be between the ages of 17 and 42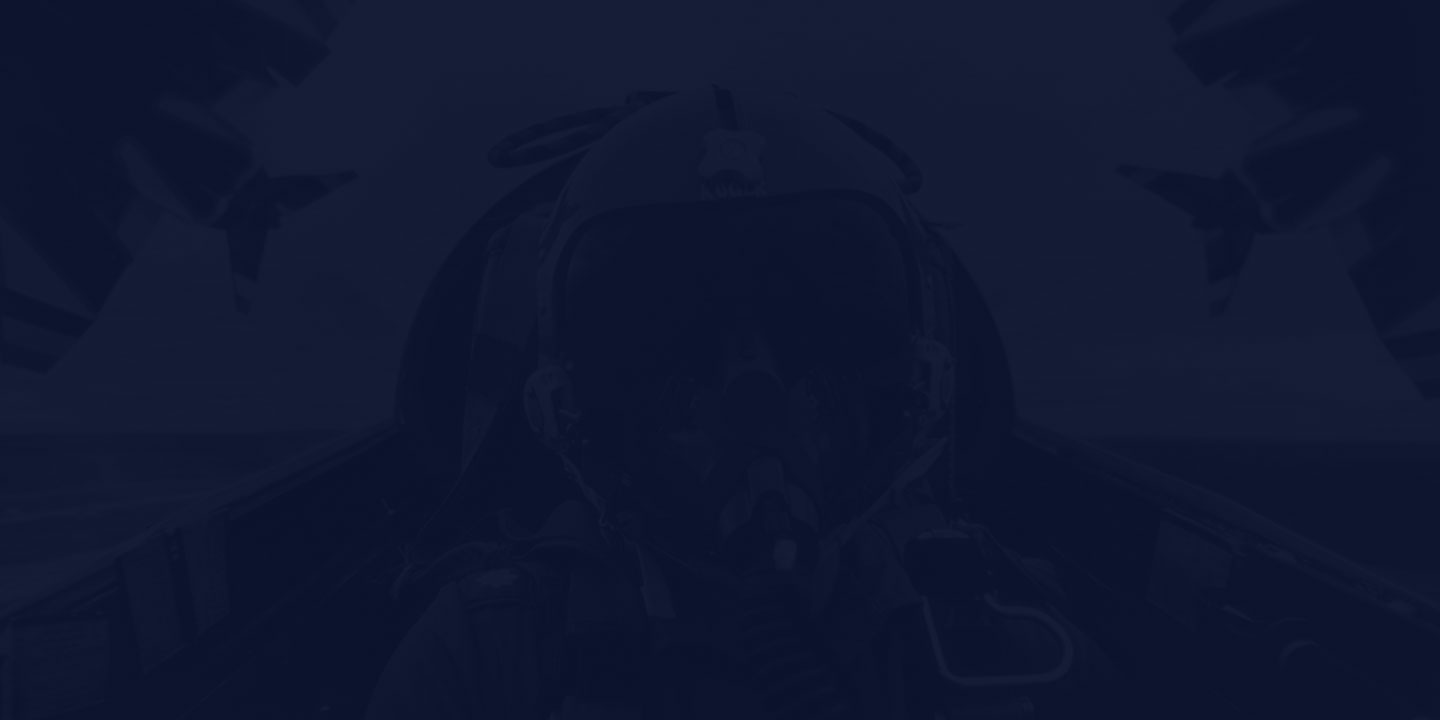 TRAINING & EDUCATION
How do we transform you from a raw recruit to an expert Airman in this field? From hands-on experience to college credit toward a degree, the path begins here.
BASIC MILITARY TRAINING

7.5 weeks

TECHNICAL TRAINING

66 days
TECH SCHOOL LOCATION

Lackland AFB TX, Goodfellow AFB TX

STATUS UPON COMPLETION

Enlisted Airman with credits earned towards Intelligence Studies and Technology
TAKE A BREAK
Flights and 30-days vacation with pay each year.