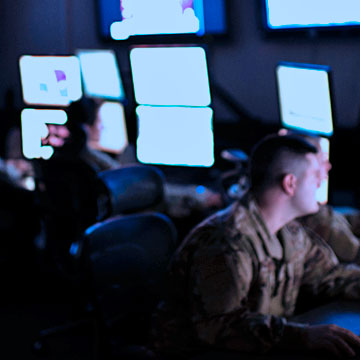 ENLISTED
ALL SOURCE INTELLIGENCE ANALYST

SEEING WHAT'S REALLY THERE
In our world, information is power. That's where our All Source Intelligence analysts step in, providing insights that warn of potential threats and assess possible outcomes. Their responsibilities include analyzing, reporting and distributing information to commanders and the leaders of this nation to streamline the decision process and properly carry out our missions.
Discover, develop, evaluate and provide intelligence information
Provide tailored collections planning, threat analysis and intelligence for air, space, cyberspace and special operations
Produce terrorist and insurgent threat studies
Advise commanders on force protection and intelligence information for U.S. and partner nations
QUALIFICATIONS SUMMARY
MINIMUM EDUCATION

A High School Senior (age 17 or older)*, High school diploma, a GED, or 15 college semester hours

*High School Students may start their application as early as the end of their junior year.

ASVAB SCORE REQUIREMENTS

60 Administrative (A); PSM score of 20

QUALIFICATIONS

Successfully complete a polygraph test
Completion of a current Single Scope Background Investigation (SSBI) and Top Secret clearance
No speech disorders or noticeable communication deficiencies
Completion of 7.5 weeks of Basic Military Training
Must be between the ages of 17 and 42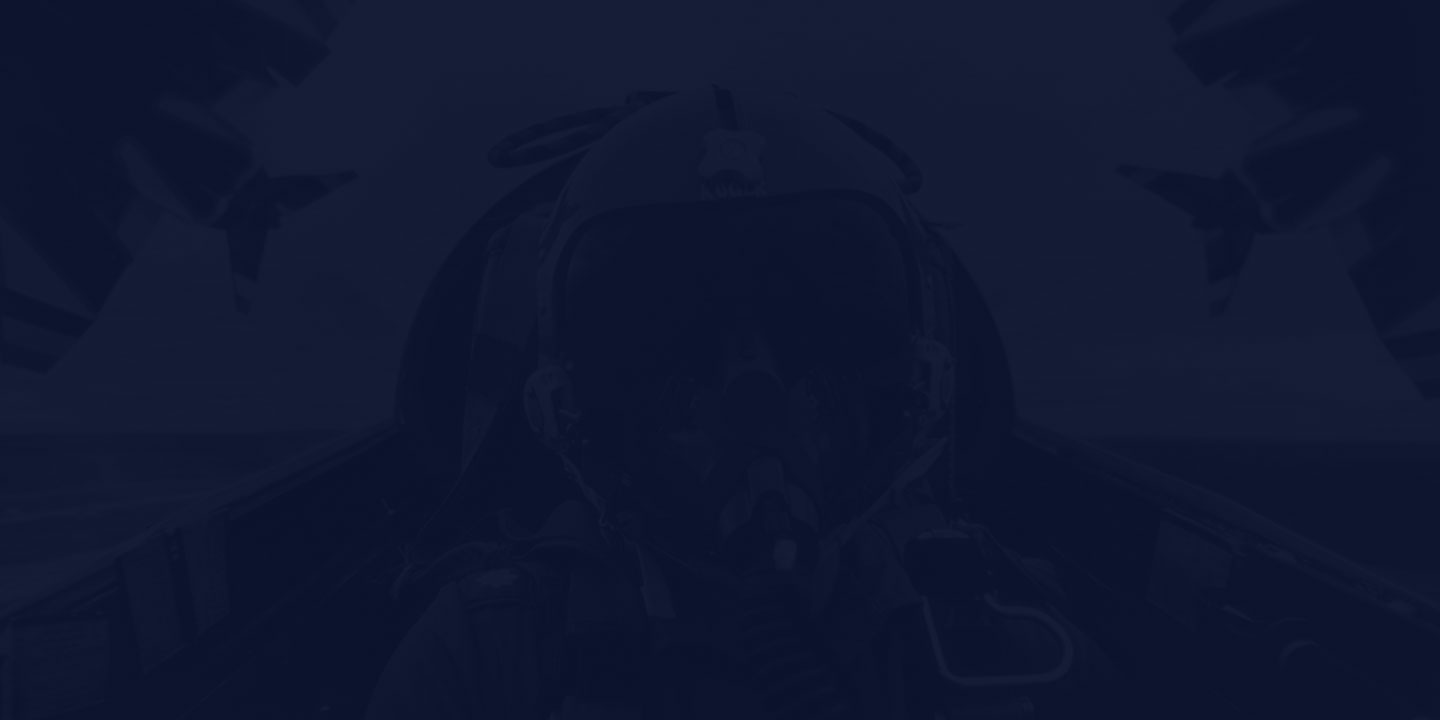 TRAINING & EDUCATION
How do we transform you from a raw recruit to an expert Airman in this field? From hands-on experience to college credit toward a degree, the path begins here.
BASIC MILITARY TRAINING

7.5 weeks

TECHNICAL TRAINING

90.5 days
TECH SCHOOL LOCATION

Goodfellow AFB TX

STATUS UPON COMPLETION

Enlisted Airman with credits earned towards Intelligence Studies and Technology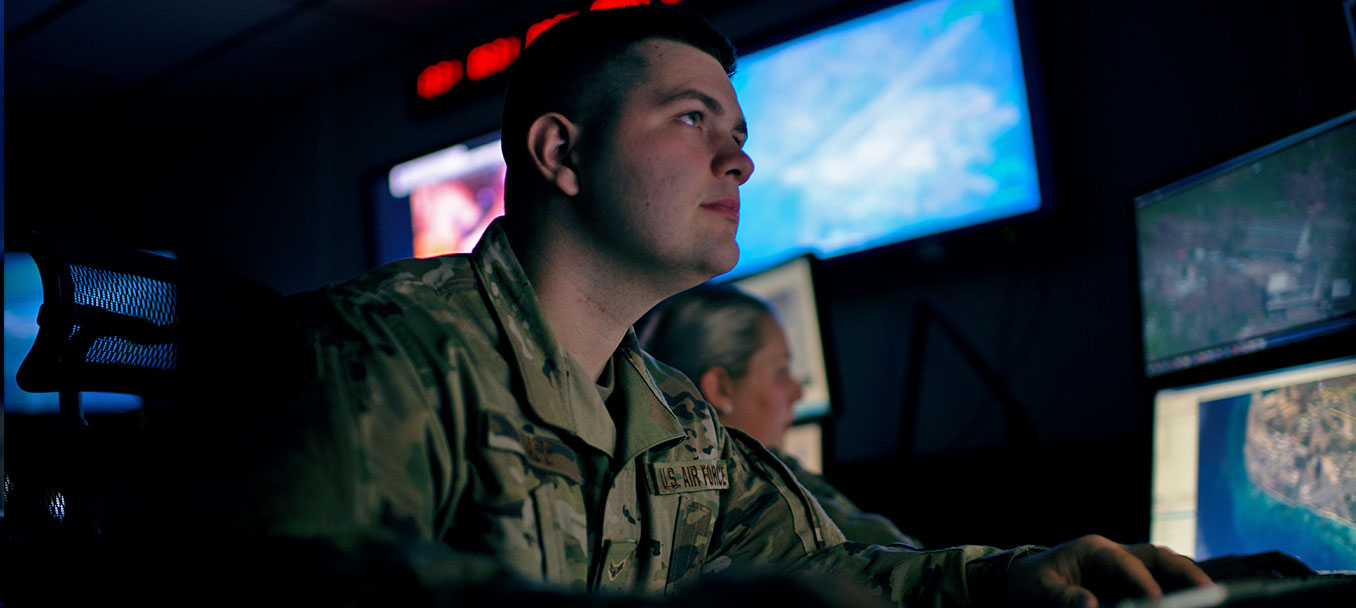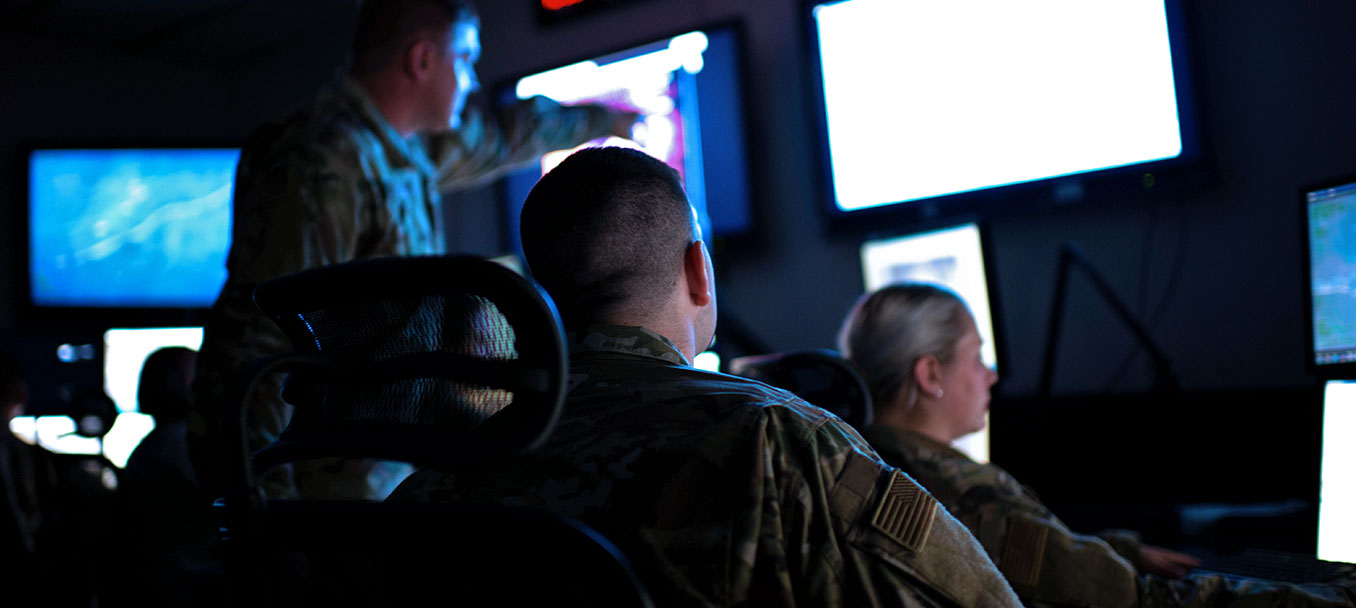 TAKE A BREAK
Flights and 30-days vacation with pay each year.