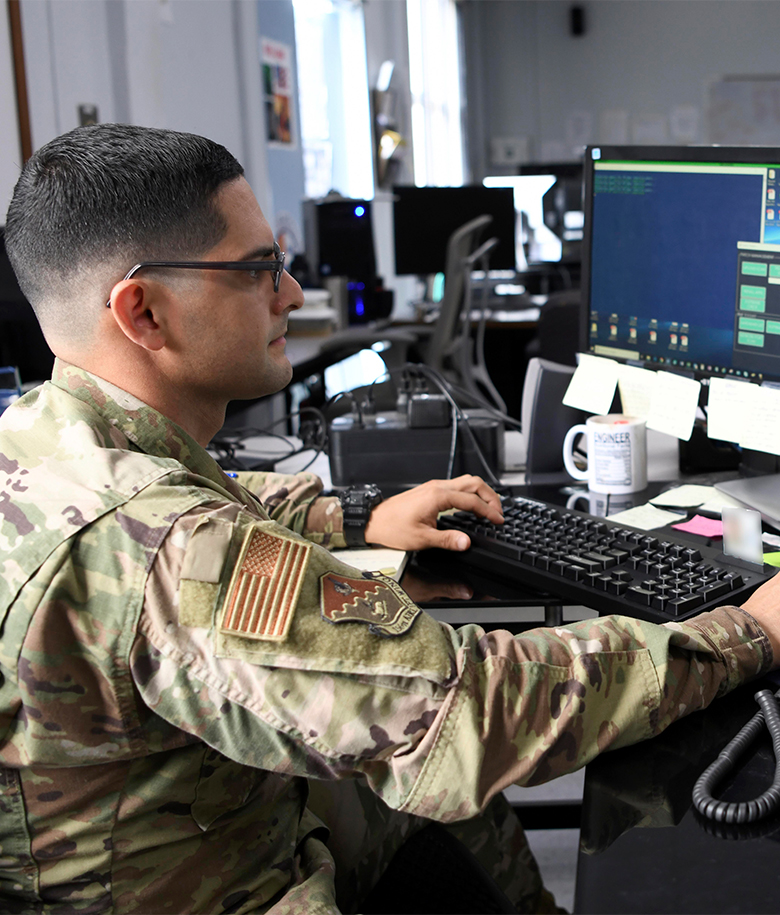 ENLISTED
COMPUTER SYSTEMS PROGRAMMING

ADVANCING OUR COMPUTING CAPABILITIES
The Air Force employs countless computers to accomplish each mission. But a computer is only as good as its software, which is where Computer Systems Programming specialists come in. These experts write, analyze, design and develop programs that are critical to our war-fighting capabilities. From maintenance tracking programs to programs that organize and display intelligence data, they ensure we have the software and programs needed to complete our missions efficiently and effectively.
Develop standardized tools and interfaces in accordance with Air Force Network Operations guidance to transform raw data into actionable command and control information
Protect operating systems, software files and databases from unauthorized access
Determine, analyze and develop requirements for software systems
Conduct test events and maintain test data
Develop and prepare system requirements and proposals
QUALIFICATIONS SUMMARY
MINIMUM EDUCATION

A High School Senior (age 17 or older)*, High school diploma, a GED, or 15 college semester hours

*High School Students may start their application as early as the end of their junior year.

ASVAB REQUIREMENTS

QUALIFICATIONS

Completion of a Computer Systems Programming Initial Skills course
Minimum score of 71 on the Air Force Electronic Data Processing Test
Completion of a current Single Scope Background Investigation (SSBI)
Completion of 7.5 weeks of Basic Military Training
Must be between the ages of 17 and 39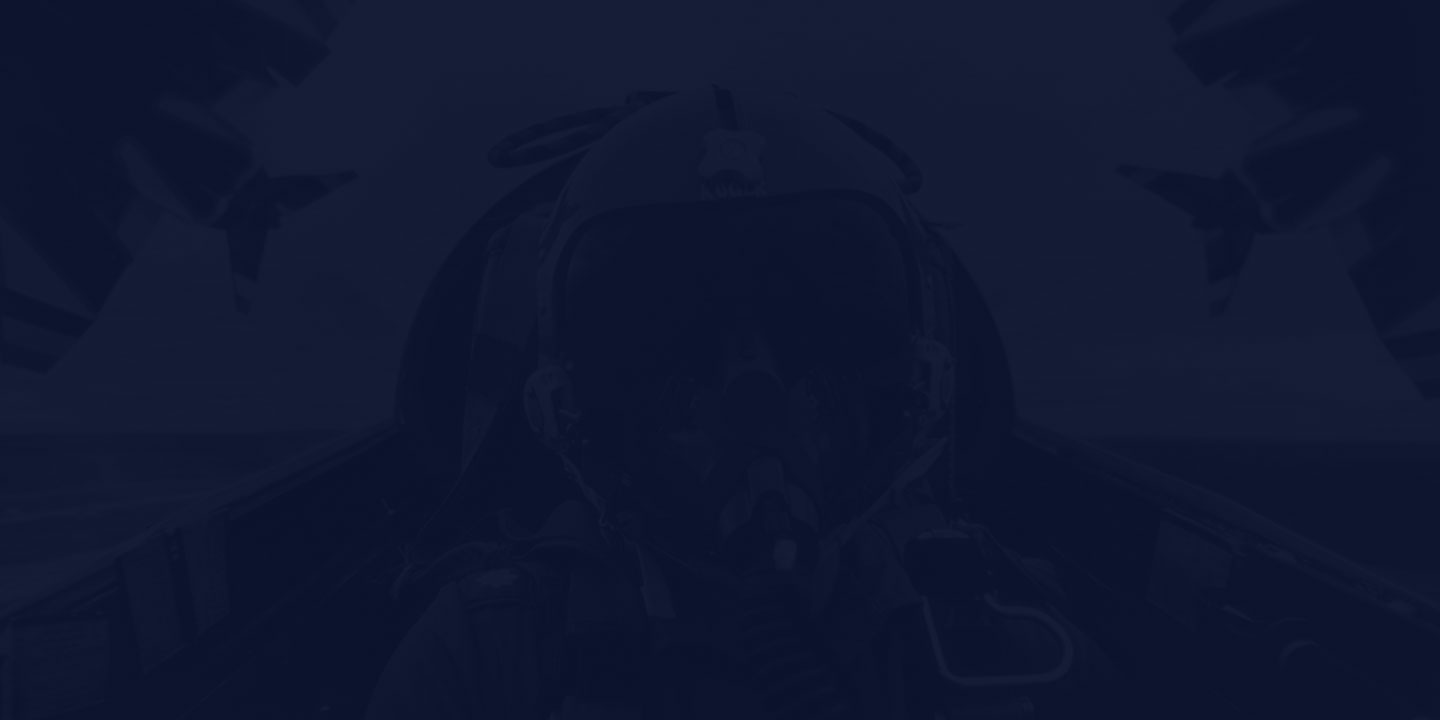 TRAINING & EDUCATION
How do we transform you from a raw recruit to an expert Airman in this field? From hands-on experience to college credit toward a degree, the path begins here.
BASIC MILITARY TRAINING

7.5 weeks

TECHNICAL TRAINING

70 days
TECH SCHOOL LOCATION

Keesler AFB MS

STATUS UPON COMPLETION

Enlisted Airman with credits earned towards Computer Science Technology
TAKE A BREAK
Flights and 30-days vacation with pay each year.