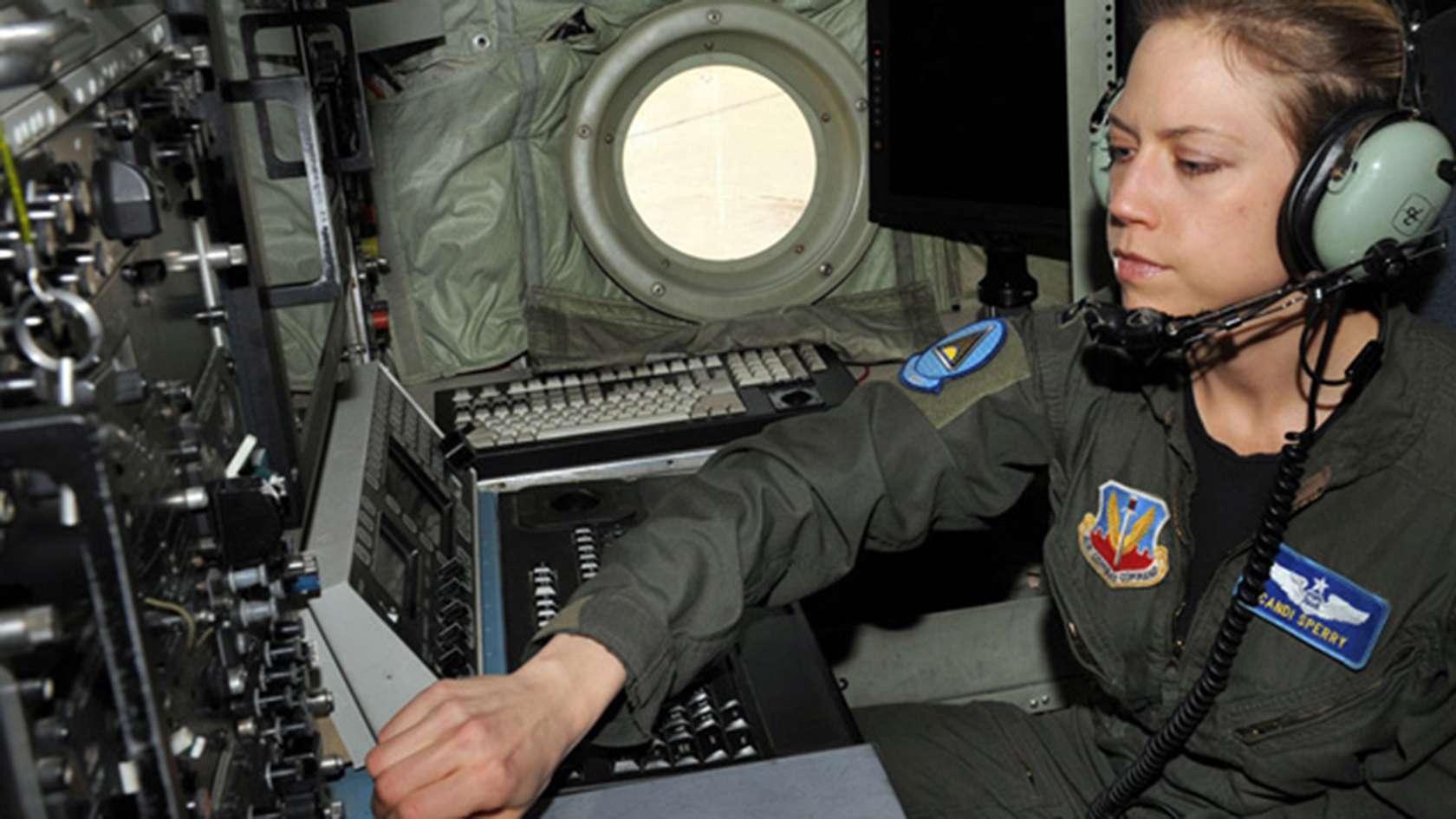 ENLISTED
CRYPTOLOGIC LANGUAGE ANALYST

DECIPHERING EVERY MESSAGE
Intelligence around the world comes in many forms, and often it's in a foreign language. Responsible for translating and analyzing messages, Cryptologic Language Analysts provide vital intelligence to decision-makers. Proficient in a language like Arabic, Chinese, Korean, Russian, Spanish, Persian Farsi, Hebrew, Pashto or Urdu, these skilled specialists play an essential role in helping us complete our mission and keep our country safe.
Use foreign language skills to search for, identify and process other communications
Operate voice and graphic communications equipment
Transcribe, translate and summarize intercepted voice and graphic communications
Provide warning of adversarial intentions against U.S.
Identify regional and cultural factors associated with activities of interest
QUALIFICATIONS SUMMARY
MINIMUM EDUCATION

A High School Senior (age 17 or older)*, High school diploma, a GED, or 15 college semester hours

*High School Students may start their application as early as the end of their junior year.

ASVAB REQUIREMENTS

QUALIFICATIONS

Documented foreign language proficiency in a designated language
Completion of a designated Cryptologic Language Analyst Initial Skills course
No history of temporomandibular joint disorder or pain
A minimum score of 110 on the Defense Language Aptitude Battery
Ability to type at a rate of 25 words per minute
Favorable completion and of a current Single Scope Background Investigation (SSBI)
Completion of 7.5 weeks of Basic Military Training
Must be between the ages of 17 and 39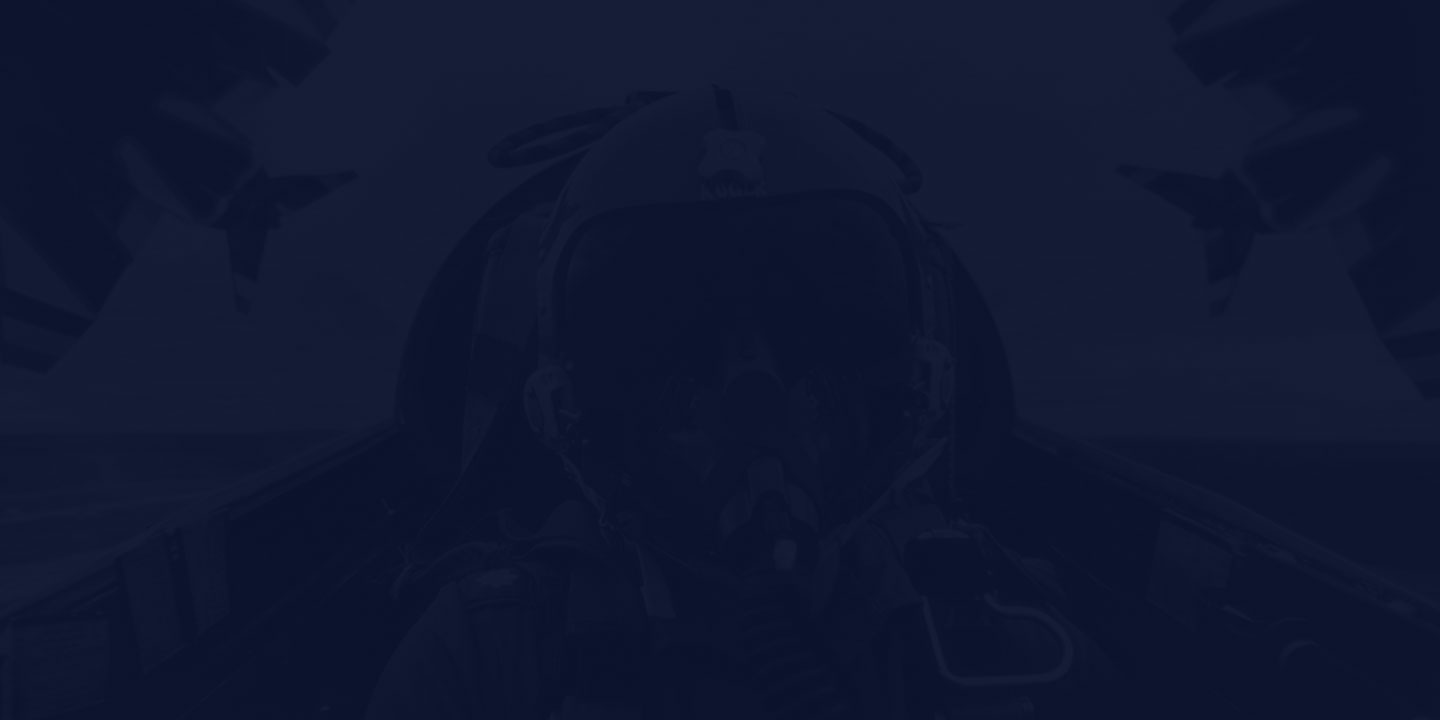 TRAINING & EDUCATION
How do we transform you from a raw recruit to an expert Airman in this field? From hands-on experience to college credit toward a degree, the path begins here.
BASIC MILITARY TRAINING

7.5 weeks

TECHNICAL TRAINING

240 - 480 days
TECH SCHOOL LOCATION

Monterey CA, Goodfellow AFB TX

STATUS UPON COMPLETION

Enlisted Airman with credits earned towards Intelligence Studies and Technology
TAKE A BREAK
Flights and 30-days vacation with pay each year.