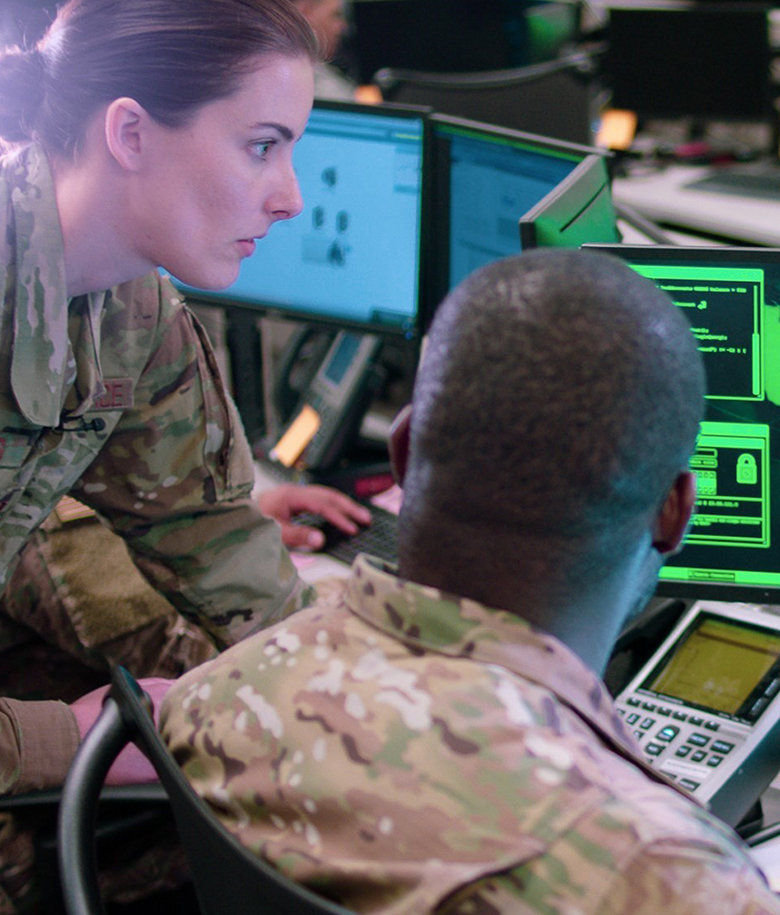 ENLISTED
CYBER SYSTEMS OPERATIONS

SECURING OUR TECHNOLOGY
The Air Force relies heavily on advanced computer and software systems, so it is paramount to keep those systems safe. It's the job of Cyber Systems Operations specialists to design, install and support our systems to ensure they operate properly and remain secure from outside intrusion. These experts enhance our capabilities and provide us with the best and most secure systems so we can stay ahead of the curve in everything we do.
Install, support and maintain servers or other computer systems
Ensure current defensive mechanisms are in place
Respond to service outages and interruptions to network operations
Perform strategic and budget planning for systems hardware and software
Support information warfare operations within strictly controlled parameters
QUALIFICATIONS SUMMARY
MINIMUM EDUCATION

A High School Senior (age 17 or older)*, High school diploma, a GED, or 15 college semester hours

*High School Students may start their application as early as the end of their junior year.

ASVAB REQUIREMENTS

QUALIFICATIONS

Knowledge of cyber system elements
Completion of Cyber Systems Operations Initial Skills course
Completion of a current Single Scope Background Investigation (SSBI)
Completion of 7.5 weeks of Basic Military Training
Must be between the ages of 17 and 39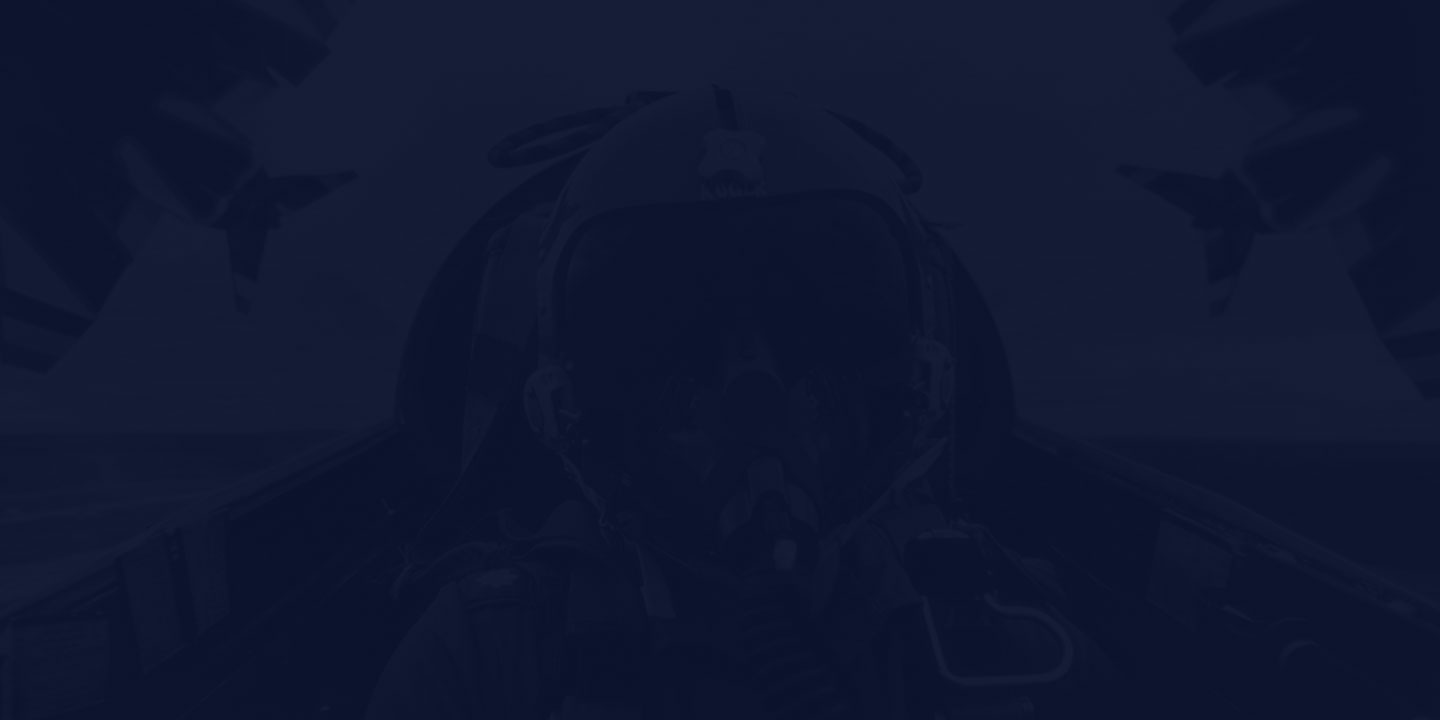 TRAINING & EDUCATION
How do we transform you from a raw recruit to an expert Airman in this field? From hands-on experience to college credit toward a degree, the path begins here.
BASIC MILITARY TRAINING

7.5 weeks

TECHNICAL TRAINING

66 days
TECH SCHOOL LOCATION

Keesler AFB MS

STATUS UPON COMPLETION

Enlisted Airman with credits earned towards Information Systems Technology
TAKE A BREAK
Flights and 30-days vacation with pay each year.