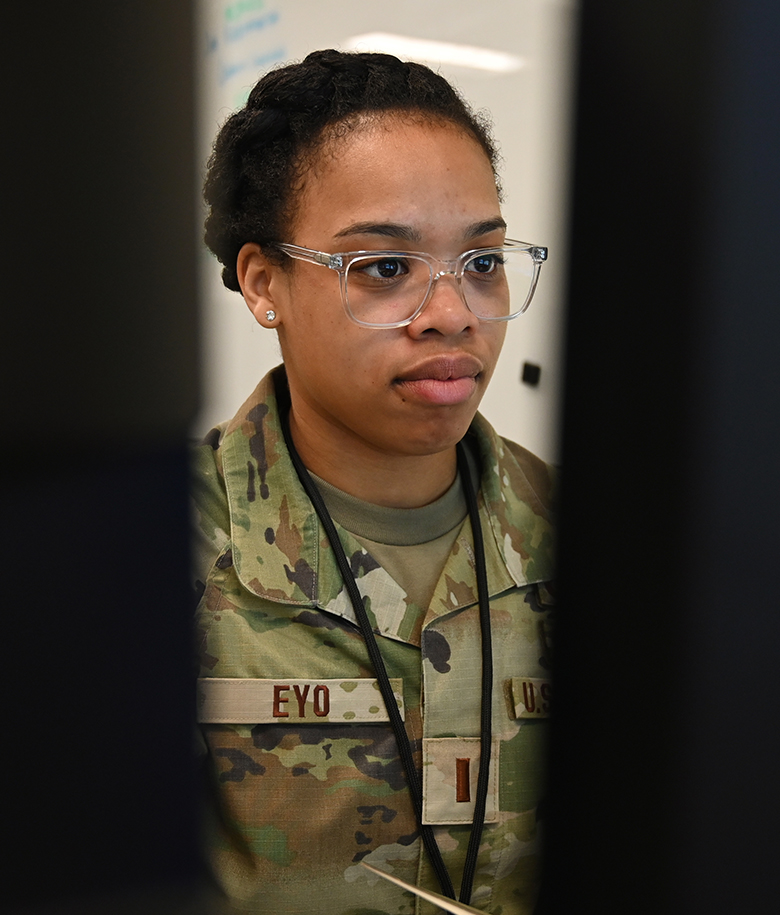 OFFICER
CYBERSPACE OPERATIONS OFFICER

CONQUERING CYBERSPACE
With the constant evolution of today's technology, information and communications can be optimized like never before. Responsible for a wide range of weaponry, training and intelligence efficiencies, Cyberspace Operations Officers are the foremost experts on the vast world of cyberspace. From computerized, satellite and airborne communications to postal operations and tracking systems, these irreplaceable assets play a critical role in planning missions and ensuring the effectiveness of our cyberspace capabilities.
Review mission tasking, intelligence, terrain and weather information
Operate weapons systems and command crew
Conduct or supervise training to ensure operational readiness of crewmembers
Advise commanders on associated risks and mitigation factors in conjunction with utilized technologies
Direct employment of cyberspace capabilities in both deliberate and crisis action scenarios
QUALIFICATIONS SUMMARY
MINIMUM EDUCATION

Bachelor's degree with a focus in computer and information sciences, engineering, mathematics, computer science, management information systems or other related disciplines

QUALIFICATIONS

Knowledge of electronics theory, information technology, telecommunications and supervisory and control systems including cryptography, vulnerability assessment and exploitation techniques
Completion of Undergraduate Cyberspace training and mission qualification training in specialty area
Completion of a current Single Scoped Background Investigation (SSBI)
Completion of Officer Training School (OTS), Air Force Academy (AFA) or Air Force Reserve Officer Training Corps (AFROTC)
Must be between the ages of 18 and 42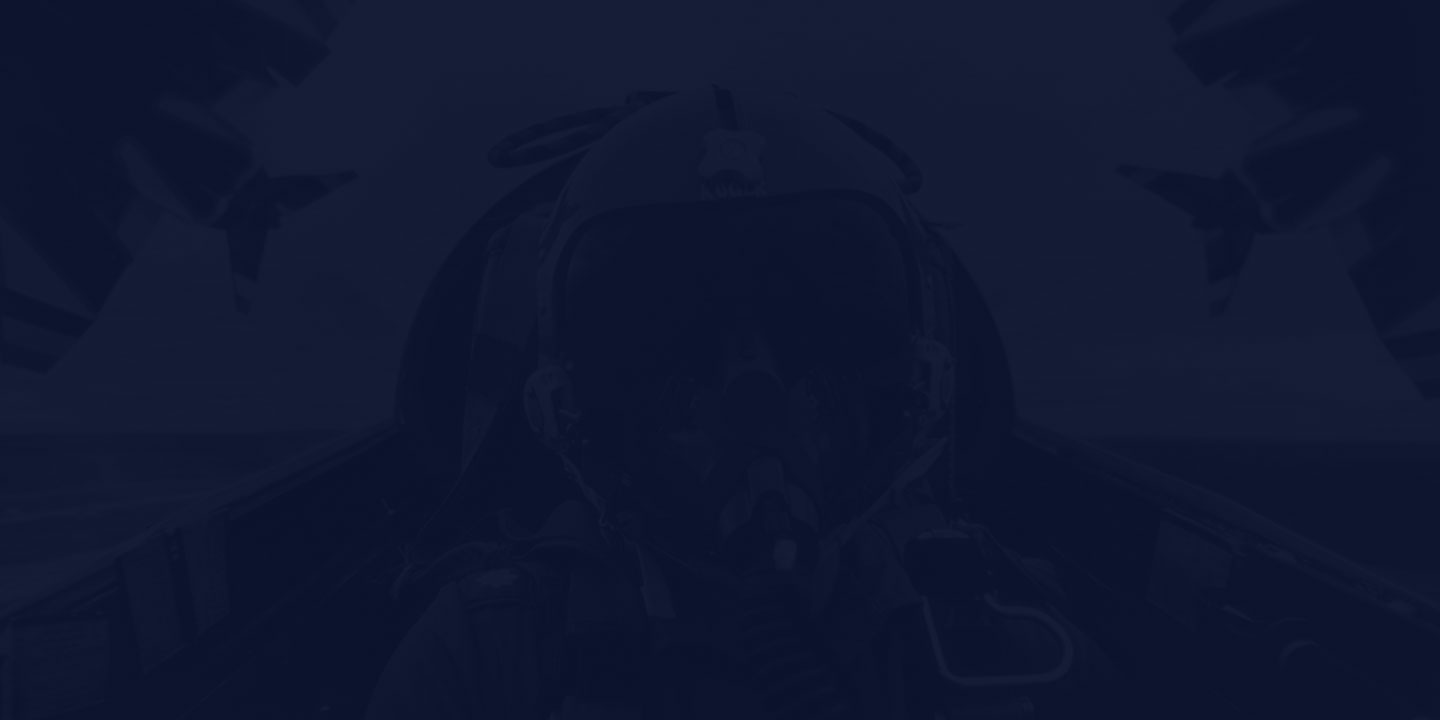 TRAINING & EDUCATION
How do we transform you into a leader and an officer in this field? From education to continued training, your Air Force path is here.
OFFICER TRAINING SCHOOL

9.5 weeks
MILITARY TRAINING LOCATION

Maxwell AFB AL
TAKE A BREAK
Flights and 30-days vacation with pay each year.