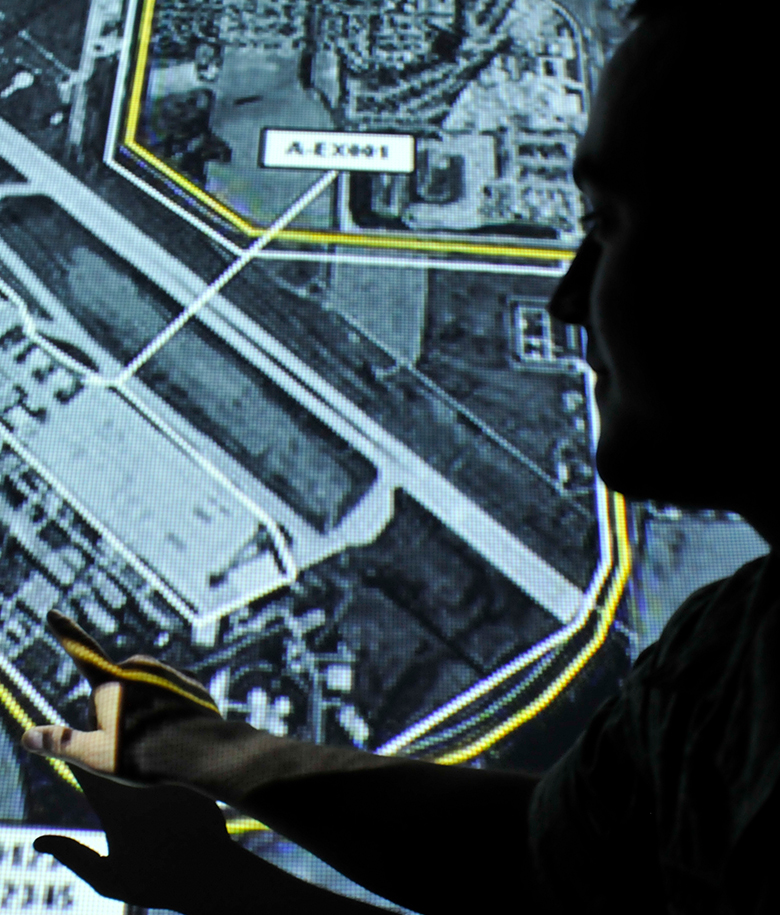 ENLISTED
GEOSPATIAL INTELLIGENCE

EYES IN THE SKY
Some of our most critical intelligence comes from keen eyes spotting miniscule details in aerial imagery. Responsible for analyzing imagery from satellites, remotely piloted vehicles and other sources, Geospatial Intelligence specialists discern what is normal and what could be a threat. These highly trained experts perform a wide array of intelligence activities that include exploitation, development and distribution of multi-sensor geospatial intelligence products to support the needs of any of our missions.
Exploit and analyze multi-sensor imagery and geospatial data
Analyze terrain and structures to determine usability and possible threats
Utilize maps to determine location and distance from target
Prepare and present intelligence reports
Compile and maintain imagery and target folders
QUALIFICATIONS SUMMARY
MINIMUM EDUCATION

A High School Senior (age 17 or older)*, High school diploma, a GED, or 15 college semester hours

*High School Students may start their application as early as the end of their junior year.

ASVAB SCORE REQUIREMENTS

QUALIFICATIONS

Knowledge of basic and advanced imagery interpretation principles, techniques and procedures
Normal color vision
Meet required depth perception standards
Successful completion of a current Single Scope Background Investigation (SSBI)
Completion of 7.5 weeks of Basic Military Training
Must be between the ages of 17 and 42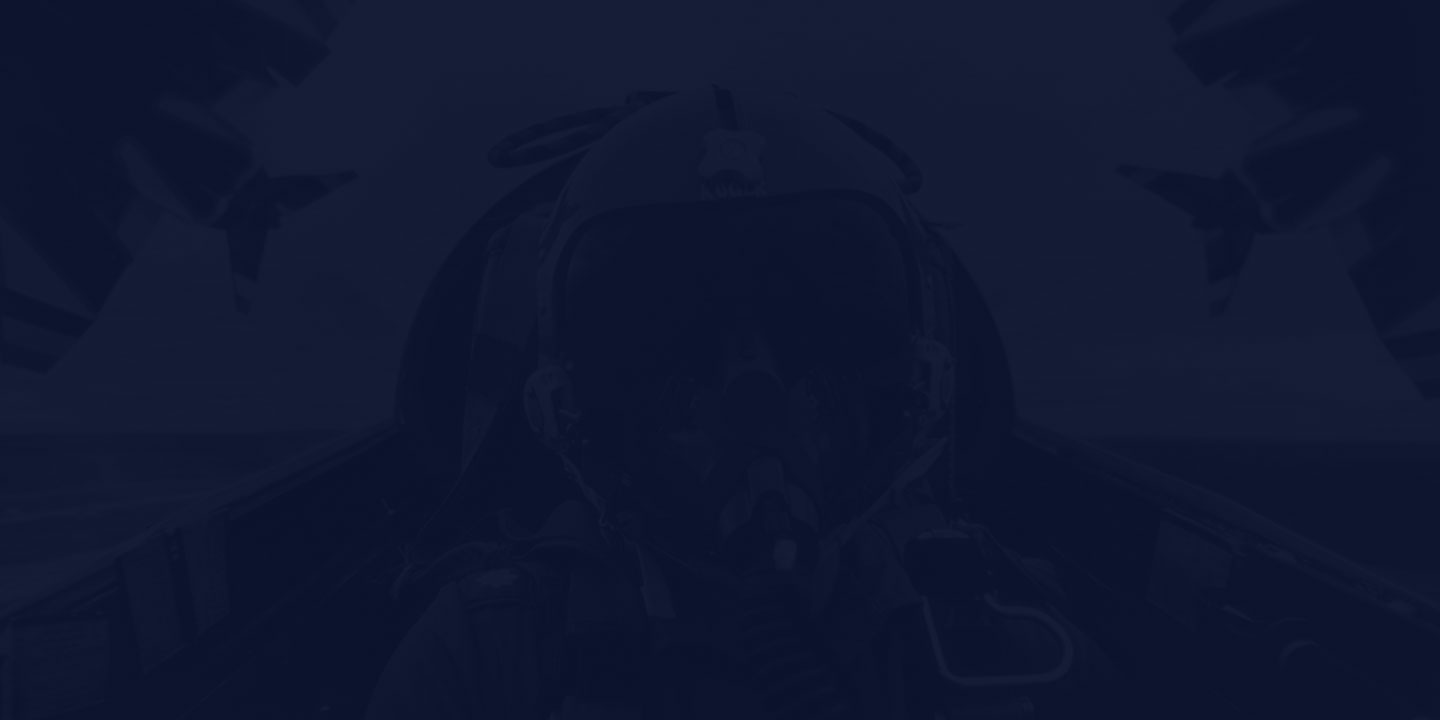 TRAINING & EDUCATION
How do we transform you from a raw recruit to an expert Airman in this field? From hands-on experience to college credit toward a degree, the path begins here.
BASIC MILITARY TRAINING

7.5 weeks

TECHNICAL TRAINING

100 - 112 days
TECH SCHOOL LOCATION

Goodfellow AFB TX

STATUS UPON COMPLETION

Enlisted Airman with credits earned towards Intelligence Studies and Technology
TAKE A BREAK
Flights and 30-days vacation with pay each year.